lusts for the week………
all of these in the first section are under $100, with many under $50!!
I have a thing for yellow at the moment. any yellow dress, I want.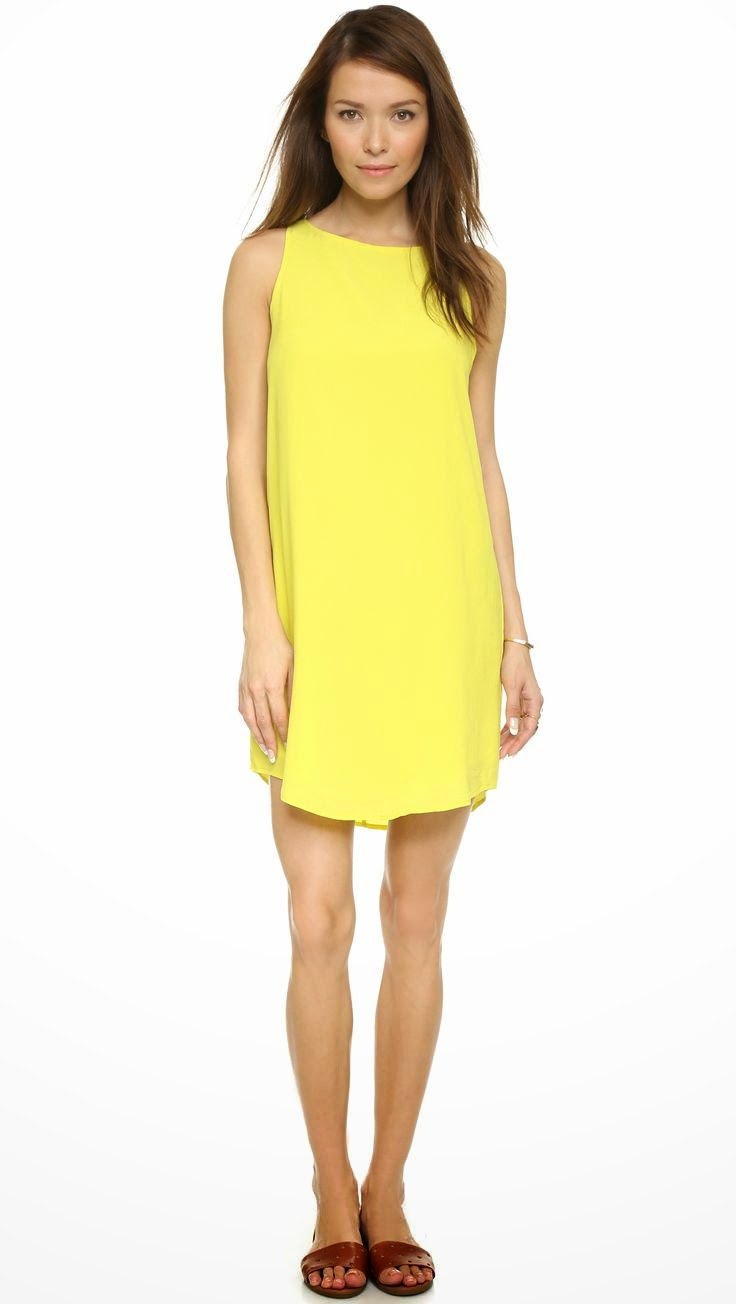 stripes and open back. and perfect price. I MEAN : YES.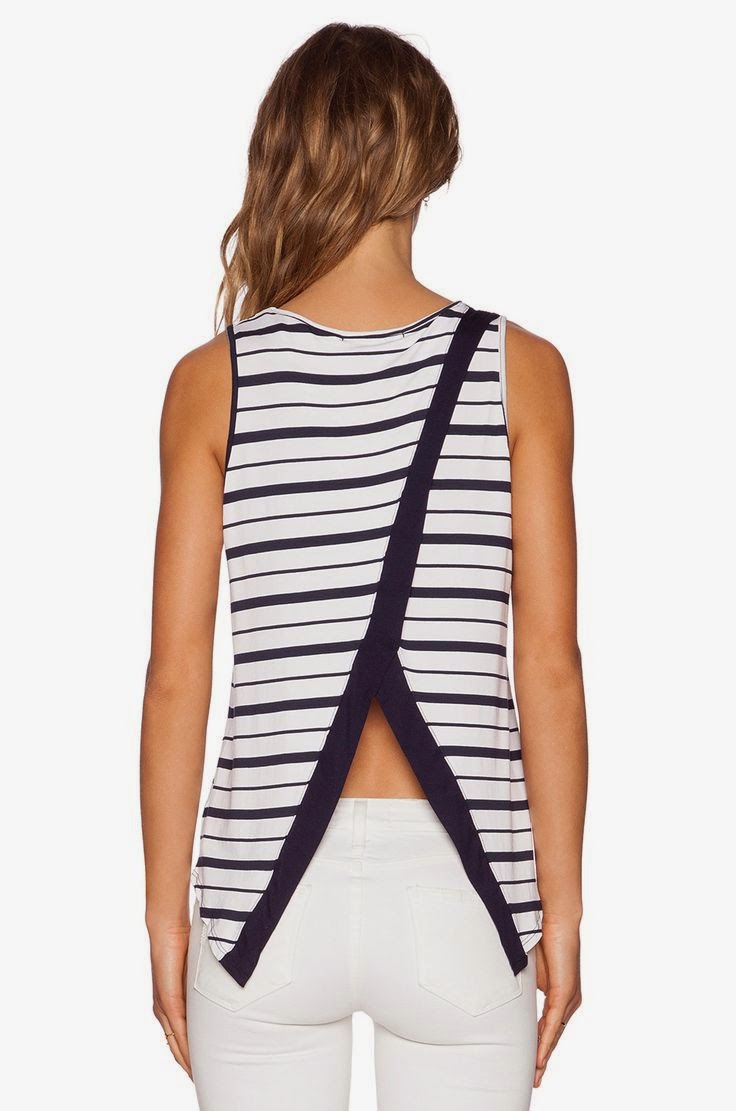 scallops AND chambray in one? yes, please!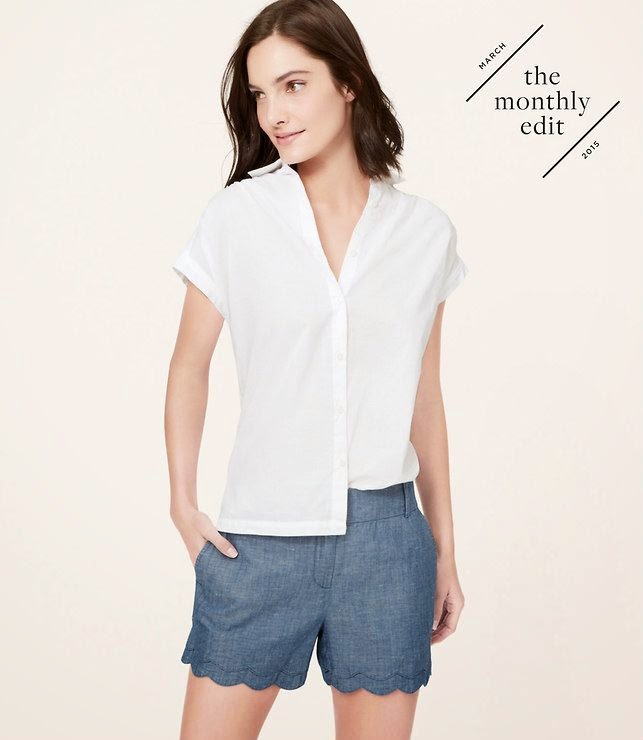 // chambray scalloped shorts // also love these white scallops!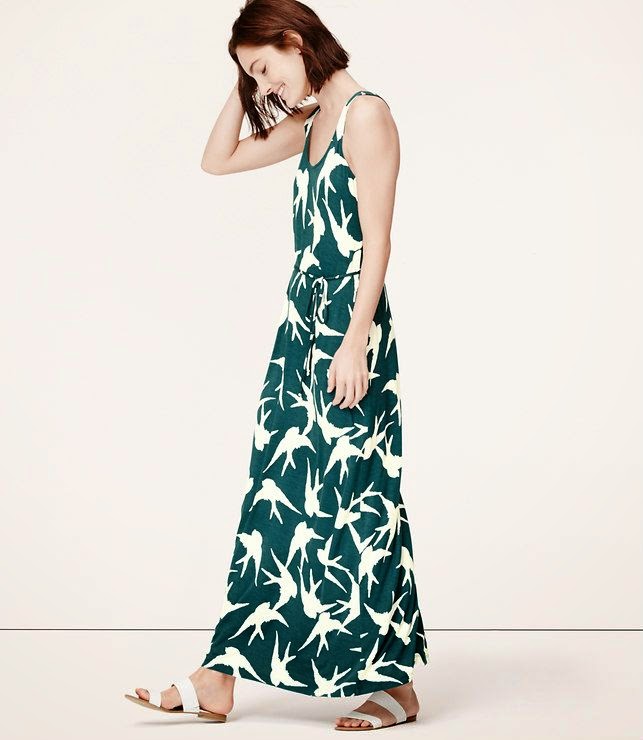 nothing says summer like white + lace.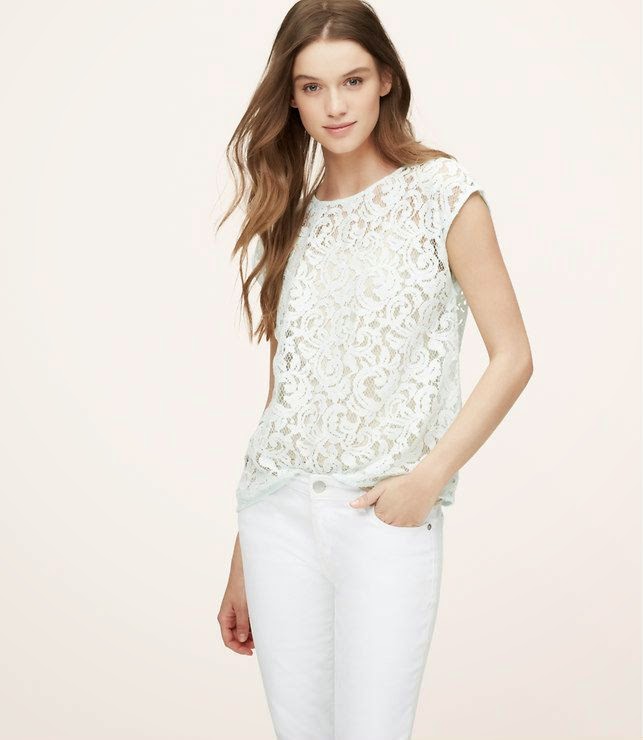 // lace tee //


jack rogers for under 50. comes in 4 summertime shades.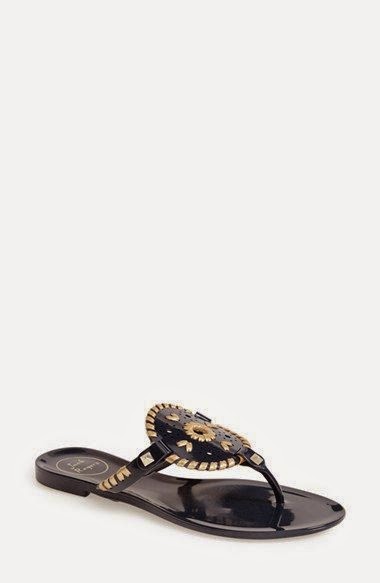 // jack rogers sandals //


the cutest shorts I've ever seen.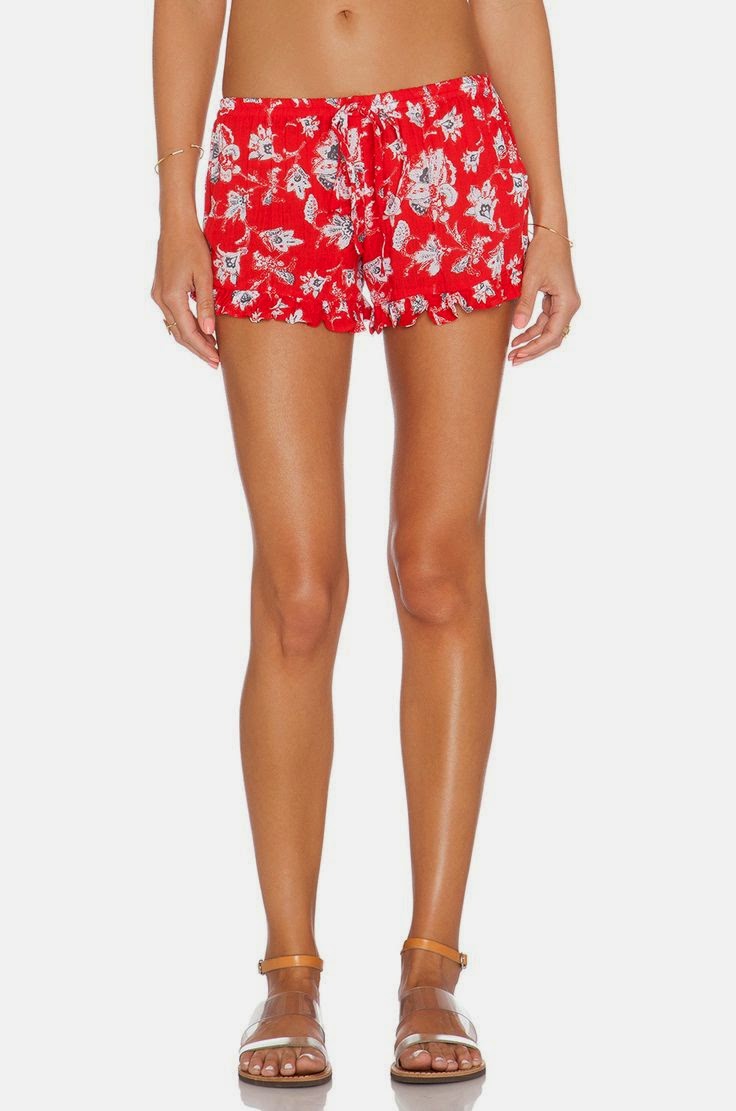 // printed shorts //


perfect wear everywhere dress.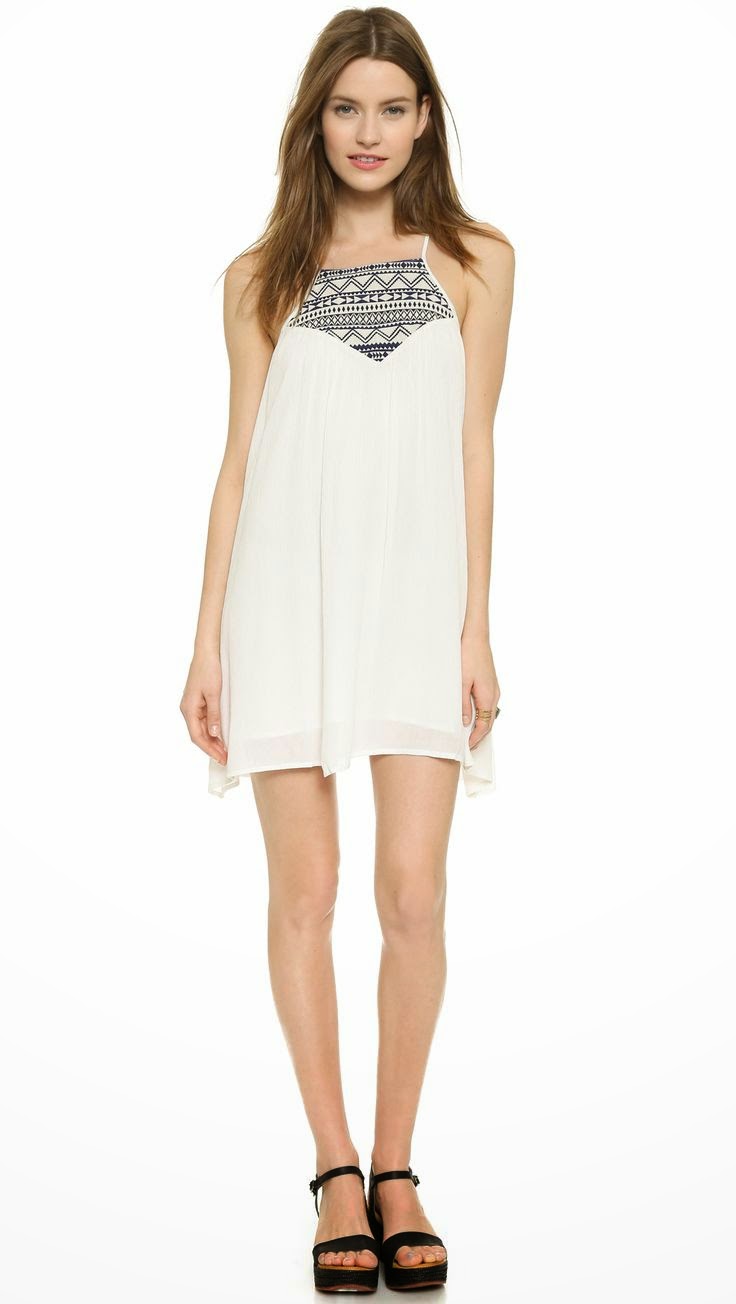 // white halter dress //


I would never wear these together like below, but I'd wear each of them separately!
love the color, too.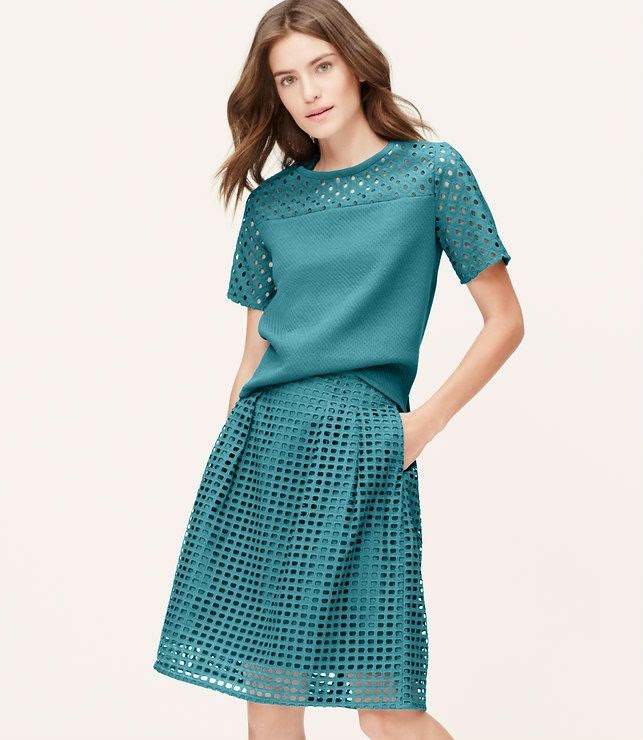 // eyelet top // // eyelet skirt //


and some over $100 options :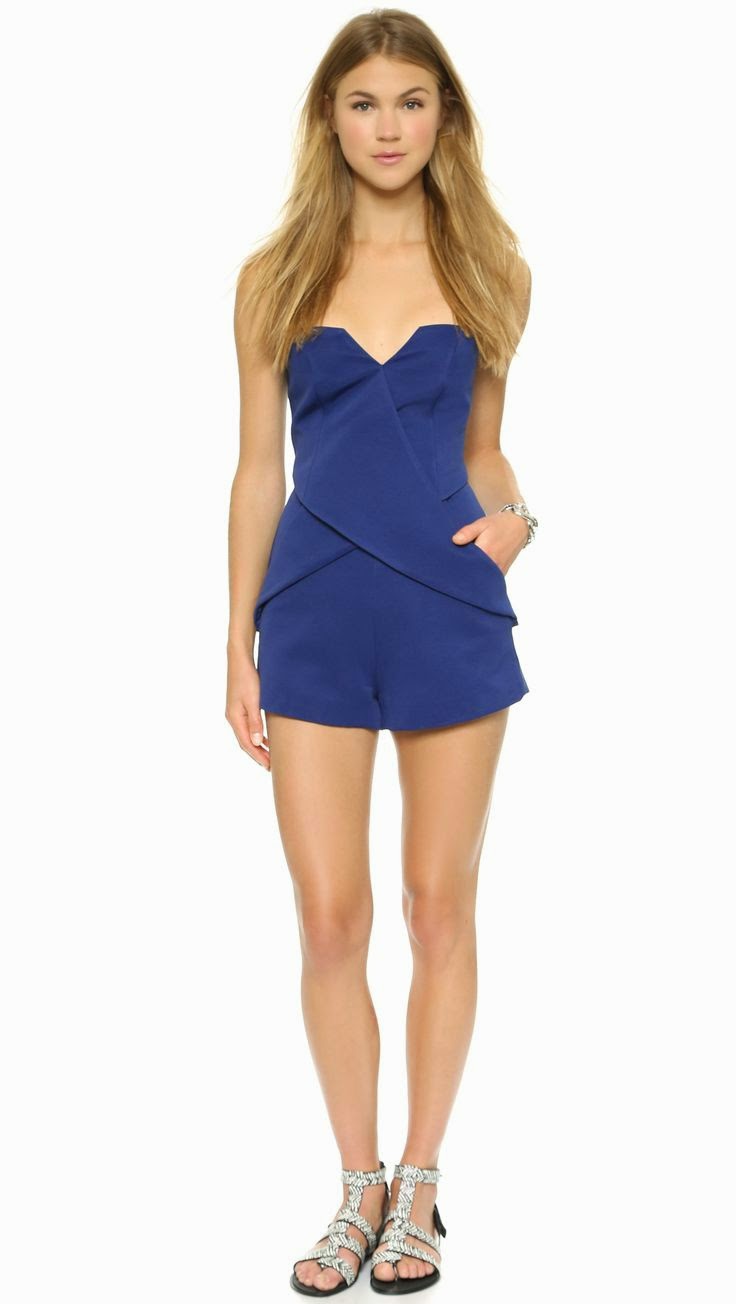 // romper //


a perfect long sleeved, but still summery, striped option.