I hope you all had a wonderful Easter weekend!
I was in Atlanta visiting my family and it was so nice to be home.
The best part was spending so much time with my sweet little nephew.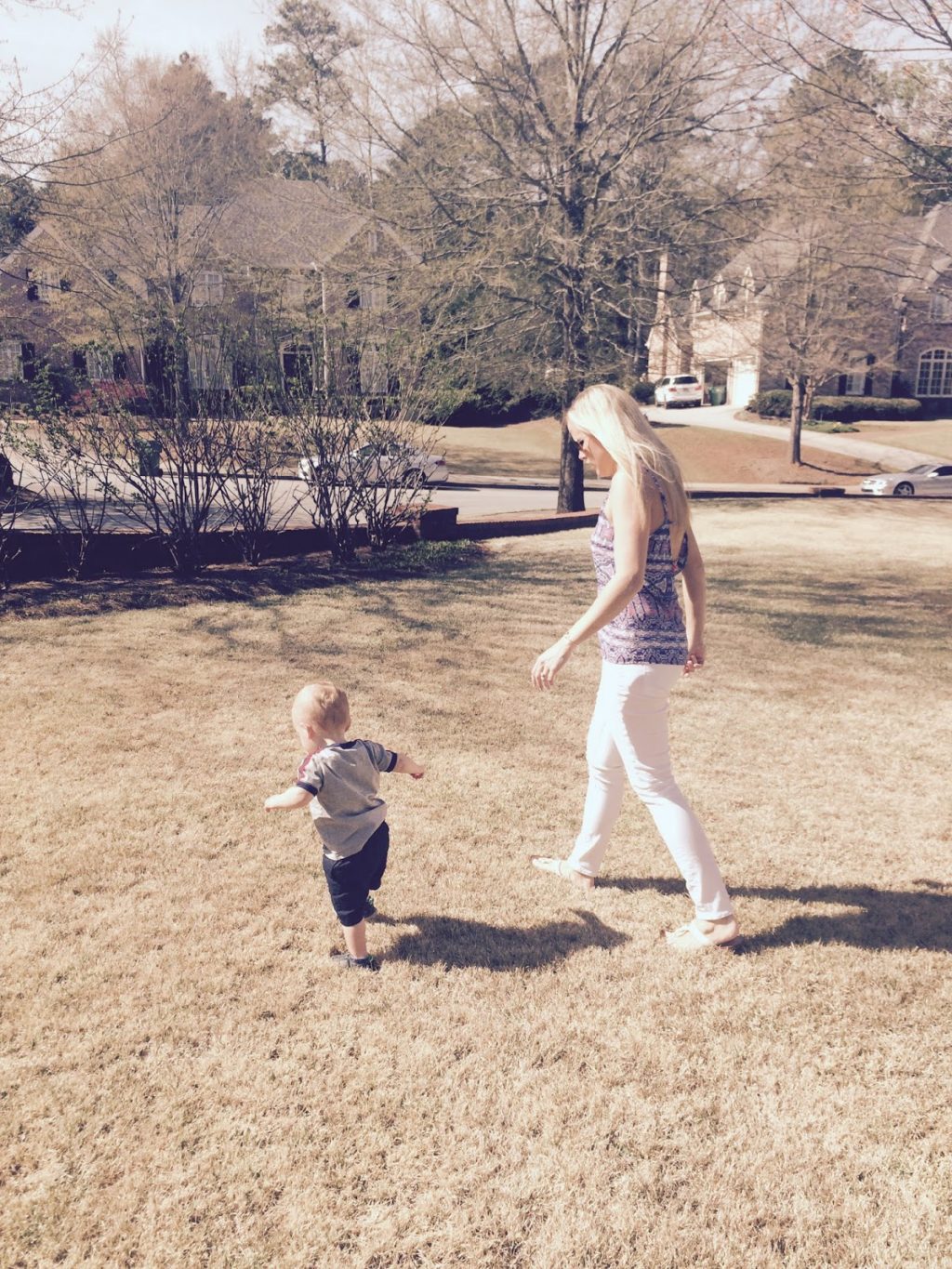 tank // white jeans (only $54) order a size down, lots of stretch and run a little big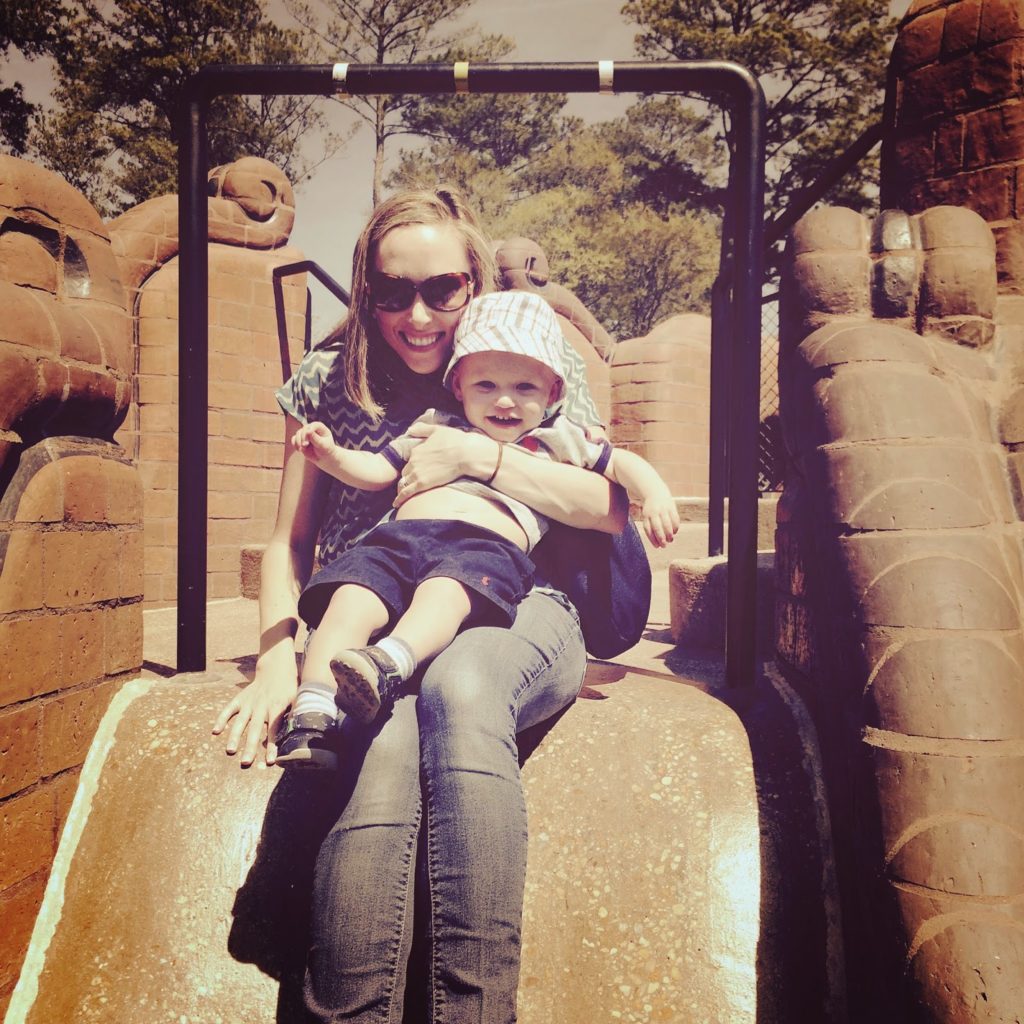 I couldn't get over how cute his little outfit was for meeting the Easter Bunny.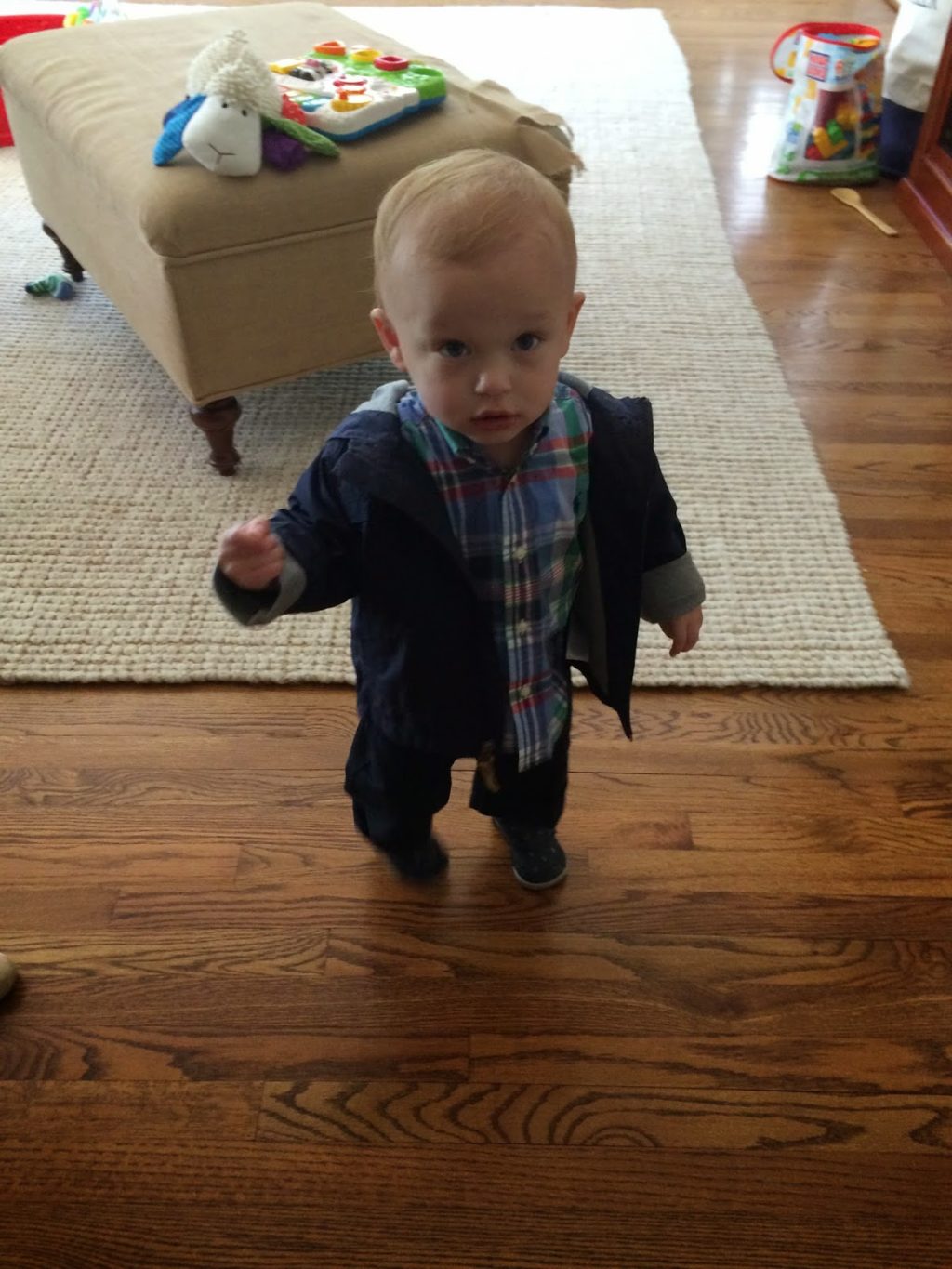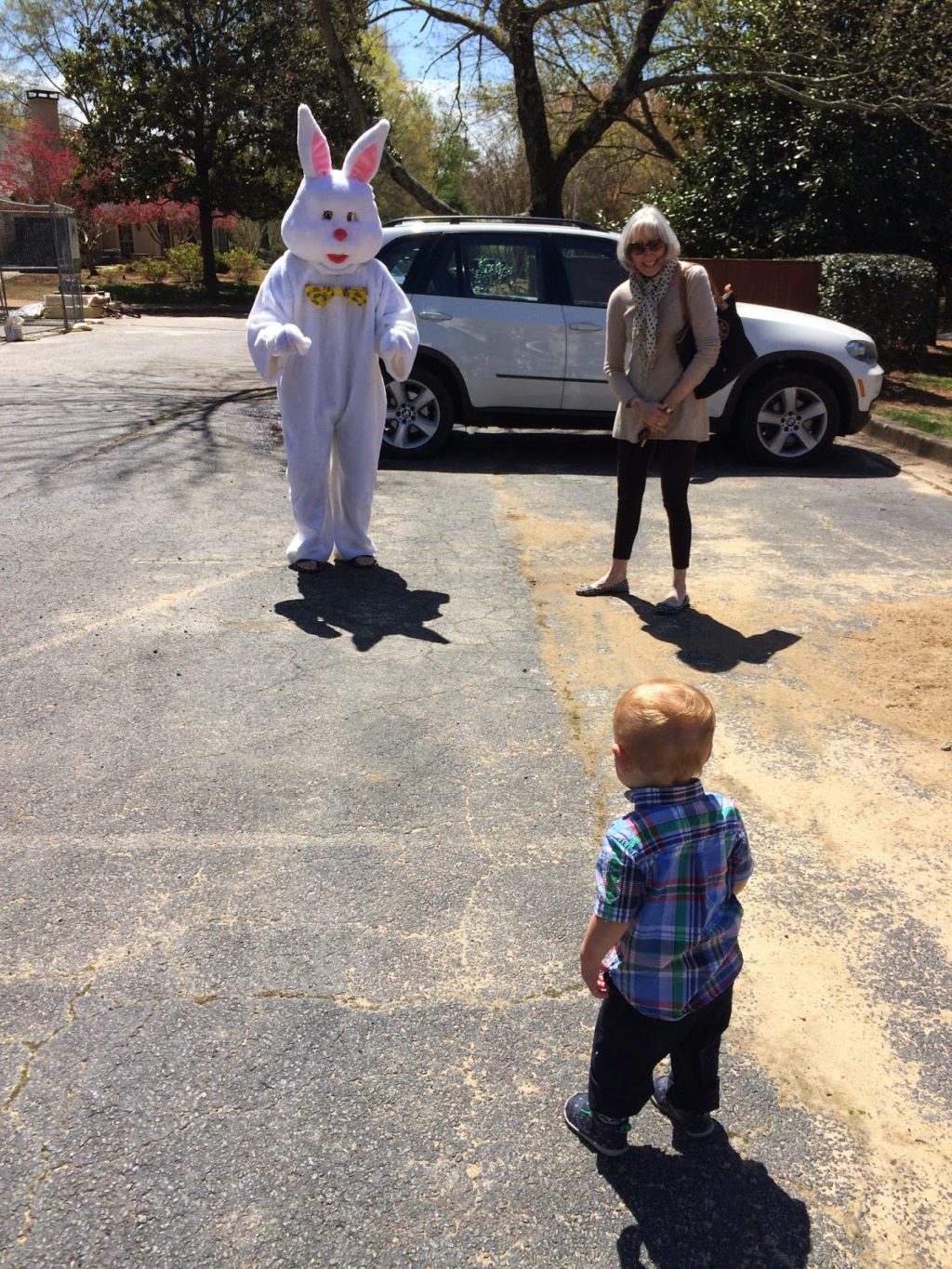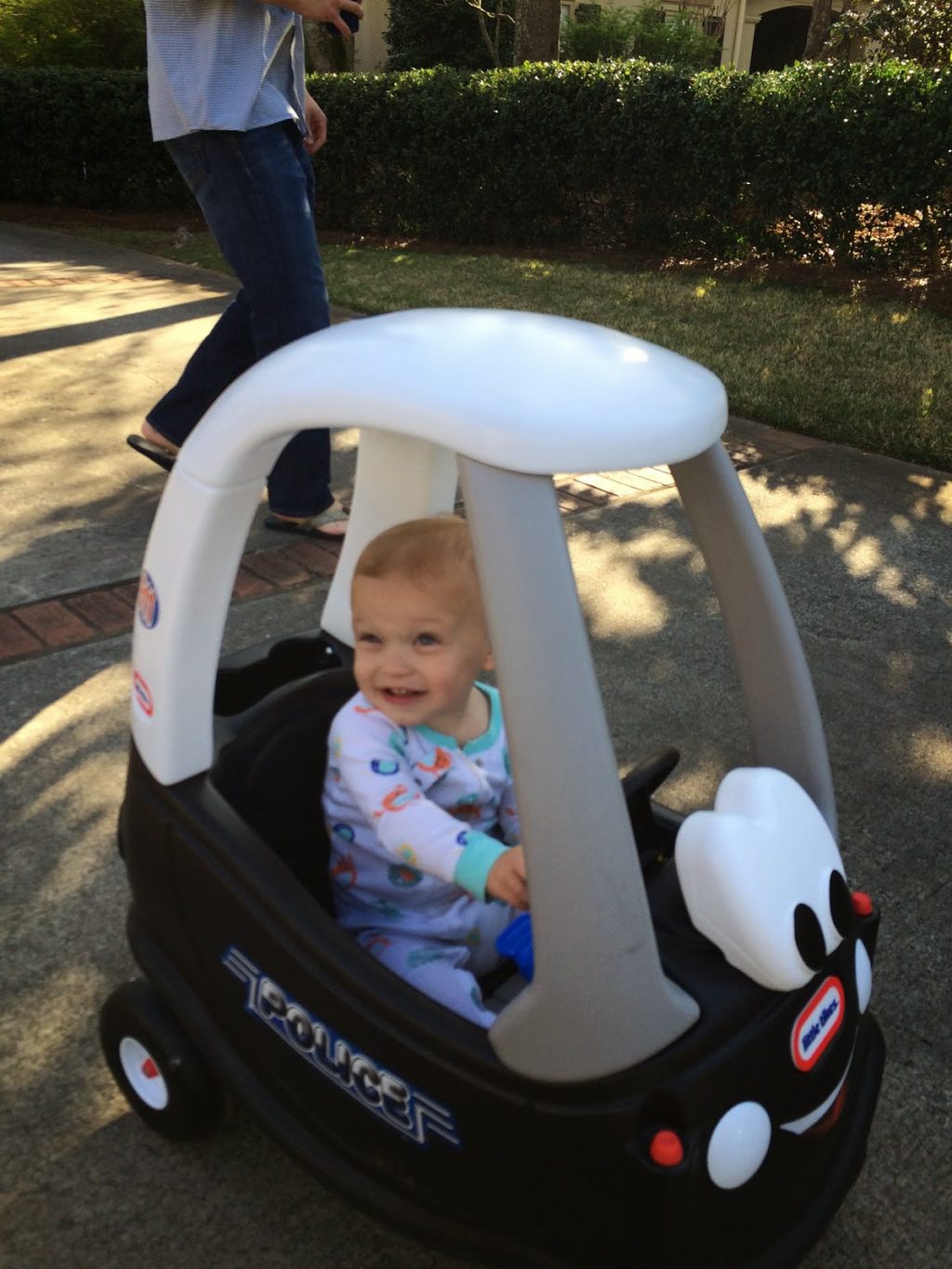 we also had a fun night out Friday at Top Golf and loved it.
it was so nice to spend so much time outdoors. I am awful at golf and still could have sat there and played ALL night- the boys did more golfing and my sister and I did more watching and talking.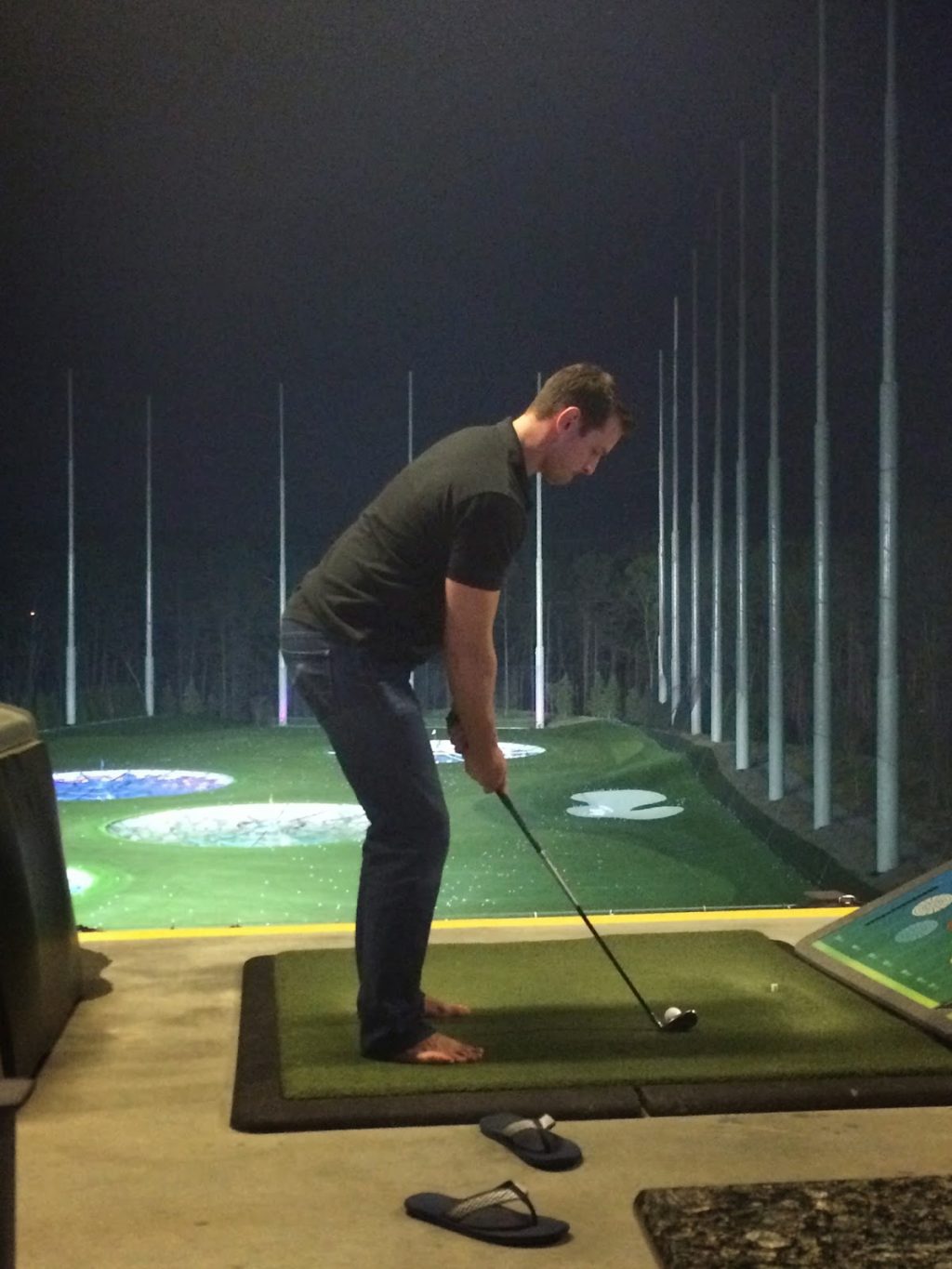 we made a delicious Easter dinner (for Saturday since we would be flying back to Chicago Sunday).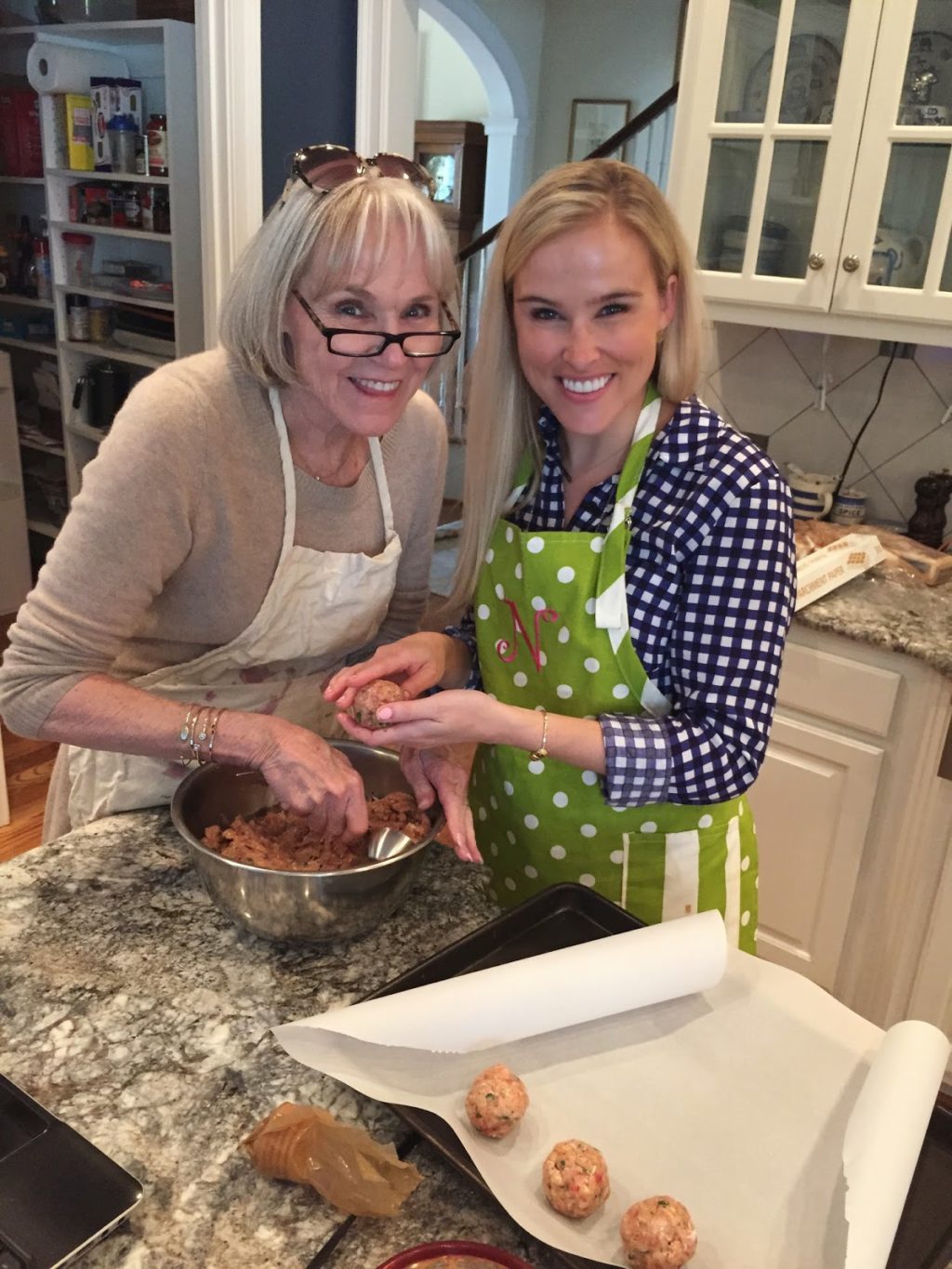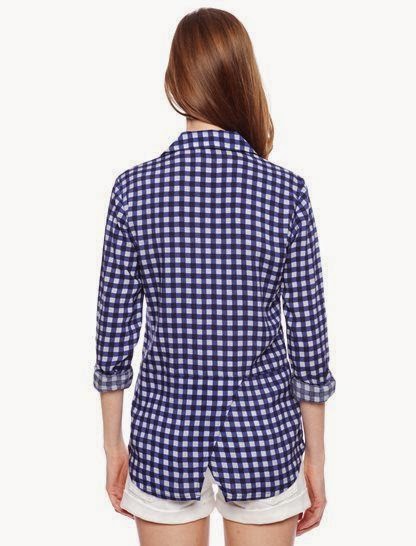 and finished it off with my mom's amazing cheesecake, that I also ate for breakfast on Sunday morning because why the heck not. I really don't like cheesecake but hers I could eat all day long.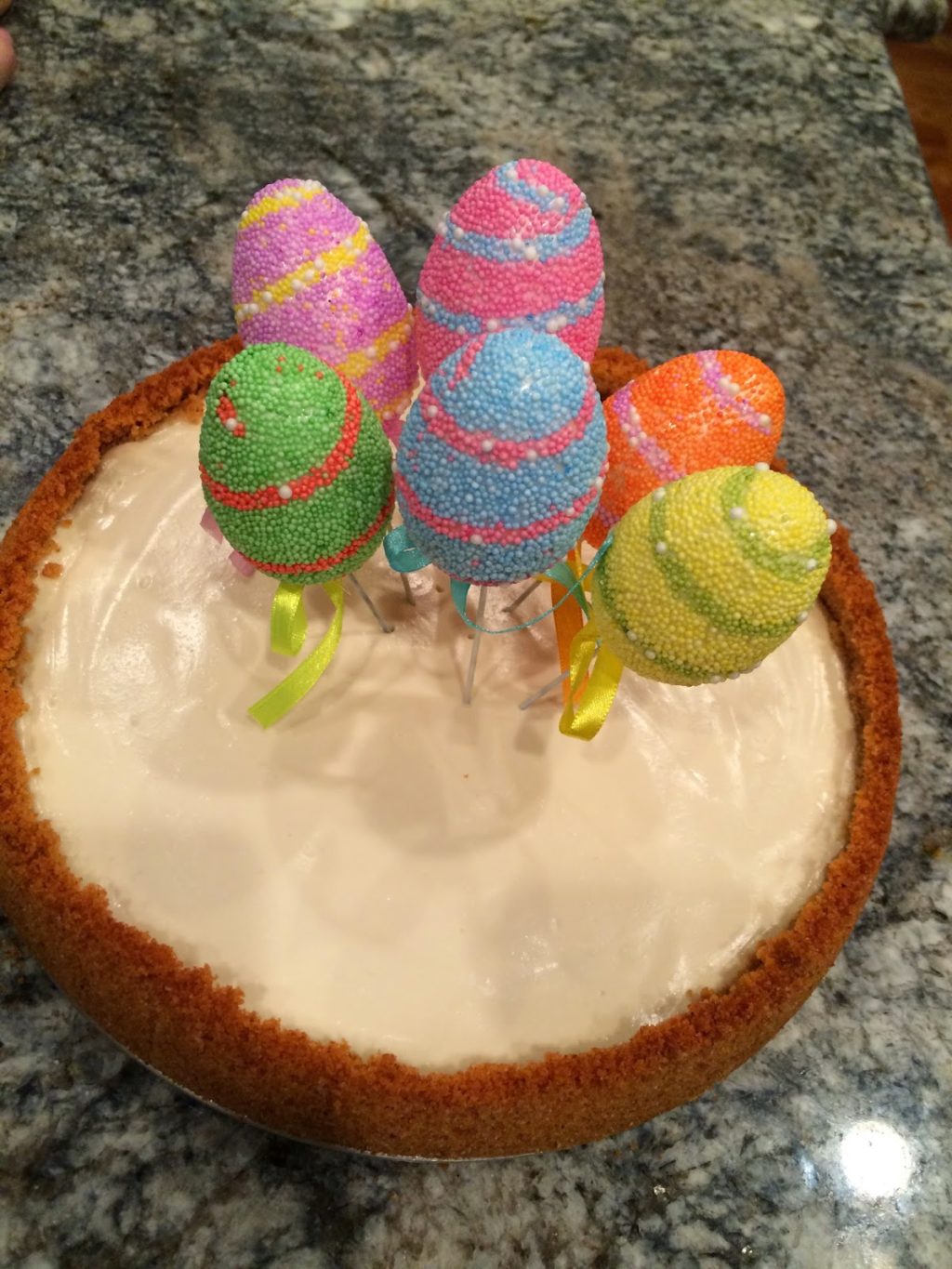 when we got back home Sunday, I went for a walk around the neighborhood and listened to some podcasts. I need to work on taking some time to walk outdoors more (now that we actually can!) – it definitely helped calm the sunday scares and made me grateful for where we live in Chicago.
one of you lovely readers told me about the Watch What Crappens podcast, all about Bravo shows, and THANK YOU! they are long and some of it pretty ridiculous, but it was definitely something that is right up my alley and something I'll be tuning in to regularly! don't worry I balanced out my trashy podcast with some "Happier" and "Lively Show", and obviously I didn't enjoy either of them as much as the trash.


in case you missed my late post yesterday,
J.Crew Factory is still having their amazing 50% off EVERYTHING sale.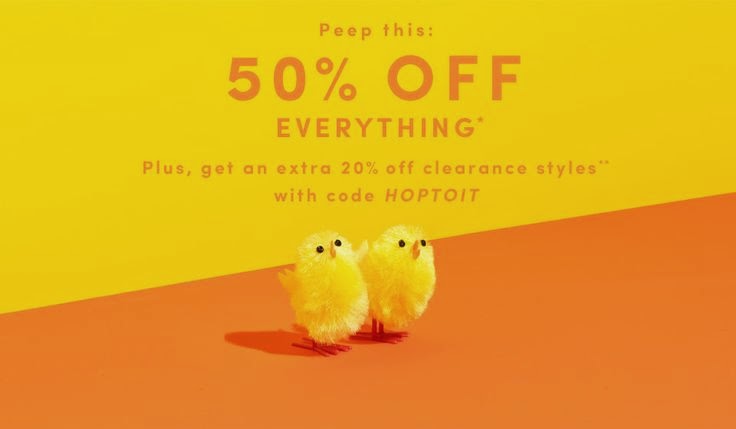 yes, FIFTY. see yesterdays post and head over to stock up for spring and summer!!


Beverly Hills part 2, Premiere of New York Housewives , Million Dollar Listing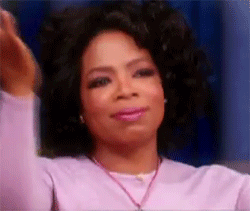 so I just really need to know when People's Couch will be back on and then life will be good again.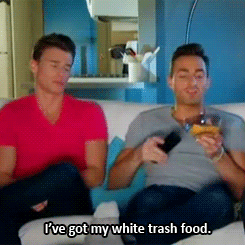 ps. for how often I seem to be at the darn airport the last year or two,
at least there are always amazing sights like this to behold.
full white fur + a giant plastic gold crown. stylin'.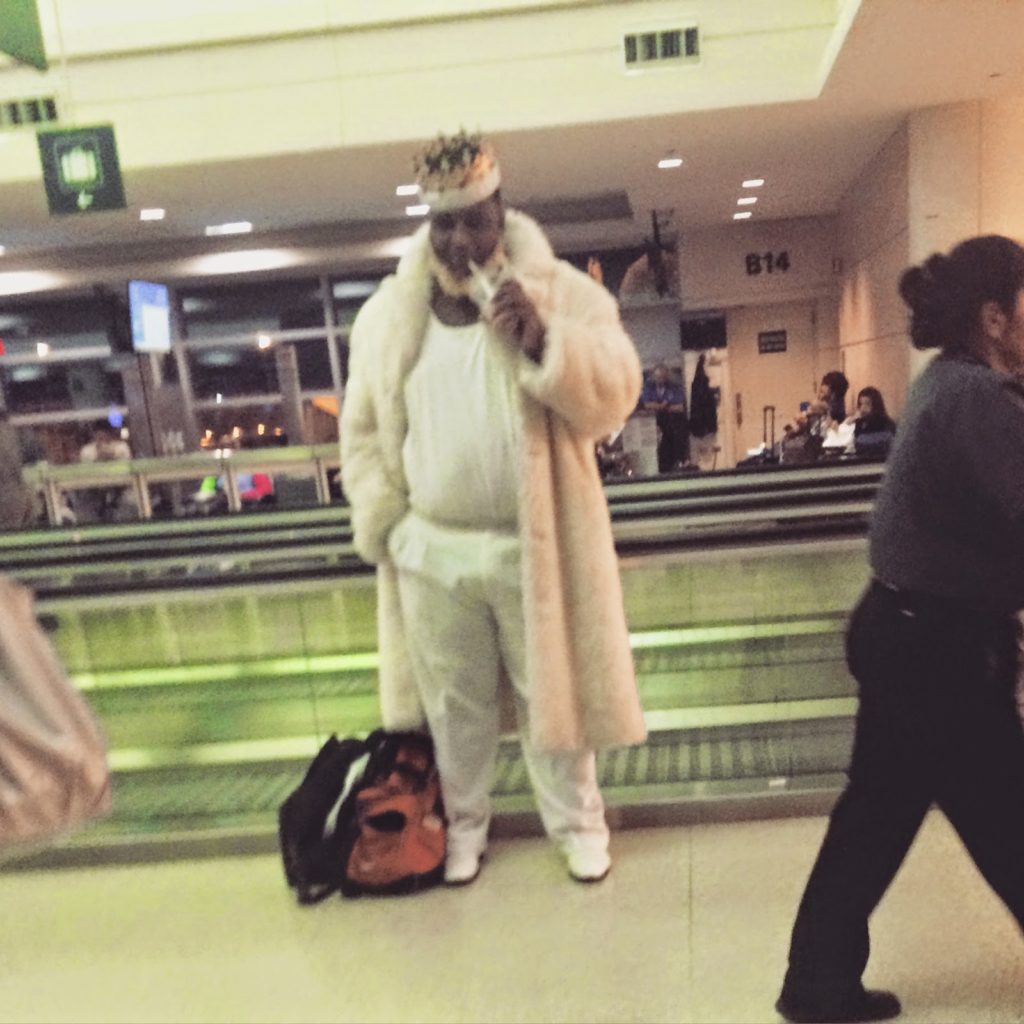 he ALMOST sat next to me on the plane too. winning.
my instagram isn't always exciting, but DAMN when its good its good 🙂