I'm back and almost fully recovered from Vegas wedding weekend! It was an unbelievable wedding celebrating my girlfriend and was so nice to spend so much time with her and her friends and family.
I had never stayed at The Wynn before and the hotel was insanely beautiful. Even the plants at the pool over in a random corner were impeccable. The lobby especially is gorgeous.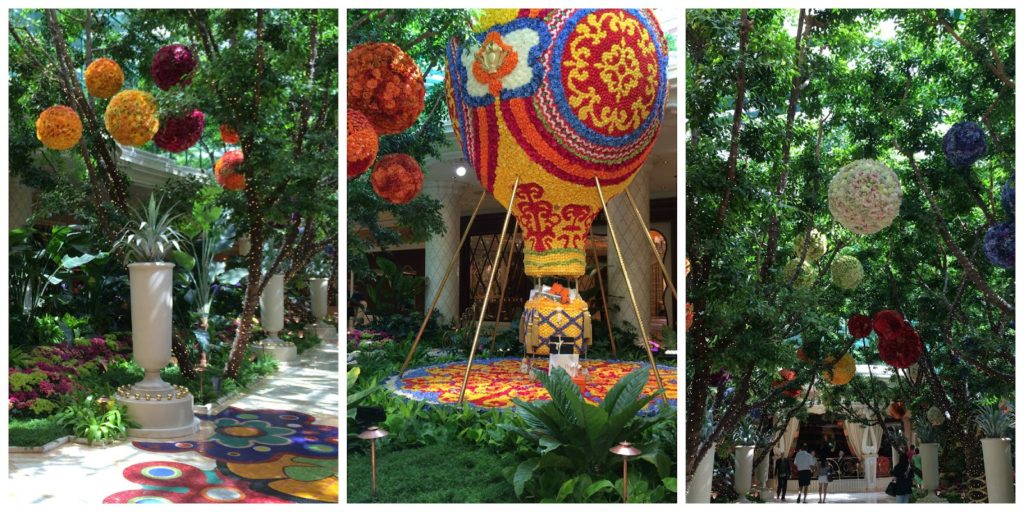 Carrot top was at the pool on Friday. I was thinking "wait he looks kind of normal compared to what I've seen" and then he took his sunglasses off and we all were like WOAH NEVERMIND just as botched plastic surgery as we thought.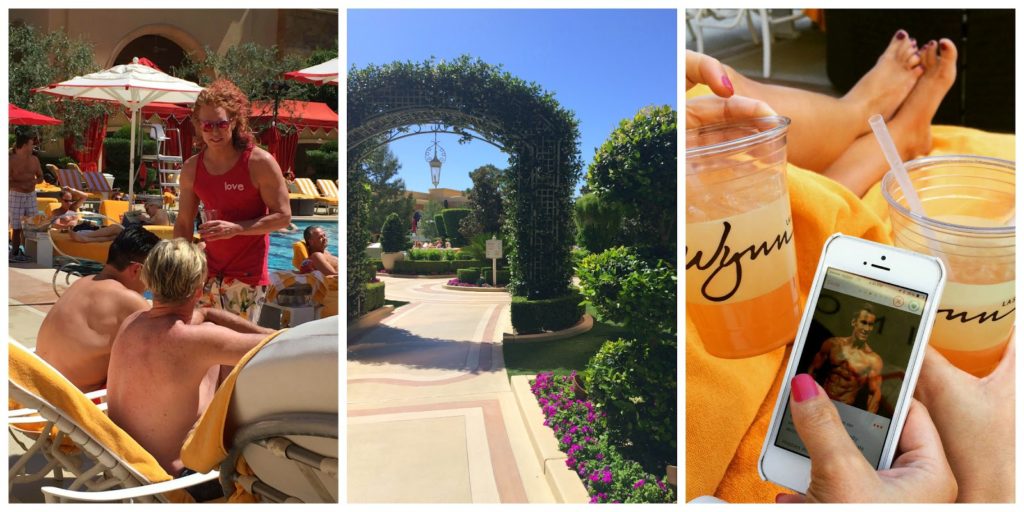 walking through the venetian shops is always a favorite of mine,
as is the people watching. I'm thinking this girl was going to Britney Spears solo? But waiting in the cab line behind her was quite entertaining.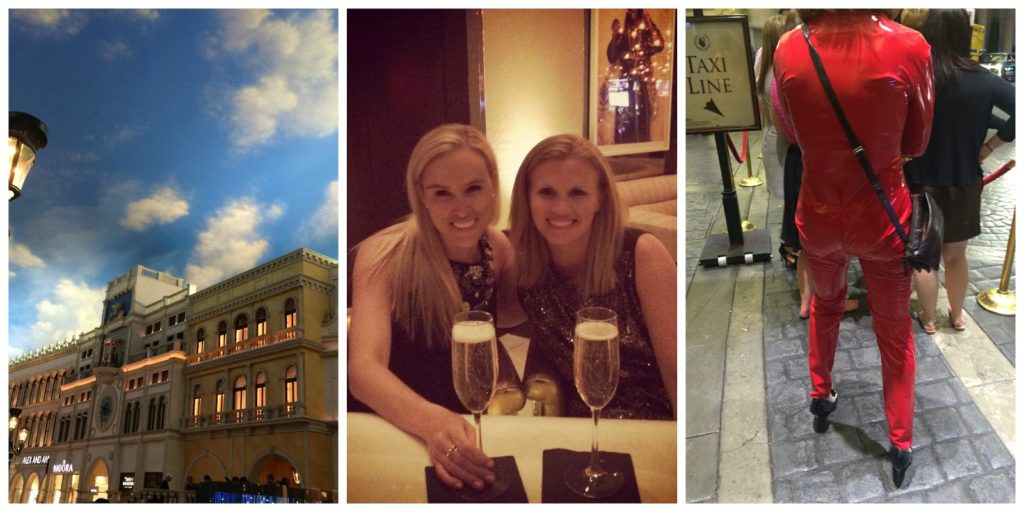 It was such a beautiful wedding on Saturday night, with adorable touches on Vegas. The ladies below greeted you at cocktail hour outside, and then inside in the ballroom there was a woman that poured champagne from an acrobatic-thingy-majiggy.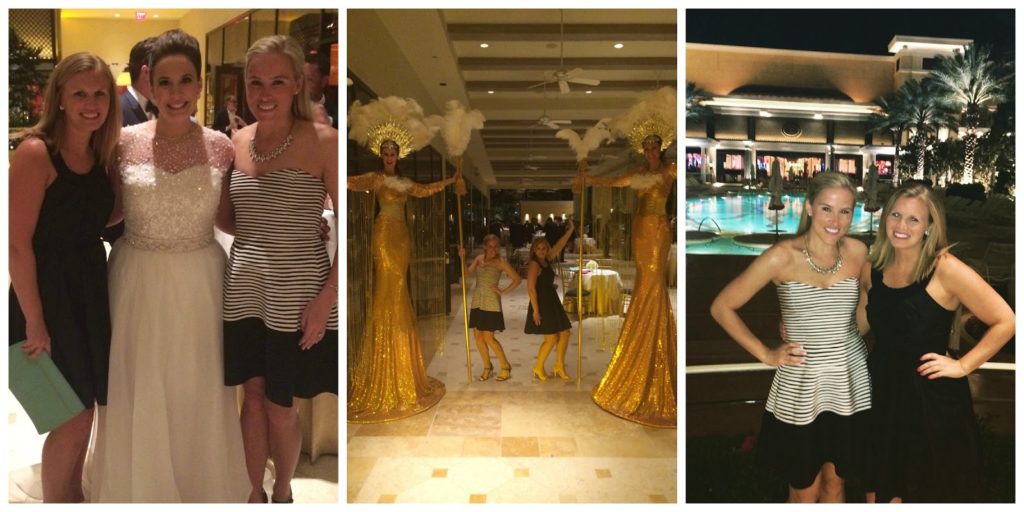 the ceremony space was unreal. so incredibly gorgeous tucked away in this beautiful outdoor courtyard. and my friend kaylin was the most beautiful bride!!! her stunning dress transformed into a short version for dancing later on at the reception.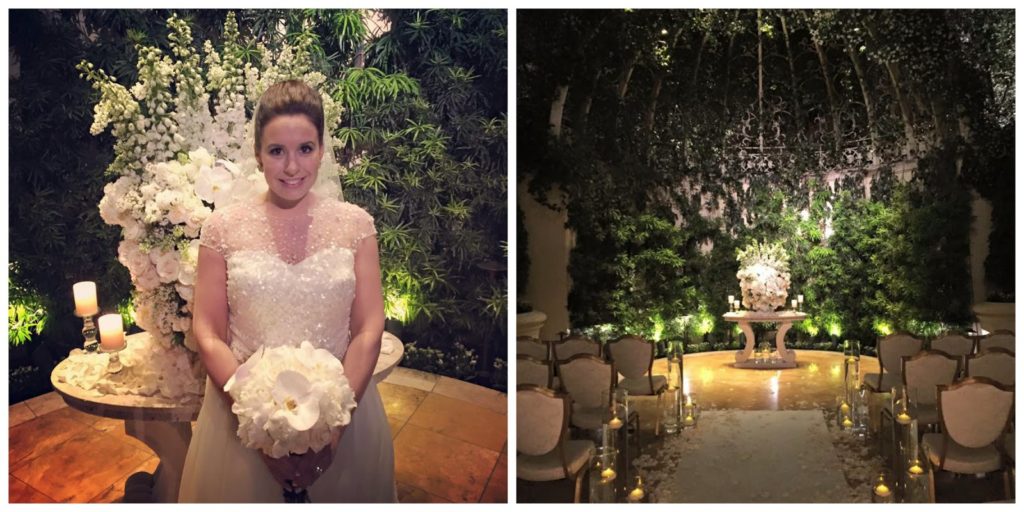 dinner was delicious, with the second course of shrimp and crab legs being served in individual giant ice molds on the tray. I had never seen anything like it! And at midnight, In and Out Burger made an appearance, so you know I couldn't have been more thrilled.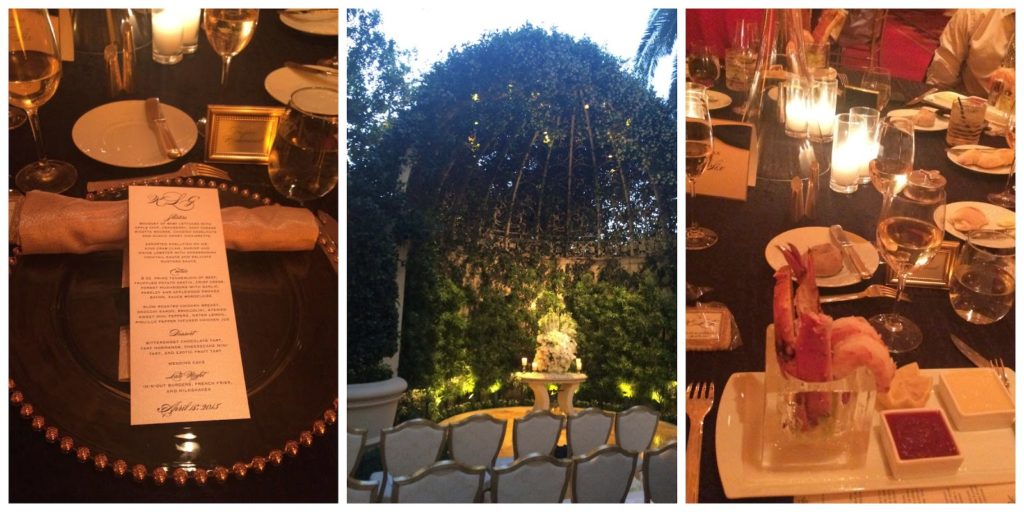 I SERIOUSLY LOVE VEGAS SO MUCH.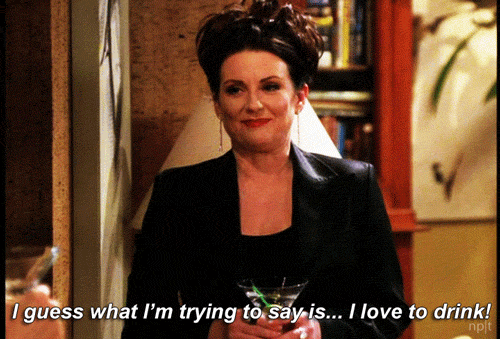 this trip was totally different than the others and every time is more fun.
it was so great to meet some of the brides college friends, two of whom became our pseudo dates and pool companions for the weekend because we hit it off so much.
also, the back pool at the wynn is topless and so clearly we had a GAY OLD TIME being inappropriate with that one. I tell ya, I'm worse than a 12 year old boy staring at these people. It is fascinating.
if someone is walking around with boobs hanging out, you CANNOT NOT look.
the people we were with agreed…. which is probably why we became instant besties.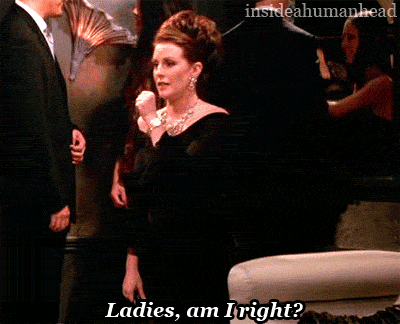 basically the only part of the weekend that was NOT amazing was when I dropped my phone right before we left and shattered the screen.
our neighbors probably thought someone was dying with the loud as hell slow motion nooooooo that exited my mouth. and maybe an expletive .or two. or three.
my only saving grace was that my camera still worked, and my new headphones still let me zone out for the whole flight.
these cheeseburger and fries earbuds made the horror of my phone shattering slightly better.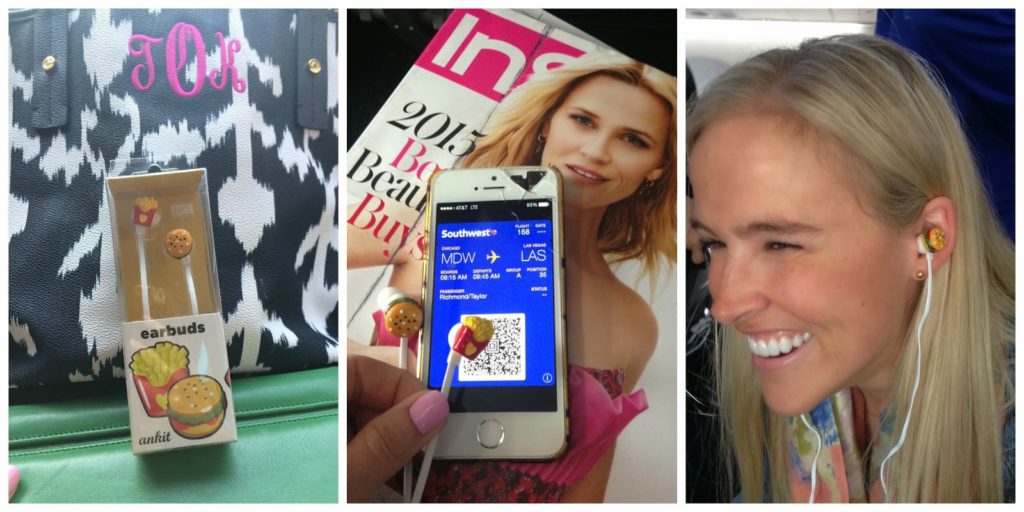 if you can't tell by my face, I crack myself up and think they are the cutest most hilarious things ever.
on the way home I slept the whole way home with real housewives of atlanta (preach! I love southwest and their free TV!) playing on my iPad through headphones….. clearly I was exhausted to sleep through all of that nonsense blasting in my ears. I alternated between my head being flat down on my tray table and trying to sit up like a lady, but that resulted in me waking up with my mouth wide open facing the poor couple sitting next to me, so face down on the table with a pool of drool seemed like the more respectful + proper thing to do. you're welcome.
want to have something to be the silver lining when you shatter your hopes and dreams phone? or just look cute when avoiding eye contact with anyone and everyone on your commute to work on the train?
I'm giving away a pair of ankit headphones to one lucky reader !
they have THE CUTEST earbuds : bacon and eggs, donuts, the choices are endless 🙂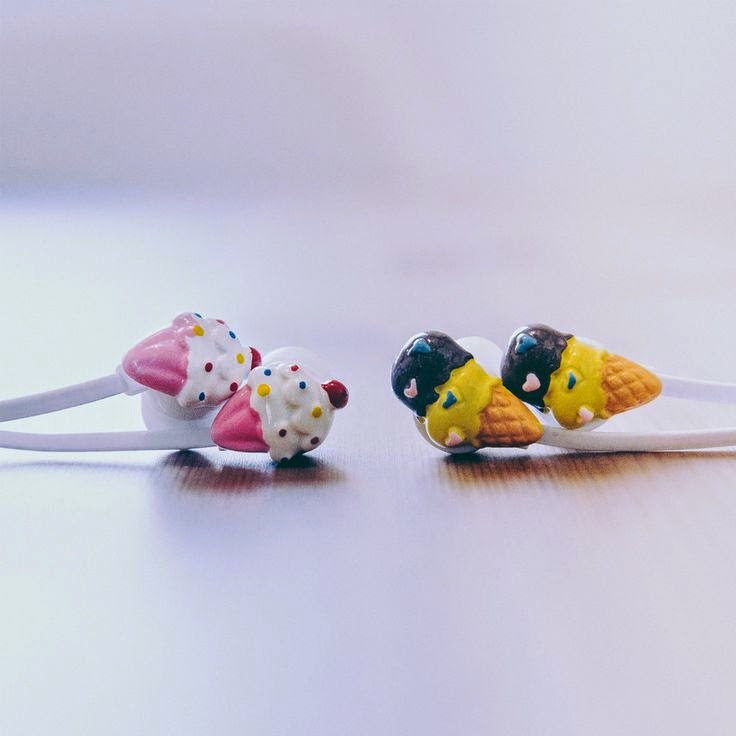 a pair of ice cream cones are ready and waiting for y'all!
1. follow It's The Little Things on bloglovin and leave a comment saying you do.
3. leave a comment with your favorite earbuds (or home item!) at Ankit
4. leave a comment with some TV talk so I can read them while I'm at work and laugh and be entertained….. no…. really…. please and thank you 🙂
I'll announce the winner next week!