ummmmm we have SO much to discuss with Kim Richards. the timing was just uncanny.
I'm off to Vegas (for Round 2 in a one month span. just trying to work my liver to the max…. she's getting really strong…. those crossfit people have no idea who they're up against. I could crush them.)
One of my friends is getting married and my girlfriend are I are flying out for a girls weekend celebrating her.
there's a group of us that go as dates to each others weddings (this will be our third wedding, no men.) and I can't wait for a fun filled, booze filled, food filled, hopefully cash in the pocket from my killer craps skills at the tables filled weekend. we're staying at the wynn where the wedding will be, and I have heard amazing things.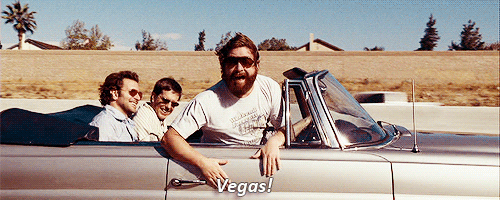 it was a loooooong week. it'll take everything in my power not to order a cocktail on our bright and early flight. the only thing keeping me in check will be knowing by the time I land I'd be in rare form, and that I'd have to use the airplane bathroom 27 times with my non existent bladder.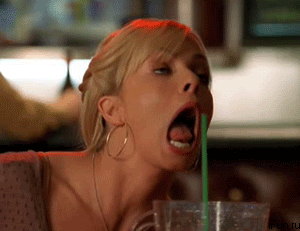 side note : I'm such a hypocrite and am always thinking such judgmental thoughts on the early morning flights when someone orders a drink. Like, straight up liquor at the crack of dawn.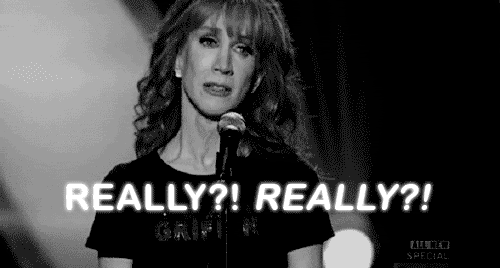 I meannnnnnnnn…. for Vegas I guess I'll forgive…. but have some self respect and sneak it with your own little mini bottles or something so that everyone around you isn't thinking "DAMN BUDDY!"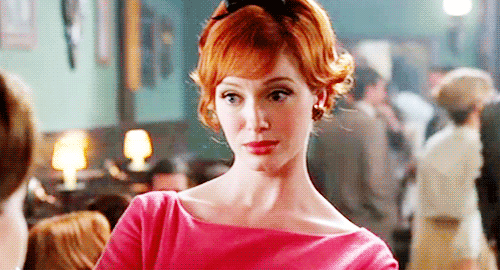 But thanks for making me feel like I really have my act together when my response to the flight attendant is "oh my word no thank you mam I will save my screwdriver for after I land instead of at 8 am on a four hour flight where the current time at our destination is 6 am."
now, when we arrive at the hotel,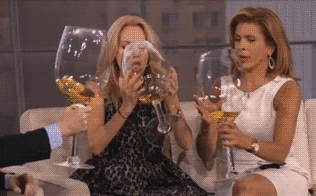 I promise I really will instagram more this trip so follow along 🙂