if you follow me on instagram you saw the news on Sunday…..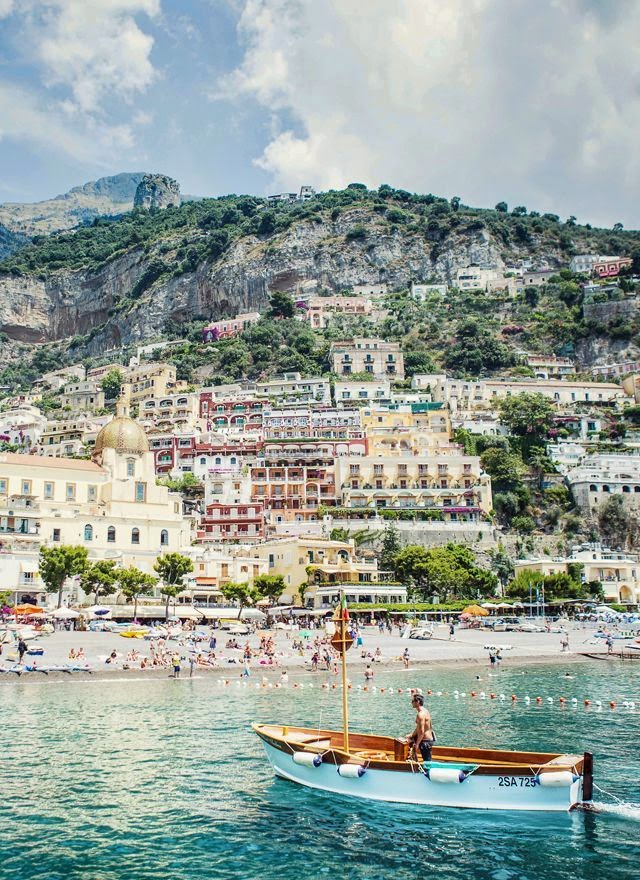 we booked our flights for Italy!!
Kip and I have had what we call an "Italy Box" since the very beginning of our relationship. Neither of us has ever been to Italy and we dreamed of going. We started putting cash aside when we would get home from the bars or anything like that. Over time, a good bit of money did build up
(I know what yore thinking….. you had money left when you got home from the bars? It doesn't make sense to me either….) but we ended up having to "dip into it" for this or that while we were engaged, getting married, or buying our place, but we always tried to get back into saving when we could. blah blah blah.
Long story short, we always wanted September for the trip, and after realizing it was now or never (September 2016 is an eternity away, lets be honest) we finally were able to book our tickets!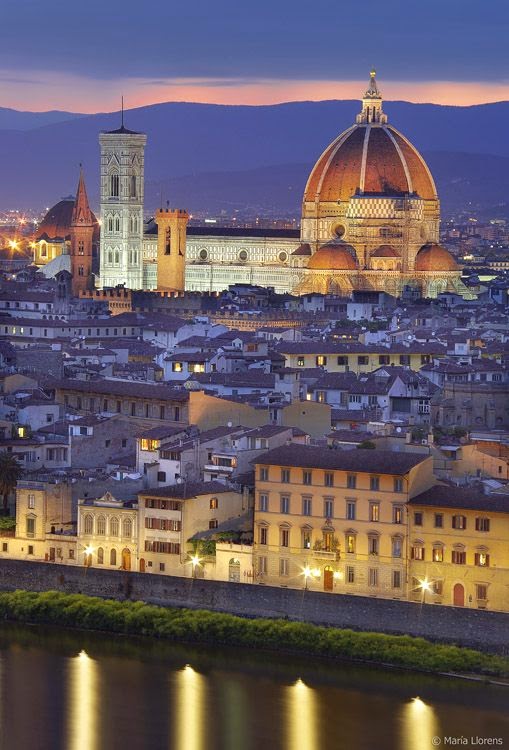 There is SO much we want to see and do, and not nearly enough time. We will be gone for two weeks (15 nights to be exact) and I realized early on that not everything can be seen or sone. (I originally was like OOO WE'LL DO ITALY AND THEN GREECE but then I discovered I am a moron or would need to take way more time off of work than possible).
We will fly into Venice, quick stop there for a day and night (the consensus from friends is to see it if you can, but then no need to stay.)
Then on to Florence, Amalfi, and Rome (for a few nights each with day trips from there where needed! We are planning to stay in Positano and do day trips from there in Amalfi)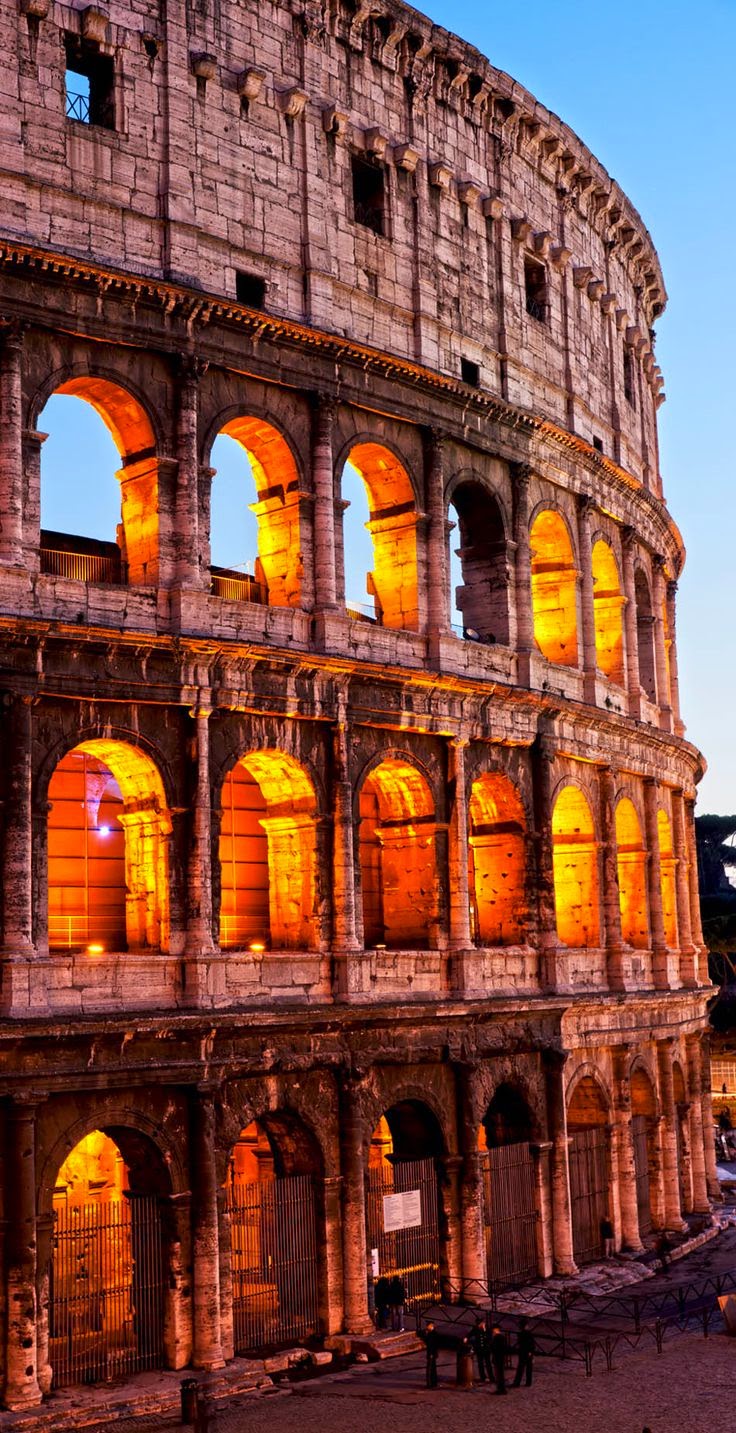 So, seeing as we are Italy clueless – I would LOVE any words of wisdom, must see places, food recommendations, and places to stay! (for now, especially places to stay because we need to book that next!) any comments on the blog or emails to taylor.oshay@gmail.com are greatly appreciated!
I have spent so much time on TripAdvisor, but recommendations from you are always the best 🙂
seriously I don't know what I would have done without one of you amazing readers telling me about the "secret" all inclusive option at Sugar Beach in St. Lucia – it made all the difference in the world for our honeymoon and was worth every penny!! Thank you again!!