just call me martha stewart, because I actually made myself a scrapbook.

not by hand (which I used to do and they were ah-mazing but I spent a freaking fortune on them and so much damn time. but then I got a life too. I jest. still no life.)

there are so many online options for making photo albums and I didn't know what to try.
my friend told me about Artifact Uprising and it was a great choice.
none of this is sponsored I just had such a great experience I wanted to share!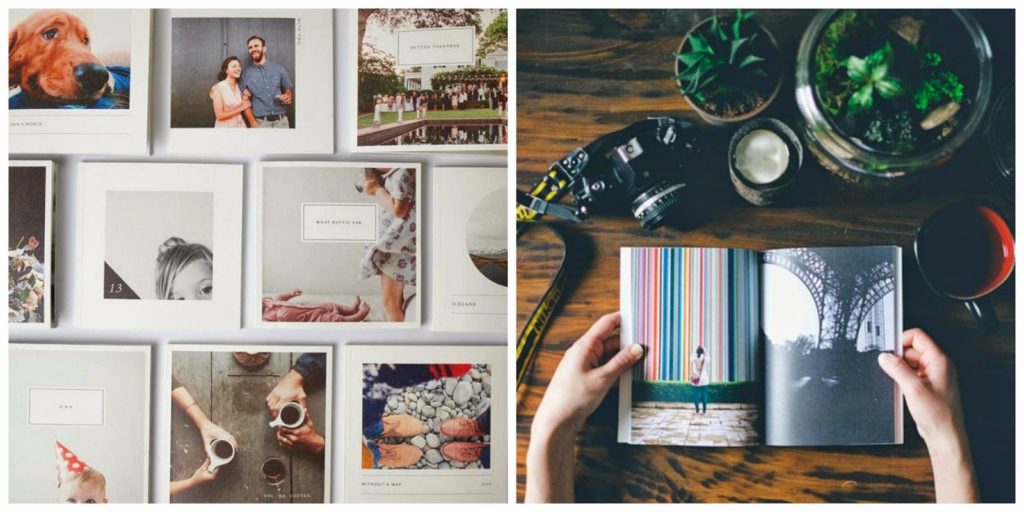 images via Artifact Uprising

they make it so easy to add your photos, add any text or borders to the images, edit, and everything else.

I wanted to make a book of honeymoon photos for Kip (and me… I mean, he was happy when I gave it to him as gift but lets guess how many times he looked at it since the first go through…….)

but didn't want to spend a ton of money or time.

They have options for hardcover or softcover, and I chose the softcover option since it was my first time trying the whole process out (I knew if I didn't like it I wouldn't be out a whole lot of dough because they start at $18 — ours had a ton of pages and still only came out to about $35!!)
also, I knew no one would be going through it since the photos are super boring to anyone but us 🙂
I apologize for my awful iPhone pics of the album.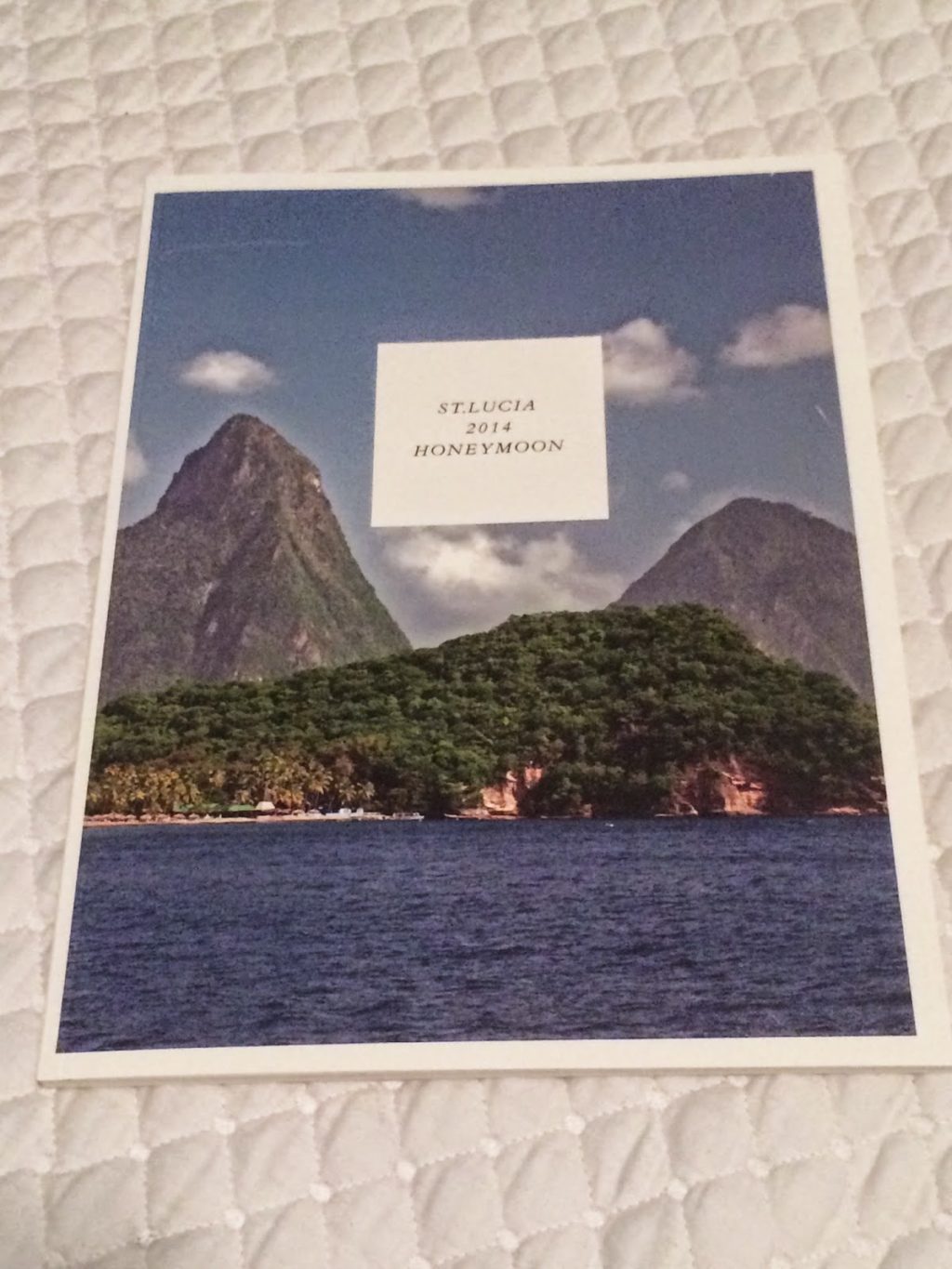 my photos do none of this justice….. its hard to photograph a photo album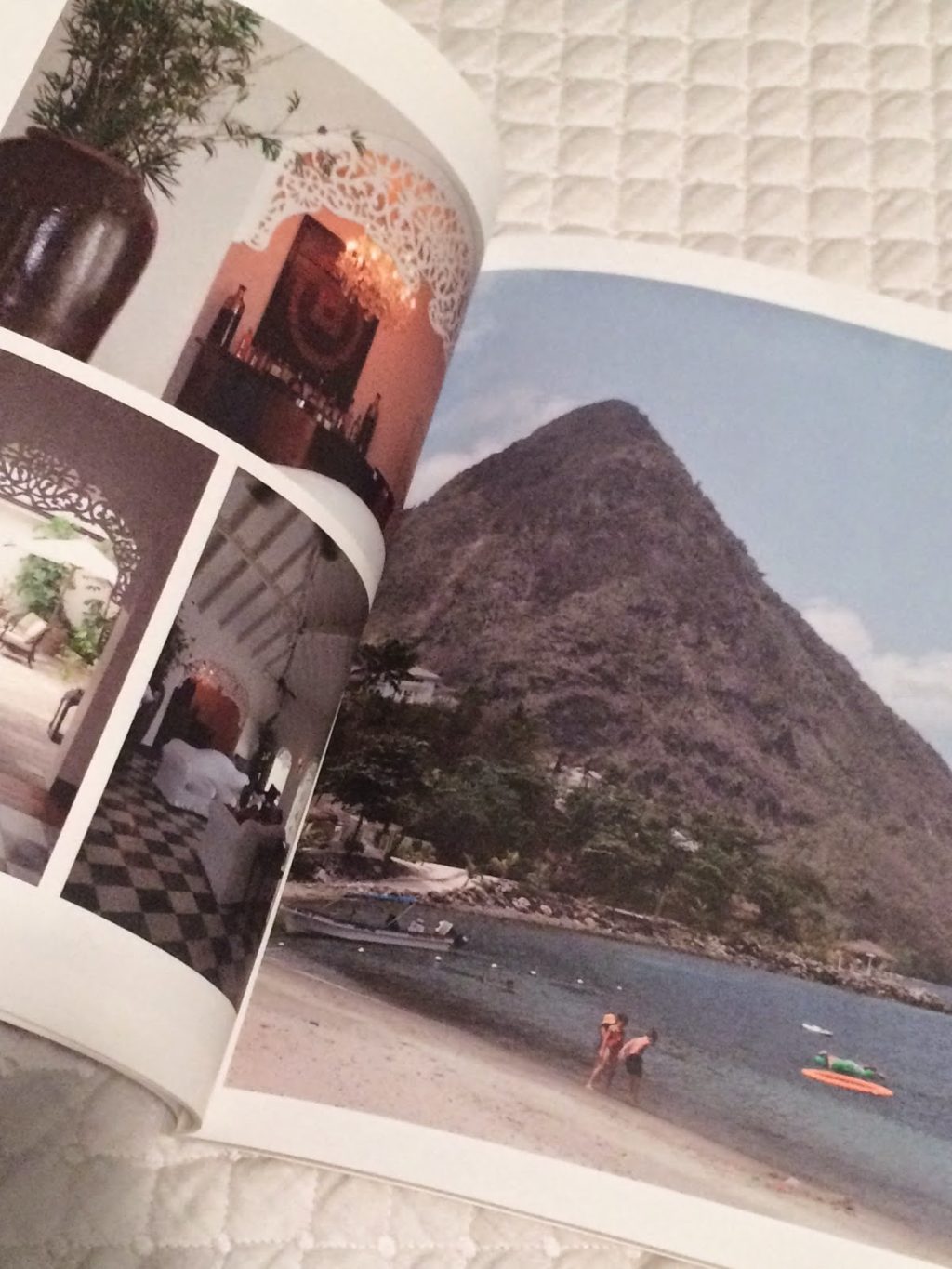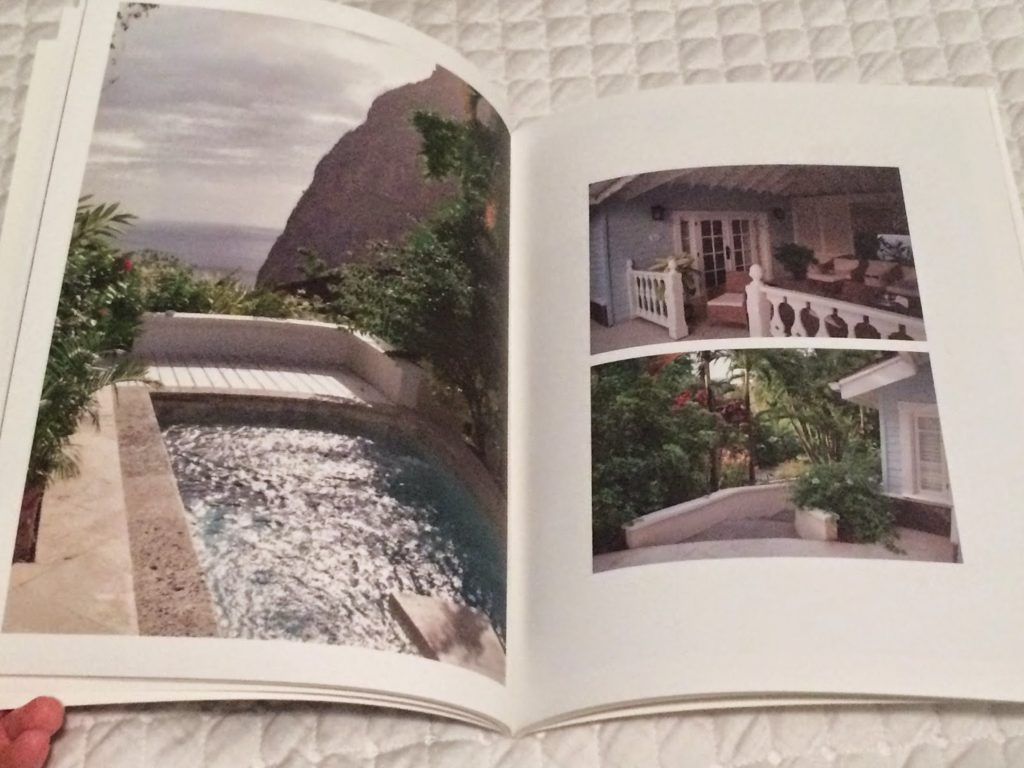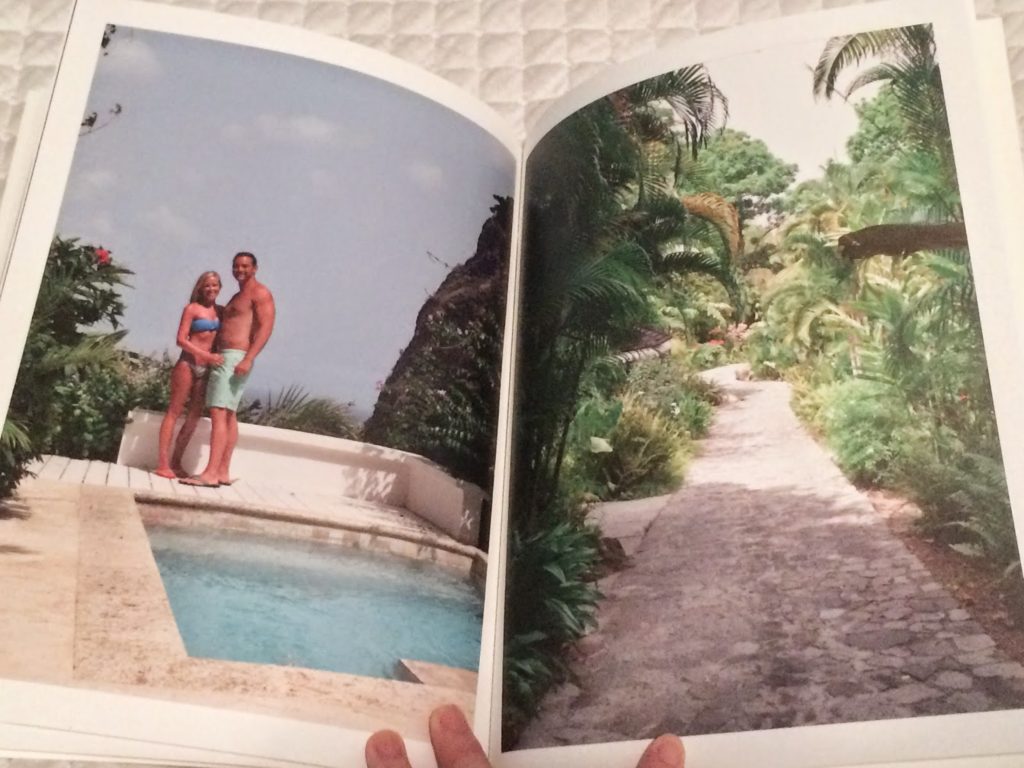 I tried really hard to hide my man hands. look at those beautifully manicured nails! sorry mom. at least I took off the chipped pink polish?
It was so easy to print and order, but the better part was their customer service.
FedEx lost my package, and after waiting a few days and FedEx being unable to locate it, I contacted Artifact Uprising to order another.
When you call, they have an actual voicemail with one of the people talking. You don't realize that his does not happen anymore until you hear an actual persons voice instead of an automated one.
THey have you leave a voicemail and they call you back.
my voicemail "Hi my names Taylor…..oh my gosh a voicemail?! this is so cool. (I ramble for 5 minutes)….."
The girl that called me back (very quickly) was SO sweet and within minutes was sending me another album (despite it not being their fault at all that it went missing) and apologizing as if they had something to do with it. The customer service was truly incredible.
For my next alum, I'll be trying out the hardcover option so it can sit out on the coffee table.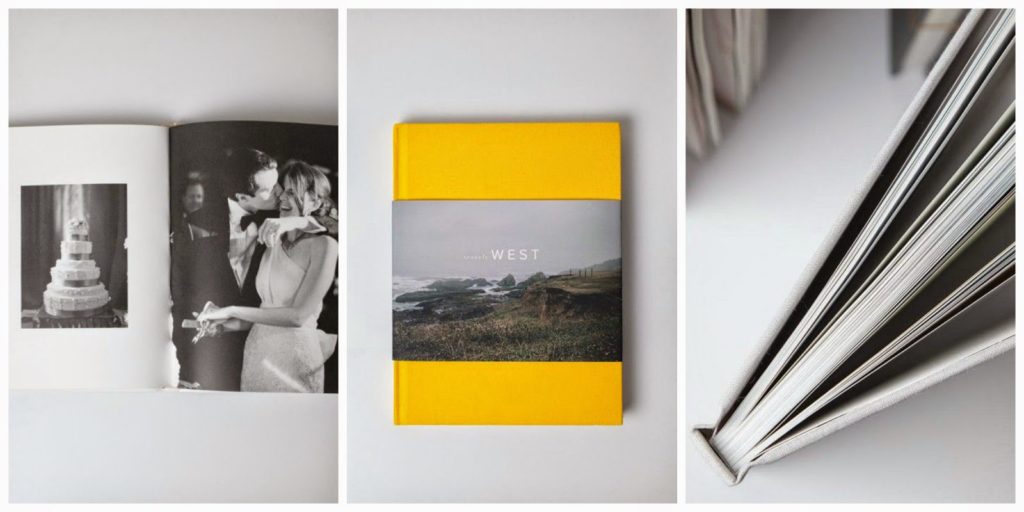 I cannot recommend Artifact Uprising enough!!
Are there any online retailers you love for photo albums?
I need to start doing something with all my pics instead of just storing them on my phone!
Oh! and they have instagram albums too – I know people love those!