lusts for the week…….
I am saving my paychecks to blow them on the craps table gamble and win the big bucks in vegas in two short weeks.
but there are still some things catching my eye, some of which I've had on the lust list since last year.
as you probably know, shopbop is having their Big Event sale (use code BIGEVENT15)
so I've included some of my favorite under $100 finds from there.
at shopbop, the thin gold rings have been on my list of must haves for so long,
and the set of small studs are too cute.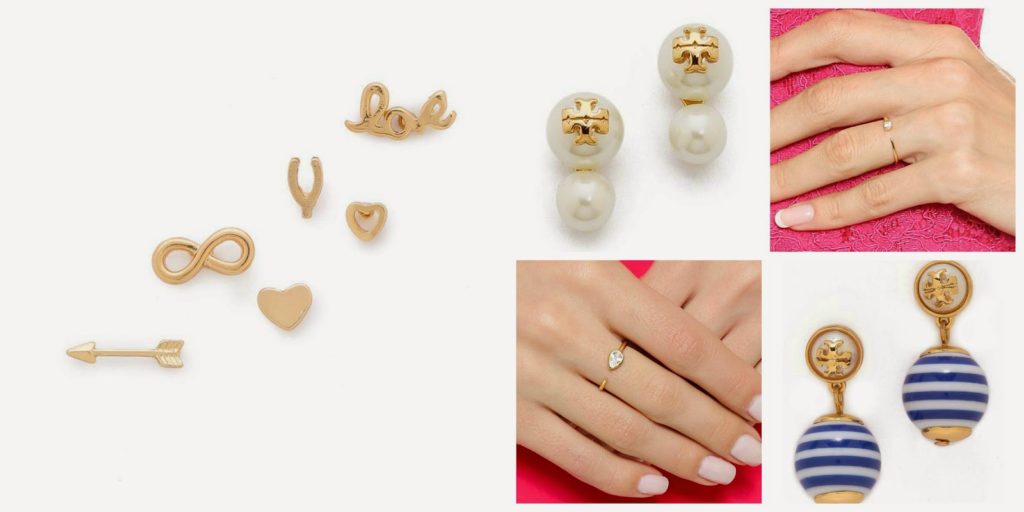 these two scarves are gorgeous and the perfect transition for spring.
and I'm sorry, I just thought that Tory Burch Reva Flat keychain was the CUTEST damn thing I've ever seen. I've had the same keychain since 2004….. mama needs an upgrade (in 3 colors too!)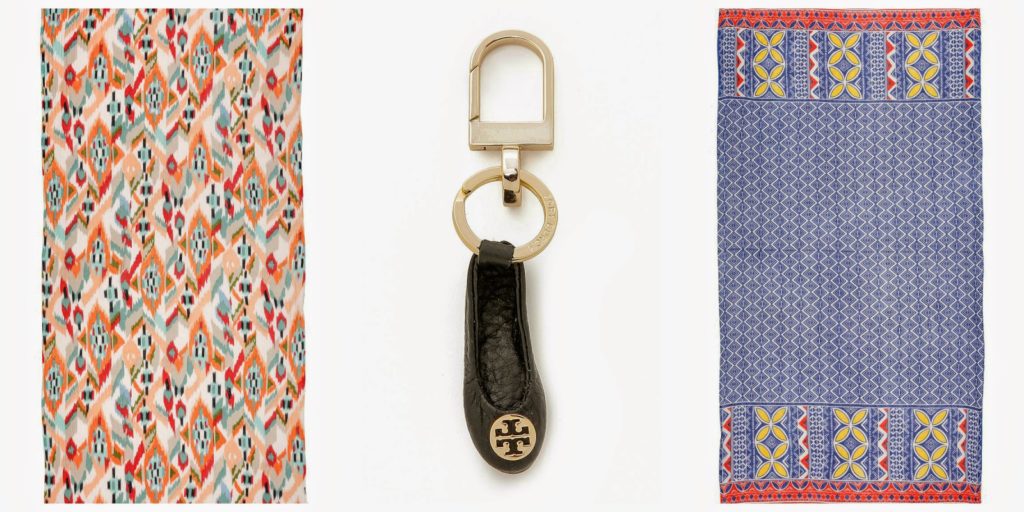 scarf // keychain // scarf
am I the only one that just wants that key chain big time ?
oh well….. i'm a dork and keychains apparently excite me.