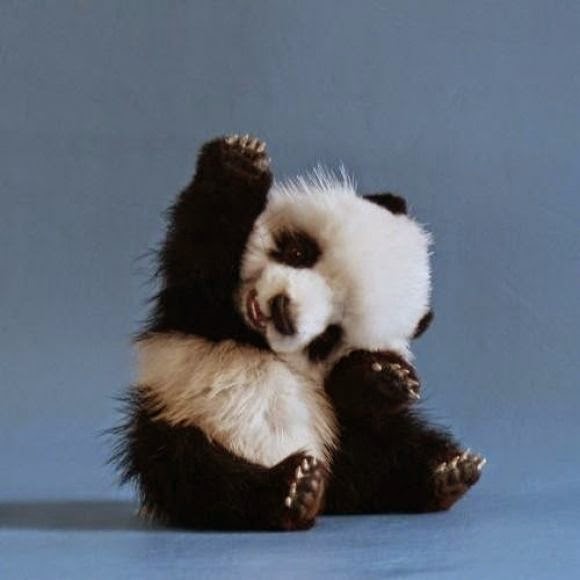 hope you all had an amazing weekend 🙂
the temps warmed up here and I swear I haven't seen so many people walking around outside since November. it was as if the population in our neighborhood multiplied by 50.
Friday night I went to dinner at LuxBar and then hit up the bars to celebrate my friend moving to DC.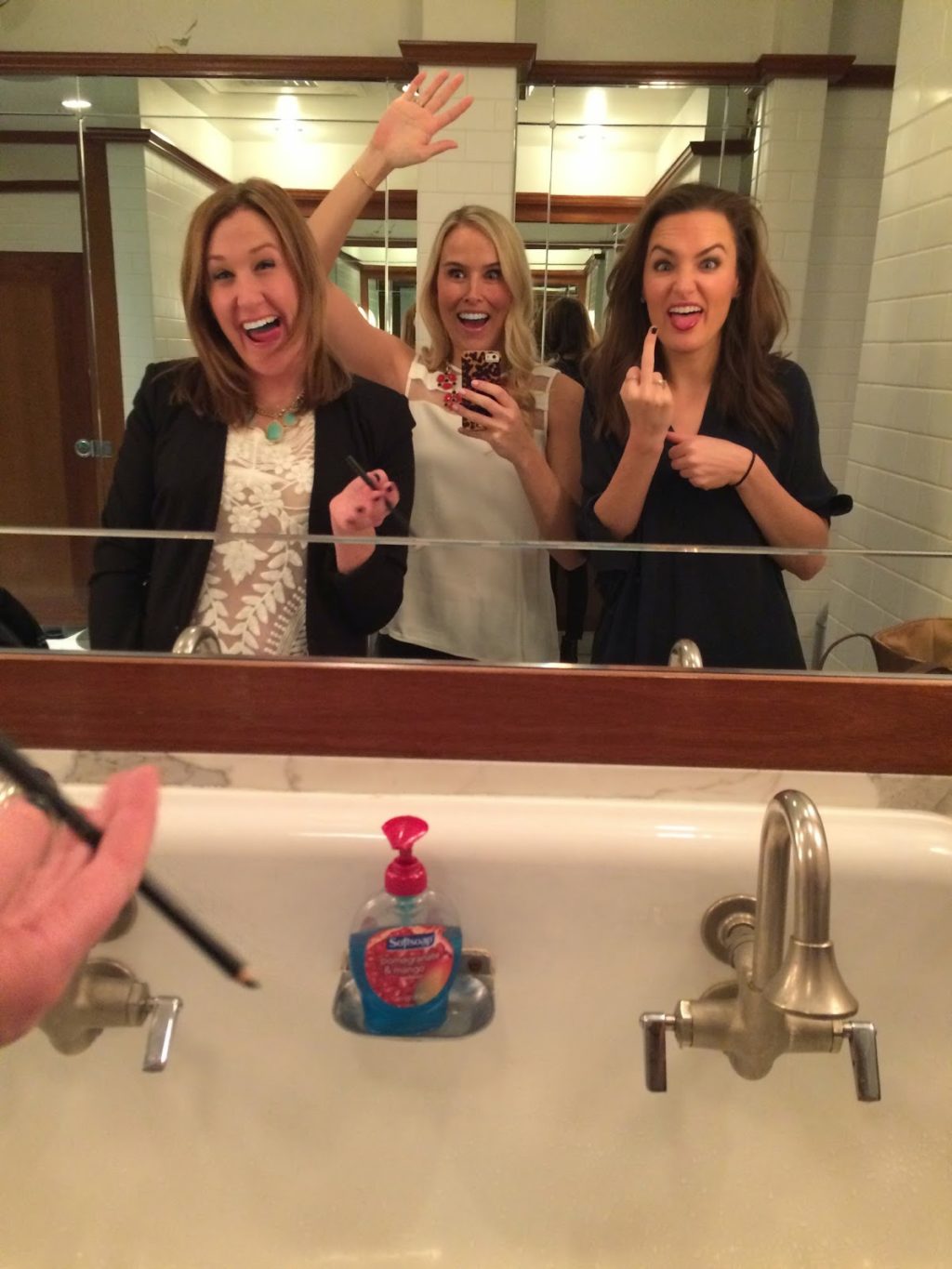 Saturday night I got real wild.
my husband went to the bar to drink with friends.
it was the warmest day of 2015. and a saturday. so naturally
I went and got chipotle, grabbed myself a drink, and put on some netflix.
but don't fret, I classed it up like a lady
I made it a brown rice bowl, put it on my own real dishes & poured a glass of prosecco.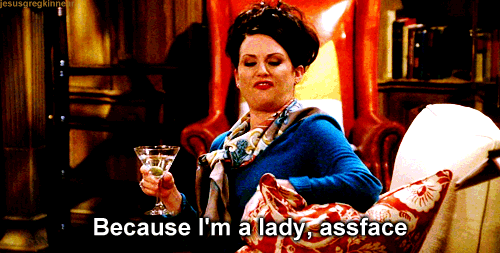 then I watched the hottest man alive on SNL and laughed my head off.
the intro with the kate mckinnon hilary clinton skit was hilarious.
Sunday I treated myself to a massage – FINALLY. I've only had one massage ever and it was about 8 years ago. I have so many knots and stress points and blah blah that half of it hurt and half of it was great. I still felt just as awkward as I did when I had my first one at 20…. it's just weird having a stranger touch you and seriously creeps me out.
and then I want to be like "please don't talk at all… like…. at all." but of course I don't say that and then I wish I would say it the whole time.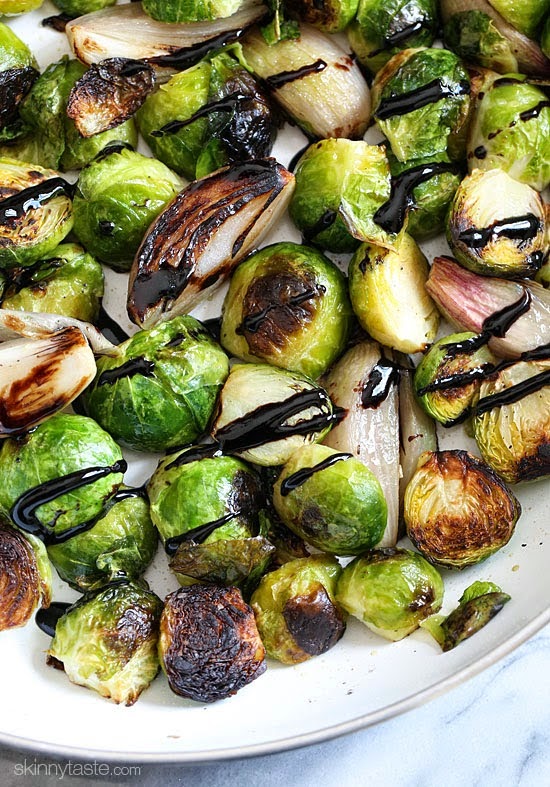 and then I tried to handle my sunday scaries by having a glass of vino and some samoas.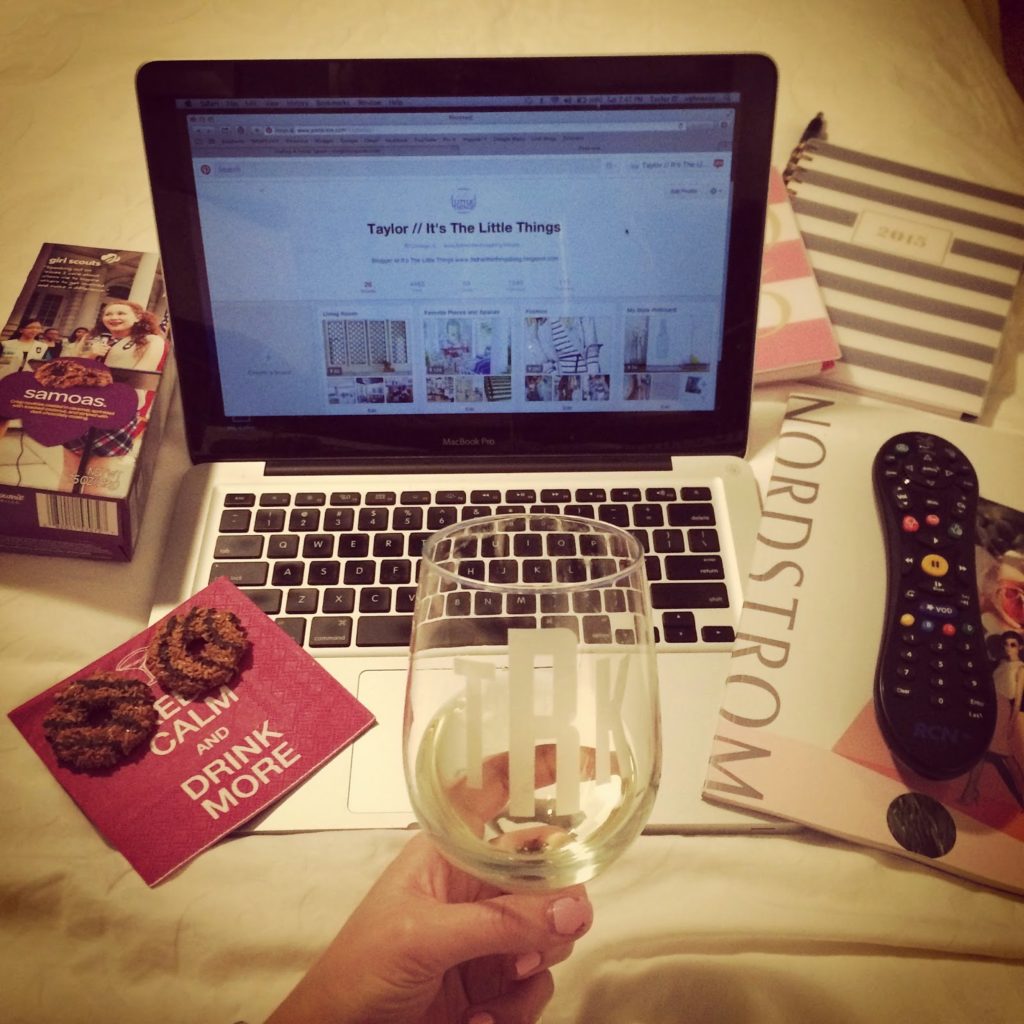 chocolate and wine never hurts.
did anyone watch the real housewives of melbourne premiere?
it was not to be believed. I will DEFINITELY be watching.
three of the women's names : Chyka, Gamble, and Pettifour.
although I like chyka from season one, but still.
these women put plastic surgery in california to SHAME.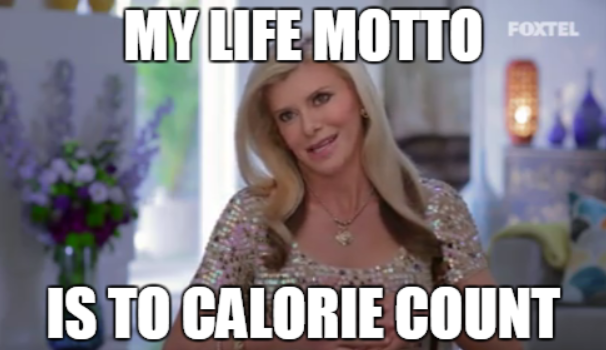 gambles face TRULY does not move. an inch.
I couldn't understand what she was saying, not because of the australian accent which is the case when some of them talk, but because her mouth didn't move a muscle.
when I could comprehend what she was saying, I couldn't believe my ears.
watch it and lets discuss on Coffee Talk!
in case you missed it, I posted the cutest weekend steals and deals yesterday, so check those out and nab em before they're gone!