I am recovering from another wonderful weekend (with college friends + a wedding),
and while it was amazing,
I'm so happy to be home and to catch up on some sleep this week.
I drove from Chicago to Cincinnati on Friday for a sorority sisters wedding and had a very, very fun girls weekend.
The wedding + bride were absolutely gorgeous!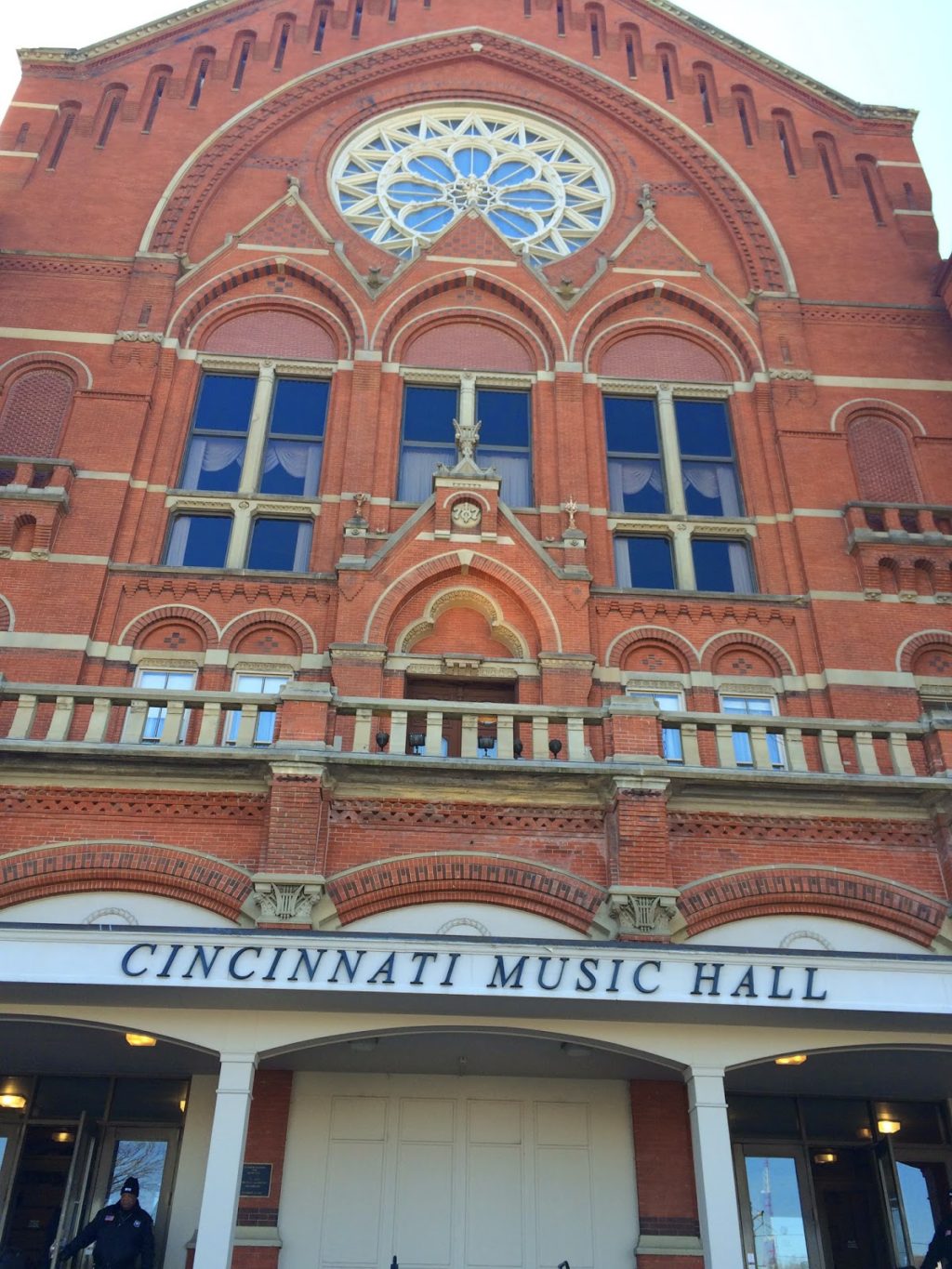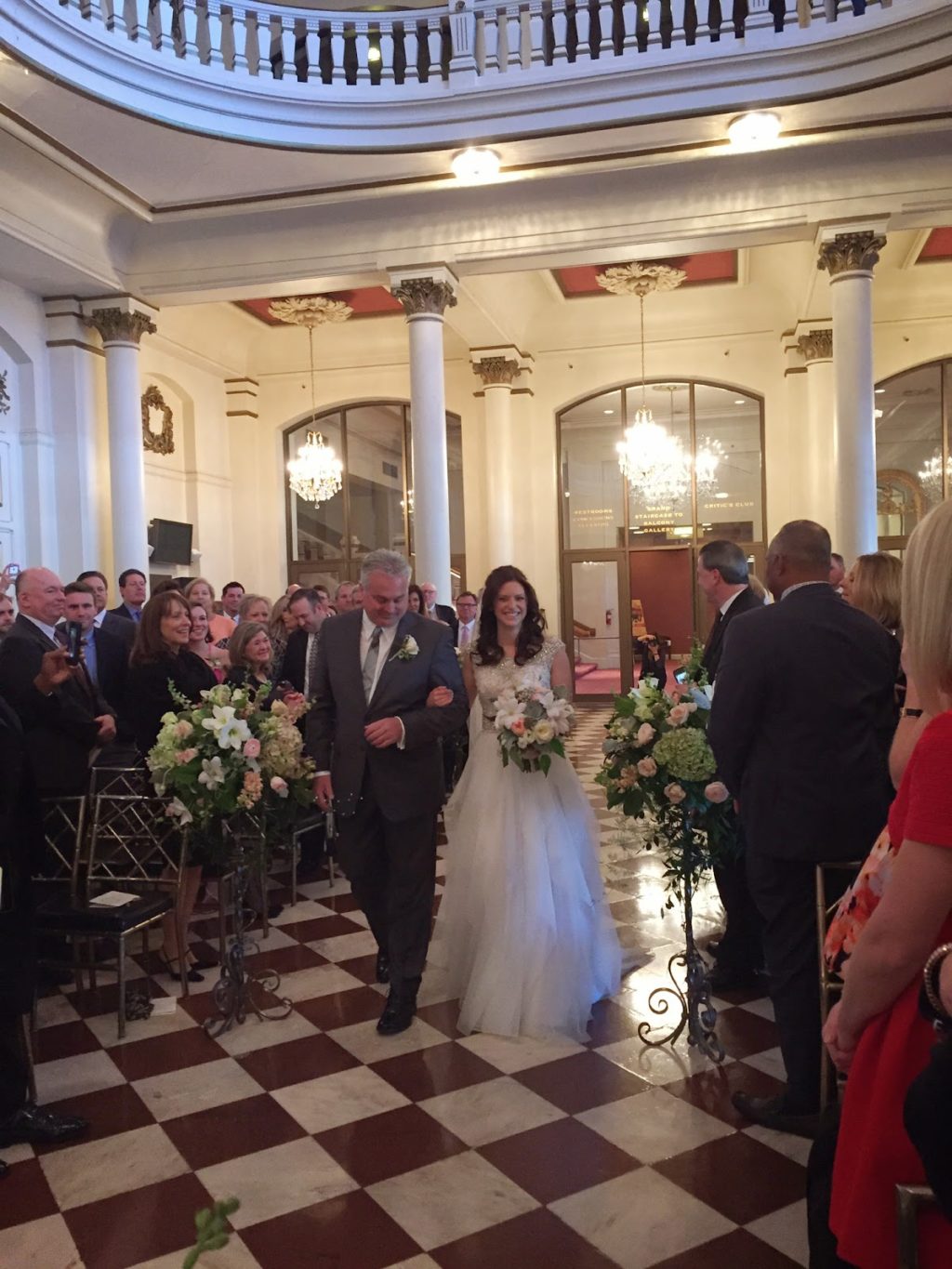 They had signature cocktails with classic Miami of Ohio bar cocktails for the Miami Mergers.
They even had a live country band it was ah-mazing.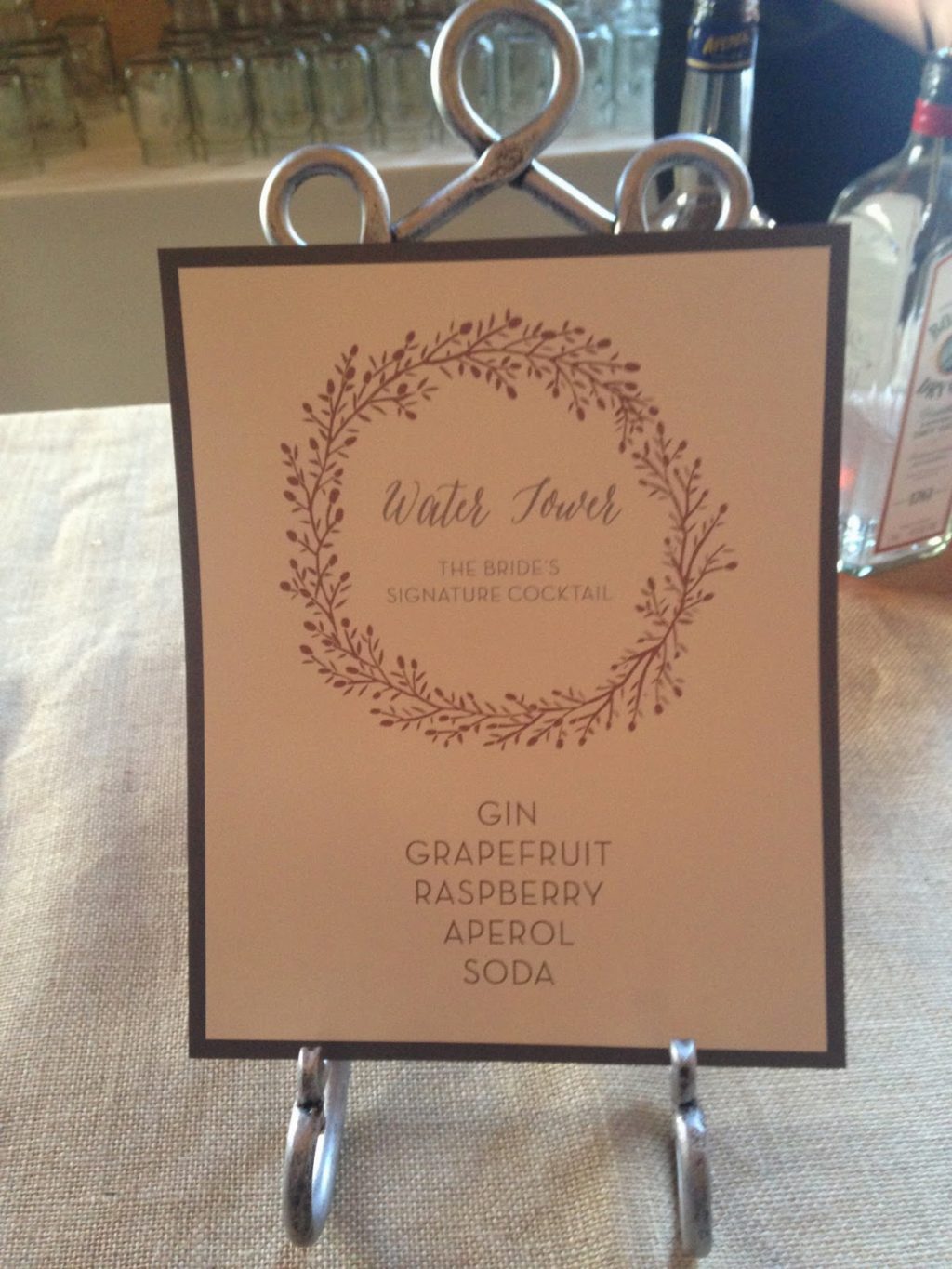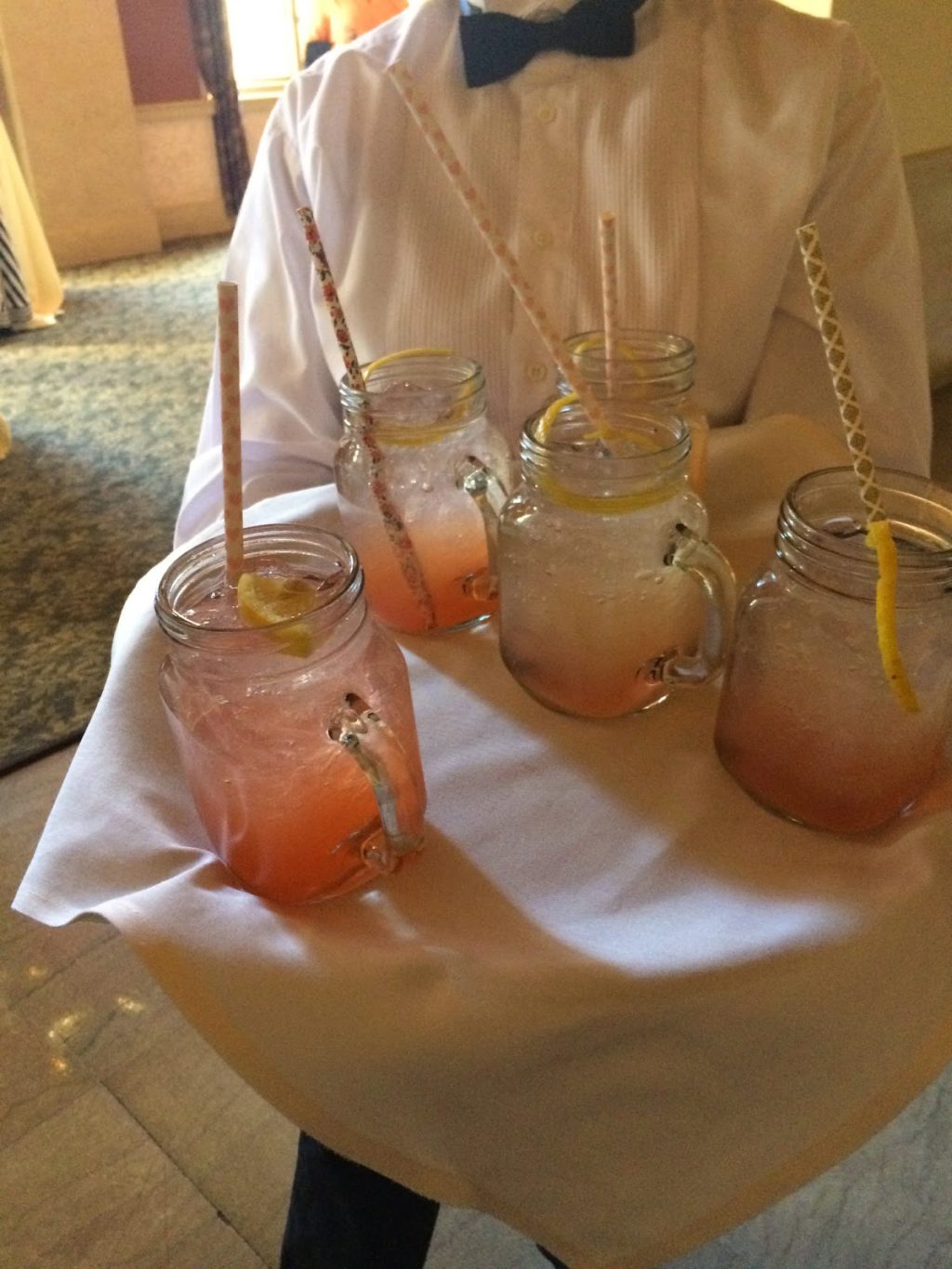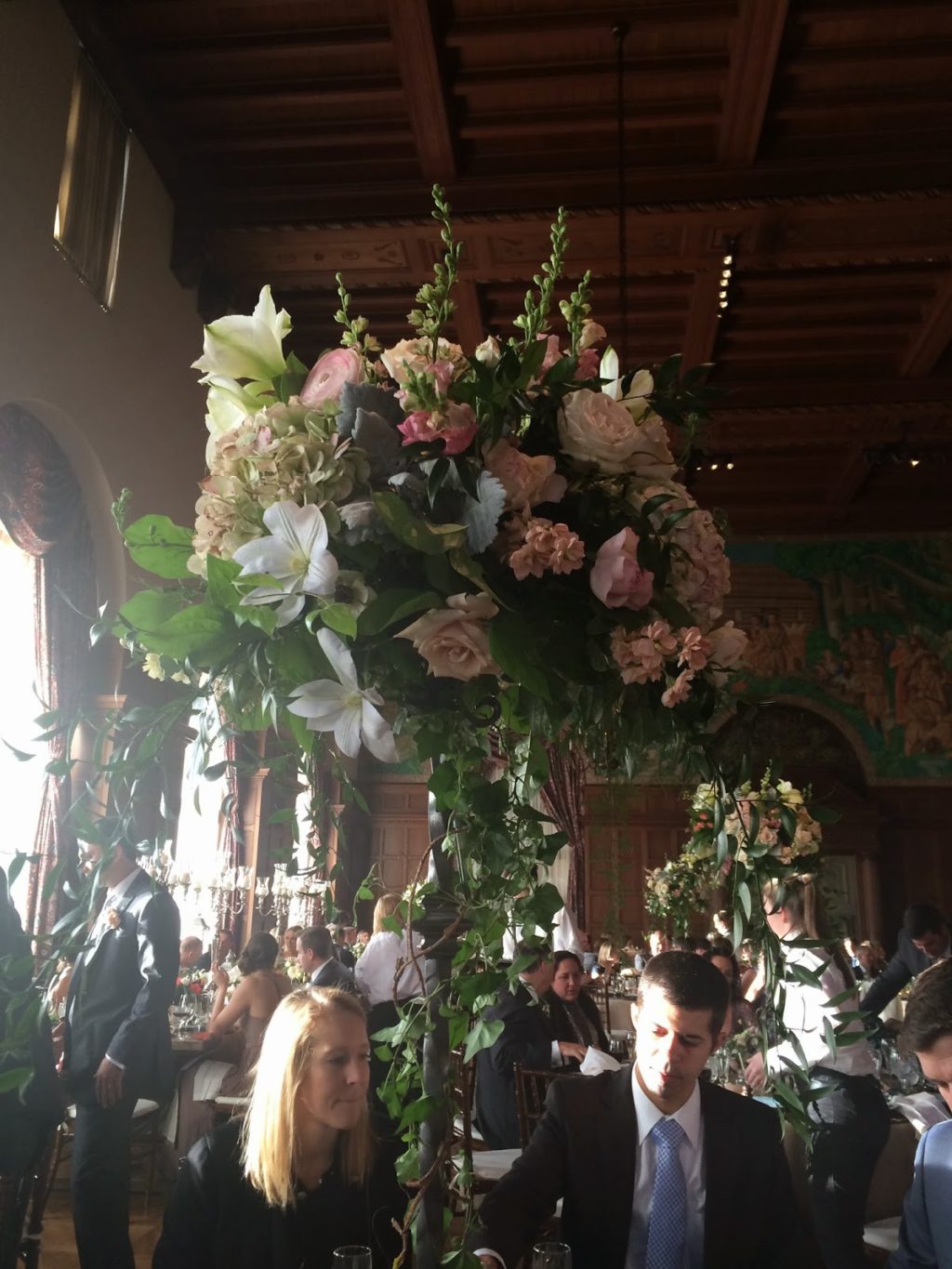 the drive felt like 10 hours instead of 5 on the return trip Sunday.
I listened to a bunch of podcasts to help me keep my eyes open.
I caught up on some episodes of the lively show and then tried out happier.
when I used to commute 2 hours a day, I had listened to The Happiness Project on audiotape and even though her voice/speech and half of the entire thing annoyed me and was so boring, I liked the other half.
the podcast seems to be the same – the things that annoyed me before still do.
and OH YEAH…. don't worry… I totallllyyyy realize I am listening to a podcast about being happier and I am being a negative pain in the ass about it.
the irony is not lost on me.
happier is a little much at times, with nonsense chatter, and some cheesy things I would never do, but the episodes are quick and I liked some of the easy tips to try to incorporate into the every day.
here are some of the things the happy lady tells me, the sarcastic beyotch, to do:
1. set at alarm at night to go off to you know when to go to sleep. like pavlov's dog.
me : theres no way this would work for me. I am the person that sets 27 alarms one to two minutes apart in the morning and snoozes for an hour before actually getting out of bed. I don't need to set multiple alarms to hit the snooze button BEFORE bed and make myself crazy at night as well.


2. make your bed every morning.
me : I DO THIS! score! I'm such a happy person it's crazy!
but I really do agree with the reasoning of it and its why I started doing it – first task of the day is already completed and it's starts the day in the right direction.
oh ….. except that my husband is still sleeping when I leave for work 99% of the time…. so I make my half of the bed and come home to his kind-of-made side of the bed which consists only of putting the pillow in front of the headboard and maybe pulling up the duvet because he knows I like it made….. so maybe thats like a 50% win for me?


3. keep appealing scents in the house and randomly sniff them.
me : this was the lamest podcast I have ever heard in my life.
my negative thoughts flowed out of my mouth as I talked to myself in the car about who would buy little vials of different scents and keep them on a shelf and just sniff them.
and then I say out loud how DAMN I just did it again……
I mean…… over an hour of happiness podcasts proved to me I'm even more of a cynical asshole than I thought I was. SHOOT. something tells me that is not the goal.
I finally watched the finale of RHOBH.
why can Kim Richards not comprehend that MauriciO's name is not Maurice?!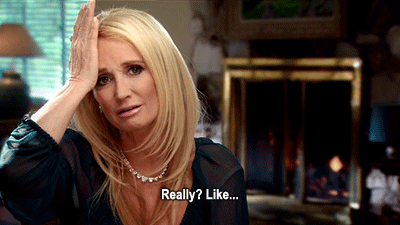 I am very, very excited for the reunion on Tuesday.
and very, very excited for NYC to start up.
and very, very anxious about how many hours of TV I have to catch up on this week.
I saw the full preview of the Lilly Pulitzer for Target line and I really hope everything doesn't sell out in 12 seconds because everything is so cute.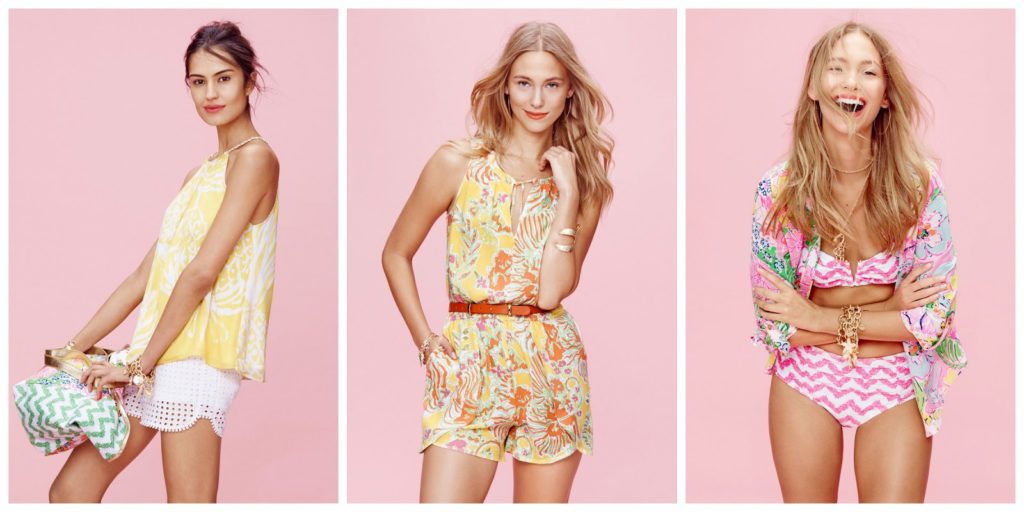 I was so tired last week from Vegas that I barely worked out at all, and have been eating like crap for weeks. It's actually been awesome and french fries are my best friend and love me like no one else can. But now I think I'm officially disgusted so I guess thats good and I can finally knock it off.
This week kicks off "operation get your ass in gear lady come on lock it up diet starts monday shut your pie hole" or the shortened version "operation lock it up" so I have a feeling today's workout is going to kill me.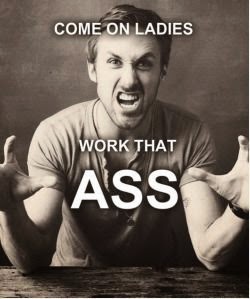 I need a detox like WOAH. (well…. until in 3 weeks when I'm in Vegas again……shoot…….)
I'm tempted to say no alcohol for the next 3 weeks entirely, but think I will be honest with myself in saying that probably won't happen. I'll resort to take it easy and just say only a glass or two of wine on the weekends til Vegas.