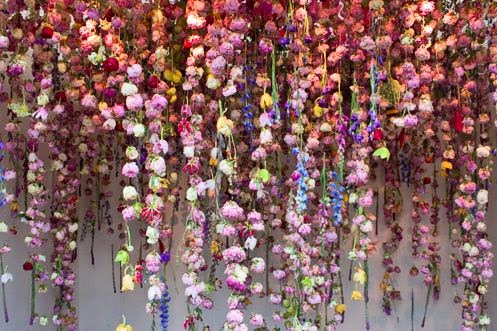 image


our front door looks so empty without a wreath on it.
it needs a christmas/st. paddy's day replacement asap.
I am in love with the following wreaths that I found on Etsy, and I think one of them will be arriving shortly.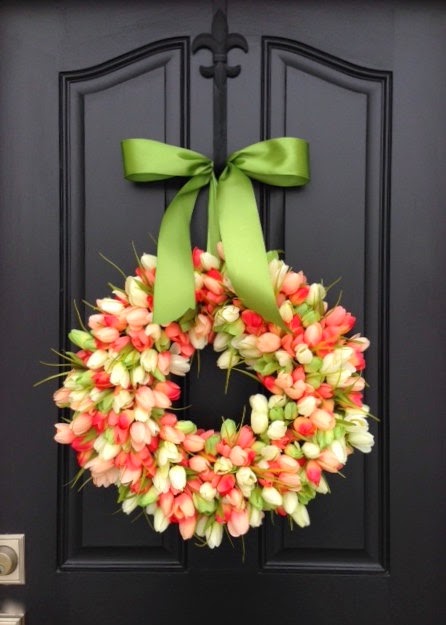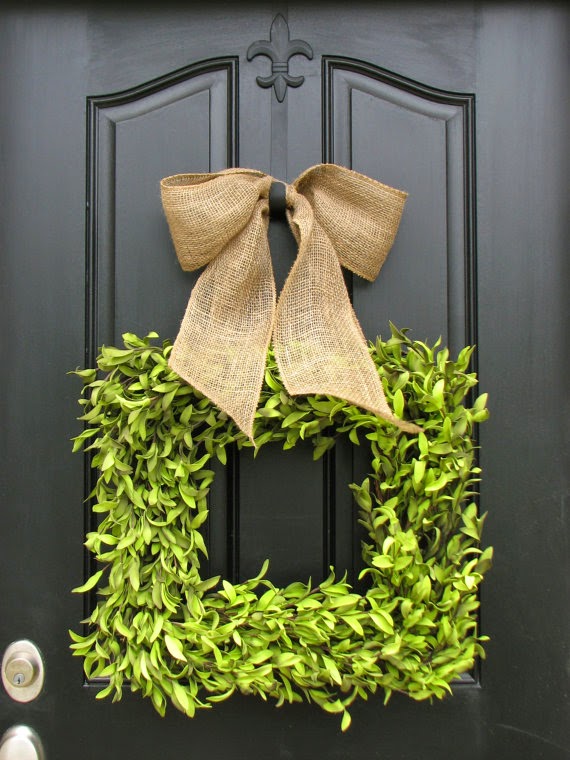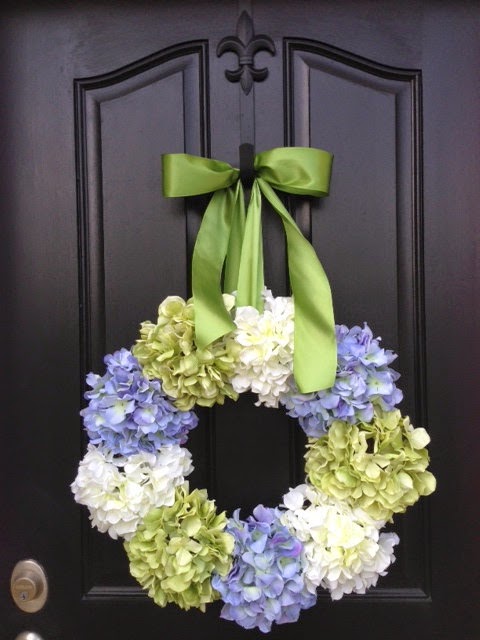 there are seriously hundreds of gorgeous wreaths on their etsy shop!
another under $100 recent find is
the earrings below come in every color under the rainbow and would make any black cocktail dress a stunner.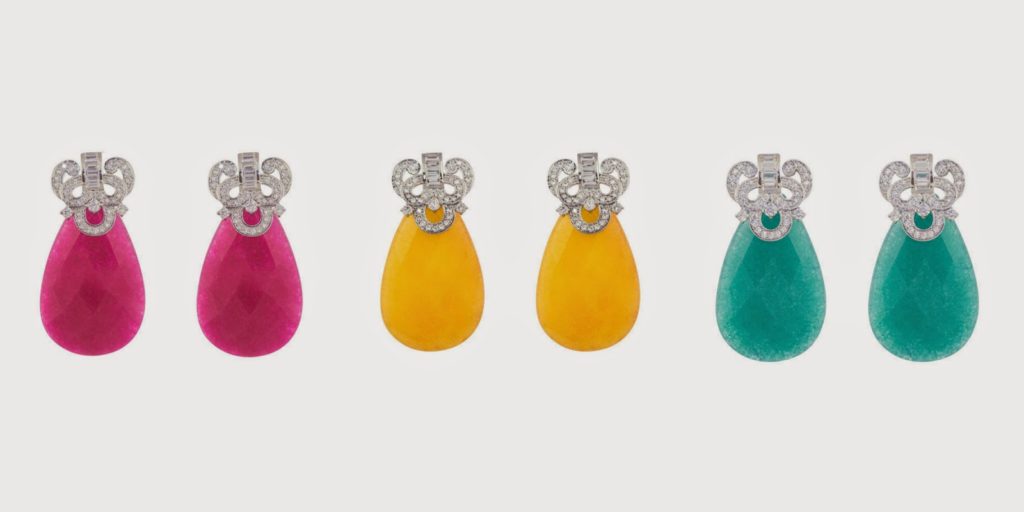 moving on from home decor and jewelry…… FOOD.
I feel like I need to just get a spiralizer.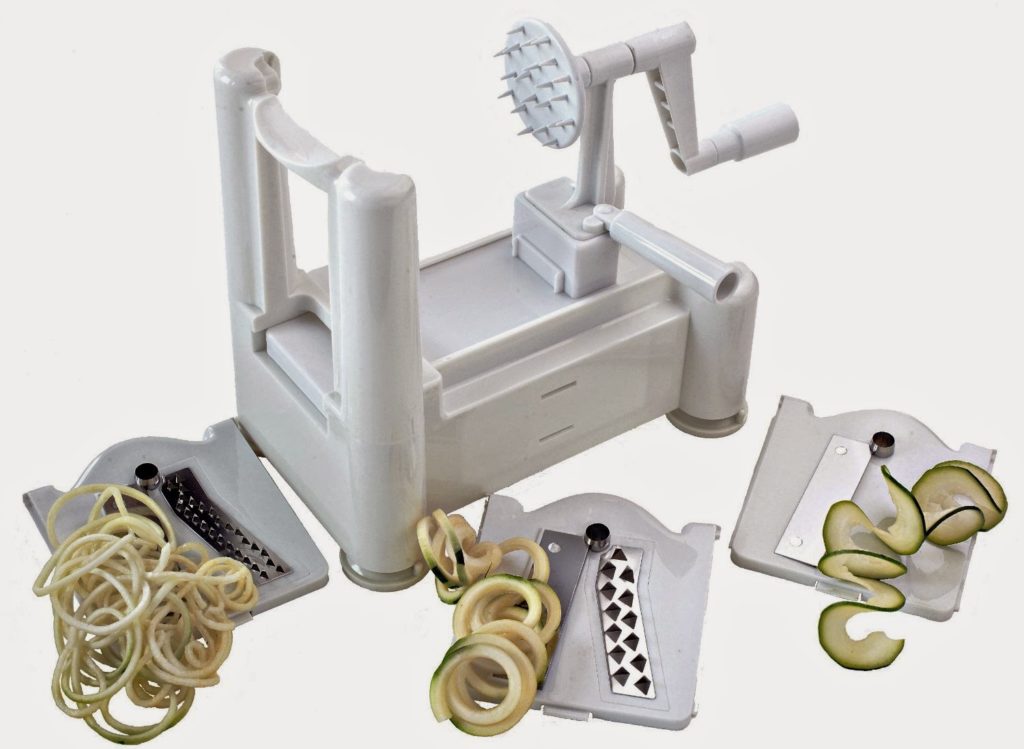 are they really that easy to use?
will I end up spending a fortune on produce in order to make a "pasta dinner"?
do they take up A TON of space in the kitchen?
don't forget, RHOBH Reunion Part 1 Tonight!
so tell your man friend to shush and go play video games
park it on the couch and treat-yo-self.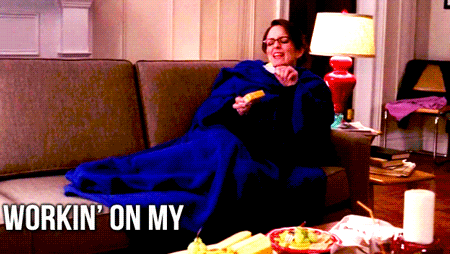 I'll be wishing it was Friday so that I could play my favorite reunion drinking game:
also, every time Brandi acts like the trash that she is, DRANK.
and always the most fun, every time you are sitting alone talking at the television screen as if they or anyone else could hear you, DRANK.