random things for tuesday :
bravo released the trailer for Real Housewives of New York
and DAMN GIRL it looks nuts. (if it isn't showing up see video here)
I can't waaaaaait.
oprah seemingly running away from gaga (gif)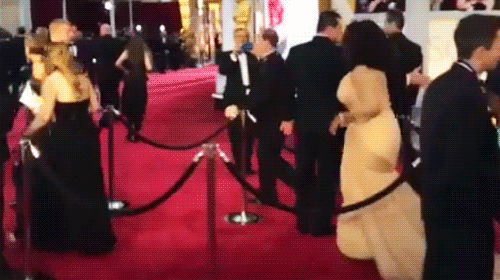 this video series cracks me up and it is SO TRUE (find more videos here)


this is so cute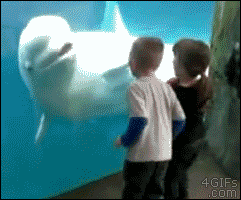 the women tell all last night was highly disappointing.
it was as exciting as farmer chris and his hometown.