I survived Vegas, but with not much too show for it (in terms of pictures).
I DID walk away UP a couple hundred from the craps tables so I call that a success.
I love Vegas. I left Vegas last time (about 3 years ago) and Vegas had kicked my ass, but I was more prepared this time (read : I had packed every kind of vitamin possible my very bradley dop kit made it look like I was smuggling who knows what).
I think I may have it down….. good thing I'm back in 3 weeks for a wedding to see if I can handle it one more time.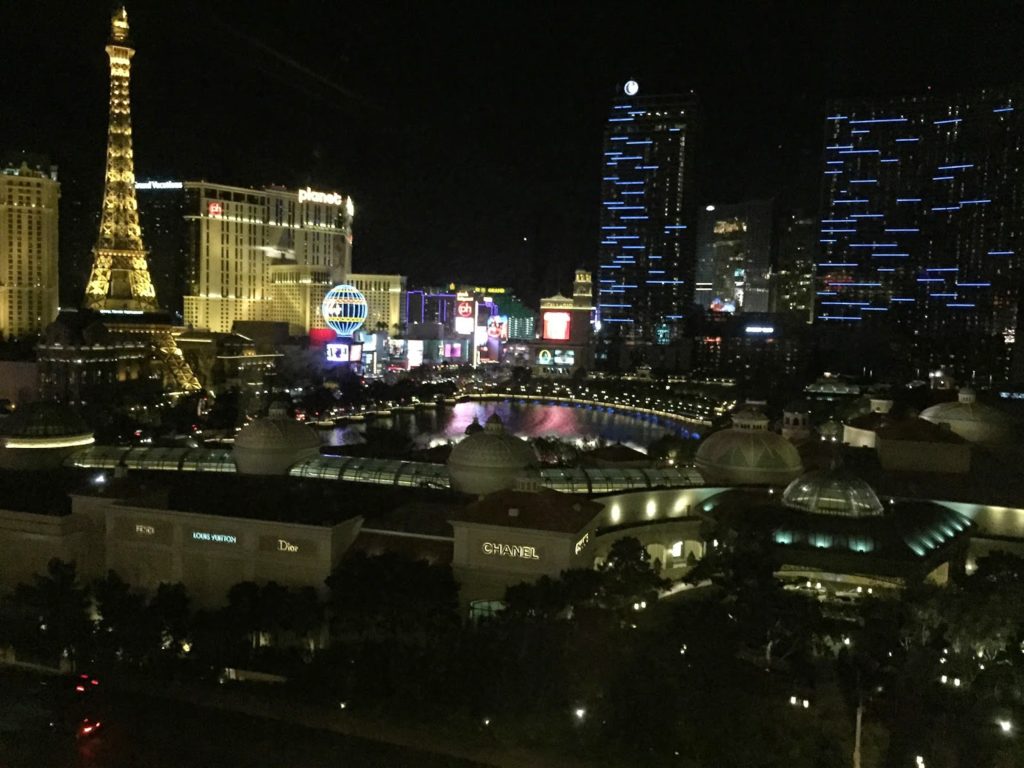 Friday we spend the day at the pool – 80 and sunny and pure heaven.
Friday night we went to Foundation Room and ended up buying a table on the patio with a view of the whole strip. It was ah-mazing.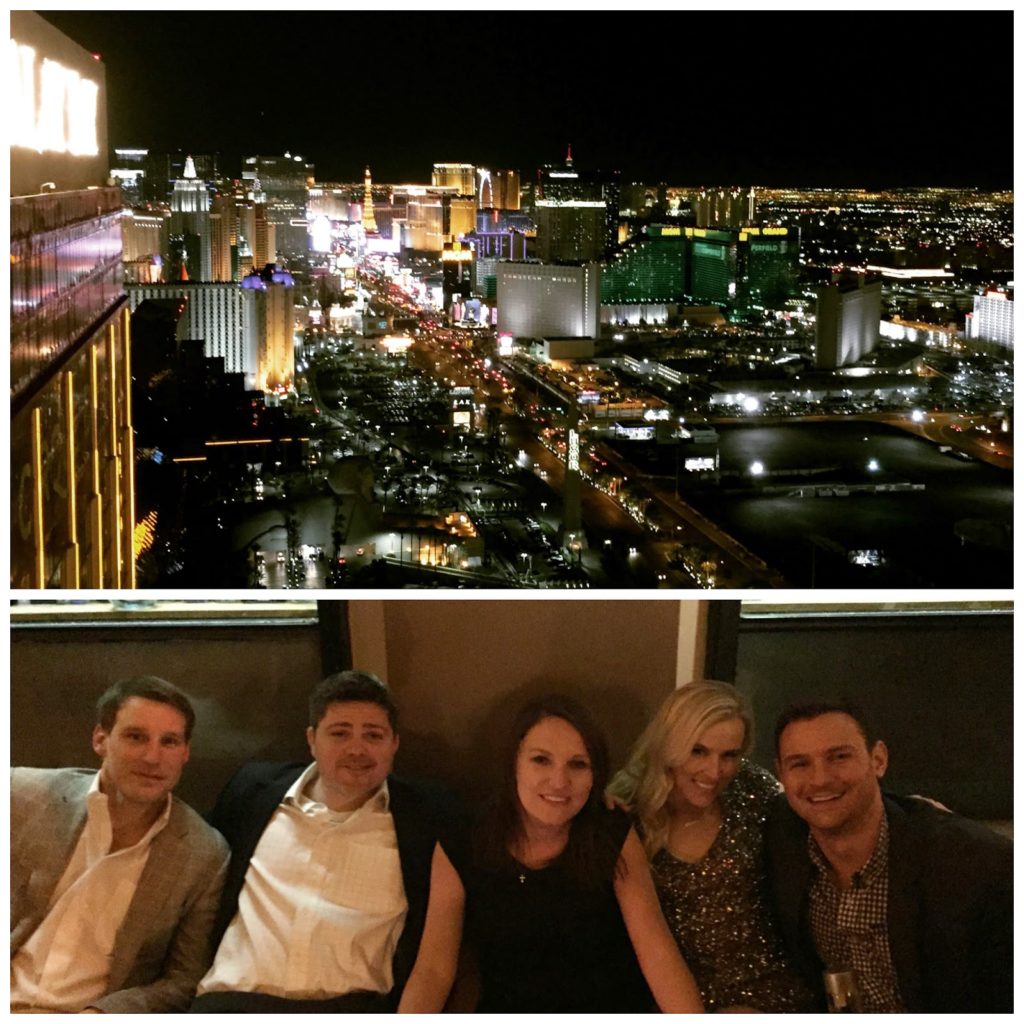 moments after the picture below, we were informed me missed channing tatum and ryan reynolds by mere seconds. DAMN!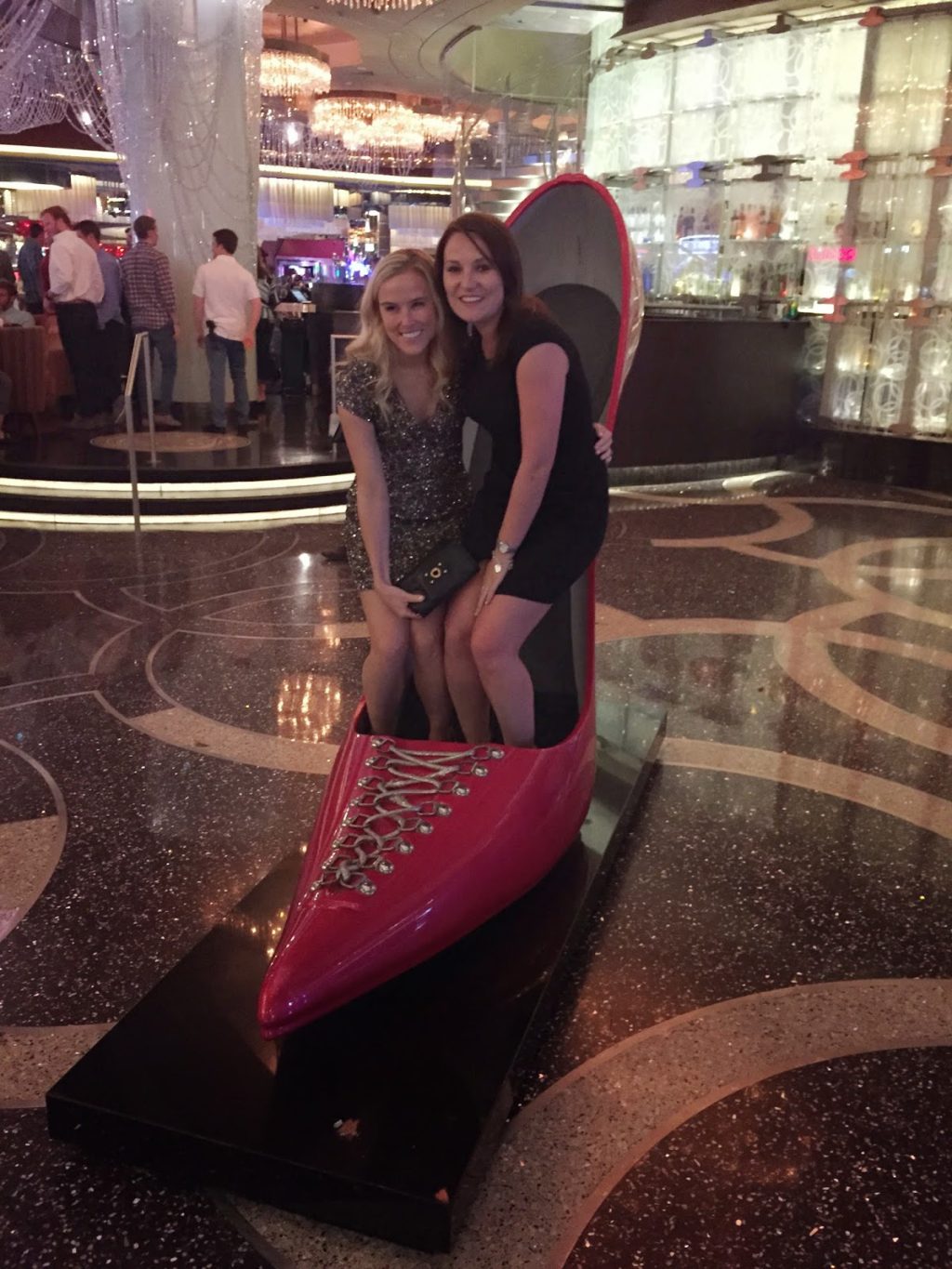 Saturday I actually managed to walk around a bit outside and "do things with my life."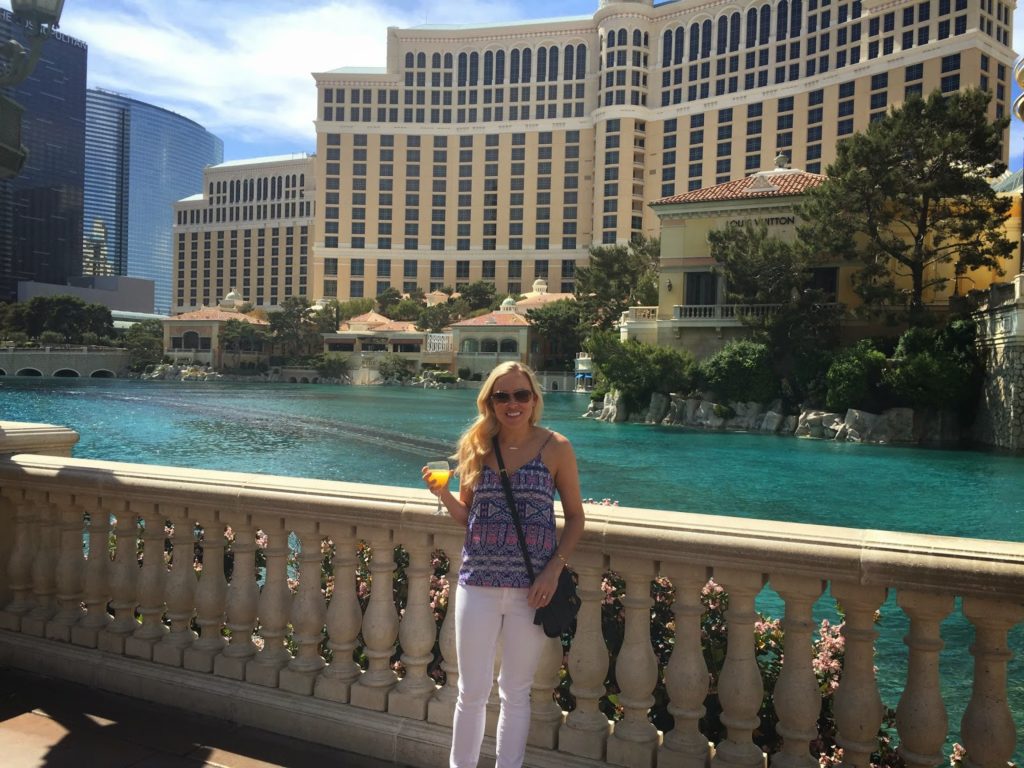 Mimosa in hand every step of the way of course.
We saw Absinthe Saturday night and I CANNOT recommend it more.
I laughed my head off. If you are easily offended, do NOT see this show.
Everyone else, the best hour ever. Quick show and you are off to the rest of your night.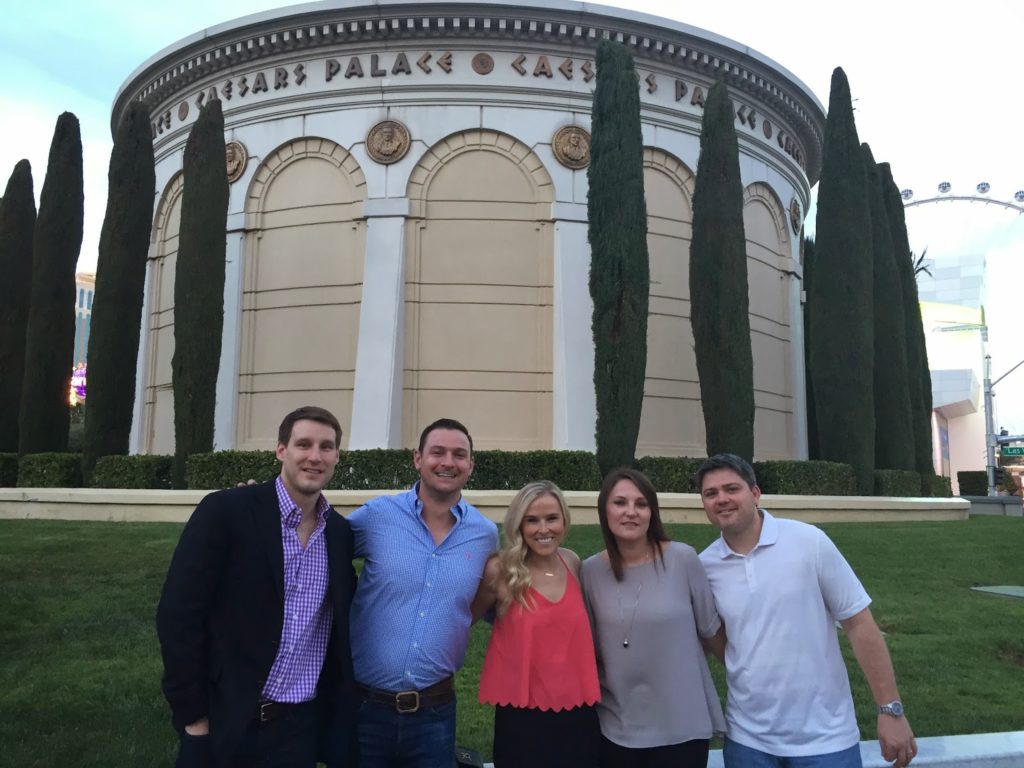 Kip and I capped every night at Smashburger and each night it did not disappoint….. especially when our last stop there was after I cashed in my $500 chip.
I basically handed it over the lady at smash burger I was so excited to late night eat their one more time. whoops.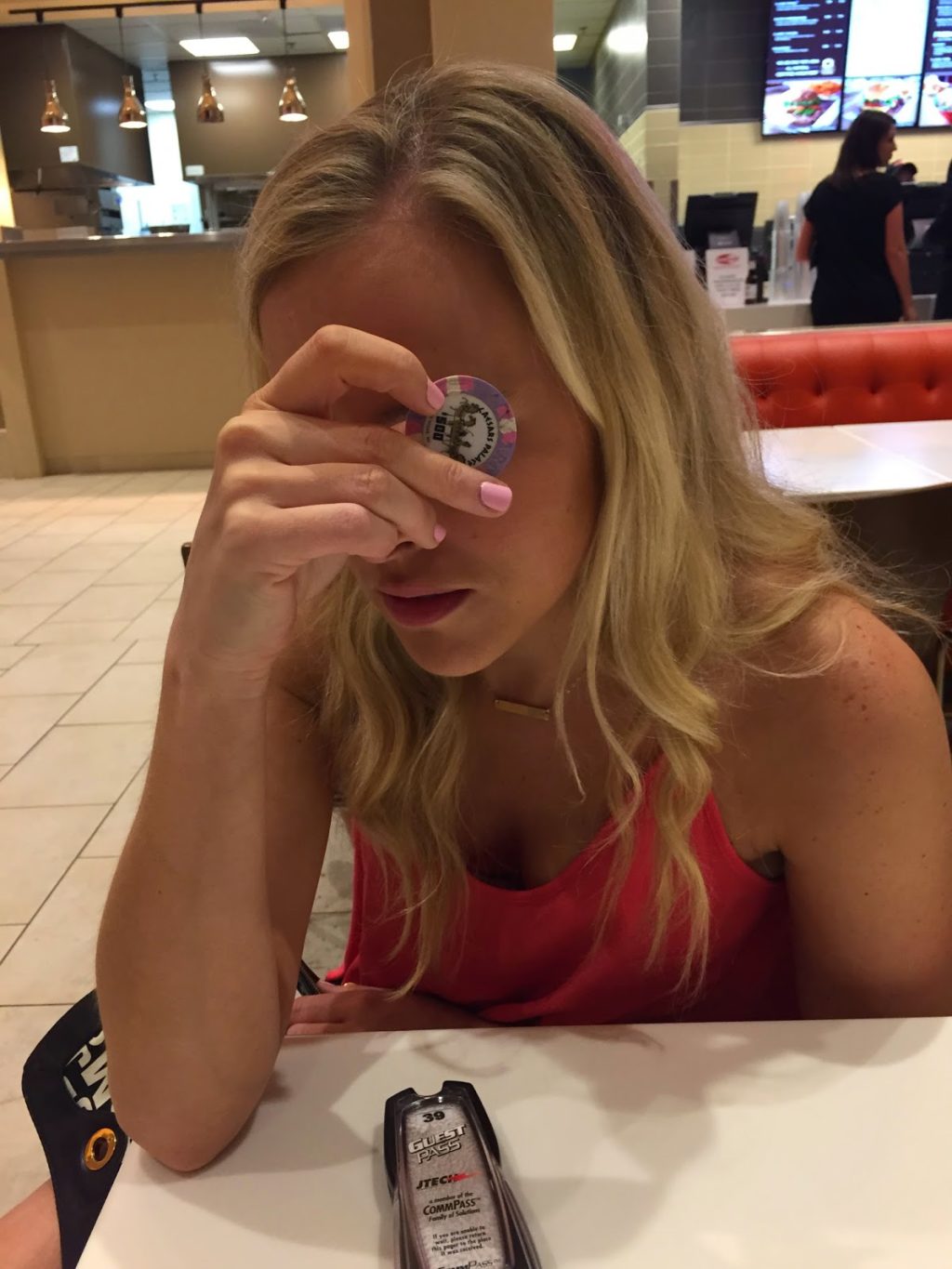 THRILLING pictures, right?