haaaaaalelujah. we made it to friday.


this striped maxi is EVERYTHING. and a total steal price wise.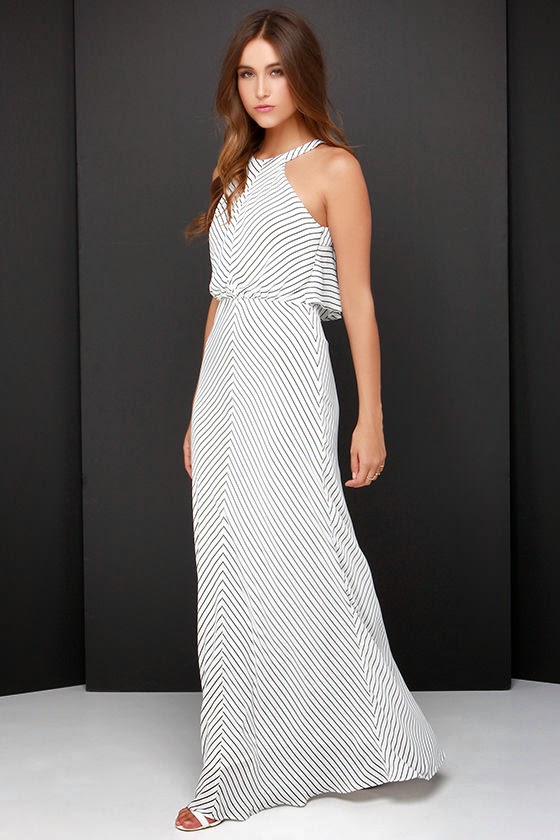 // striped maxi //
it even has a little open back. I meannnnnnn.


um why are people doing this to their hair?
kim k, jared leto, raven…. just NO. (link)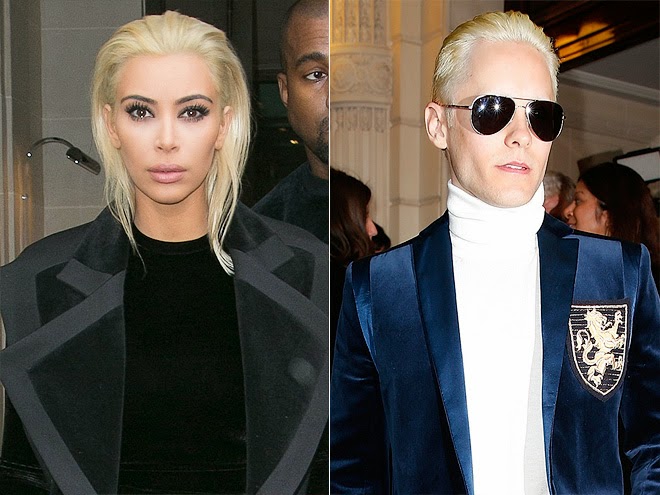 I recently ordered this cover-up from Old Navy and I love it.
also, Old Navy is having up to 35% off right now for a limited time.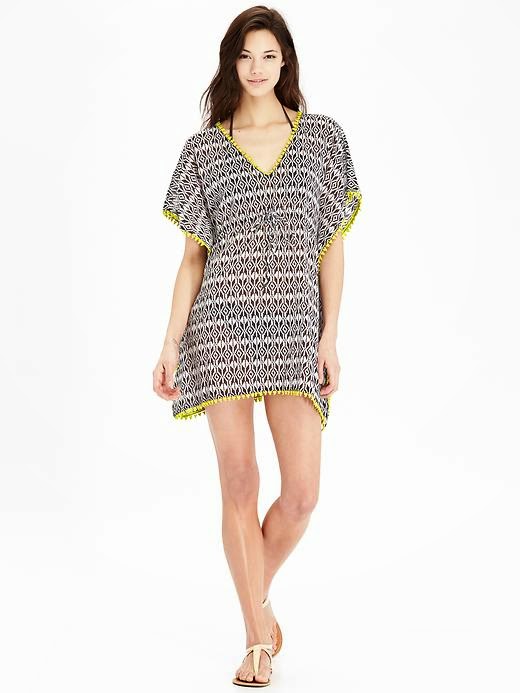 order down a size or your smaller size as the waist is adjustable.
can you tell I am desperate for warm weather?
2 weeks from now I'll hopefully be wearing them in Vegas!!
Have you heard about the roast of The Beibs ? (link)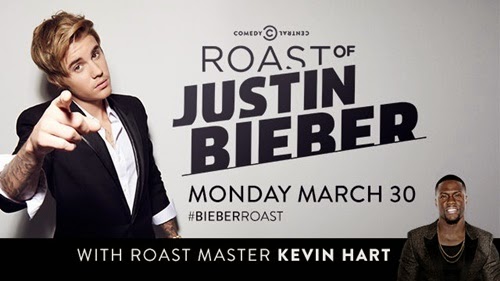 I'm real confused….. usually aren't you roasted by people who at the heart of it all actually like you? They call you out on all of your bullsh*t, make fun of you like only a friend can, rip ya a new one, embarrass the hell out of you, and then they're like BUT I LOVE YOU.
NO ONE… NO. ONE. is friends with & loves Bieber ?
especially the following : Kevin Hart, Martha Stewart, Shaq?
Like, when was the last time you heard Martha be all
"Oh Justin! I adore him! We baked breads and made our own potpourri last weekend!"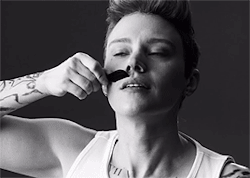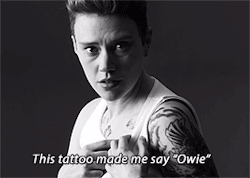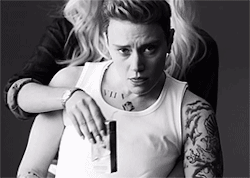 I will never not die laughing at kate mckinnon doing bieber. love her.
PS. who knew that's how you spelled potpourri?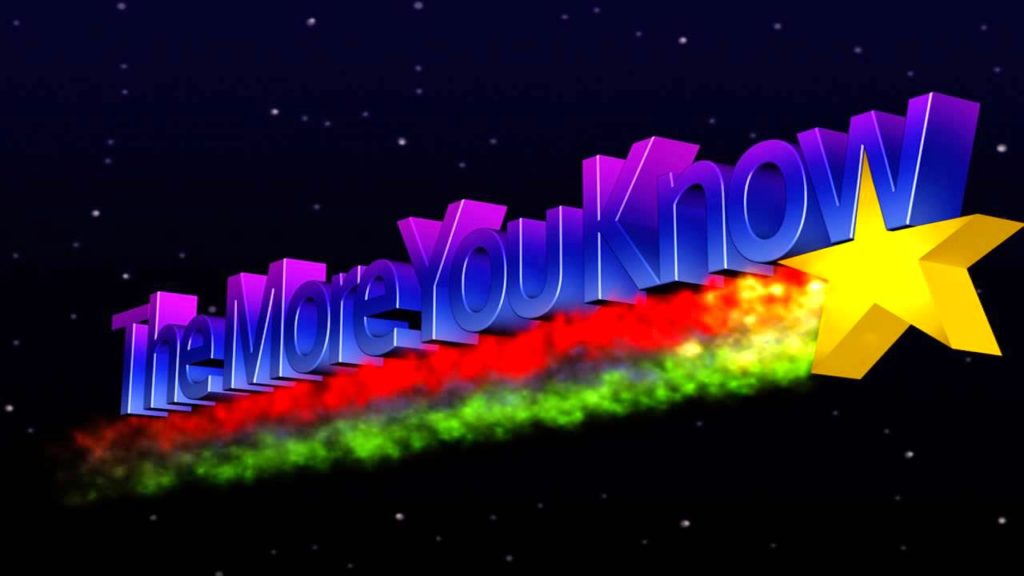 this blog is so amazingly educational. you're welcome.
(my mom nance pants is reading this embarrassingly rolling her eyes like 'you didn't know how to spell potpourri! taylor!')
Holy crap. Did anyone see Anne Heche on WWHL? Wow. Never want to see you interviewed on TV again you are still just as weird as I remember when I was younger.
She would not shut up the entire episode, even when no one was talking to her.
It was making me insane. I could totally tell my-boyfriend-andy-cohen was thinking exactly what I was.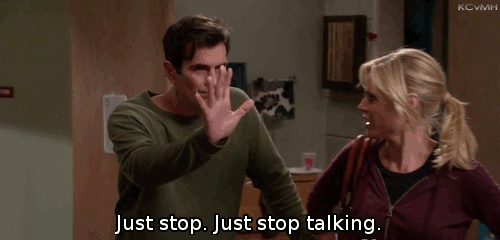 the most perfect floral romper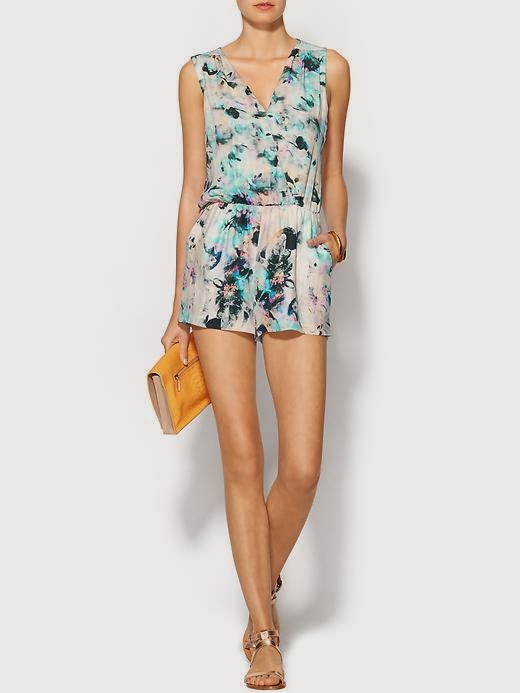 // romper //
and a gorgeous steal option under $50
(looks WAY cuter here than on the model)


HAPPY WEEKEND!
I have a going away party tonight for one of my best friends.
She is moving to DC for work, a move she has been wanting to make for a long time
so I'm of course totally happy for her and not selfishly thinking WHY ARE YOU LEAVING ME YOU CAN'T LEAVE ME.
I will likely be crying all through dinner, drunkenly crying later the bar,
and crying all next week as well.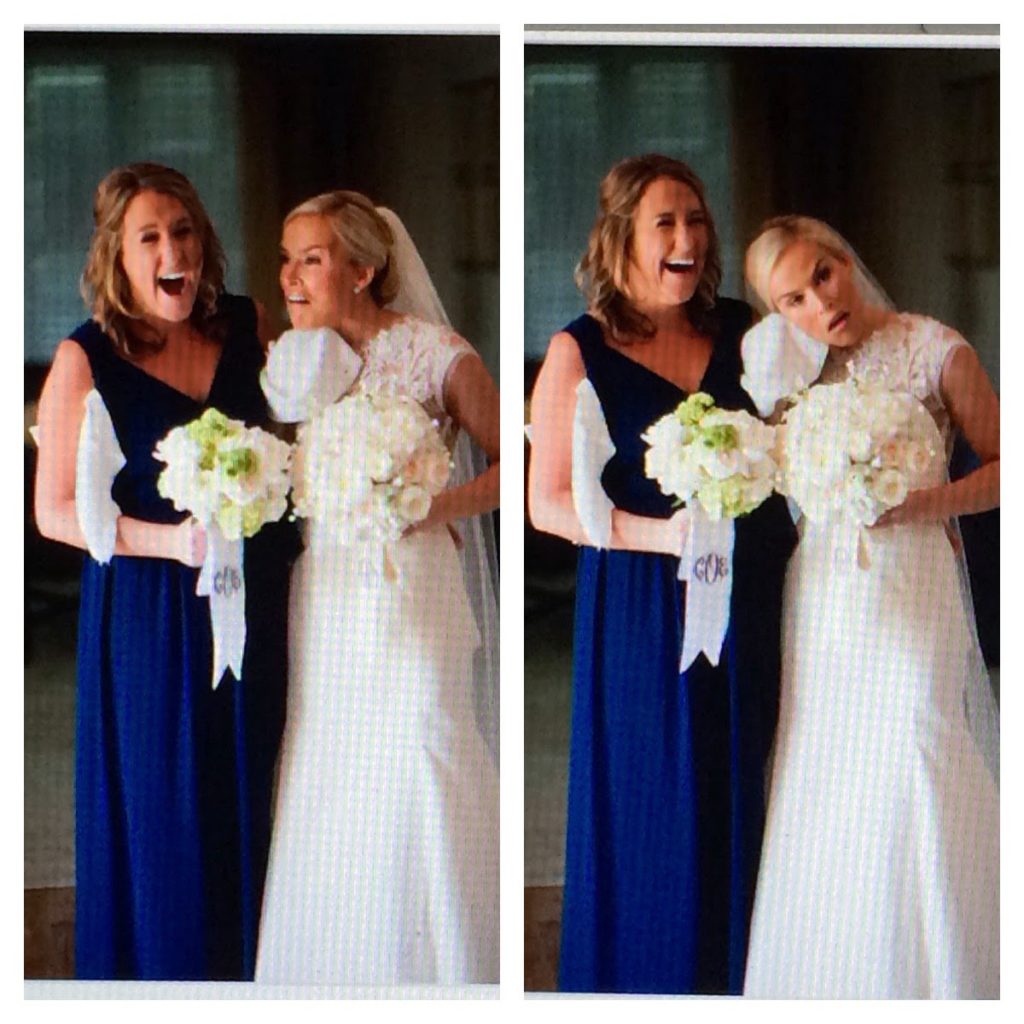 as you can tell from the photos with washcloths under her armpits,
she has a horrible personality and will find it very difficult to make new friends
and I won't miss her at all.
gotta go cry. see you monday.