valentine's day inspired lusts for the week……
want it. need it. have to have it.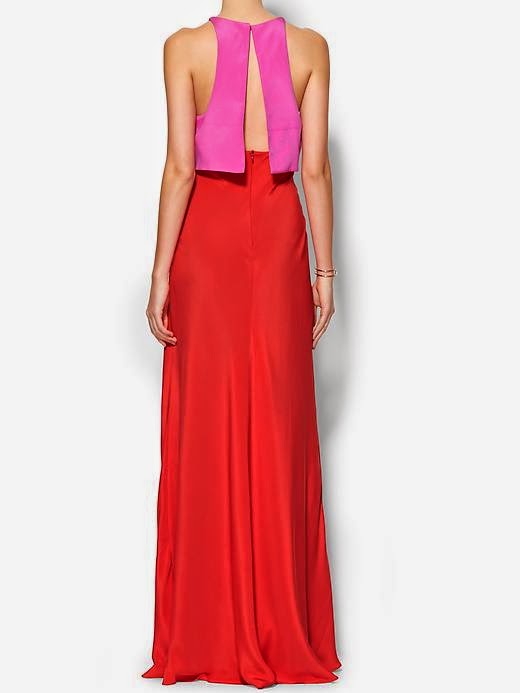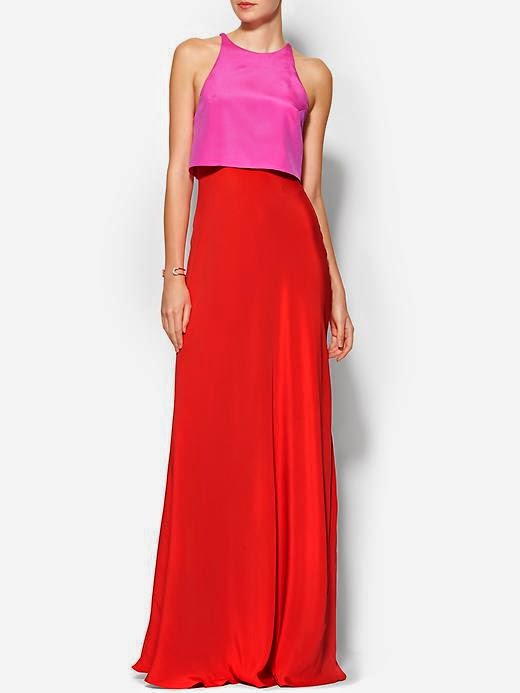 the following are not paired together as "outfits" to be worn together.
unless a dress paired with rain boots or a sleep mask is your jam. then touché lady.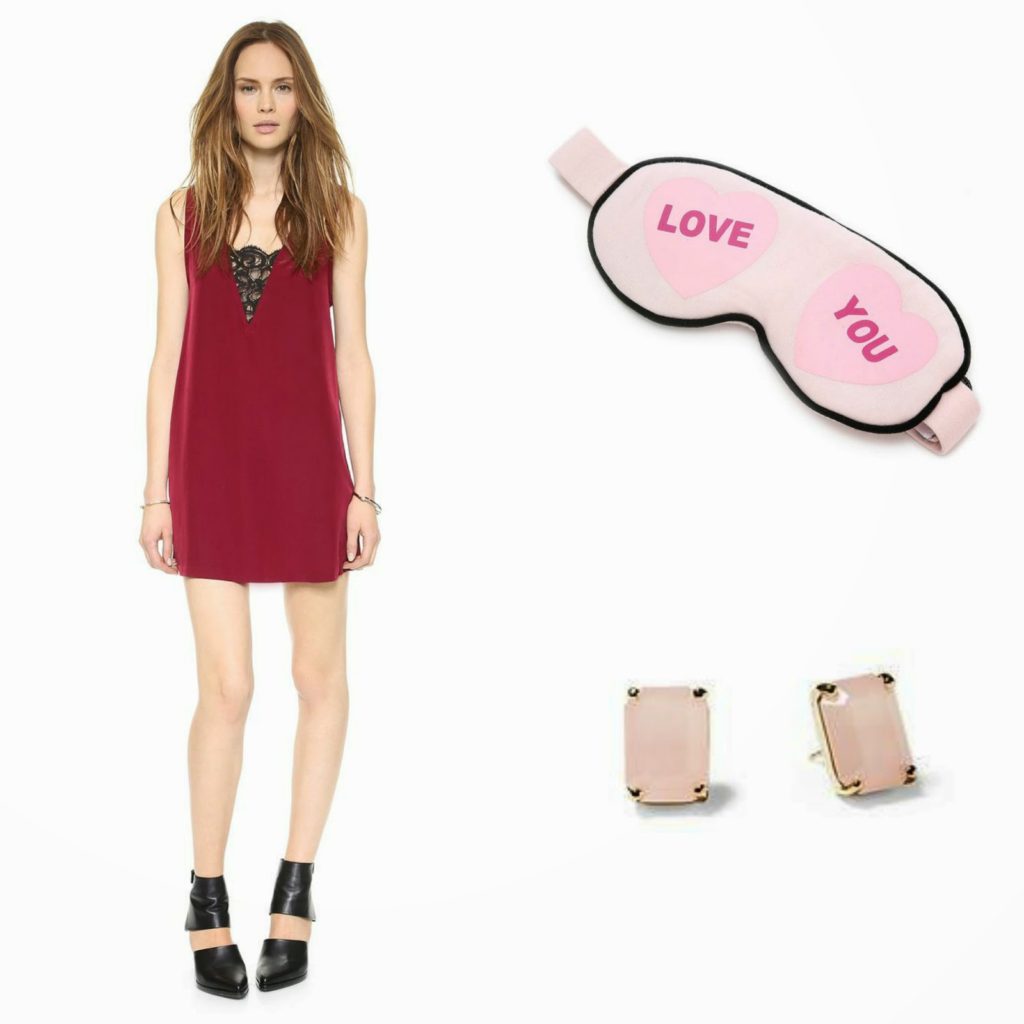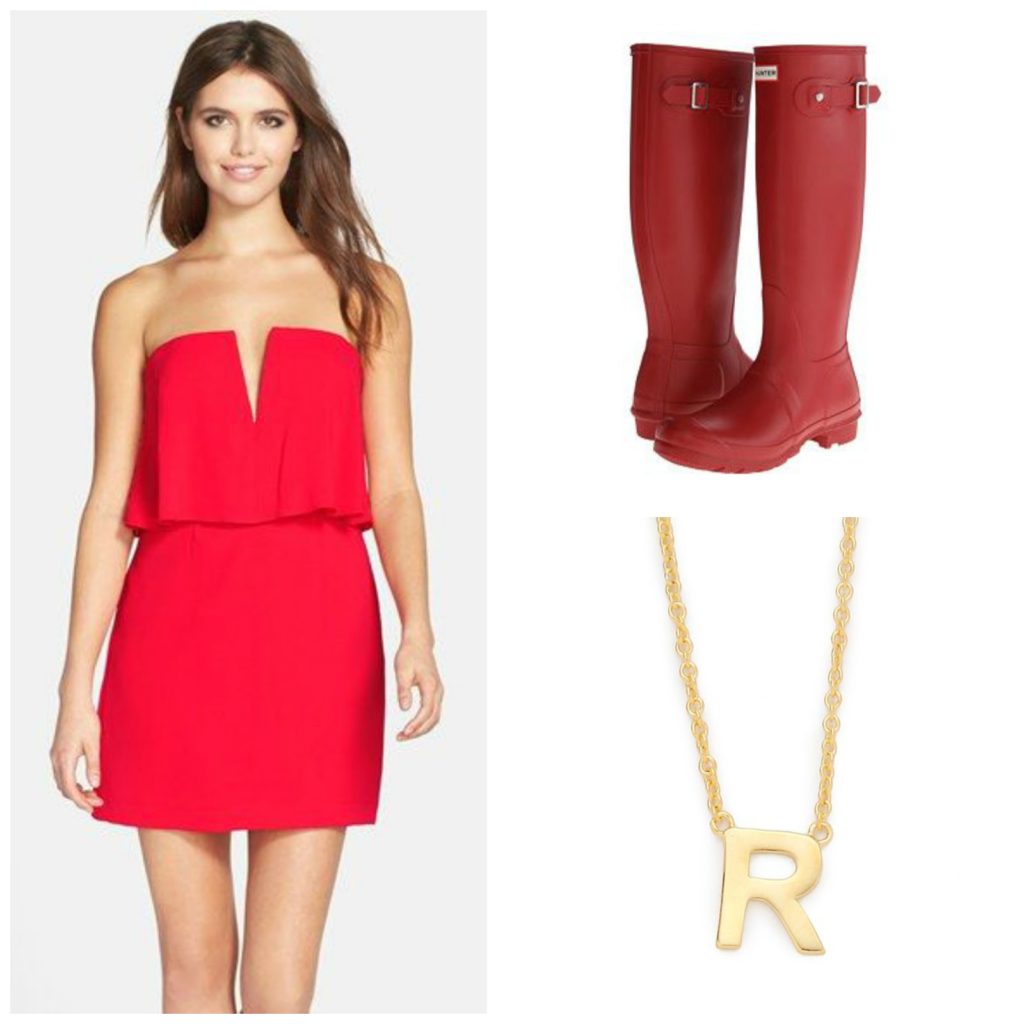 I don't know what my Valentine's plans will be,
but I don't even think I am capable of displaying my love so deeply and kindly as doing something like what is mentioned below.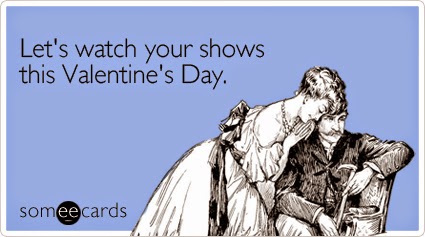 I mean…… me choosing to watch Alaska The Last Frontier, Yukon Men, and FINDING BIG FOOT???
THAT is a love I just don't think I have in my heart of ice.