hope you all had a great weekend!
the Super Bowl & some serious snow made for a lazy, food coma sunday.
john mayer must have been dyyyying.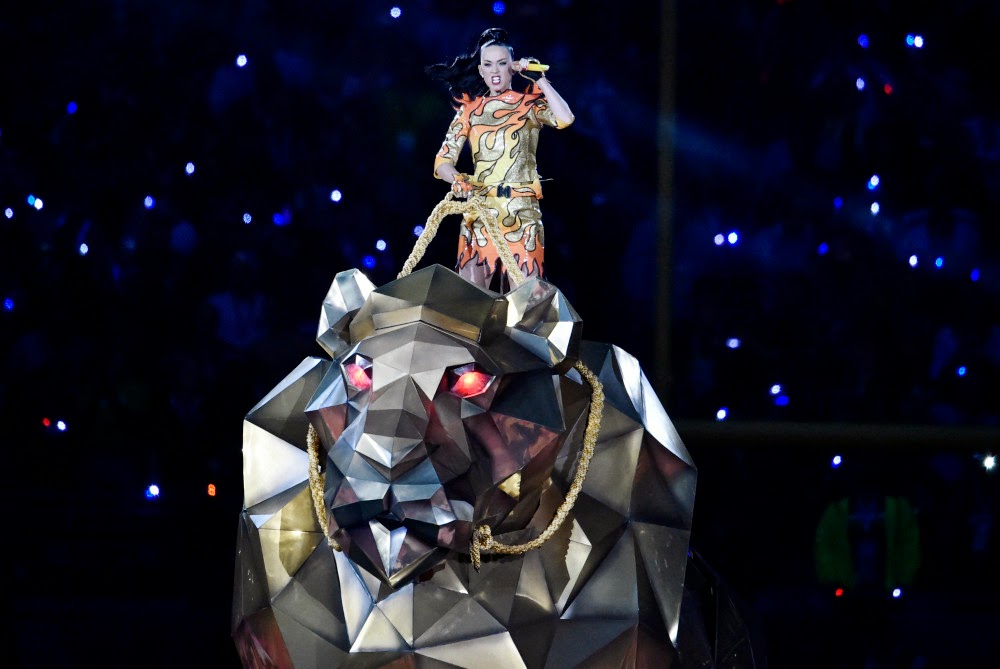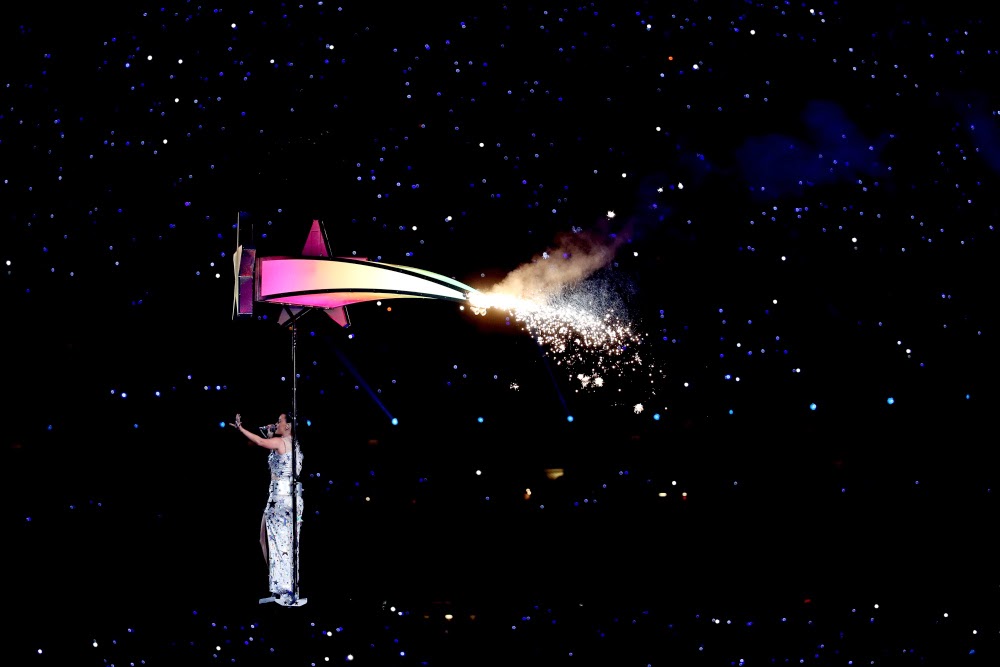 am I the only one that was thinking
da na na, the more you know!
(like the NBC "the more you know commercials" when she was riding that shooting star?? bueller??)
but she was seriously so incredible that our group (men included) watched part of it twice..
the dancing sharks were a serious highlight. the whole thing was amazing.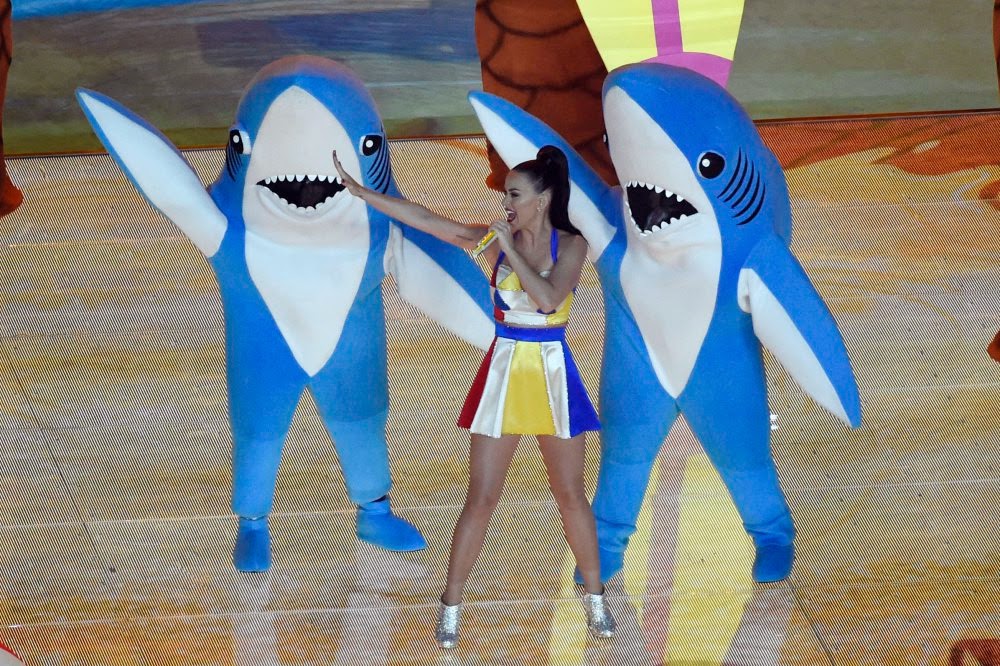 :: MONOGRAM MONDAY ::
I haven't done a monogram monday post in awhile and wanted to share my favorite jewelry that I have had on repeat since Christmas.
my sweet husband got me monogrammed earrings with my new married monogram for christmas.
(Guess what I got him!!?? Nothing. Wife of the year over here. We usually don't do gifts. Ugh I am seriously the WORST.)
I could go on and on and ON about how much I love these earrings.
They are the perfect size : small and delicate but still adequate enough where you can see the lettering when you read it.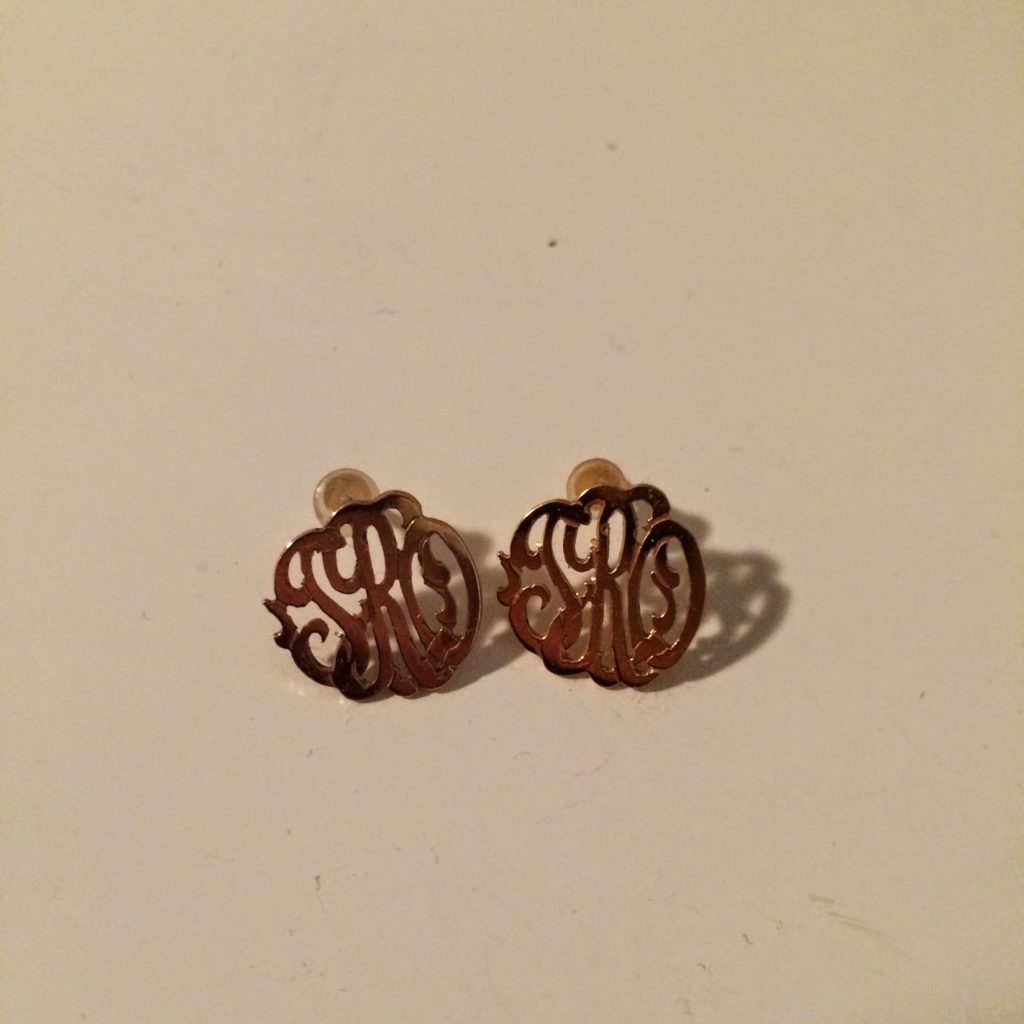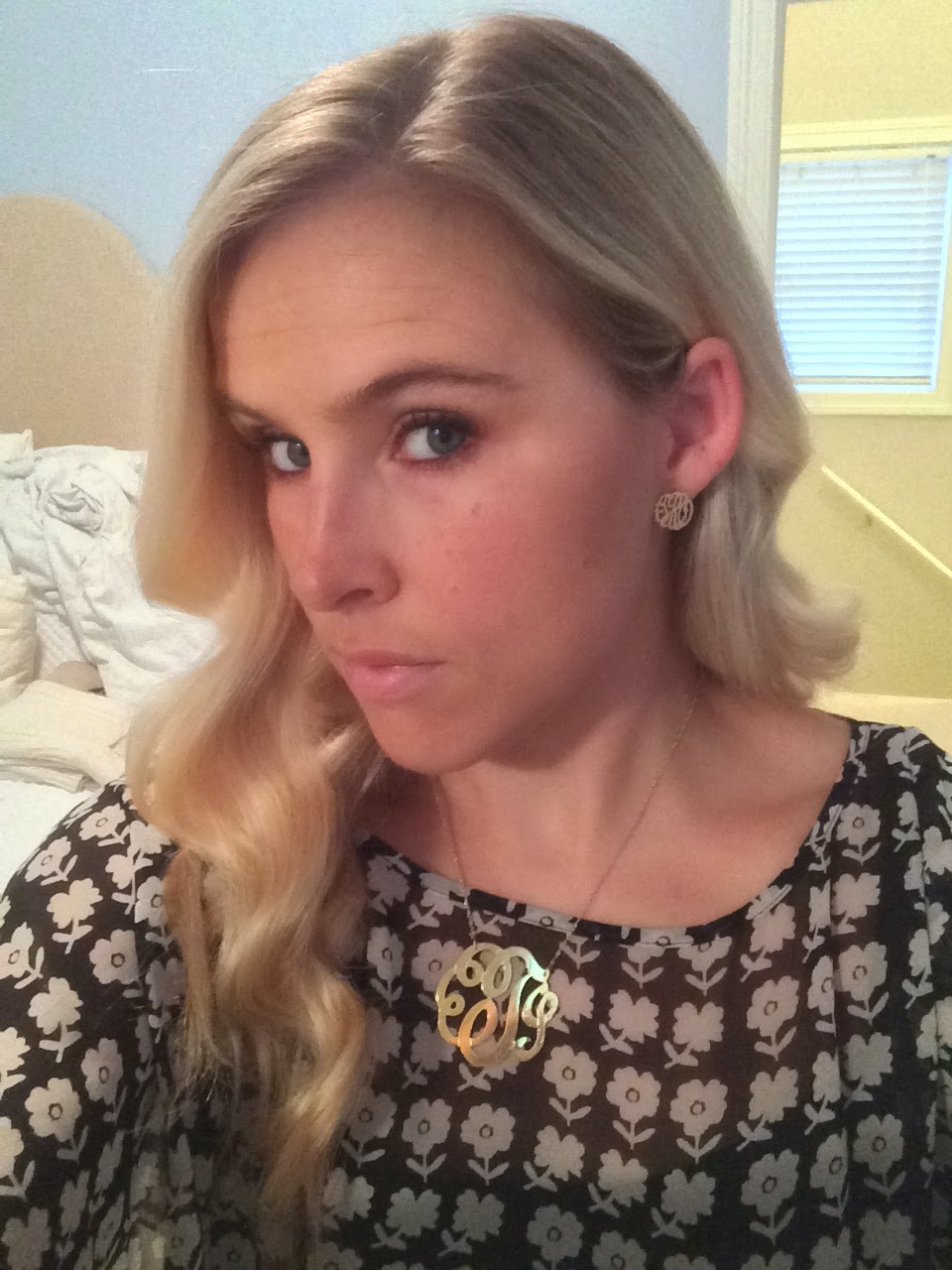 and I've been obnoxiously wearing them with my monogrammed necklace and sunglasses ever since.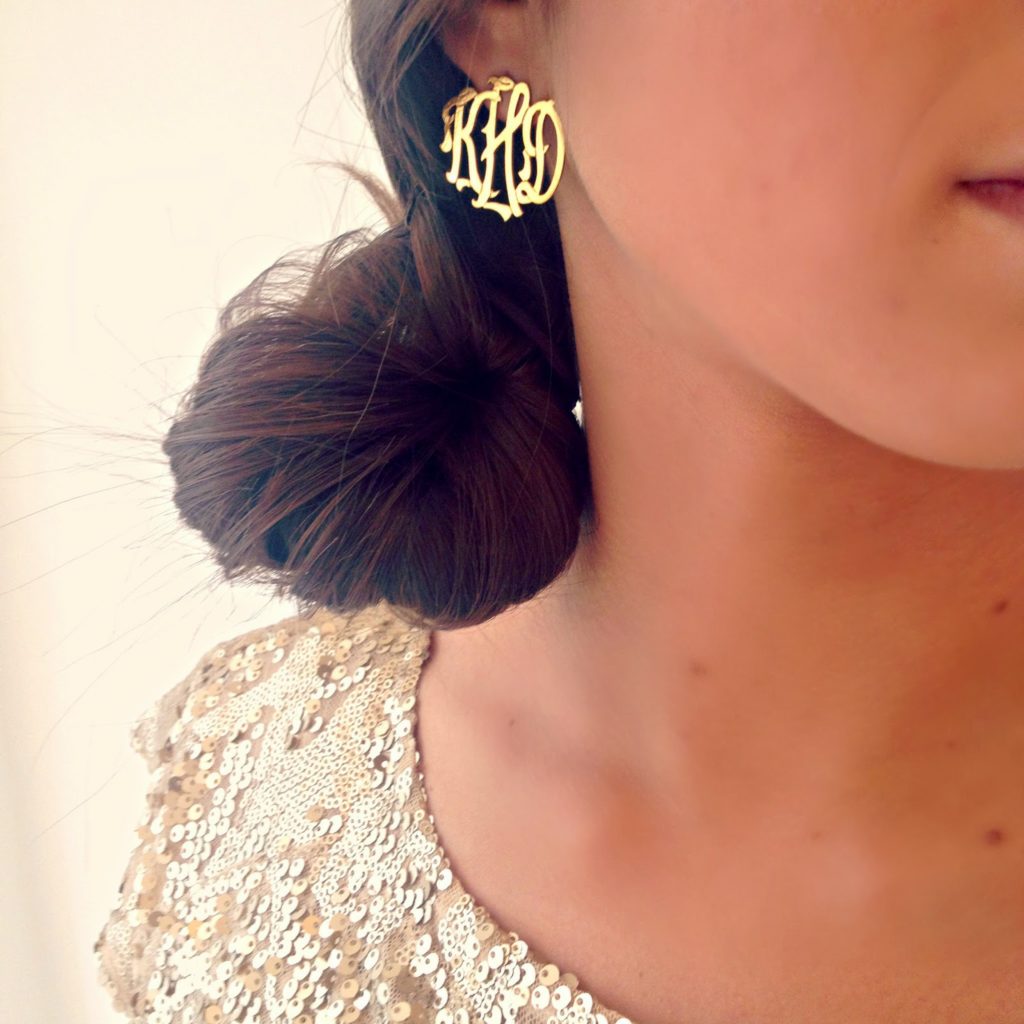 mine are clearly NOT the size in the site's photo
the site happens to be doing an incredible valentine's day sale! and 15% off your first order!
so tell your husband and/or boyfriend and/or reflection in the mirror,
THAT YOU DESERVE IT.
and treat yo-self.