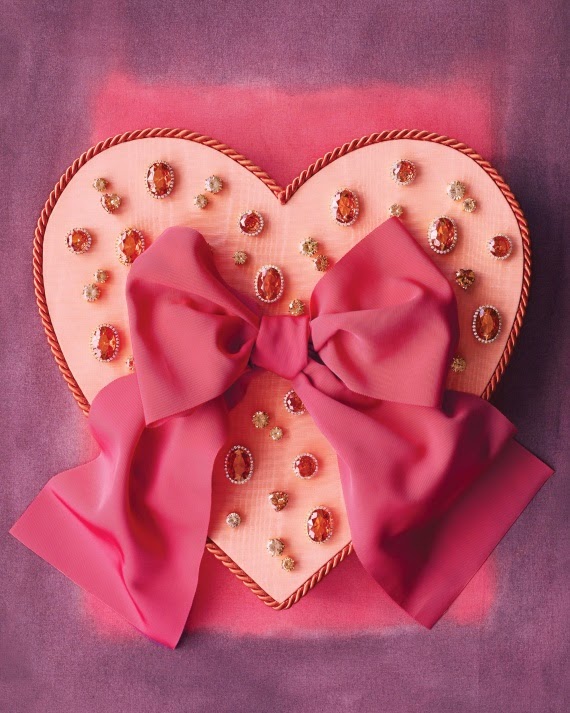 via
YAY we made it to FRIDAY!


:: rant of the week ::
i just have to……. sorry I'm not sorry….
my car has been in the shop for 7 days and I have been basically car-less for two weeks. last week we had the snowmageddon that kicked off on super bowl sunday. soooo no driving for me, and of course there was work with 20 inches of snow. duh. I had work last january in -42 wind chills so of course we have work this is nothing (seriously. i've been here almost seven years and I throw my hands in the air like "for real? this should be illegal!!! how can they force people to leave their homes? what if I die on the way to the office?" I'm a very calm, rational person you see…..)
I was able to my sweet husband was able to dig my car out for me on wednesday night so that I could go to athenian room for gossip and greek fries with the girls, but come thursday morning for work it wouldn't start. BASTARD. then it didn't start friday. AAA came (6 hours after we called. thanks a lot.) last Saturday and towed it to the dealership where it has been for a week.
ps. it started the second the AAA guy got there.
FOR THE LOVE OF GOD. THROW ME A FREAKIN BONE.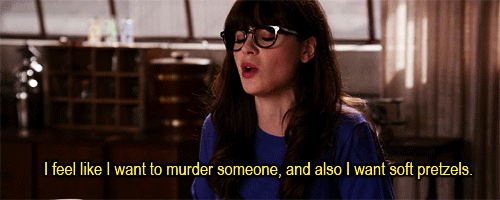 but we towed it anyways because clearly the thing is pissed at me and does NOT want to be near me.
we're like um, so, whats wrong with it? they keep being like errrrrrm I'm not sure." then "it's __(i don't know what my husband tells me; it makes no sense)___ and its going to cost $6,000."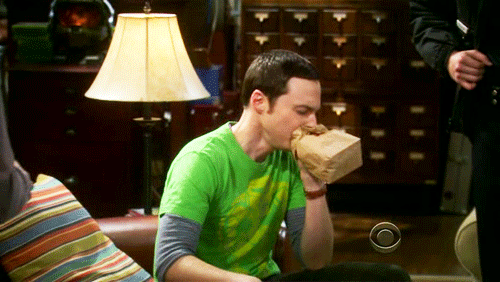 ha. good one. try again because NO.
so now they say that what happened is something malfunction from turning the car on when it is too cold outside and it shattering something or other (trust me… that is me remembering a lot from what Kip said…. in my opinion).
I'm losing my damn mind.
point being, for everyone that says you don't need a car in chicago, I say to you : you spew lies. YES YOU DO. what am I supposed to do today? WALK to the grocery store in BELOW ZERO wind chills and carry the 40 pounds of crap I buy every week home!? HELL TO THE NAH. I don't have muscles like that!!?? I have toned, delicate, lady like arms that are meant for carrying a cute handbag and a bottle of wine. Or at most and in rare emergencies a case of booze but that IS IT.
everyone that doesn't have a car uses a friends car or pays a crap ton of money on uber or zipcar.
if I were single right now, I would be at the bars looking for a man just so I could be like "heyyyyy can I use your car tomorrow to hit up Trader Joe's and Jewel and CVS? they've texted me everyday that my prescription is ready but I mean… I can't WALK there its too cold."
sure…. I'll walk anywhere in the summer and take the el. I love it. I'm like "UGH DONT YOU JUST LOVE CHICAGO! LOOK AT ME! INDEPENDENT WOMAN TAKING THE EL EVERYWHERE!"
oh wait…. I forgot about Target…. and the dry cleaners….. and everything….
never mind I need a car full time, year round, all the time ,all day erry-day.
oh… did I share that my drive to work is less than 5 minutes? and that taking the El from my place to the office is so easy and fast its scary? don't judge…. you don't understand…
seriously JUST NOT THIS MONTH. IT'S TOO DAMN COLD I NEED A CAR.
are you still reading? bless you.
If I see one more commercial for 50 Shades I may lose my damn mind.
my girlfriend and I have plans to grab dinner and see it next week one night, but we can't figure out if we are too embarrassed to go see it in theaters. I meannnnn I read the book.
I'm loving dakota johnsons dress for (one of the 97) premieres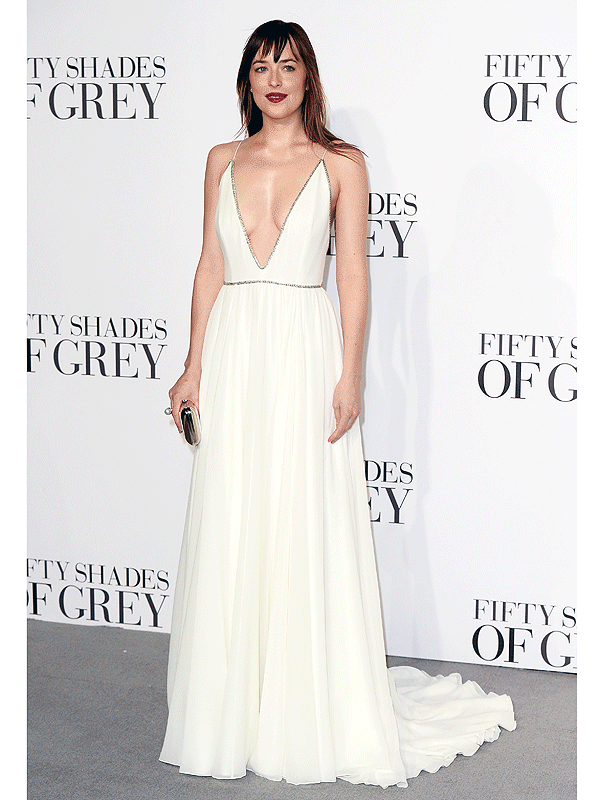 I am going to my first Pure Barre class with a girlfriend Saturday morning.
AH. I'M SCARED. wish me luck.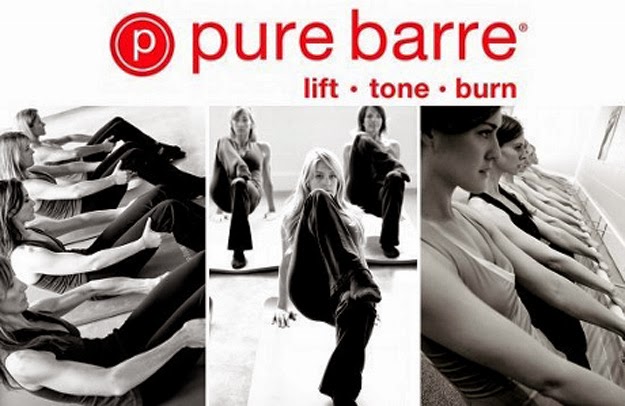 any results will quickly be ruined afterwards because it is
followed by valentine's day brunch
and then a valentine's night feast with the hubs.


nordstroms catalogue arrived and left me drooling.
I've been good all month with no shopping…… why must they tempt me!
this jacket is super close to my favorite old canvas jacket from piperlime that I live in during the spring and fall, and the under $100 price tag can't be beat.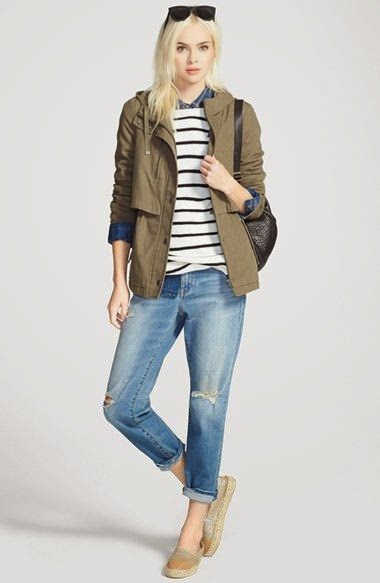 // canvas jacket // striped tunic //
my three must haves from the catalogue : gorgeous trench coat for a fraction of club monaco's identical version, the cutest handbag in three color options – who needs celine when you have this, and the blouse I want to wear all spring and summer with a million print options.


:: LINK LOVE ::
1. fads of our childhood that need to make a comeback (link)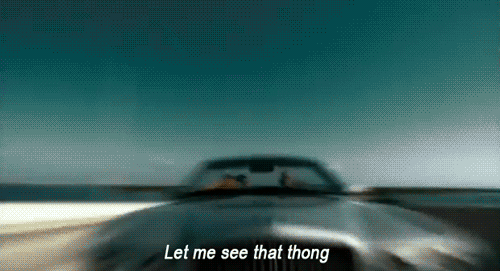 featuring, where is sisqo? I bet my life you are singing the song in your head now just like me and thinking "damn I really do miss him!!"
2. princess-jasmine-belly-button-ring interview with People Mag after her departure from the show (link)
3. I meant to comment on this in yesterday coffee talk, but even for giuliana, this is getting seriously scary and gross. E! should be ashamed of themselves for having this be the female face of their channel.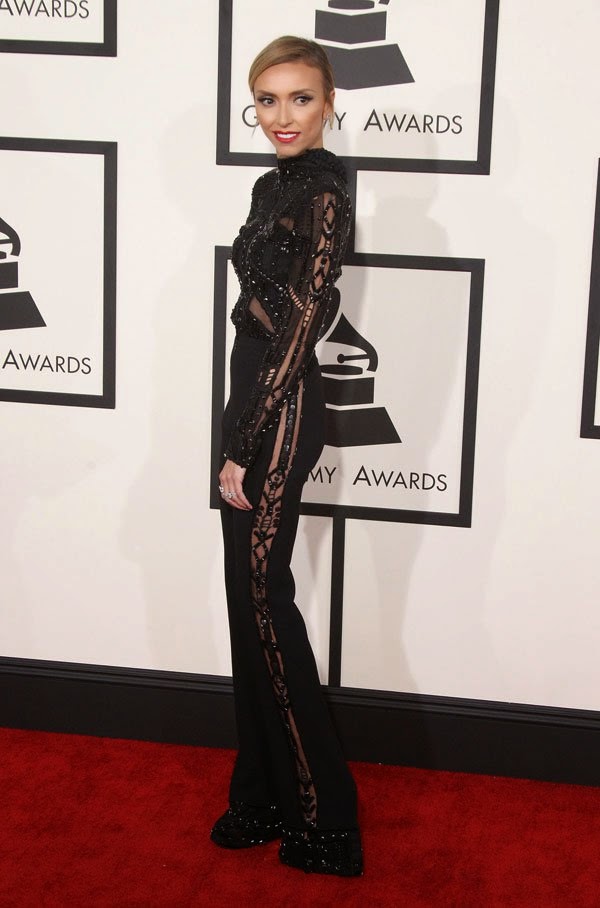 4. 75 year old man tackles shoplifter and threatens to break his arm (god love him) (link)
5. um. j-woww got post baby boob job and says this looks "soft and natural" (link)
6. hundreds attend funeral for police dog gunned down in line of duty (crying) (link)