:: little things for friday ::
I just discovered History in High Heels Etsy shop and can't wait to get my hands on some adorable prints for the guest room/my closet/throw everything and close the door room.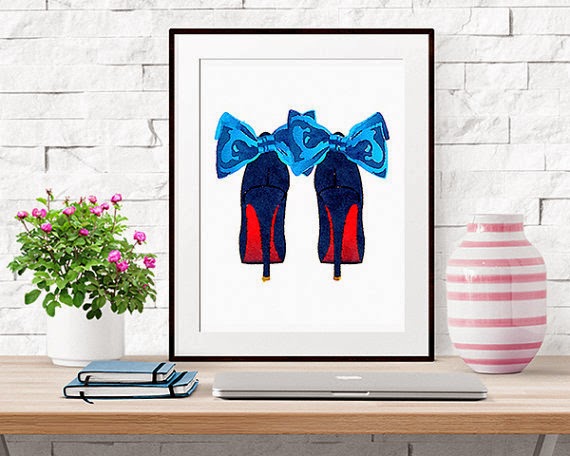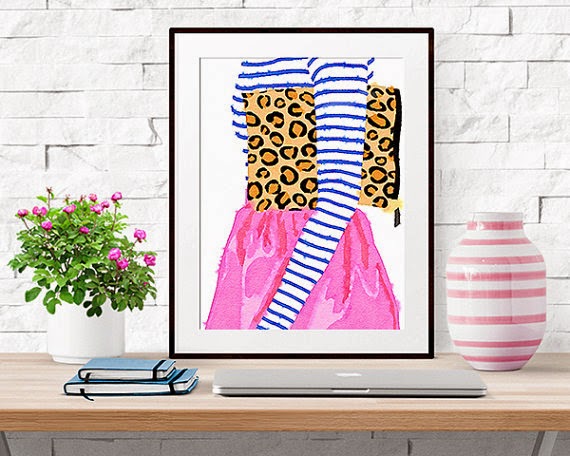 by now, I know we've all seen the Saved By The Bell reunion on Jimmy Fallon.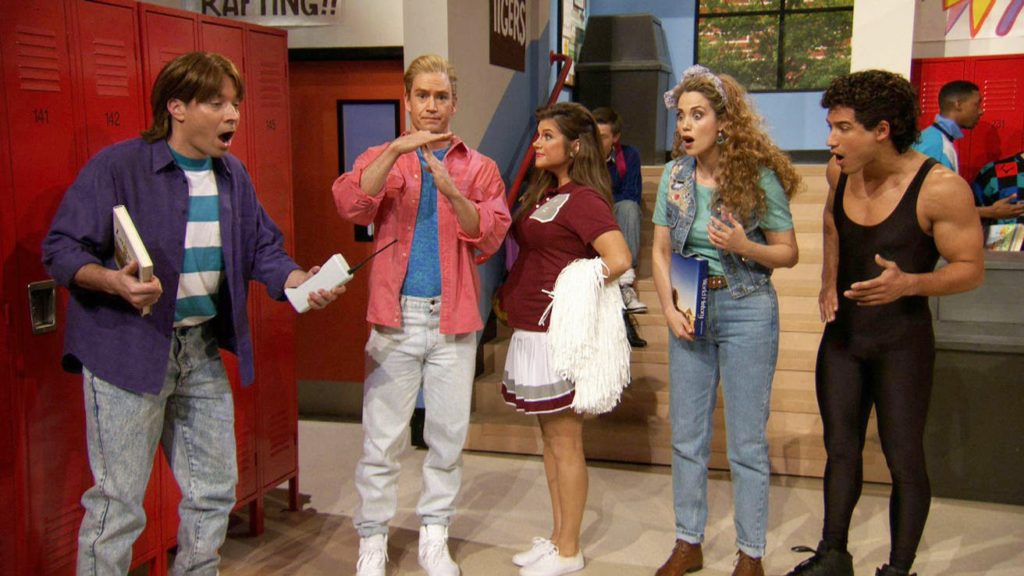 it is crazy how all of them, but really AC Slater, look EXACTLY the same.
same with Mr. Belding, right?
I saw a mcd's commercial where they are zooming in on the burger and saying
and I'm like HELL YEAH MCD'S YOU TELL THOSE SKINNY BITCHES THEY ARE GOING TO BE SPLURGING ON YOU SO SOON.
speaking of McDonald's,
I got some cute workout additions from Marshalls.
They had blue + white striped cropped workout leggings!!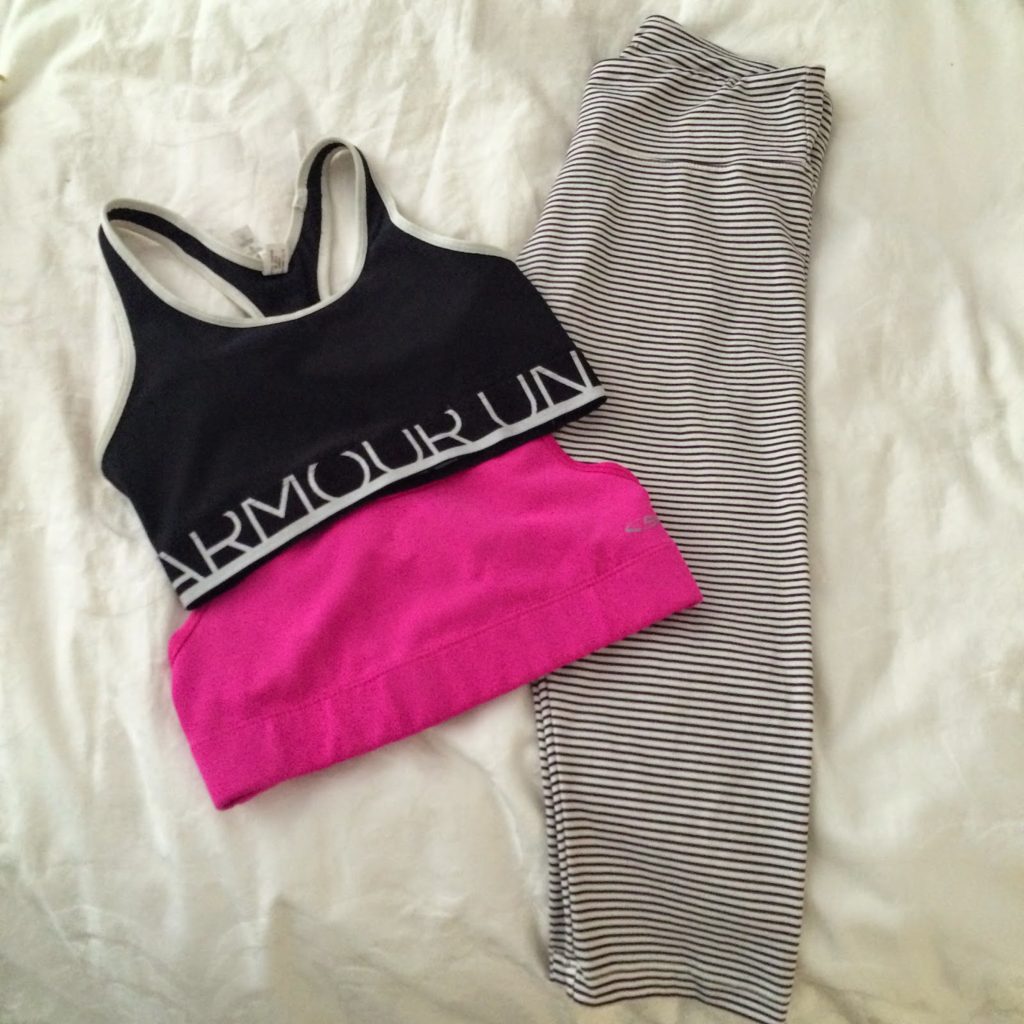 I mean, HOW COULD I NOT!!?? aren't they so cute!?


there's been lots of chat about the latest SI Swimsuit Cover
don't judge judge, I always buy it every year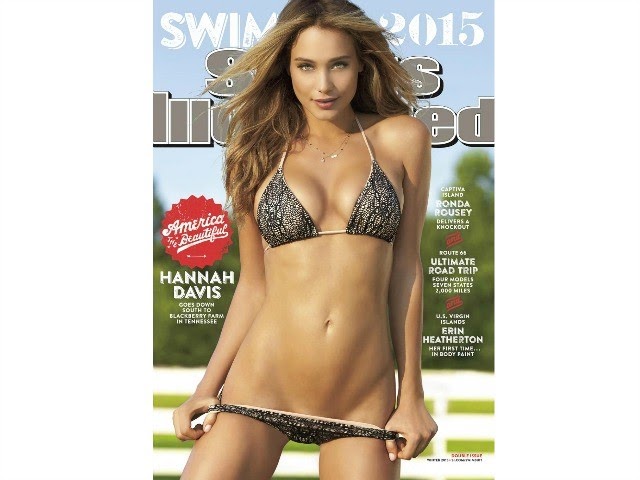 I just don't understand what is going on in this picture.
That is liiiiiiiiiike…… (as they say on girlfriends guide to divorce) the vah-jean.
How are you allowed to show that much of a hoo-ha on a COVER that sits out in front of shelves for anyone to see????


thank the Lord this week is over.
it was so cold and so much snow and so much "WHO DO I LIVE HERE" that I'm ready to curl up with my favorite blanket and stay indoors as much as possible until Monday.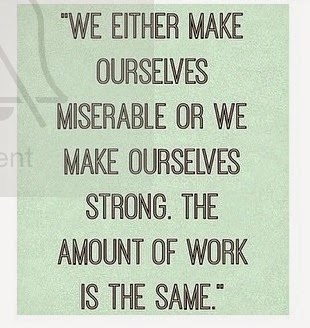 PAH – REACH.