valentine's day is right around the corner.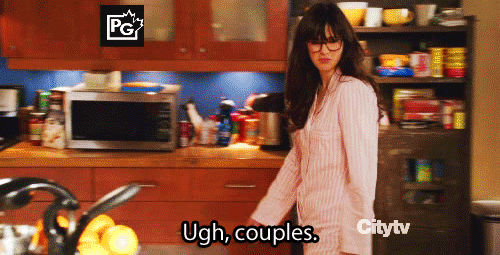 the way to a man's heart
(and mine, and any person I want to hang out with)
is through their stomach.
we all know this to be true.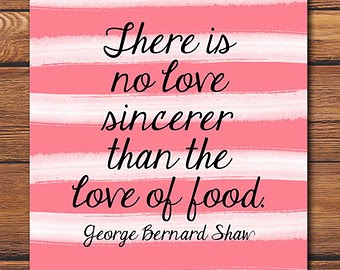 Getting/giving gifts for Valentine's day is for some not for all, but everyone agrees that delicious treats are always perfect for your Valentine, wether it be your friends or your boyfriend.
and most important, it doesn't have to be a couples only holiday.
(my favorite valentines dates are always the brunches and dinners with girlfriends. don't tell)
Instead of a box of chocolates where you take a bite of everything, spit it out, and put the other half back in the box, get your loved one(s) something they will LOVE.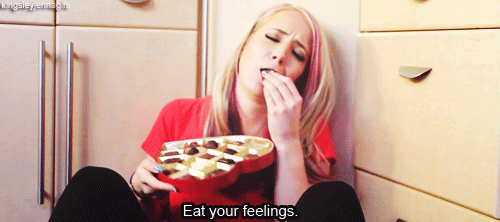 ship + dip, a company I love that specializes in the best of the best for condiments/sauces/dips/you name it
I got the box and lemme tell ya; YES it's love.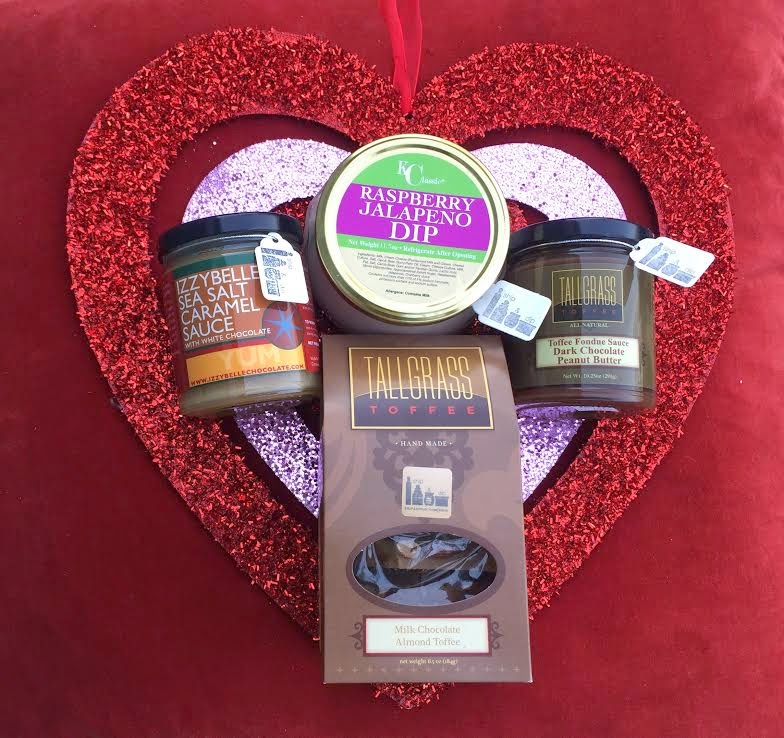 The toffee has already disappeared in a span of 24 hours (shocker),
and needless to say my husband gives it his full approval.
The box ships for FREE, and if you order by Noon tomorrow, Tuesday February 10th for guaranteed Valentine's Delivery.
The BANGIN' box includes the following :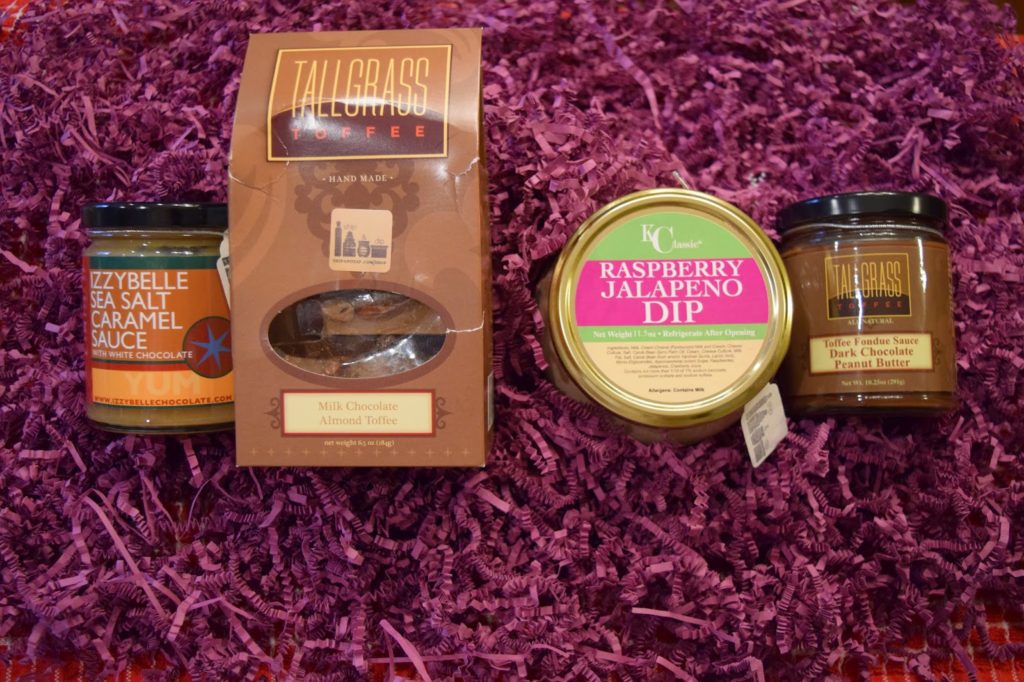 Sea Salt Caramel Sauce with White Chocolate by Izzybelle Chocolate Sauce – 10 oz.
Dark Chocolate Peanut Butter Toffee Fondue Dessert Sauce by Tall Grass Toffee – 10 oz.
Raspberry Jalapeño Dip by KC Classic Gourmet – 12 oz.
Milk Chocolate Almond Toffee candy by Tall Grass Toffee – 6.5 oz.


once the toffee was demolished in 2 seconds flat,
I wanted to use something to spice up our usual weekend pancakes.
note to self: perhaps the mound of pancakes every weekend is the secret reason why the scale won't budge
the izzybelle sea salt caramel sauce was the perfect addition for sweet + savory breakfast.
I crack myself up with my photo staging.
like, "oh, put your totally unrelated to anything homegoods topiary in the picture (WHAT?!) and suddenly it won't be ugly. oh wait…. still ugly but now theres a green bush next to the pancakes.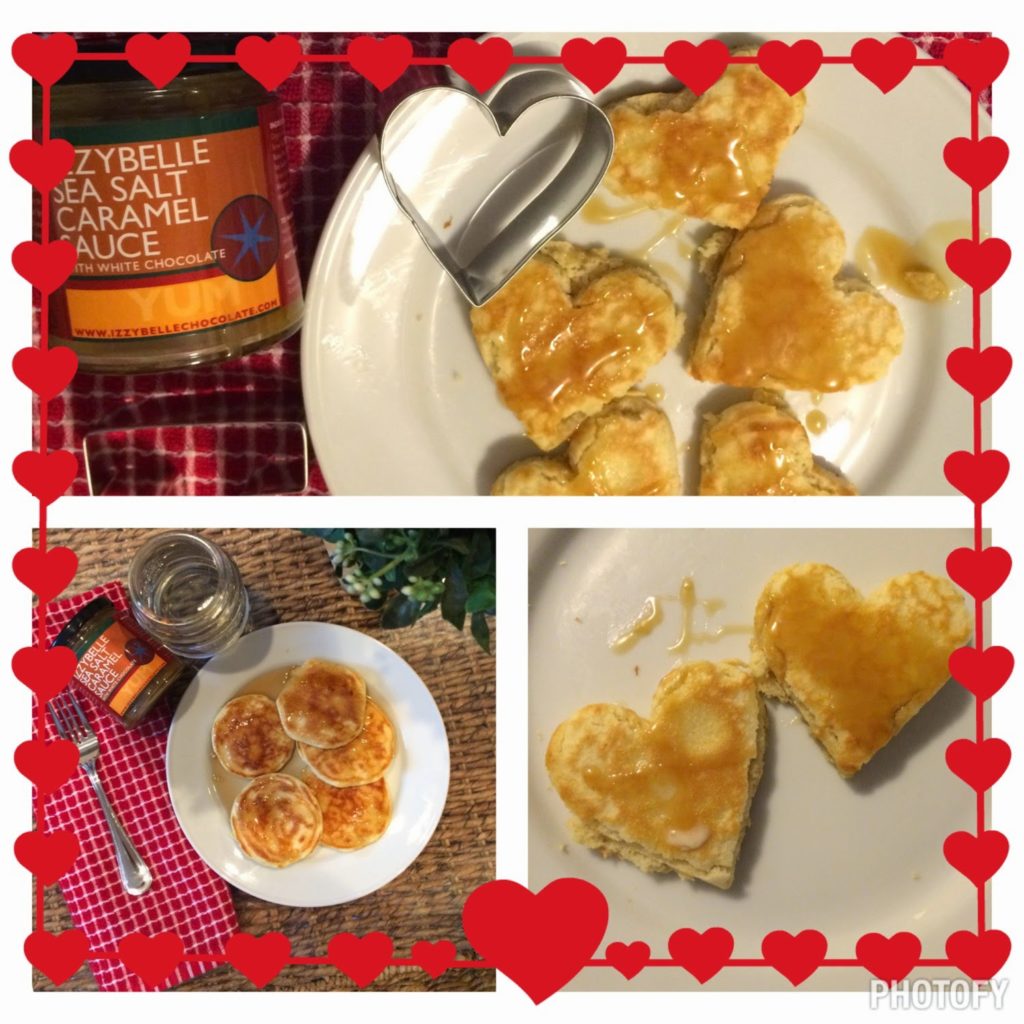 I did a plate of larger pancakes since the tiny hearts wouldn't be enough food for my man friend 🙂 #awfulfoodphotographyskills
go over to ship + dip's website to check out the special Valentine's Day box, as well as their other monthly subscription boxes and incredible foodie-lover-finds!!!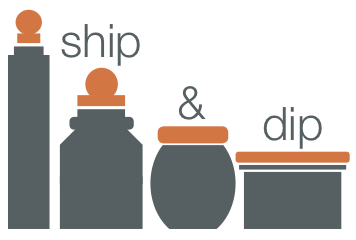 thank you to ship & dip for the incredible products!
all thoughts and opinions are always my own.