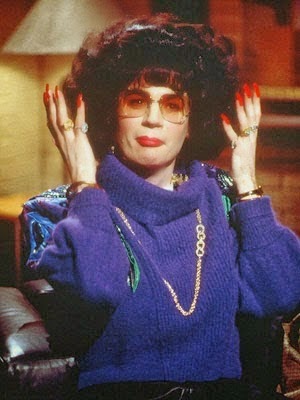 discuss amongst ya-selves……..
there aren't many images or gifs this week….
I got a late start (even for me) and can barely keep my eyes open.
prepare for even more nonsensical run on sentences than usual 🙂
:: the bachelor ::
soooo…… Kale's Mom got kicked off at the start of the episode. then two most obnoxious people on the show just went home. on the same date.
WTF is going to keep us entertained now???
damn you prince farming! damn you!
Widow-Crazy-Pants-Kelsey kicks off the episode with a staged panic attack interspersed with her creepy smile and laugh and then a whole 'nother round of her psychotic behavior that ended last weeks episode.
the way she speaks is bone chilling. she needs to be locked up in a straight jacket.
Widow-Crazy-Pants knows why the girls don't like her.
"I'm blessed with eloquence. I'm smart and I use big words." Yeah. It's not because you're a giant bitch who is bat sh*t crazy. It's the eloquence they don't like.
There are two other dates on this episode, a one on one (beccas great -aka- run becca don't pick him) and a group date (where they write songs and sing to him. ugh the things they make these people do) but who cares.
We care about the two on one.
Who would have thought we'd all be cheering for Kim-K-Belly-Ring-Princess-Jasmine to win against someone?
however, her make-up game was SERIOUSLY off for this date and I think she put it on in the dark. NOTHING is blended. Her face is about 12 different colors. She should be able to do that with her eyes closed considering how much she wears at all hours of the day, so I feel a little bad for her seeing what it looked like during the airing of it. (do you think she cried? and pouted like a 9 year old about it?? she never cries so thats a tough call…….)
Chris does the most OBNOXIOUS thing ever, proving he literally has nothing to talk about and is a total moron, and that he, too, acts like a high schooler much like many of his "eligible bachelorettes".
He listens to what the one girl says about the other on their alone time, then goes and repeats it right away to Crazy Psycho Pants.
I'm sorry but even for a man, this dude is a DUMB. ASS.
(every time he would have to deal with confrontation he becomes such a woman. like when he walked Britt back in to the group date after DITCHING everyone for an hour without saying anything and is like 'oh here britt they're all going to evil eye you for an hour so see ya girls at the rose ceremony peace bye')
KELSEY IS SO CRAZY. she stares at Princess Jasmine like a murdered after she hears what she said about her.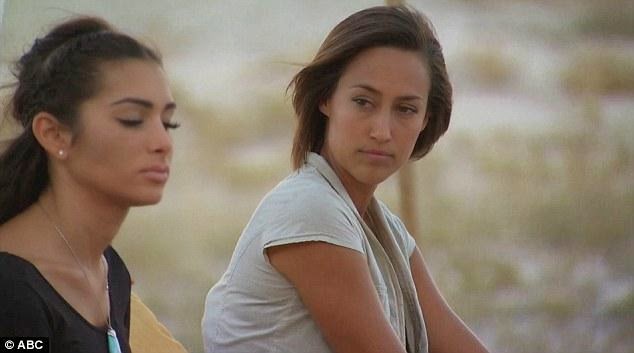 chris sends the false lashes and orangey brown makeup face home, and kelsey somehow becomes EVEN MORE SCARY pretending to be so distraught.
and then boom she goes too. the girls do back handsprings and chug champagne to celebrate.
and I do still feel really bad for these girls…..
still no european vacation.
this week they were literally in the middle of nowhere (no kelsey, I had no idea what Badlands was either so princess-belly-button-ring-kardashian and I have something in common. yikes. ps. ashley has her masters??? whaaaat????) with a bed for the three of them. putting a bed and some pinot grigio in the middle of UGH still makes it UGH.
at this point it's like, whats next? because it can't possibly be worse?
OH WAIT. it's chris' hometown. I lied. it gets worse.
take me back to the king size bed in the desert!
:: Celebrity Apprentice ::
:: RHOBH ::
Brandi summarizes her pathetic life goals this week.
and if she acts like she does everything for her kids one more time……. every moment she is on TV or on her "podcast" I cannot believe she has two young children that have her as their role model and caregiver. it makes me cringe.
"Good attention or bad attention, it's attention."
spoken like a 3 year old
she says "My mom always said it doesn't matter what they are saying about you as long as they're talking.
When they stop talking is when you should worry."
I. CANT. WITH. HER.
and then later in the episode she follows it up with the antithesis of her "belief".


she goes to Yolanda's for yoga, and you know it doesn't take long for that girl to ruin a moment of spirituality and calmness.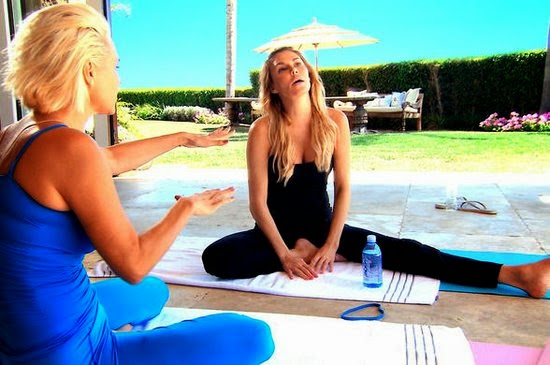 after insulting Yolanda about her daughter being an alcoholic
(well played Brandi, the only person left talking to you who is a good parent going through enough, call her kid an alcoholic!)


she gets frustrated about Yolanda trying to help her and she says
"Stop talking about it stop talking about me get a new subject."
LITERALLY IF SHE COMES BACK NEXT SEASON I WILL SEND MY BOYFRIEND ANDY COHEN AN ANGRY EMAIL EVERY DAY.
nothing would make ALL OF US (I'm just speaking for everyone because I know its true) happier than her being gone, and nothing would make ME happier than knowing that would be the best revenge for all the horrible things she had said and done to everyone – no one giving a crap about her and taking her off the show.
ok this is so random, but during RHOBH,


there was a commercial for olay with Katie Holmes, and it just came to me!
she was the original Half Smile Not Showing Any Teeth person.
and now its like everyone keeps doing it.
its so weird. leave the toothless smile to the Olsen Twins, because they will always be my childhood idols so they can just do whatever the hell they want, including marry 45 year old gross men I guess.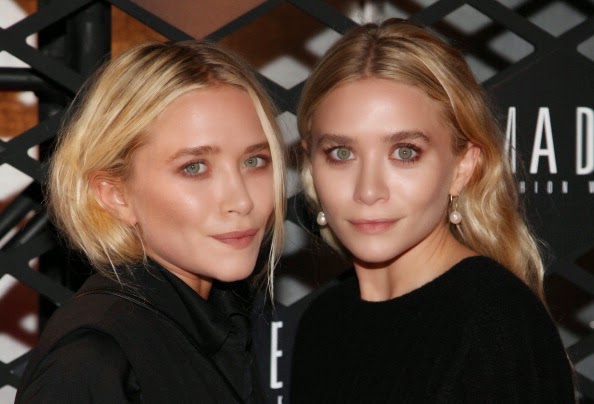 I mean they just look SO HAPPY, right?


I'm super sad about Brian Williams and feel really bad for him.
Never saw that coming. Yikes.
there's so much to discuss with the kardashian/jenners that I don't know where to start.
but first, I just learned something so repulsive.
I knew that the 17 year old kylie was dating Tyga or whoever he is. I just knew he was a rapper or hip hop artist or something.
someone just told me that HE IS 25 AND HAS A CHILD.
I meannnnnnnnnnn wow. even for kris jenner this is like…….. wow.
AND THEN of course the week everything goes media crazy about bruce and his sex change there is that fatal car accident.
the real stuff (crazy drunken antics and more trashy behavior) happens next week with round 2 of the wedding…..
the custom designed by aunt dede crop top dress.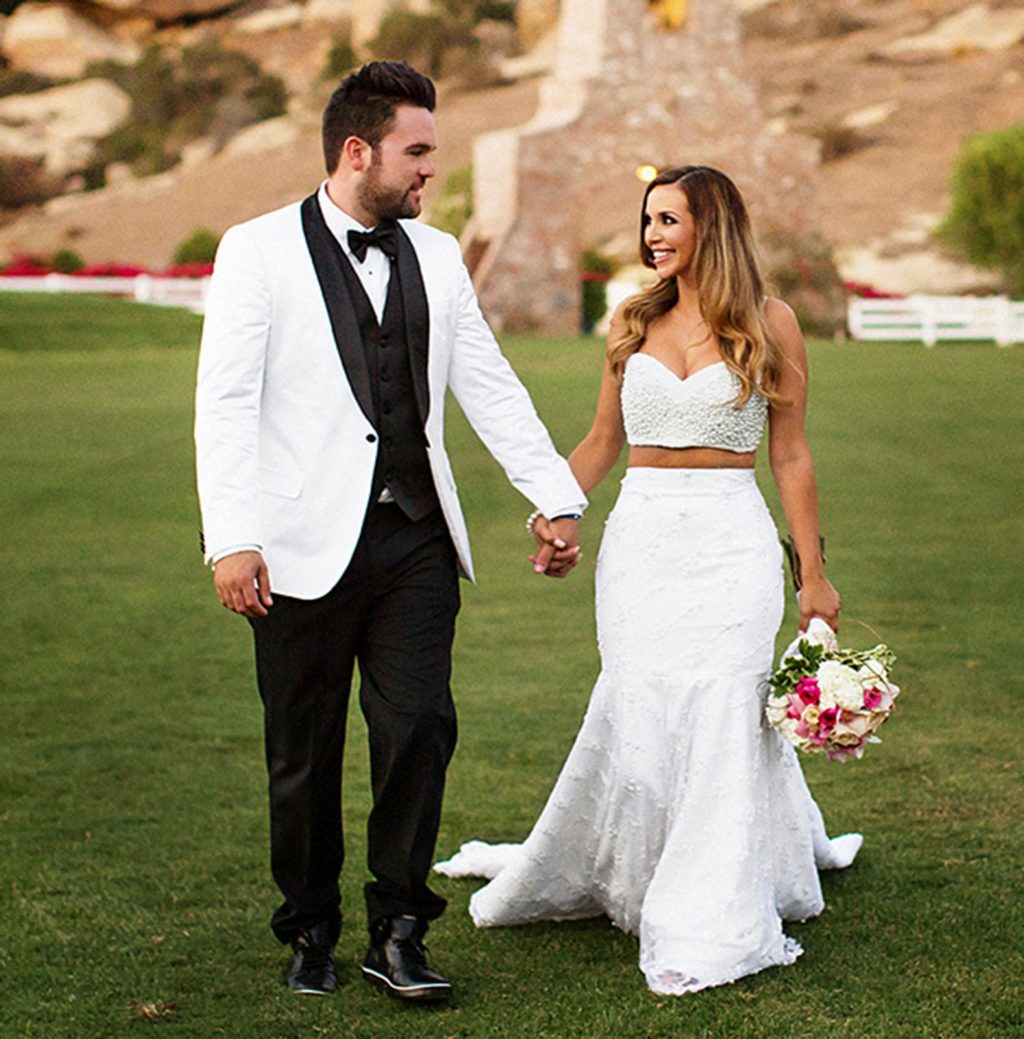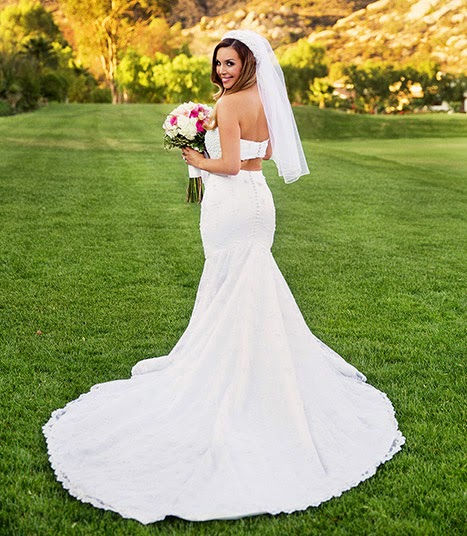 thank God that Kristin was able to go to Sheana's apartment to retrieve the budoir shoot album she had made as a wedding gift!!! that was SUCH a wedding crisis barely avoided!! what if Shay couldn't have seen the nude lingerie photos on wedding night!?
huh!? then what?! what a way to start their marriage!!!!
ps. the font when I look at this is black then grey then black then grey?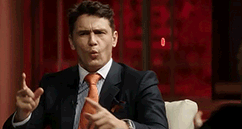 am I hallucinating while trying to keep my eyes open or is it like that on your screens too?
as always, ignore my own blatant grammatical errors whilst I
make fun of others poor grammar during coffee talk on a weekly basis.
#hypocrite #sorryimnotsorry
I write these posts late at night while simultaneously watching Bravo, taking snapchats of my snoring husband, and making to do lists of everything I was supposed to do and didn't do that day and likely won't do the next day either. or the day after that.