first c. wonder announces they are closing shop and now piperlime.
THIS IS A TRAVESTY PEOPLE.
I am seriously so devastated about Piperlime. They are my #1 favorite online site to shop. ughhhh.
some lusts for the weekend….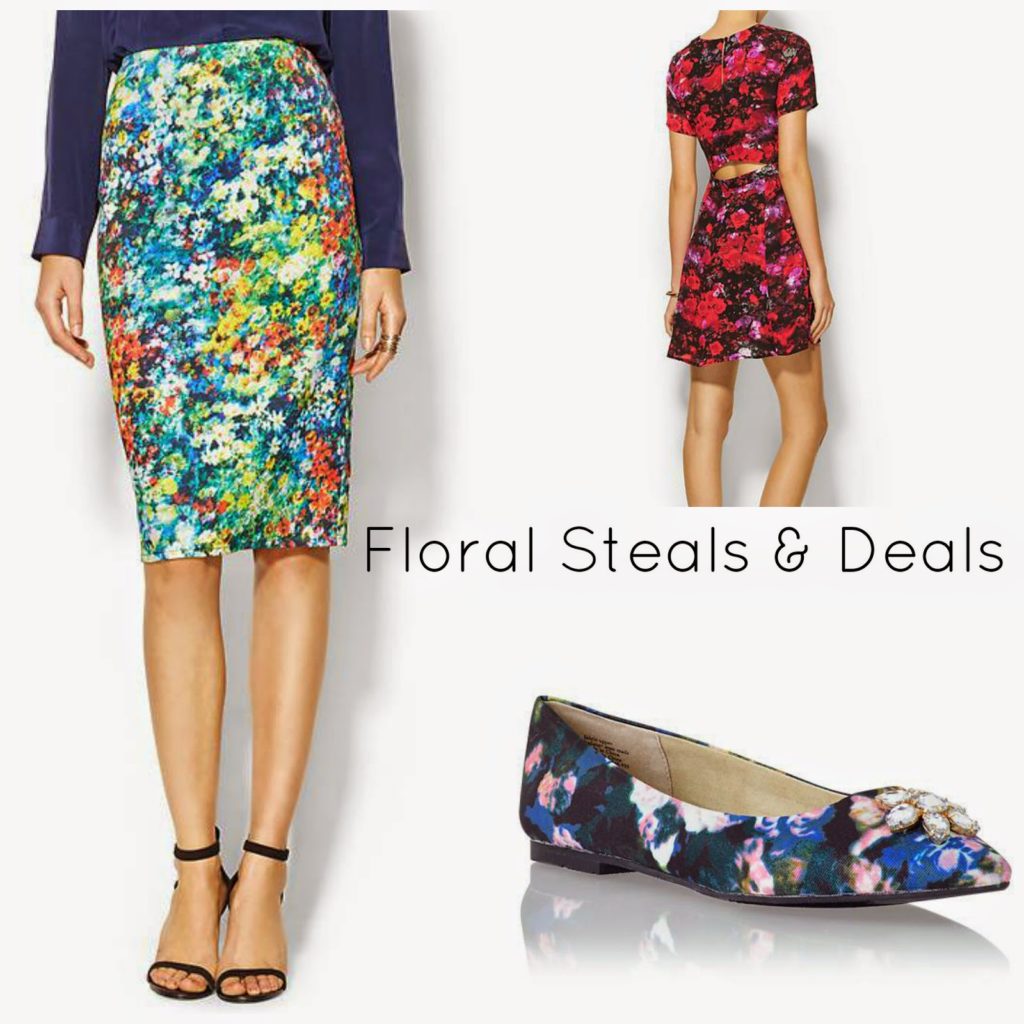 // floral pencil skirt // floral dress // embellished flats //
this is not a steal. or a deal.
but Why GOD Why!!!!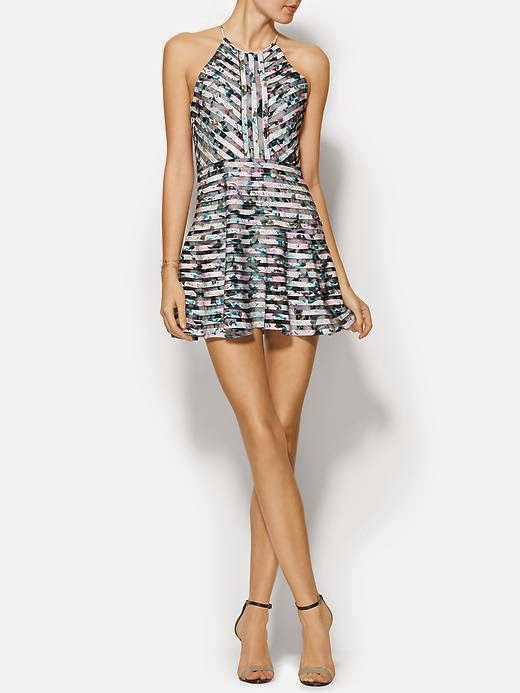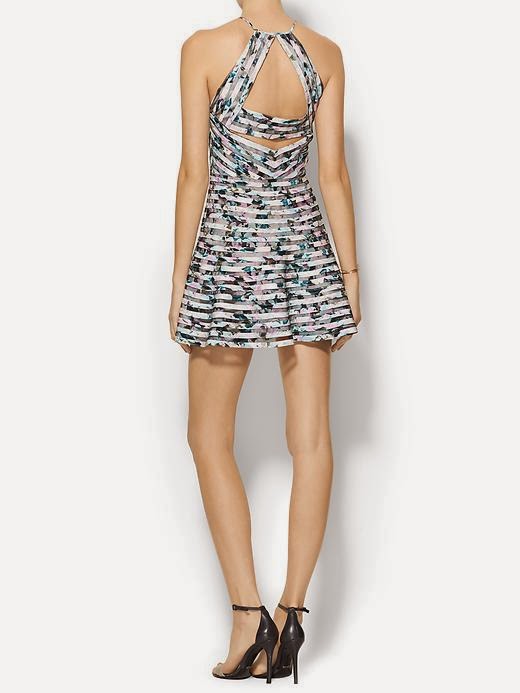 // floral dress //
ughhhhh I just know it would fit like a dreammmmm.


Gap is offering $50 off a purchase of $100+ today only! Use code 24HR online!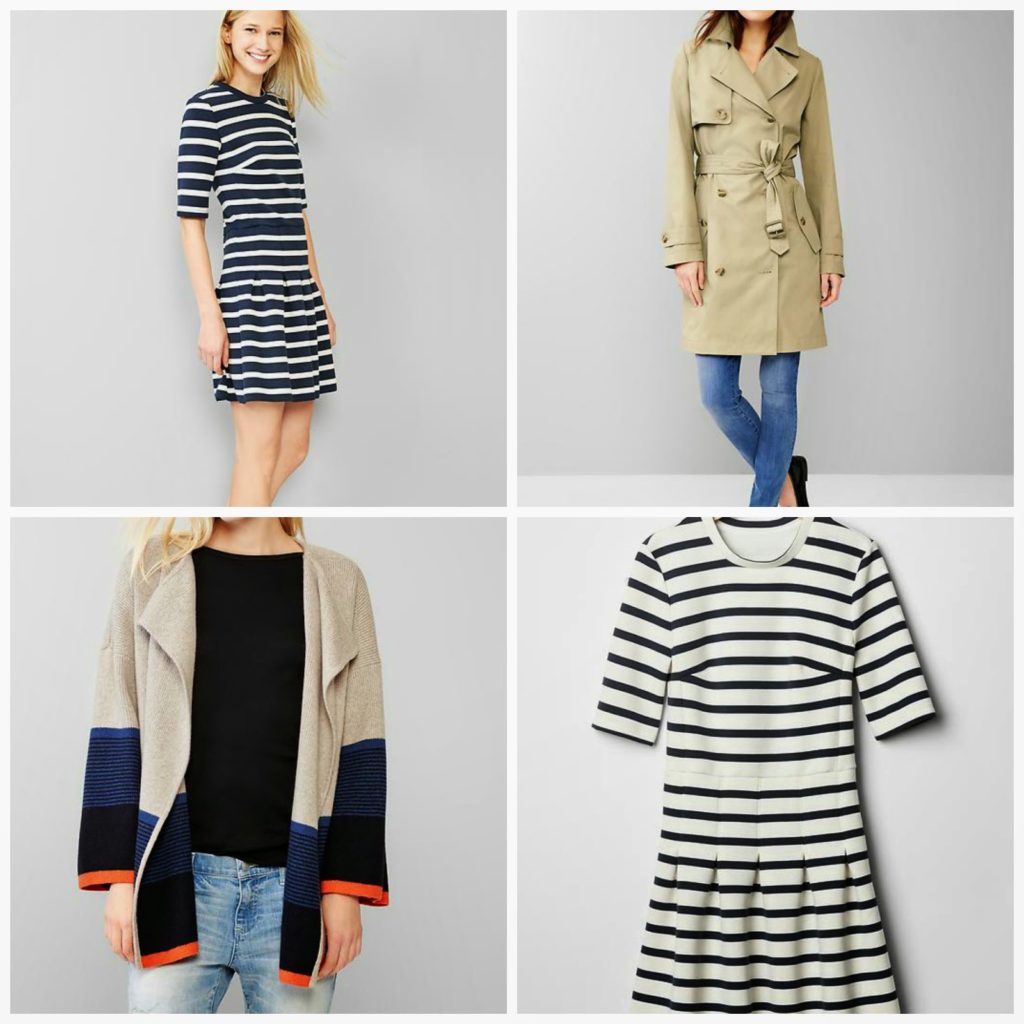 // colorblock sweater // trench coat (also in navy!) // striped dress //
and some random little picks :