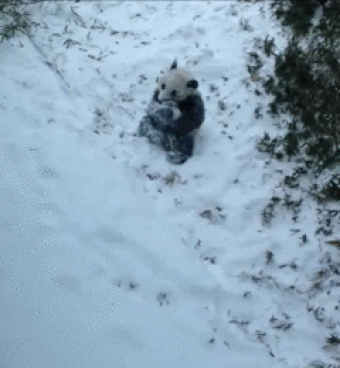 my "sunday scaries" anxiety was on. point. last night dreading the start of the week.
I'm so excited that the start of awards season is here!!!
basically every single silver sparkly dress that was worn last night was a favorite of mine.
a few favorites from last night…..
I don't know who that girl in blue is, but I want to wear that dress. so preppy and adorable.
emma stone is so cute and only she can pull that look off.
claire danes was an unexpected love for me, but the more I saw the details of it the more I loved it.
and salma hayek and j.lo are just so sexy I can't stand it. and I have a serious girl crush love obsession with j.lo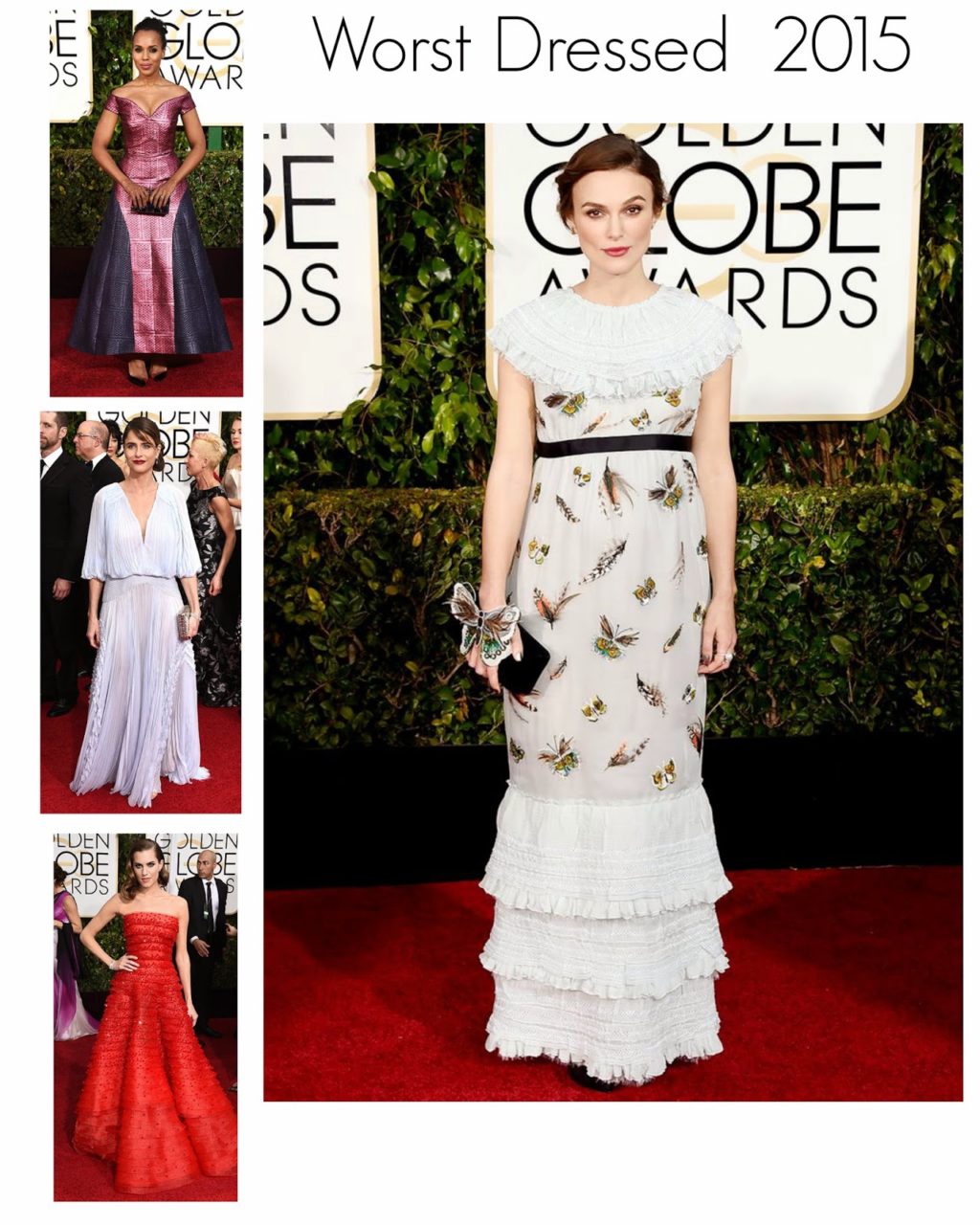 kerry washington was very meh, amanda peet was just a no, and I thought allison williams was too red+sparkles+tiers+ruffles with the dramatic hair and make-up.
the clear person to take the cake in this category: keira knightly.
keira knightly ::" its chanel. it took 30 people to make it in a week. it makes me nervous, what if i spill something down it or rip it!?"
SPILL SOMETHING DOWN IT, KIERA. PLEASE.
thank you all for taking the time to fill out the survey on friday!
I was blown away by how many of you read this blog responded.
and I must say…. you all are funny as hell!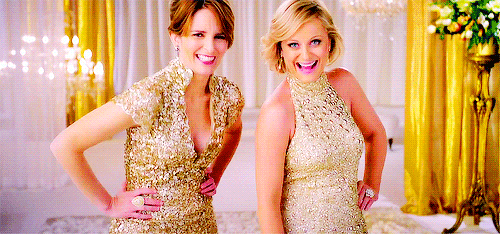 I was laughing at loud at some of the comments. seriously, touché ladies (gents? doubtful. not even my husband reads this damn thing. clearly it's too intellectually stimulating).
every single comment was SO NICE.
because when I came to one that wasn't…..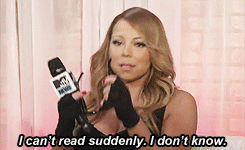 When I first started this blog years ago, the only people that knew about it were about 5 close friends and I never told another person about it. I never even told my mom or sister or anything. It took years for them to find out about it through someone or something else, and when they did I was mortified. To me it is so easy to write as a nameless, faceless person to strangers, but MY FRIENDS AND FAMILY? who, like, KNOW ME? NO!?!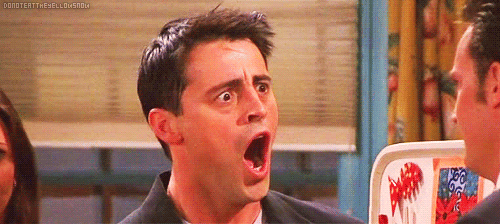 I still to this day don't tell anyone that I have a blog and still to this day turn bright red when someone says something about it to me. It's, like, totally a normal thing.
You know me….. extremely extroverted and then suddenly introverted with a crazy case of rosacea. It's awesome.
Anyways, over time I have opened up with more personal things and then gone the complete opposite route and stopped writing about personal things entirely.
Cause I'm scurred.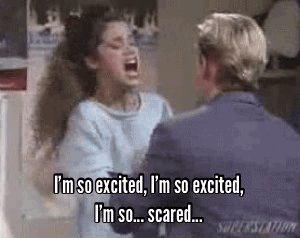 But your survey responses are making me feel like I can share a little more like you are asking for.
and don't worry. not at the expense of coffee talk and bitching about reality tv.
I know what is important here people.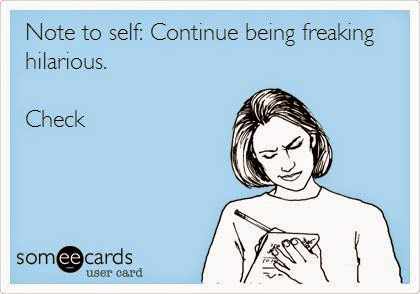 I know I'm not an expert chef and my food photography is hideous. I know I am not a fashion blogger and my picks for the week or selfies are far from top notch. I know I am not a decorator and that my house is far from perfect. But fashion and food and design are still things I love so they will be things I blog about it my own haphazard way.
sorry I'm not sorry.
I think we all know that life's way more fun when you don't give a damn……..So what this long rant is saying is that basically I will be taking baby steps to put more of "me" out there.
but I warn you…..you should be careful what you ask for people….. it may get ugly up in here….
sooooo if you are still reading, go get a drink.
I don't care that its monday morning! you just read all of that! you earned it!
and I apologize. Good Lord I am a total sap. (one of my many sides I keep hidden under a cloak of sarcasm and hilarity).
mmmmk. love you all for lying and telling me my favorite words: you're funny reading the blog and commenting on the survey.
oh my Lord I just said I love you to strangers on the internet….. I'm going to find my drink now.