random little things to kick off the week …….
this post about 9 things to do on the weekend to kick off the week
would definitely help me soothe my extreme sunday-scaries
also see this post, A Case of The Mondays: 7 Simple Tips that Make for Better Mondays.


if you can't tell…. my sundayscaries leads me to google or pinterest search ways to tame my sundayscaries and basically stay up even later and be even more stressed because I am unable to do any of the things they suggest me to do.
it's like, GET A GRIP TAYLOR GEEZ.
I posted Coffee Talk a day late last week, on Friday, because I'm a pain in the ass. SO go check it out in case you missed it and stimulate those brain cells.


The SNL Bachelor Skit on Saturday night's episode was incredible.


my girl crush for j. lo continues to be on point.


her face on WWHL last thursday was SO PERFECT that I could not take my eyes off of her.
not even her boobies can distract from how gorgeous her face is. it's crazy.
my last two orders from piper lime came with these adorable garment baggies and I was all excited!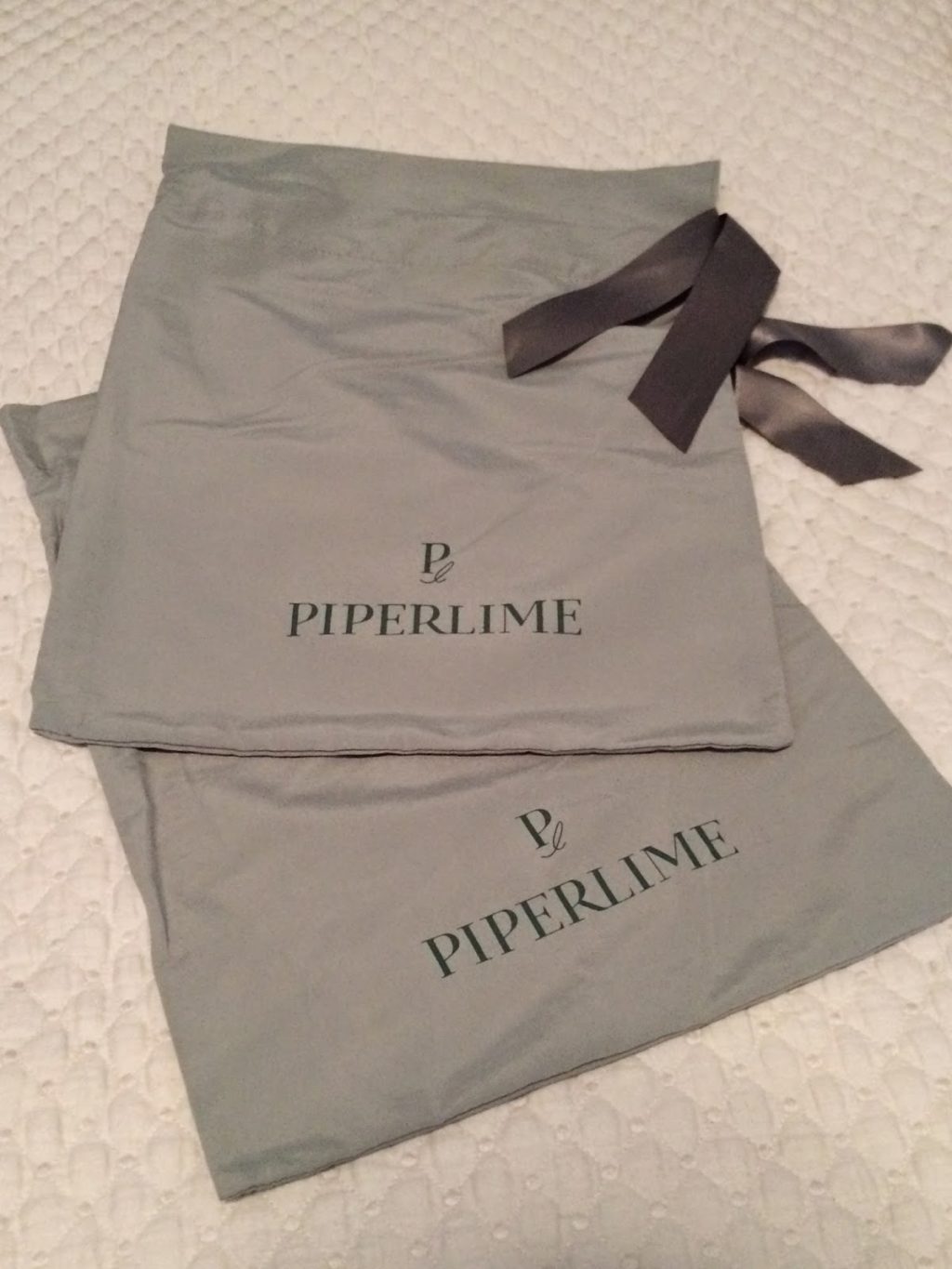 literally can't believe they are closing piper lime.
I don't know what I'm going to do with myself.
I'm hoping a jumbo sale will happen at some point??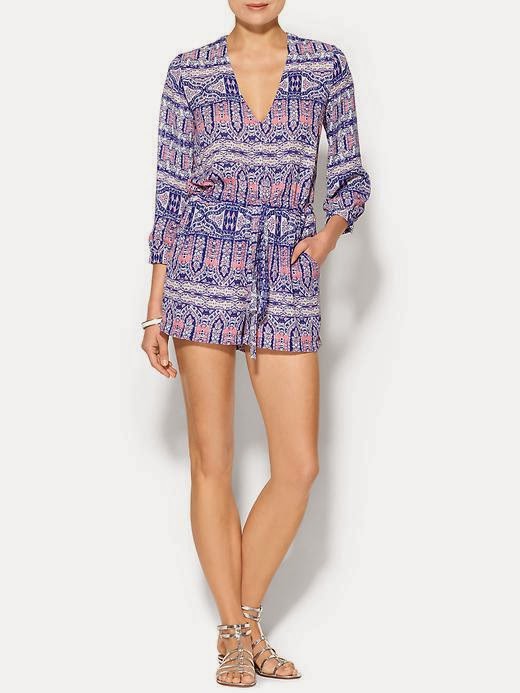 I ordered the romper I had posted about and LOVED IT. it is so cute and so comfortable. the fit runs large, so I had to return mine. order down a size or to your smaller size
it was so, so adorable.
Use Code MUSTHAVE for 25% OFF everything through the end of today 1/26.
if you follow gal meets glam on instagram you'll know she was in st lucia all last week.
all of her daytime posts were from Sugar Beach which is where we stayed for our second half of our honeymoon, and then she was staying at the amazing Ladera Resort higher up in the Pitons.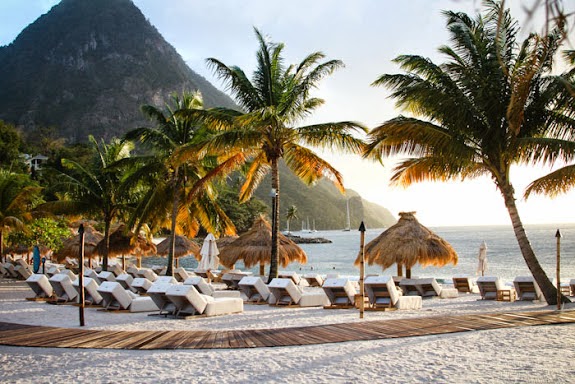 sugar beach image via – TAKE US BACK!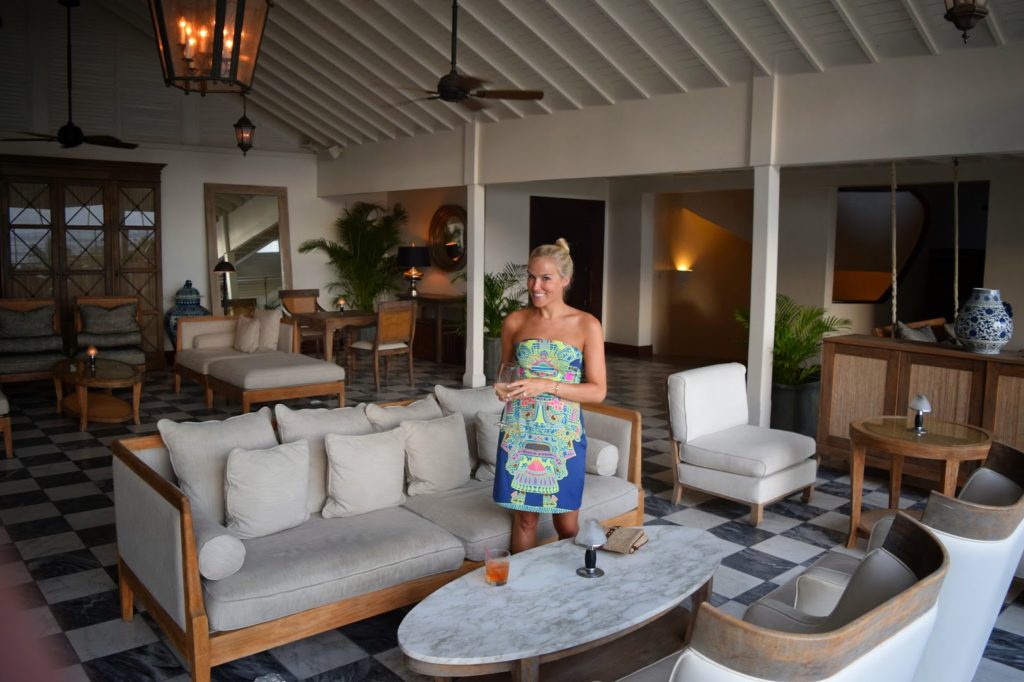 I am SO CONFUSED how she spent every night at Ladera Resort and then went down to Sugar Beach Resort every day. For those of you that have vacationed there you know that the roads are so, so rough and wind all over and that it takes forever to get around. She must have spent so much time being naseus in a car going back and forth? I would have blown chunks every morning and every night.
but GAWD give me her life because now she is at the Jumby Bay Rosewood Resort in Antigua.
I'm almost finished with Liane Moriarty's The Last Anniversary.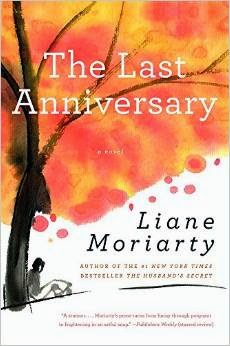 It isn't as good as her 3 more recent books (What Alice Forgot, The Husband's Secret, Big Little Lies) but I'm still really enjoying a couple chapters before bed each night.
I've been hearing rumblings about the new book The Girl On The Train being a great read if you loved Gone Girl.
That was what they said about that one book "You Should Have Known" ….it was horrible.
I don't know who "they" is, but you know what I mean.
this photo from the @betches account on instagram summed up every sunday my sunday.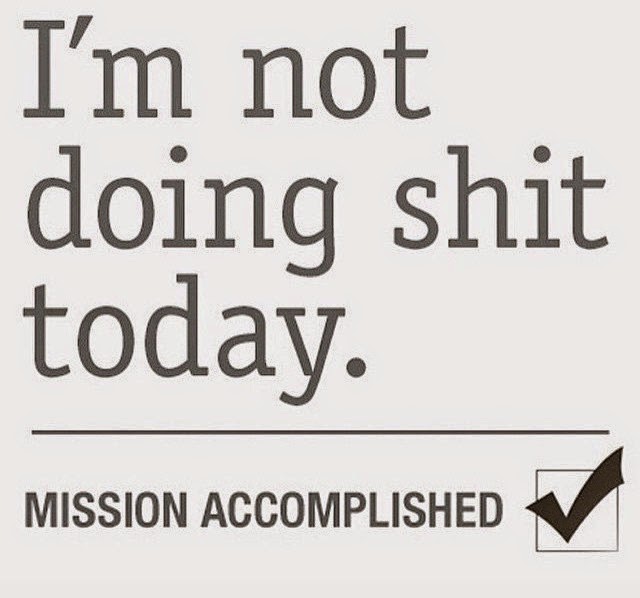 after a delicious brunch with kip's family at Range in Lincoln Park,
I made myself comfy and finished the 5th season of Parenthood on Netflix. I was all set to kick off season 6 On Demand and it wouldn't work.
Don't worry…. I didn't decide to go be productive. I went on Pinterest and Instagram and watched Friends.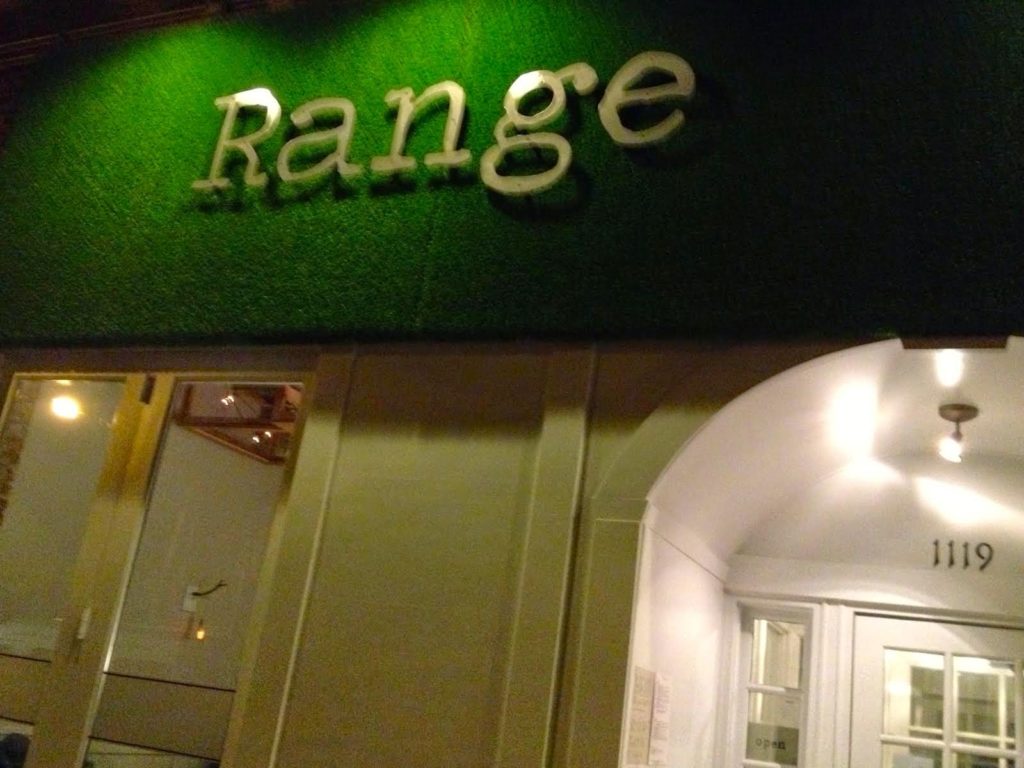 range is so, so delicious. highly recommend it.
I got the Lululemon Sweatshirt I had talked about last week and let me tell ya,
it is softer than a baby's bottom. and just as cute.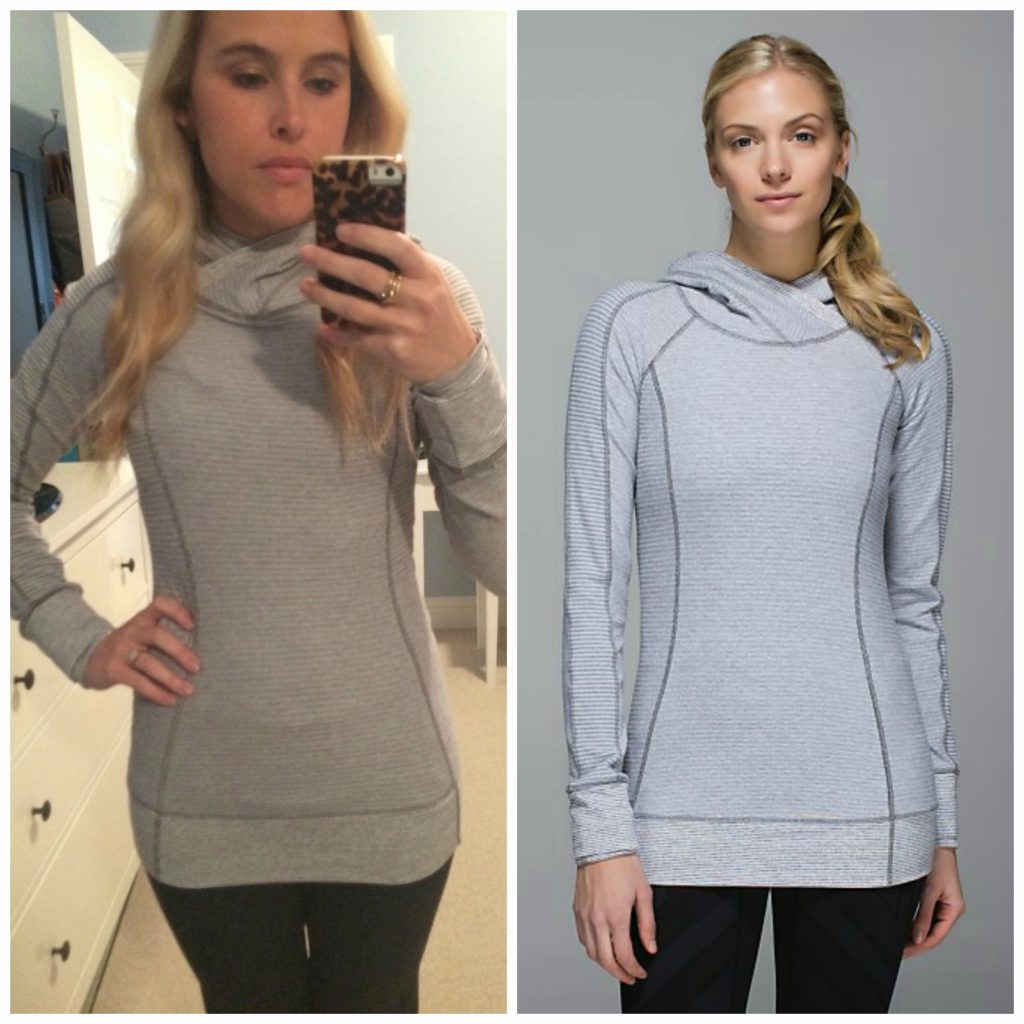 looking hawt like the model. obviously.
I was having a KILLER hair day (for me) on Sunday afternoon,
so I'm really glad my teddy bear, Sugar, and husband were the only ones around to see it.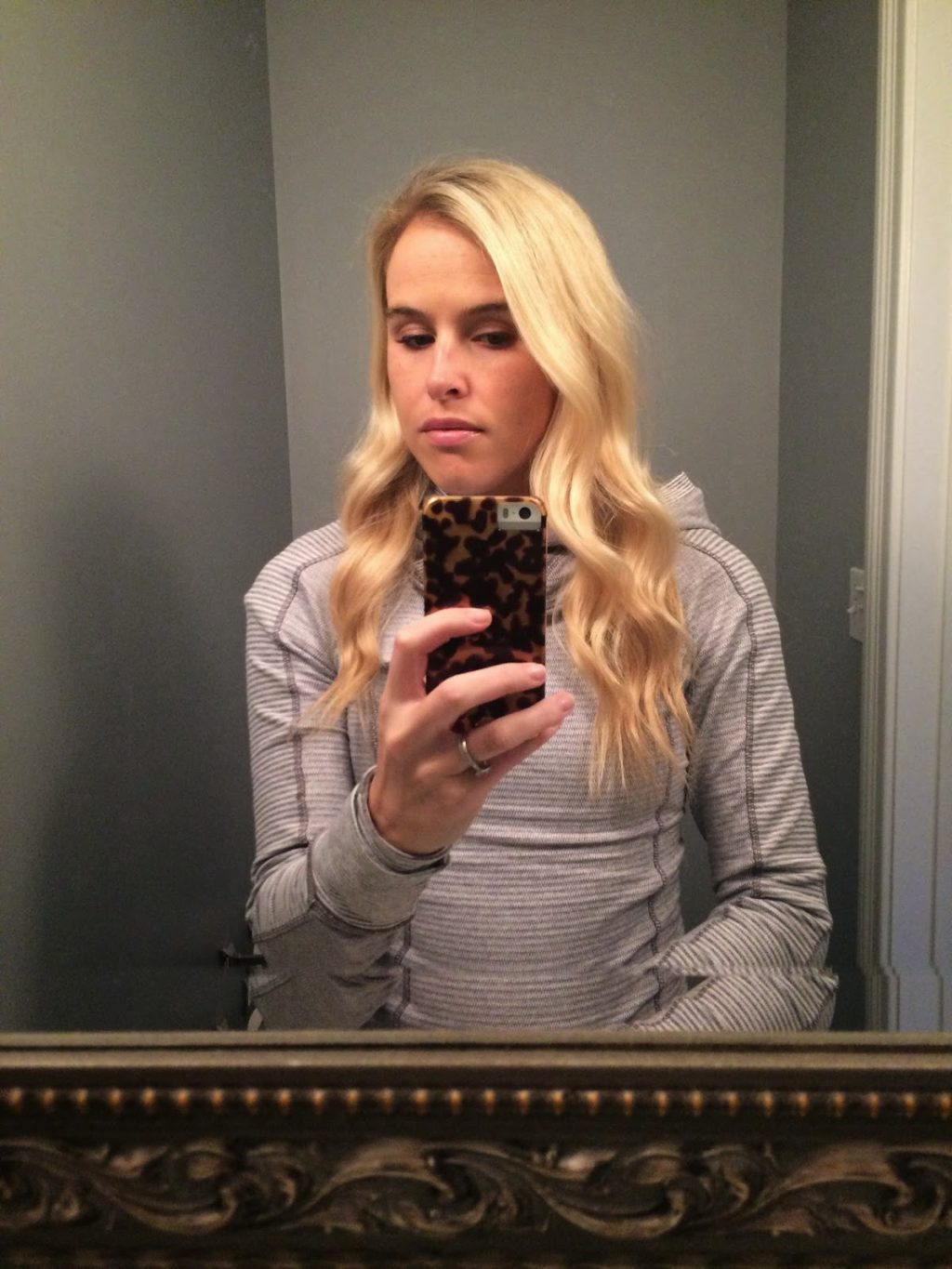 Sugar assured me it was definitely a hot hair day for me.
Howeverrrrr, this is what Sugar looked like when we woke up Sunday morning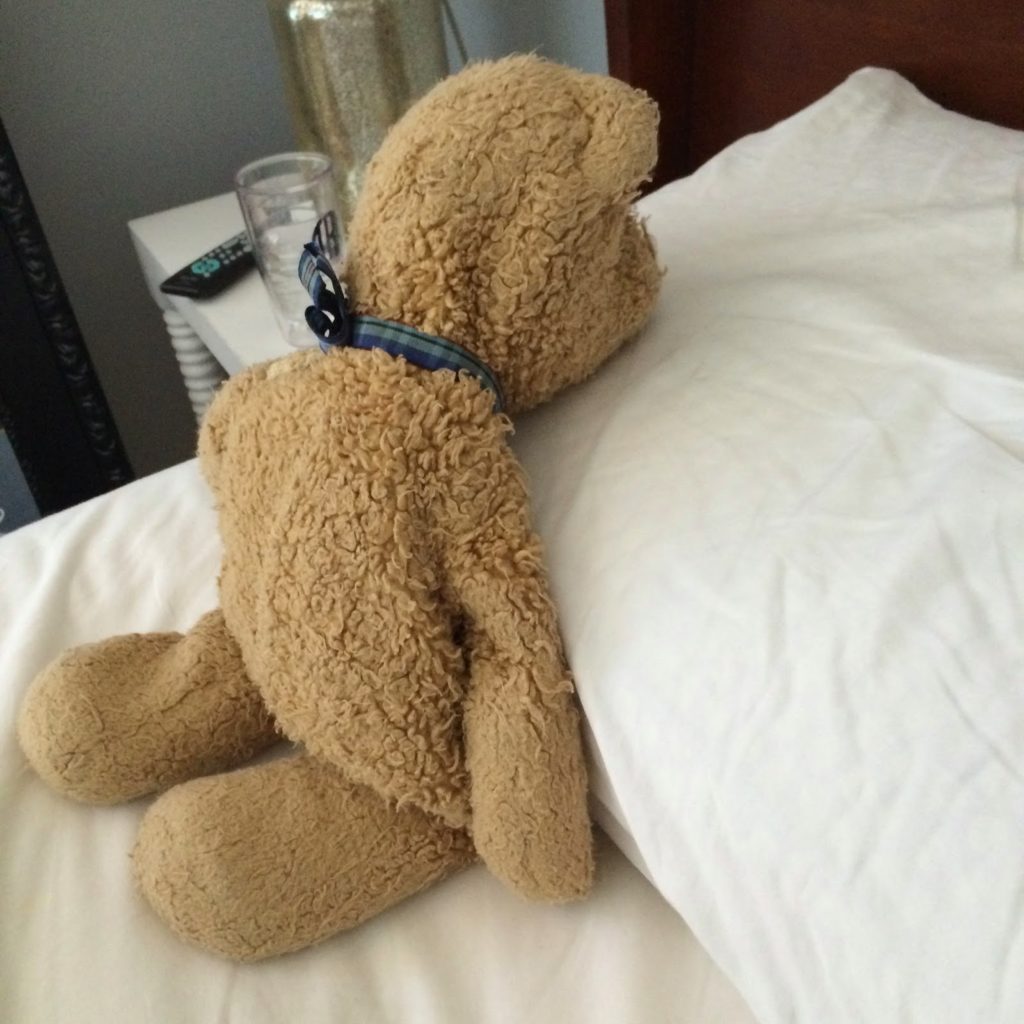 I assure you no staging was had.
So I think he may have been a little hungover and not quite with it.