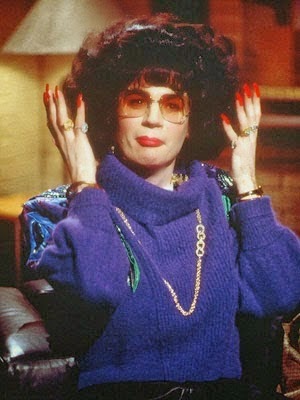 discuss amongst ya-selves…….
UMMMM one ofmy most favorite movies ever is becoming a series on Netflix and the first teaser was released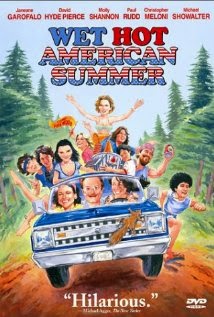 Wet Hot American Summer.
and kristin wiig + everyone amazing is rumored to be joining.
OOOOOOOOOMG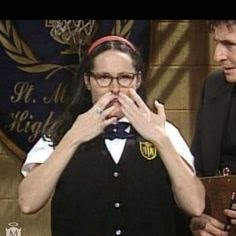 I CANT WAIT UNTIL SUMMER 2015.
:: the bachelor ::
watching this group of girls go "au natural" is hilarious.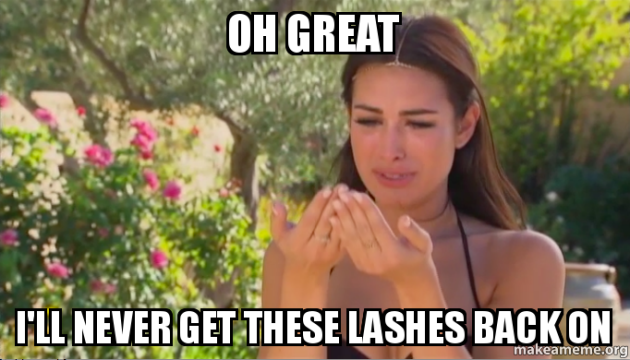 princess-jasmine-belly-button-ring-virgin has red lipstick on with false lashes from sun up to sun down. when I'm going camping I always make sure I have my most offensive lipstick in tow too. we all do it?
these women could not be worse matches for this man. its like ABC wants to INCREASE its failure percentage.
kelsey, widowed young lady who seems like a nice, normal, character for the show
comes out of the closet as a secret BEYOTCH and is miserable and two faced the whole time.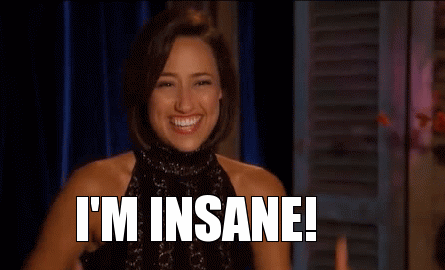 reason I don't want to be friends with kelsey : she starts complaining about the quality of the lake and saying it can't hold a candle to lake michigan.
um, OK? what? I don't ever feel the desire to call someone a loser and thats just the lamest thing I've ever heard.
"This is so annoying this lake is like, uh, the midwest lake is so much better."
OMG you are such a DUD. Can't you just be happy you are getting free food and drinks and temporary leave from a 9-5 job like a NORMAL person?! Ughhhh.
That two faced laugh of hers was THE WORST.
UMMMMMM sweet little innocent jade is NOT innocent.
I literally JUST got off the phone with my mother re-hashing monday's episode and I am EATING MY WORDS about shy quiet blending in with the crowd jade.
because I just saw Jade's lady bits and everything else when she was POSING NUDE FOR PLAYBOY.
Jade you need to be an actress because damn you fooled me!!!!
ummmm a "clothing model" turned make up person.
to see the image, go to Jason Biggs Twitter page. I'm too embarrassed to even link it because
THERE ARE NO CLOTHES IN THE PICTURE. not like a ton of the other bachelor ladies who always have bikini pics or embarrassing pics, this is STRAIGHT UP NEKKED.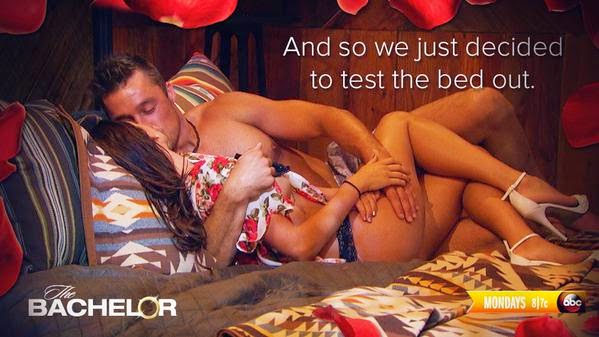 let me just say, the pornish heels and robe paired with the bikini and making out on the bed is making a whole lot more sense now.
Princess-Jasmine-Belly-Button-Ring is so mad that she didn't get the princess date because HELLO! She's a princess that is her DREAM!!! Chris should know this and pick her!!!
so she dresses in her princess gown and pouts and cries in the corner while Kale's Mom sits there and idolizes her for the entire episode just like last week and the week before.
I'm beginning to think Kale's Mom is trying to steal Princess-Jasmine-Belly-Ring's virginity. It is disturbing.
THESE ARE TOP PICKS FOR LADIES, ABC. TOP PICKS.
Chris and Body Builder/Mystery Blurred Bikini Bottom's Girl have THE WORST (read: GREAT) date ever.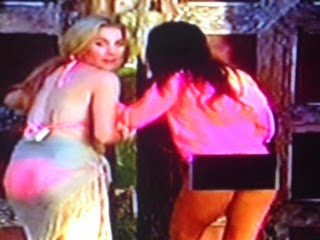 there are some very, very masculine qualities going on here.
Chris wants to know where she sees herself in 5 years and she responds angrily and annoyed like "Ugh how can I know this is so stupid how could anyone know 5 years I hate when people ask me that question like I don't know watch me kiss my arm muscles again like on the obstacle course thats way more interesting".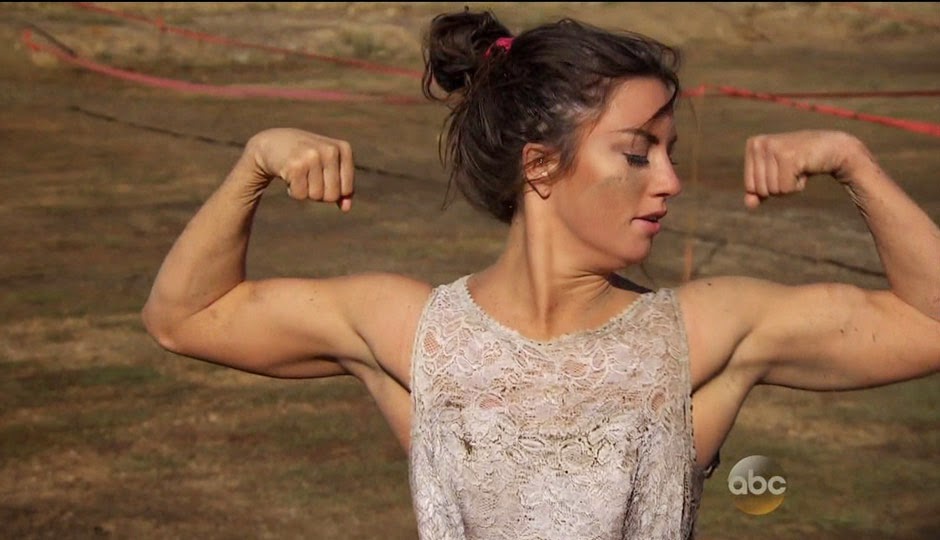 She thinks the date is going great.
I mean how can she not??? What guy wouldn't want this conversation on his first date :
"So like would you rather have sex with like a nasty nasty homeless lady…hahaha… like….. a nasty homeless lady or abstain for like 5 years?!?! hahaha"
if this were a girls night we would TOTALLY be asking each other things like this but we are class ladies who would never ask such inappropriate things on national tv or on a first date thank you very much.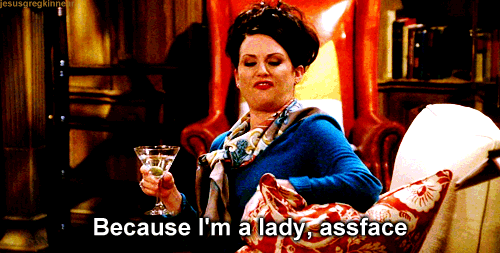 Crazy Pants got sent home and I'm devastated.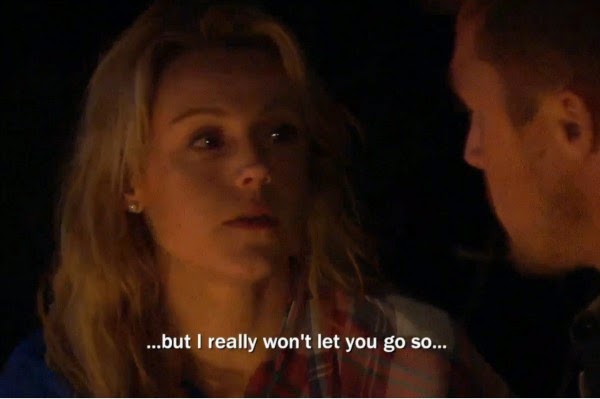 I knew it could only last so long…. but damn. she was taken too soon.
:: RHOBH ::
I can't even handle her in the driveway of this poker party continuing a fight.
the thing that aggravates me the most is that kim and kyle aren't even fighting with each other?! I mean, are they fighting?? kyle is just trying to talk to her and yelling ensues because of brandi getting all up in everyones biznass and throwing her body in-between them. there was literally no argument between the sisters, just brandi being the biggest pain in the ass EVER.
um, okay, yeah brandi….. kyle is "jealous". uh huh. thats it.
I'm "eh she's fine" on Eileen until she blatantly just calls Brandi out on everything on the spot. I luve it.
Eileen to Brandi when she's like 'Look at the 1 mm scratch on my wrist from Kyle's bracelet!!! She attacked me!!'
Eileen "how about a little neosporine. get a grip."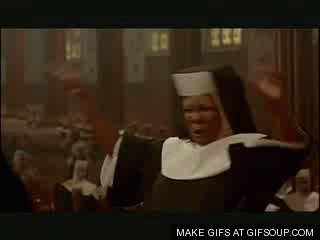 except the part when she confronts Brandi for the "American Gothic" home decor commentary from poker at the jewelry party was just stupid.
I love me some Yolanda.
Next up is Lisa Rinna's jewelry party.
All the ladies are dressed for a 9 PM downtown cocktail party and she shows up in her white jeans and top + tied cardigan over the shoulders looking appropriately for an afternoon backyard jewelry party
LIKE A BOSS.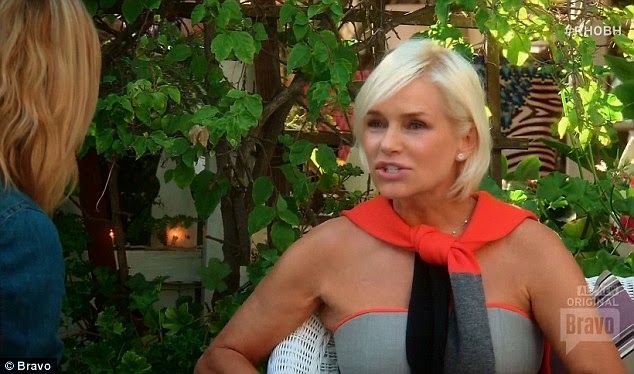 Yolanda walks in and talks about how beautiful Lisa Rinna's home is like a true lady should.
Then she verbally puts Brandi in her place "if she wants me to stop mothering her she should stop acting like a child"
I just used PREACH but I wanna use it again #sorryimnotsorry PAH-REACH
um, what was lisa vanderpump thinking walking up to denise richards and upon being introduced having the first words be "Weren't you married to charlie sheen?"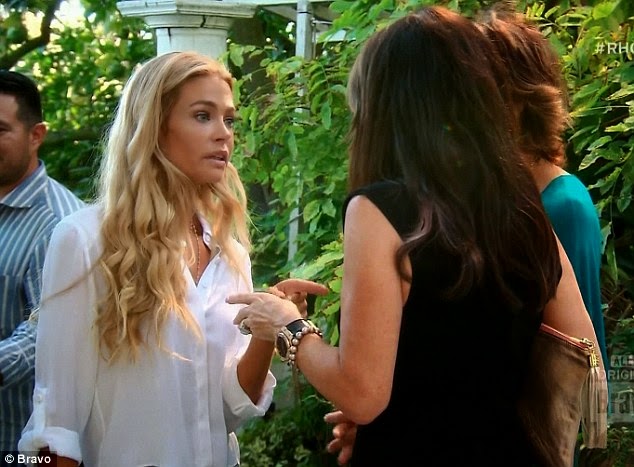 did you see denise's face?
following it up with the lame joke about the bentleys (haha were so rich) was NOT funny and you can tell denise was NOT AMUSED.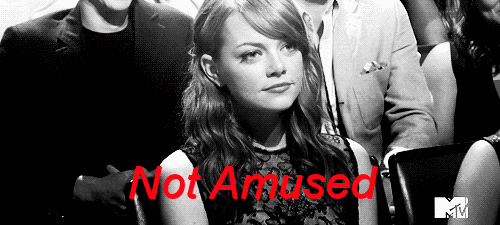 :: JACKHOLE OF THE WEEK ::
WWHL after Real Housewives had Eileen and Whitney Cummings.
Whitney Cummings was ANNOYING AS HELL.
what was going on with the witch cackle and moving her body all over the place and staring at herself in the camera monitor being desperate for nonstop attention.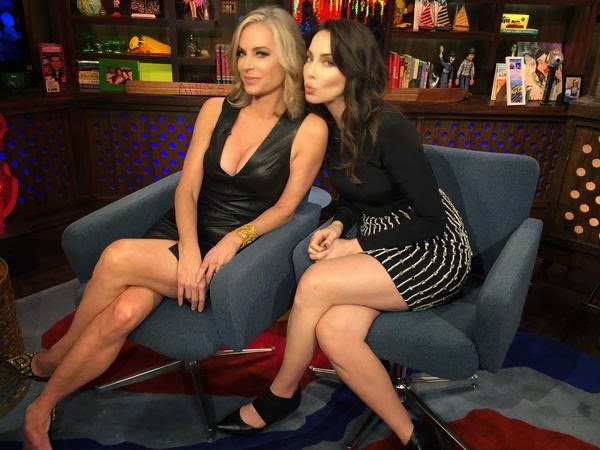 I was ready to throw my remote at the TV.
but then I remembered
WET HOT AMERICAN SUMMER NETFLIX SERIES SUMMER 2015
and I was happy again.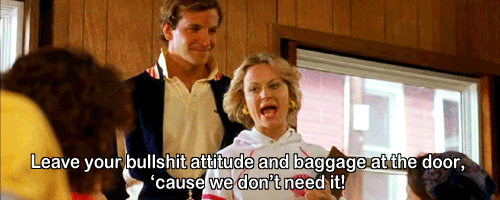 truly cannot contain myself.
AND THEN
I also remembered that Scandal and How To Get Away With Murder are BACK TONIGHT.
God is Good.



as always, ignore my own blatant grammatical errors whilst I
make fun of others poor grammar during coffee talk on a weekly basis.
#hypocrite #sorryimnotsorry
I write these posts late at night while simultaneously watching Bravo, taking snapchats of my snoring husband, and making to do lists of everything I was supposed to do and didn't do that day and likely won't do the next day either. or the day after that.