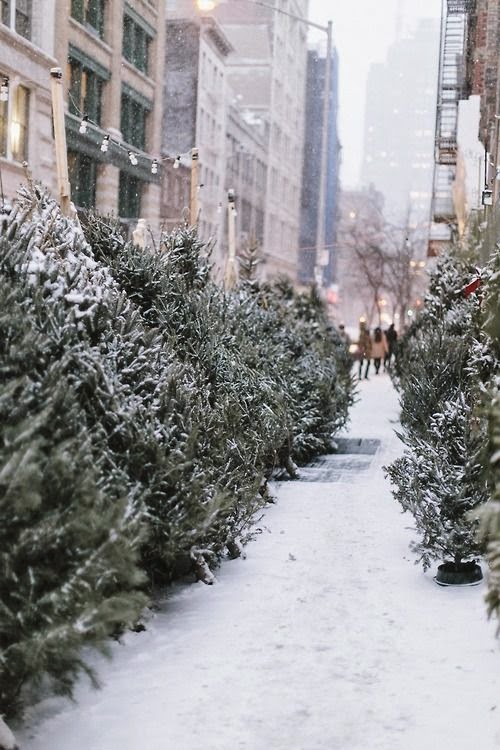 I hope you all had an amazing Thanksgiving.
It's hard to believe Thanksgiving is already over, and we are officially in Christmas season now.
my Forever21 top was a perfect holiday ensemble that doesn't break the bank at a whopping $10.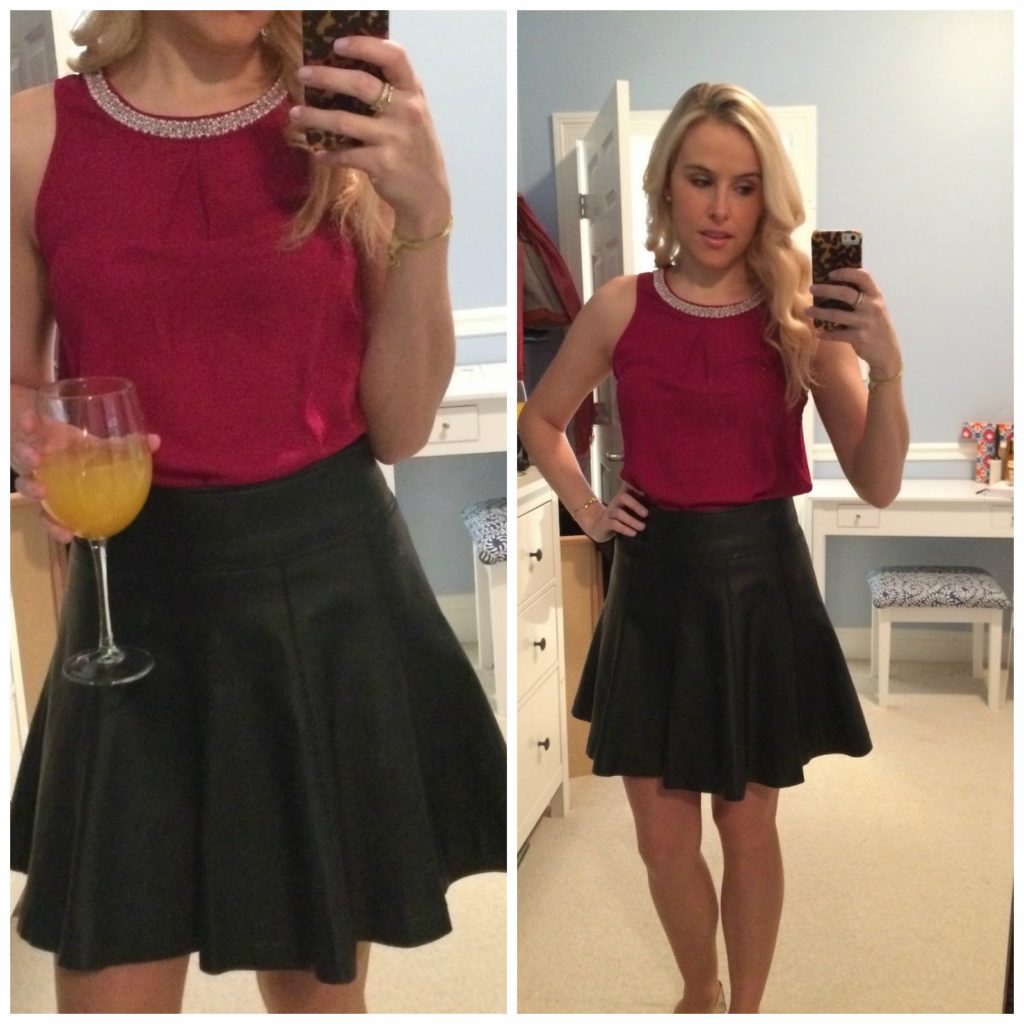 Kip and I went to buy our first real tree yesterday, and we got a cute little baby tree, about 5 feet.
The lights are strung but no ornaments yet, but I had to share the greatest gift for anyone and everyone.
A simple remote control for your tree.
No more bending over every morning or night plugging or unplugging the tree.
The best $15 bucks ever spent.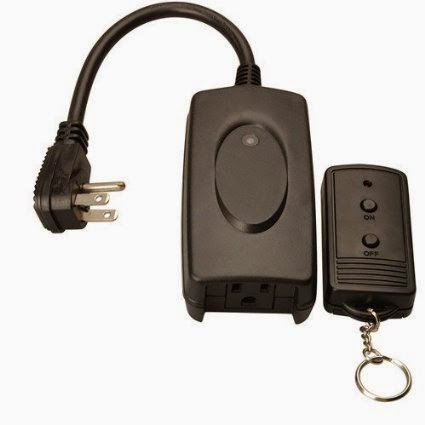 I want to get this for EVERYTHING now; it's like the modern day clapper.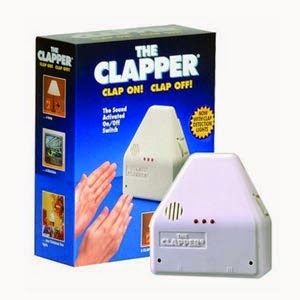 we still have some more holiday decorations to get finished up this week and then I'll share more pictures.
I need to pick up some of these lights to put in our glass hurricanes.
it's official : Love Actually is back on Netflix.
so kick of your first of 467 viewings this week 🙂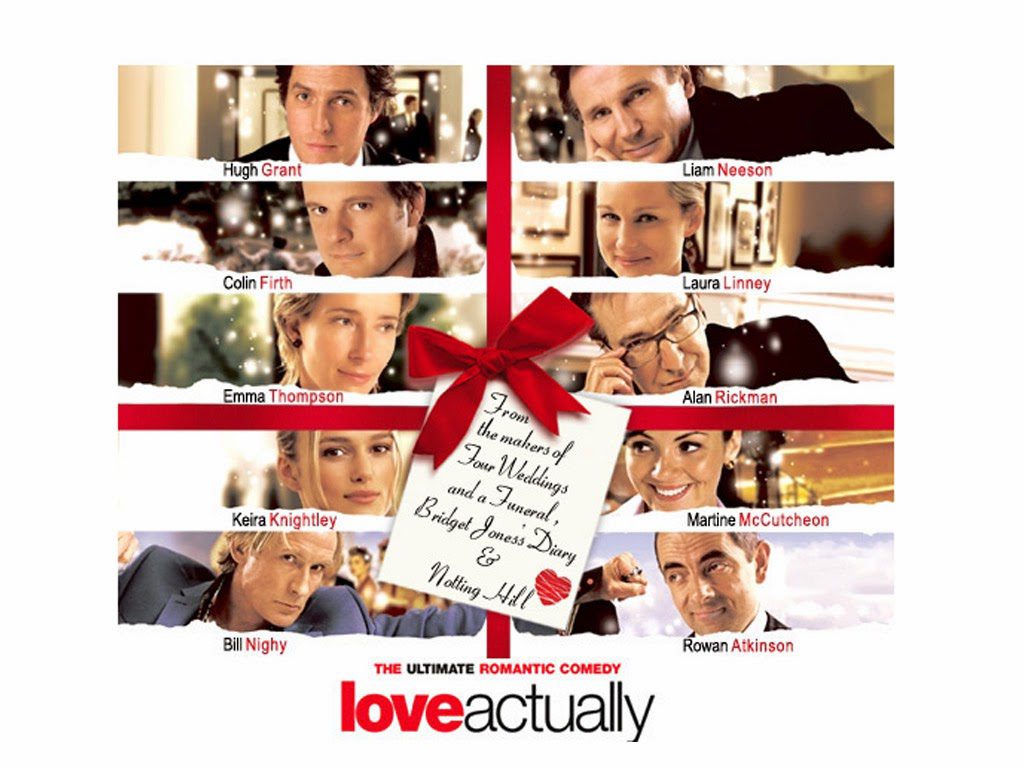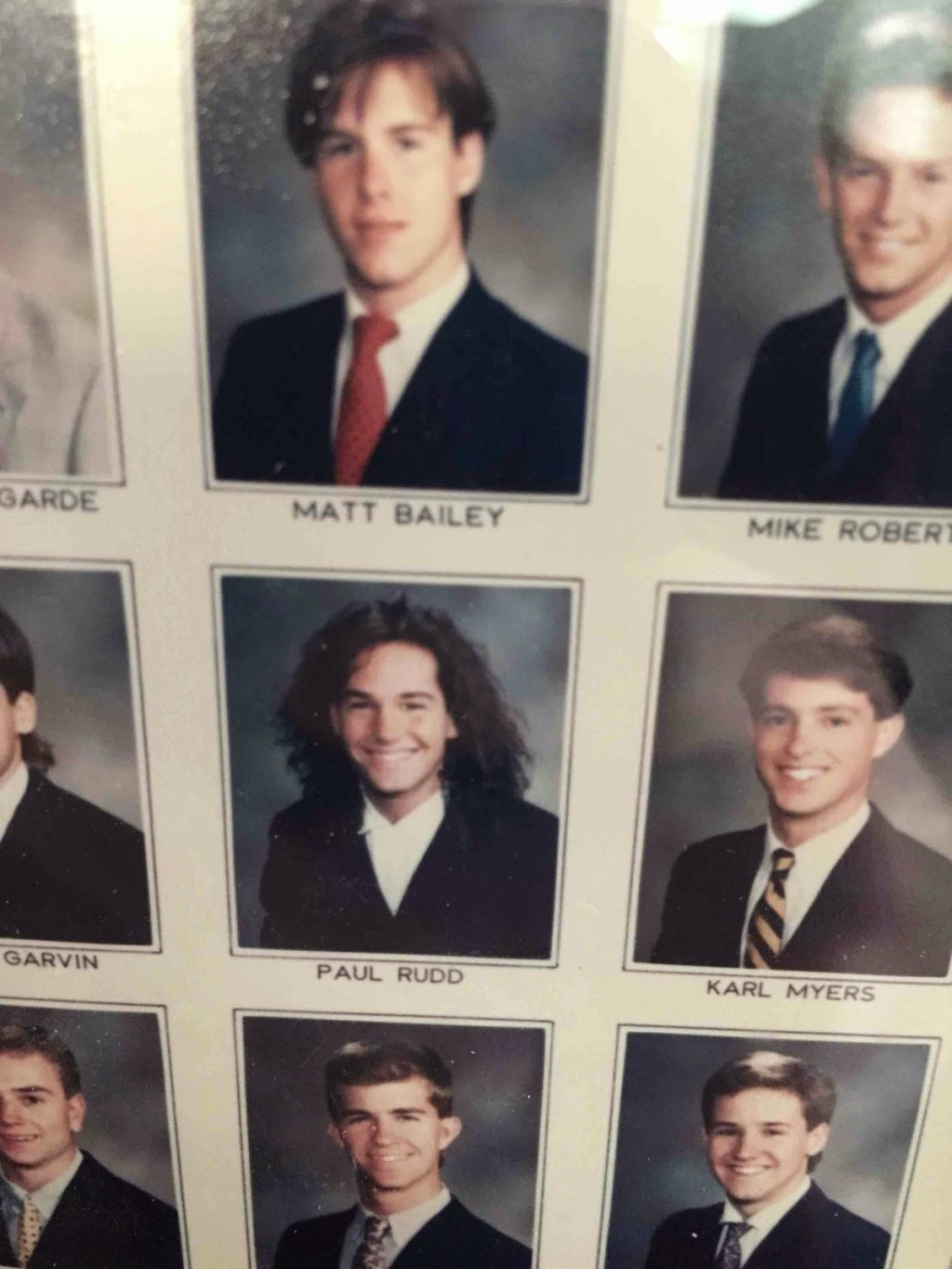 I meannnnn even with that hair he is totally still in my top 5.