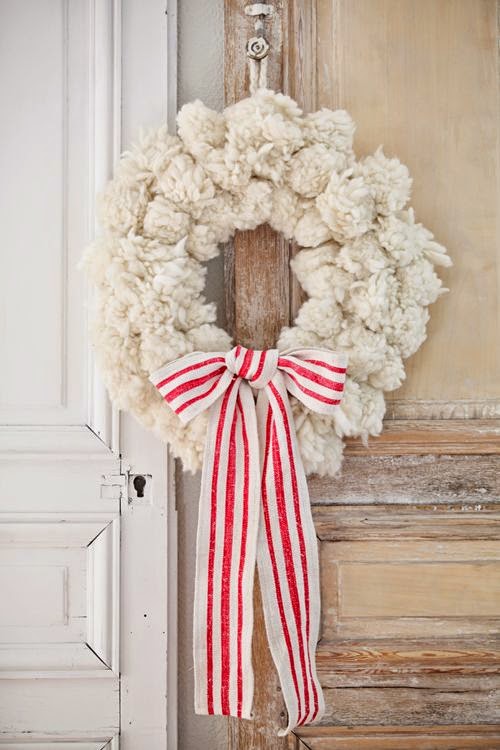 happy monday ugh. the weekend's over.

I stayed in Saturday because I have been so tired lately I can't stand it. I had a lovely night alone with my one true love lovah, Netflix.
after my lame but amazing night as a 97 year old, I awoke ready to deck the halls.
we seem to have finally retired our faux target tree after many, many years together.
I still want to put it up downstairs in the basement living room though?!
can't say I'm too sad about it. I feel like such a sadie sadie married lady having a REAL tree! we went to the little pop-up christmas tree lot a few blocks from our place and picked from the few smaller trees they had available while I eyed all the gorgeous, expensive, huge trees.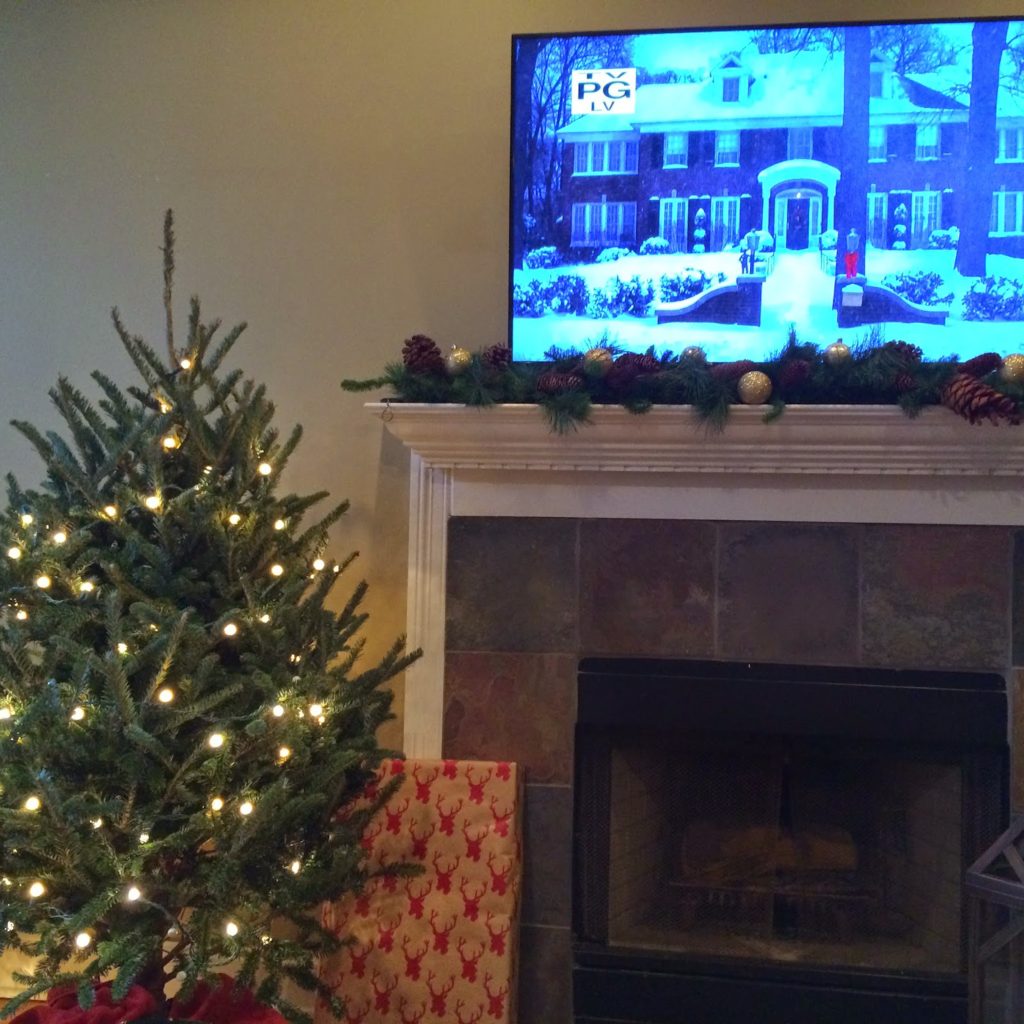 we watched Home Alone and Love Actually on sunday while we decorated.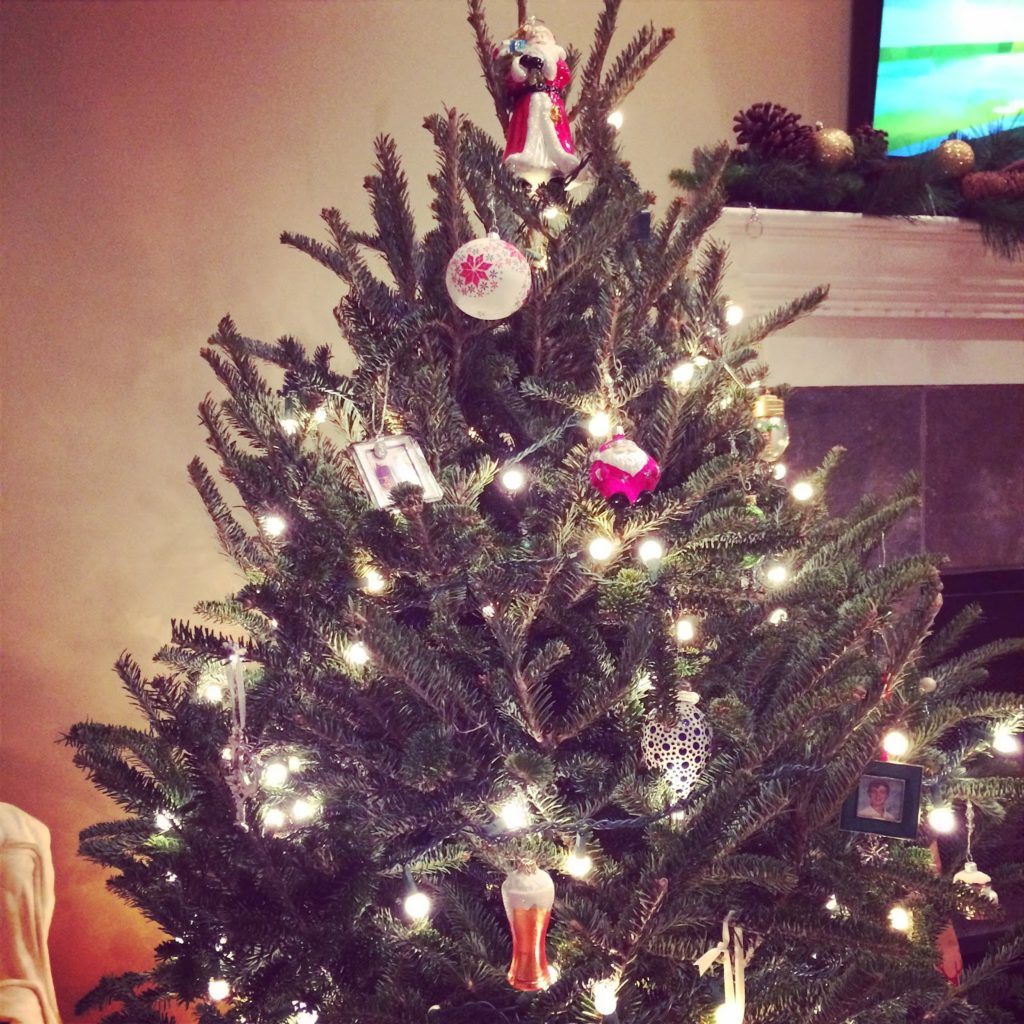 and then we capped the weekend off with SNL Christmas Special.
I laughed my ass off at skits I've seen a thousand times,
whilst my husband said for the thousandth time "what is this? how have you seen this?".
in 16 days we will be heading to the cayman islands for our family christmas.
we've done this every year for about 8 years, except last year we took a year off since my sister was expecting (Kip and I used the opportunity to take our much delayed first vacay alone together. seriously.) I can't wait to be back it's my favorite place ever.
I can't wait to see my little stingrays 🙂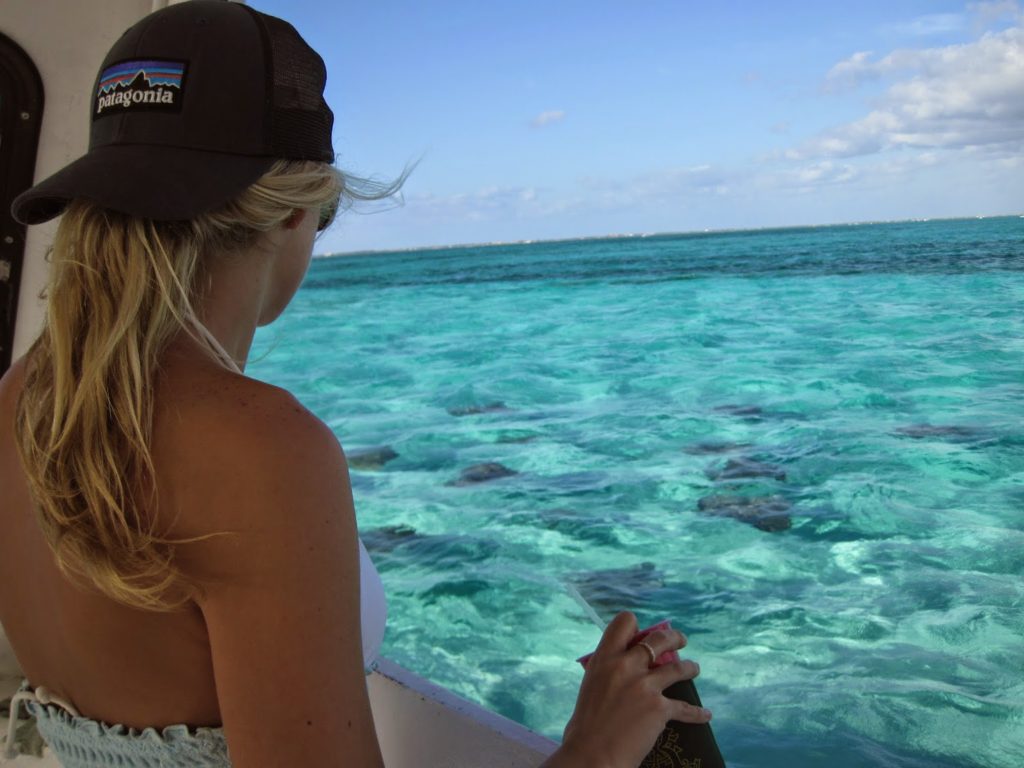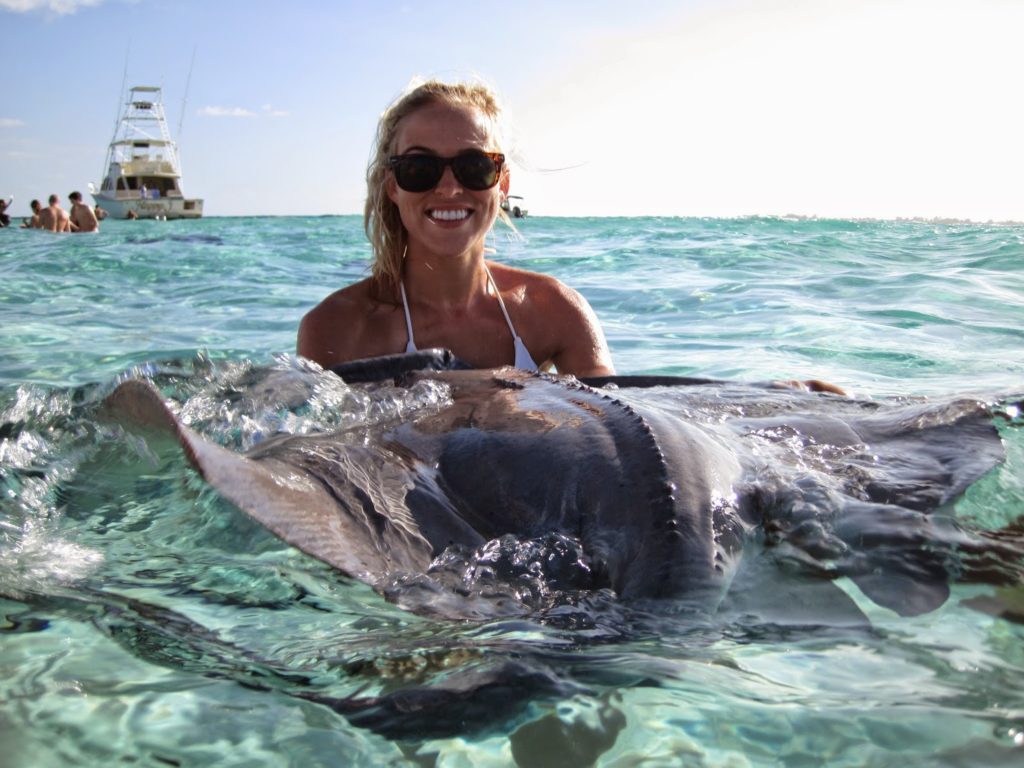 because a bikini is in my future in 2 short weeks,
I've been trying to get back on the gym wagon.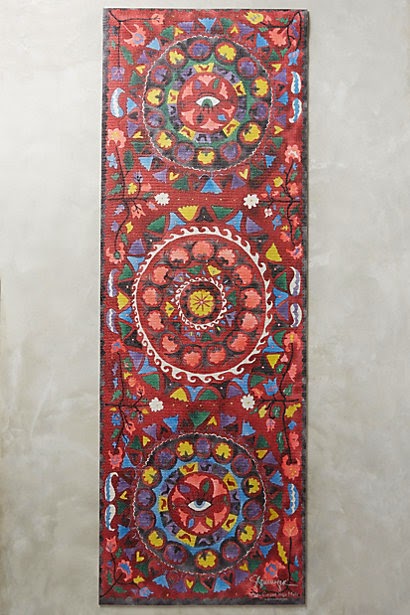 but its just my family, and Kip already put a ring on it,
sooooo whatever bring on the carbs.
I found the cutest gift for under $10 this weekend
beer goggles! ha! get it!? beer goggles! like… ok you get it……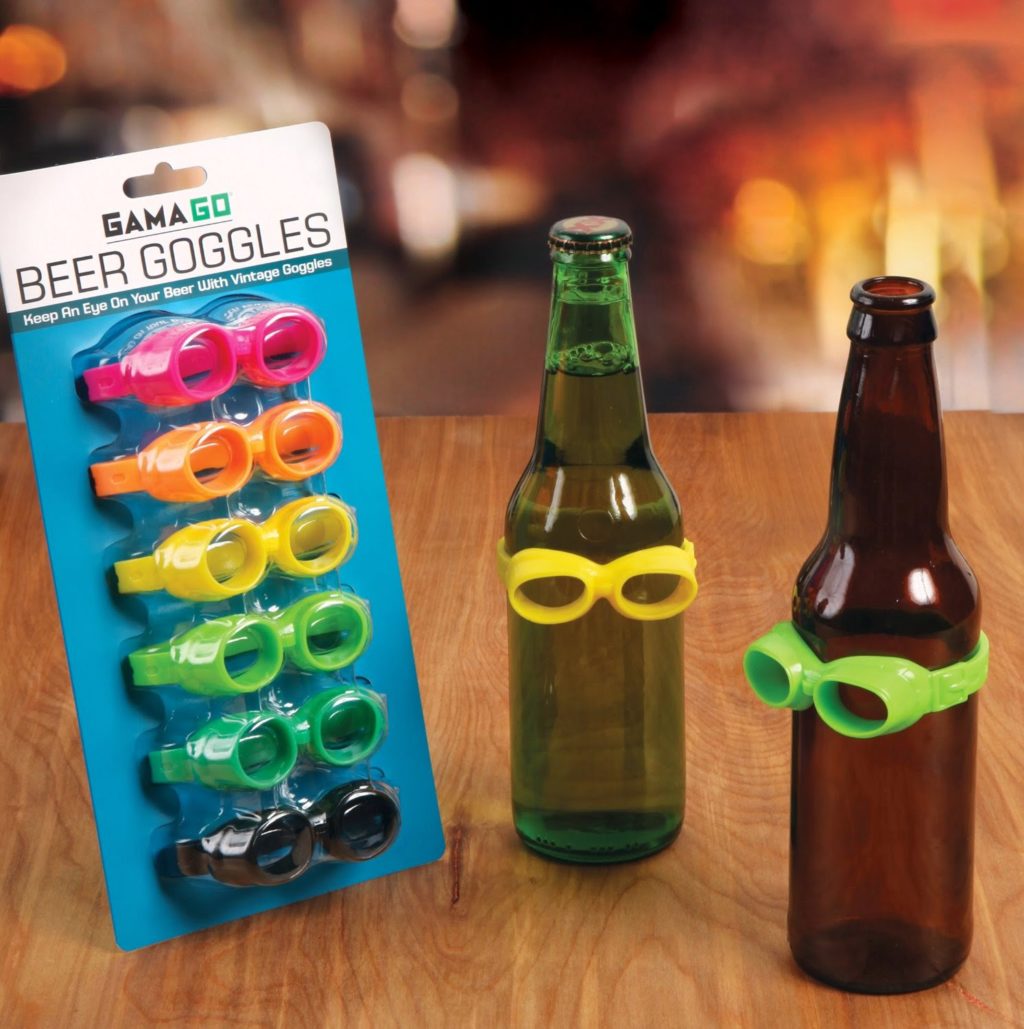 aren't they so cute!!??
and seemingly so practical, but then everyone forgets what color they had or leaves it on their first beer and doesn't move it to their second, or third, or fourth….
me. always :: whose drink is this? is this mine?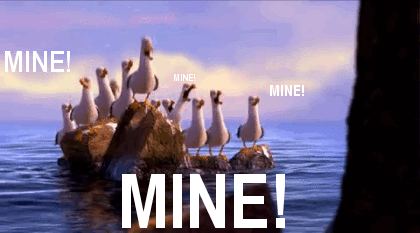 I know from experience with wine charms, numbered glasses, and a million other things, that at least with my friends we still end up with a million half drank glasses and no one knowing which drink is theirs.


it was a vest weekend up in here. the herringbone vest I loved for so long and don't know why I waited so long to order it. I've worn it every week since it arrived. for a friends party I finally pulled out some fur (my husband thinks the fur is just so ugly and gross so I only pull it out when I will be surrounded by lots of females to assure me it's cute)