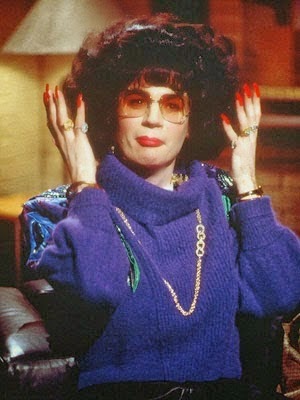 discuss amongst ya-selves…….
let's start with the most important news of the week.
the preview for the upcoming season of RH of Beverly Hills is incredible.
incredible is an understatement.
I talked to the television more during DWTS than any other show.
I wore myself out, so I'll take a break from it this week and leave you with this :
I don't know what is more disturbing, that peeta wears those hammer time giant crotch workout pants, or that peetsa has multiple pairs of hammer time giant crotch pants in different prints and wears them to rehearsal every day.
also, damn she looked good with brown hair!
vanderpump rules is back.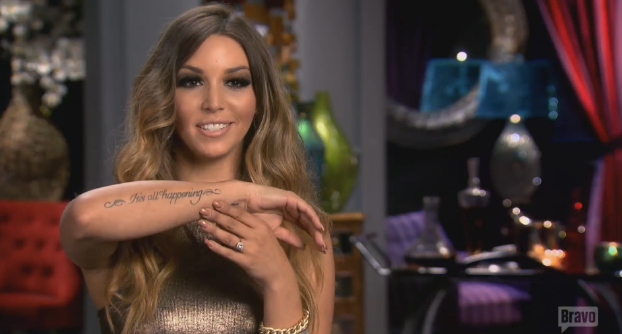 as scheana marie says, much like the line from Almost Famous, her most favorite movie ever so she haddddd to tatt it on her arm in cursive (obviously), IT'S ALL HAPPENING.
I just can't get over how horrible these people are and yet I can't take my eyes away.
I know you may think I watch anything, and the more drama the better.
But no, I have standards people.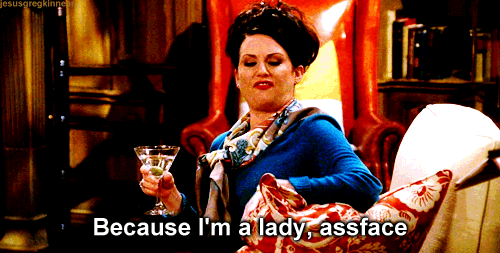 They may be low, but I have 'em.
For instance, I stopped watching Jersey Housewives a few seasons ago because it was just too much drama and arguing and physically fighting…..
but episode one of Vanderpump had all of that and MY EYES COULDN'T LOOK AWAY.


Jax is getting a nose job surgery to repair his deviated septum.
He met the doctor through one of his two girlfriends.
The receptionist is HORRIFYING looking. Her face is so botched it looks like she was just stung by 9,000 wasps.
Ummmmm if that's what the receptionist looks like I suggest you forget about your "friends and family" discount -aka- STD discount and run for the hills.
(seriously…… did you not gasp out loud at the amount of bad work on her face)
I don't comprehend how Jax could fine one person to date let alone two.
Who are these people? And they knowingly date him while he dates someone else?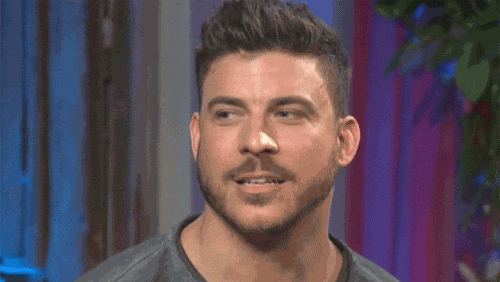 He is not attractive, has awful teeth, is in his mid thirties and hangs out with a bunch of early twenty somethings, works as a bartender, and he has crabs.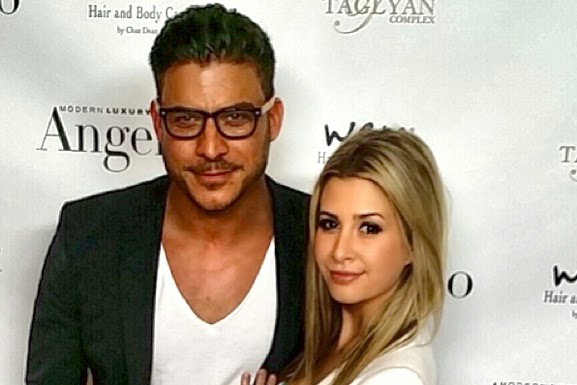 this girl, his college age attention seeking (and apparently STD seeking), chick's facial expressions all night drove me insane (slash I loved them). I rewound the jax/kristen scene to watch her face because I couldn't tell if she was annoyed in the convo, drunk, or not following anything that was going on and having her own conversation with herself in her head.
sooooo kristen is dating a 22 year old british DJ aka bus boy at Sur.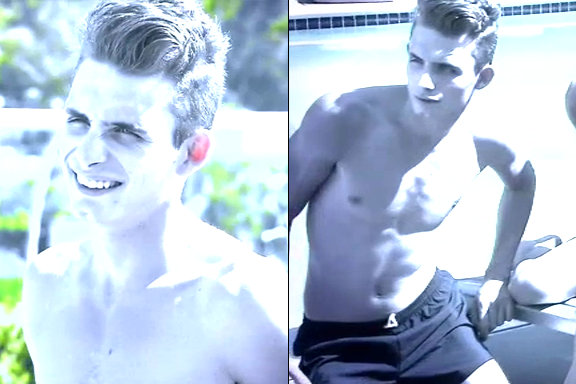 every 30 year old females dream…. a college age boy that weighs all of 107 pounds. mmmm sexual. (seriously this bitch is crazy).
anyways…… british bus boy – aka – self proclaimed totally famous DJ because he like, was with deadmau5 one night or something.
he seems just as straight as tom.
as in, not. straight. even the tiniest bit.
kristen is SO OVER tom that to prove it she spends all of her fee time talking about him and stalking people on instagram that may or may not have hooked up with him.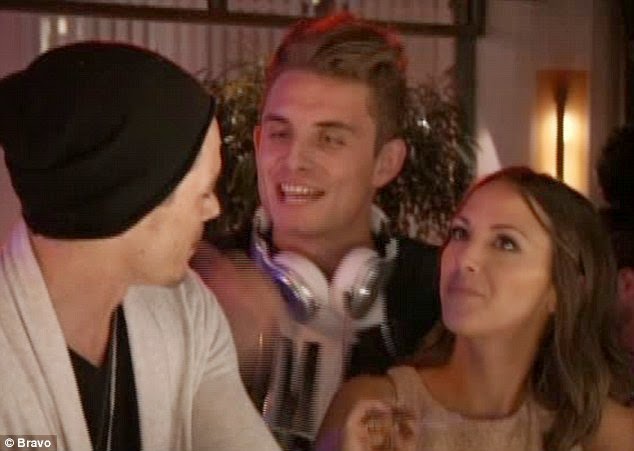 nothing says I'm over you like stalking!!! you show him girl!!!!
after said stalking, and talking about tom to everyone all episode, tom goes to talk to his stalker. kristen is all "i'm not talking to you tom" and avoids eye contact whilst talking and becoming EVEN MORE psychotic than last season.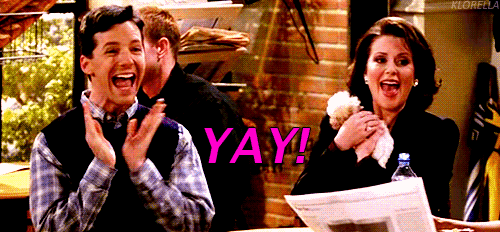 Tom is totes over his crazy-ex-Kristen and so in love with Ariana. To prove it they have a repulsive tongue kiss while she works behind the bar, and if you're like me, your gag reflex was triggered and you held your hands up to STOP THE MADNESS.
Tom just CAN'T EVEN that Kristen is dating the sur bus boy.
british bus boy and tom were bff!
tom held him in his arms when he broke up with his girlfriend!
help him as he cried!!!
he and tom were starting a band together!
tom paid for all of his drinks when they went out and bought him dinners.
tom seems really upset….. tom is, like, on the verge of tears about this…. I mean calm down tom…… what is this really about tom ????
but seriously tom + british bus boy as an item would make ALL of this make way more sense. and would not be surprising in the least because a soap opera story line has nothing on these people.
my friend texted me that stasis's face looks different…. why am I not noticing it? I feel like she doesn't look like she had work done? have I been watching too much TV? seen too much Real Housewives where I won't notice anything unless you look like a completely different person every season like Brandi and Gretchen.
anyways, I forgot how exhausting talking about this show on Coffee Talk makes me.
I can't even recap it because every single moment deserves half an hour of commentary and following the antics as I recap them here is just impossible.
don't worry…… I'll still recap it in broken english with WAY TOO MUCH CAPS LOCK and have none of it make sense unless you watched the show, and even then you'll be thinking "what the hell is she saying?"
we started with the most important, RHOBH trailer,
and we are going to end with something equally as amazing.
this article about my ina is just incredible.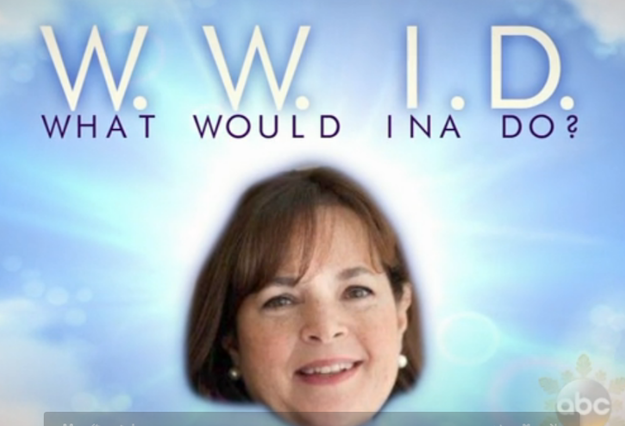 I laughed…. I cried….. and I laughed so hard I was crying.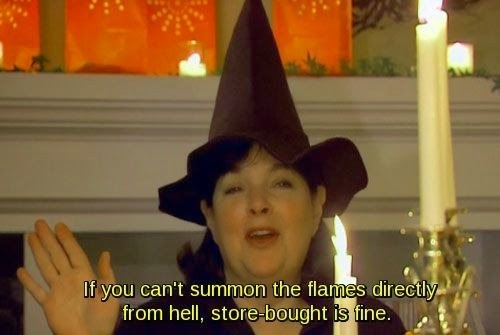 who wrote this and can we be best friends please ?
as always, ignore my own blatant grammatical errors whilst I make fun of others poor grammar during coffee talk on a weekly basis.
#hypocrite #sorryimnotsorry
I write these posts late at night while simultaneously watching Bravo, taking snapchats of my snoring husband, and making to do lists of everything I was supposed to do and didn't do that day and likely won't do the next day either. or the day after that.