big news that you may have seen anywhere and everywhere.
shopbop is having their 25% off sale
code: FAMILY25
and thank goodness…. because I've been waiting for this bad boy to go on sale.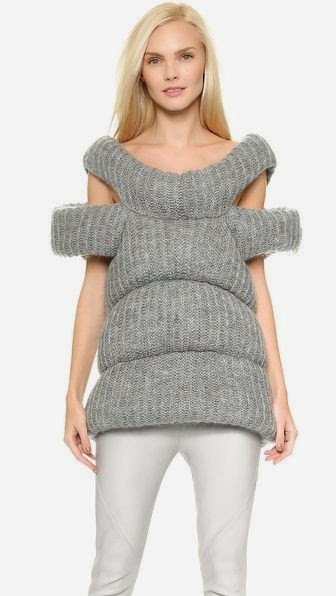 hopefully you can get one before it sells out.
seriously, people?! and it costs a fortune!
more realistic picks below
:: yummy sweater lusts ::
I know every other blog in the world is tempting me, and probably you, with everything else on their website….
so I'll show ya the practical things you actually need to buy and the sale is the perfect time 🙂
I'm like your grandma….. getting you useful things for Christmas you hate to buy for yourself and don't get excited about, like socks and underwear.
I present you with cute knee high socks for your boots, fleece lined leggings, spanx tights…..
all kinds of cold weather goodies.
fleece lined // spanx leggings // spanx shaping tights // over the knee boot socks // hunter boot socks
and one splurge that is just so amazing and the 25% off makes it easy to go for it.
my favorite contrarian dress now comes in a long black sequined version.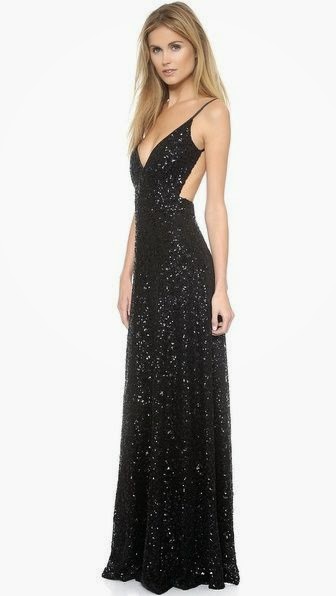 // contrarian bibb dress //
also in short navy sequin (gasp!) and original version
my other favorite parker beaded v-neck dress I wore on my bachelorette is another great pick!


I meannnnnnn someone wear this and be the sexiest, prettiest lady in the room.