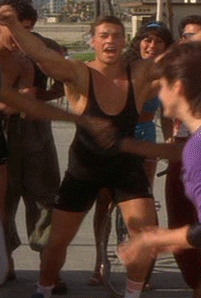 my amazing husband turned 30 yesterday, so we will be celebrating this weekend.
30. THIRTY. it's a big one.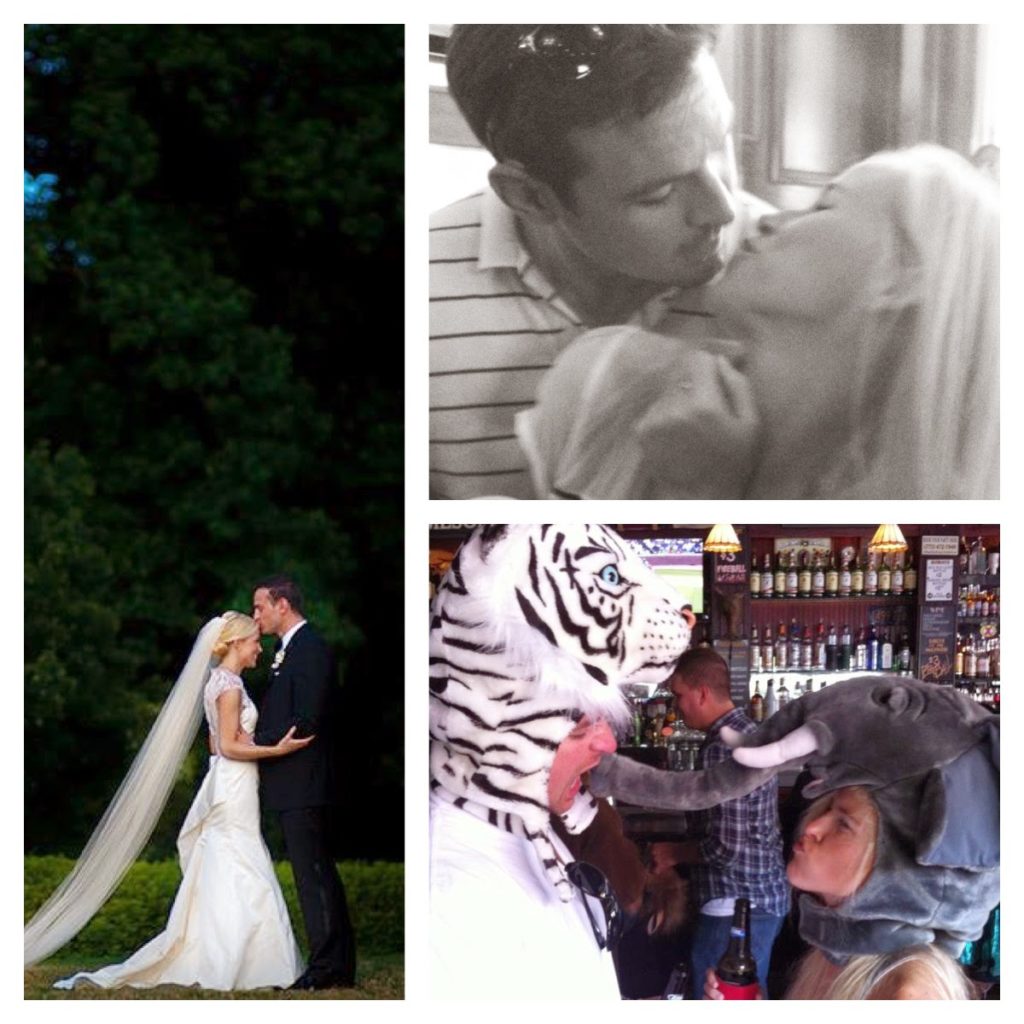 thank the Lord he reached it before me and I can always be his younger wife 🙂
1.5 years still counts….. right?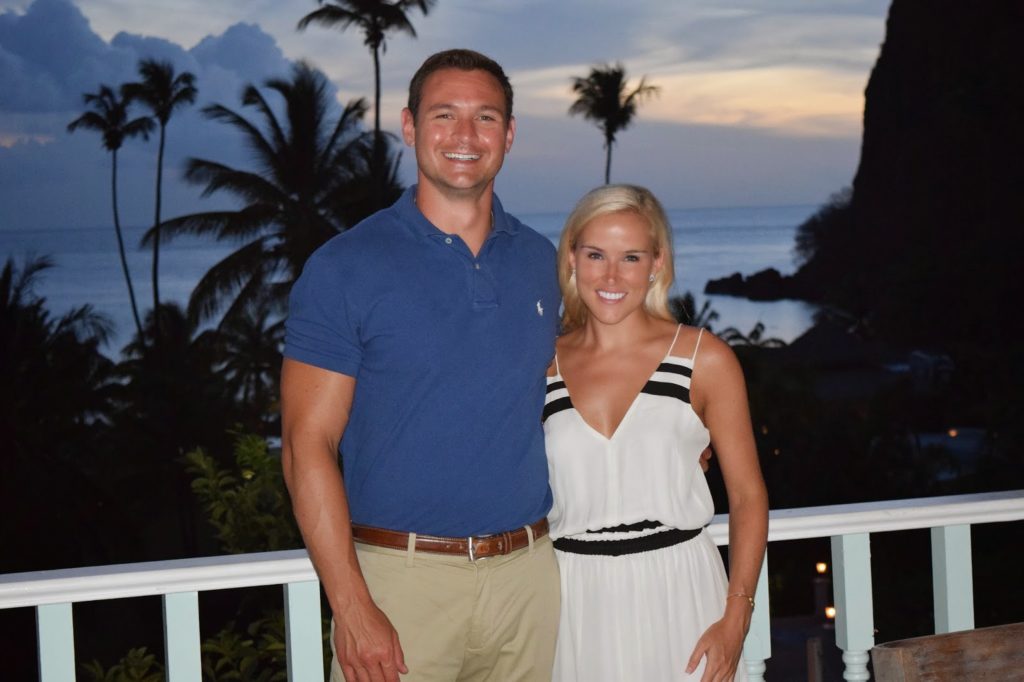 I realized between all the craziness I never posted any honeymoon pics from st. luica. so maybe at some point I'll do that.
And it's so, so sadly true.