when the weather turns cool and closets switch from my beloved summer dresses to boots and sweaters,
preppy scarves become my favorite accessory every year.
I spent the better part of yesterday afternoon scouring the internet for a new addition.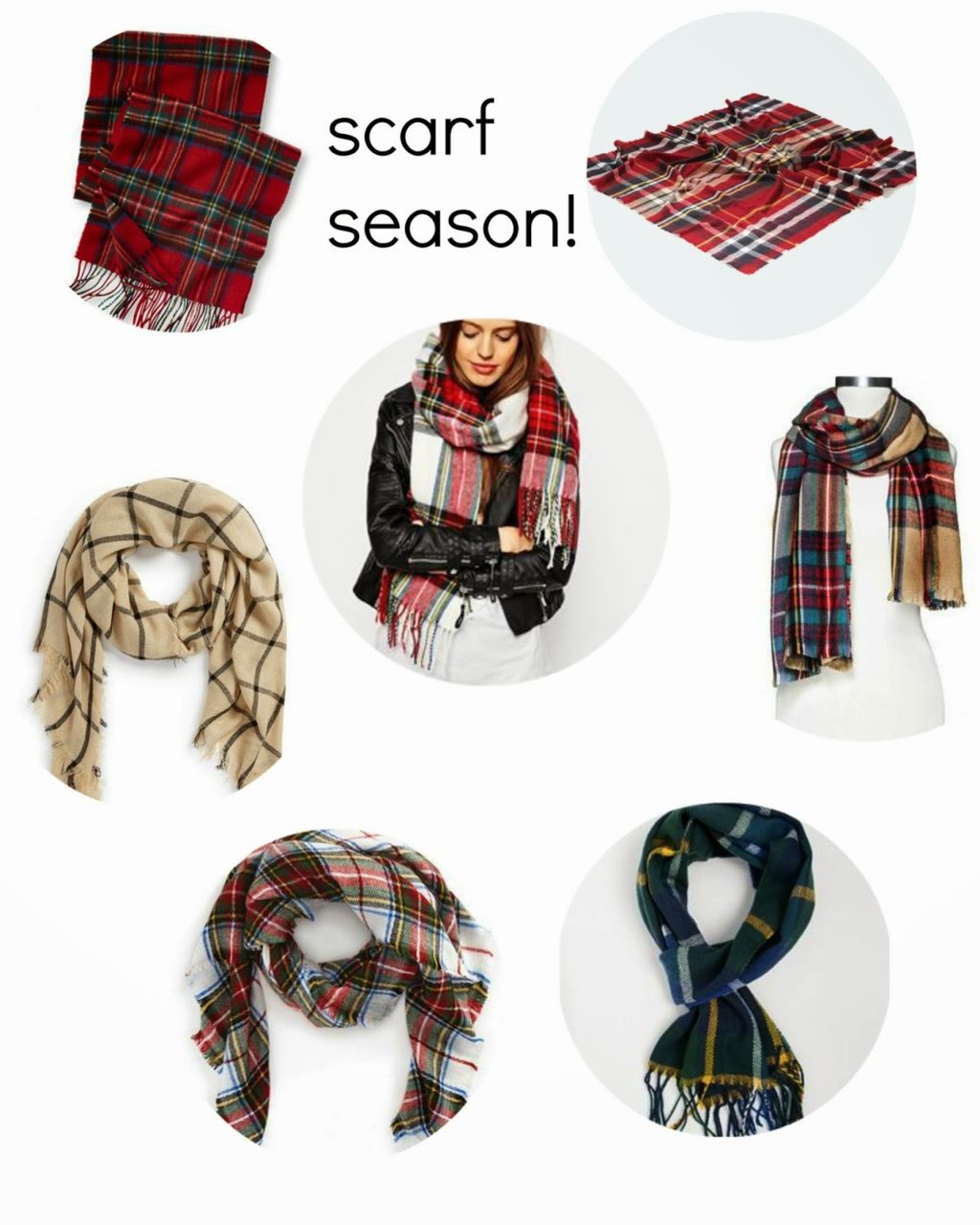 *update : I don't know why my link is taking you to a japanese ll bean website for the first scarf, but it's LL Bean Irish Lambswool Scarf


and this scarf isn't your traditional plaid,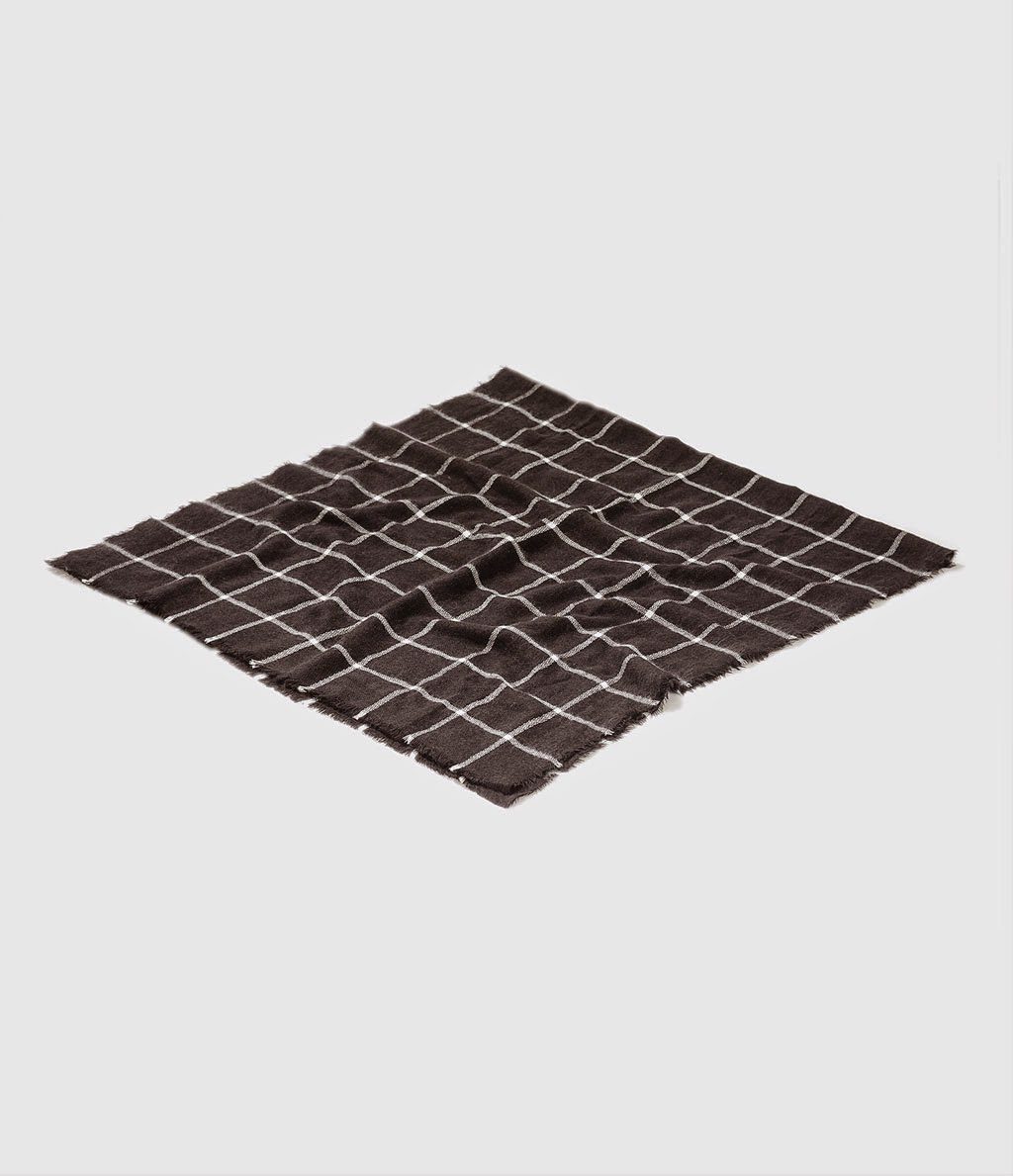 but the simple check is perfect and the price point makes it a must.
and if price point wasn't a factor……..