my husband always says I am a "planner".
and I am a planner that gets seriously overjoyed with planners.
I get so, so excited for new planners every year that last year I ended up getting two.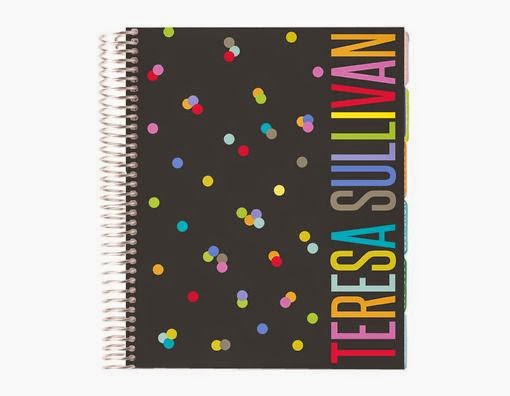 my one and only gripe :: it's pretty large.
it can fit into a work bag, but definitely not in much else.
I would recommend the erin condren planner for anyone – I love it. But I like to try something new, and since there won't be wedding planning this year, I think something smaller and more simple will be better.
for my 2015 planner I'm trying to decide between the following :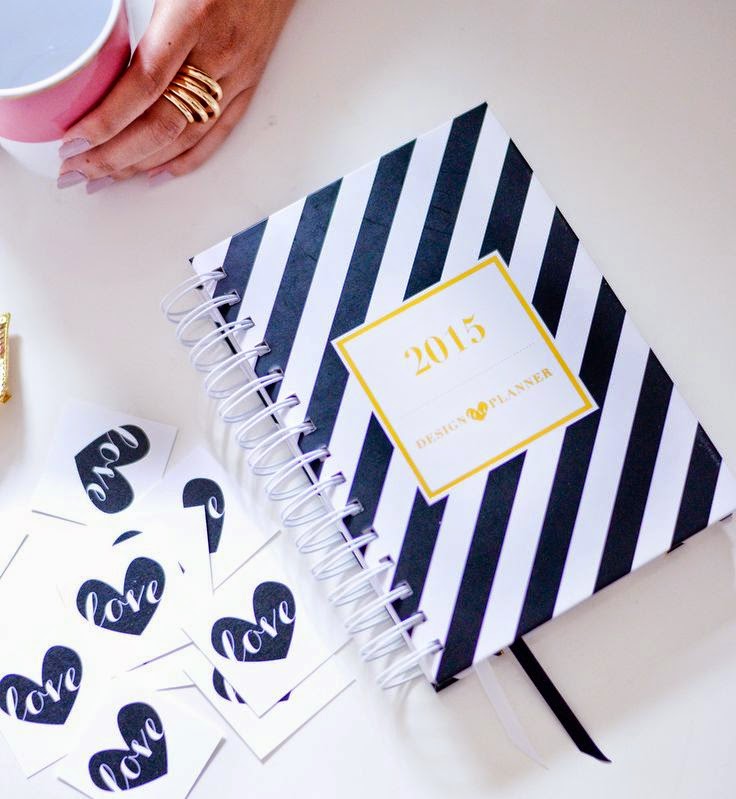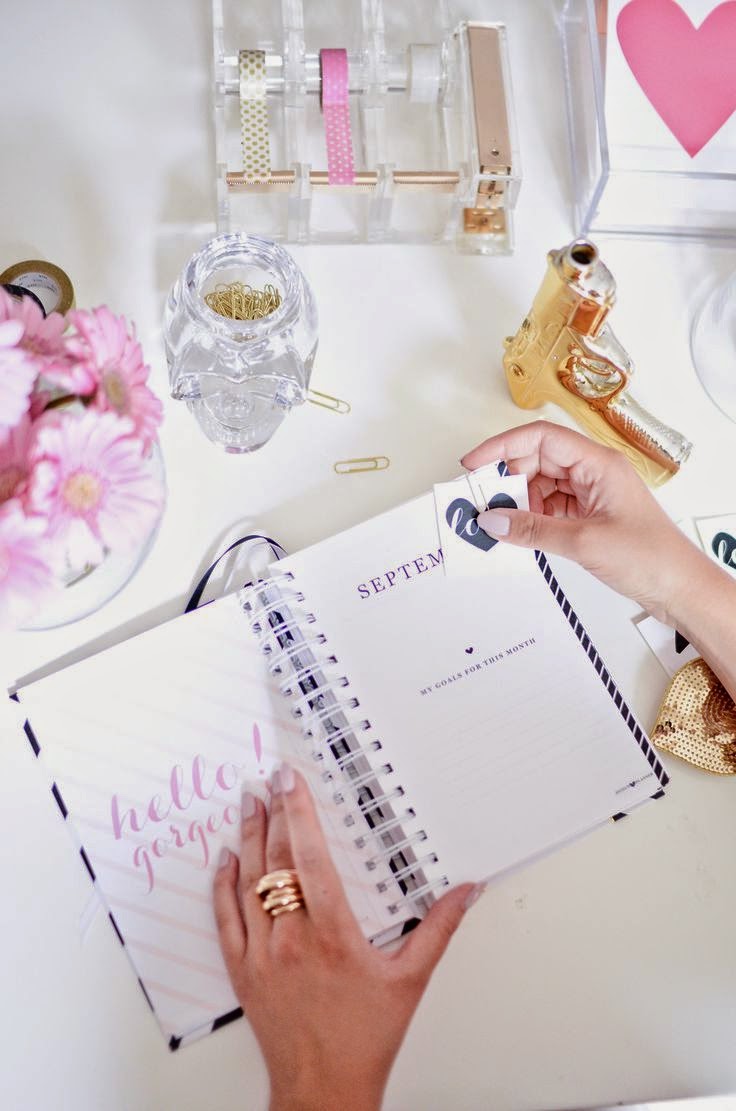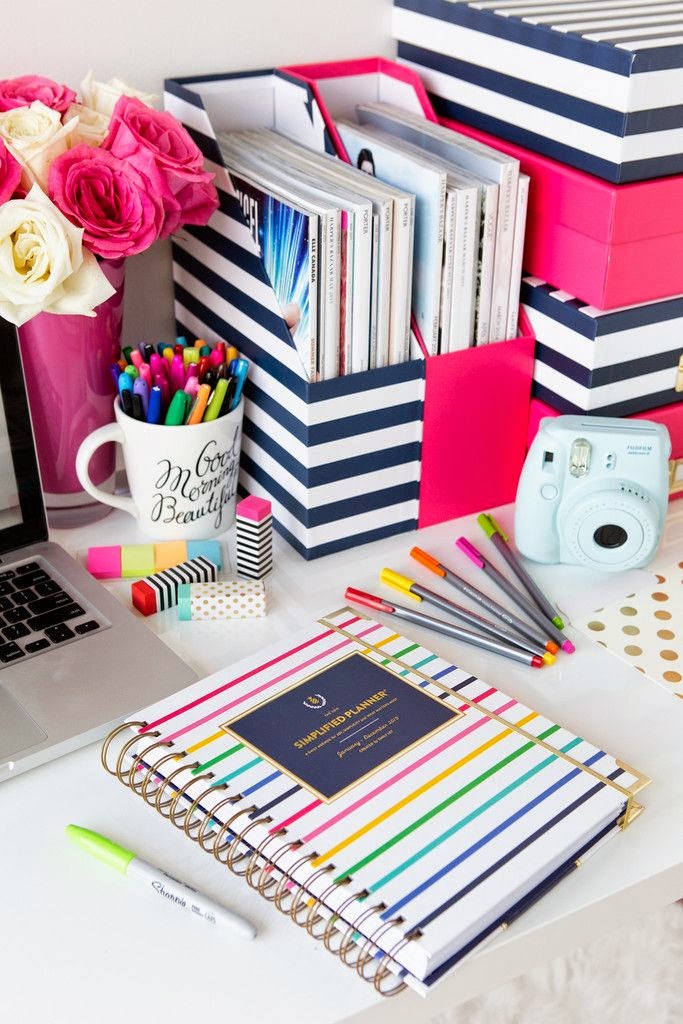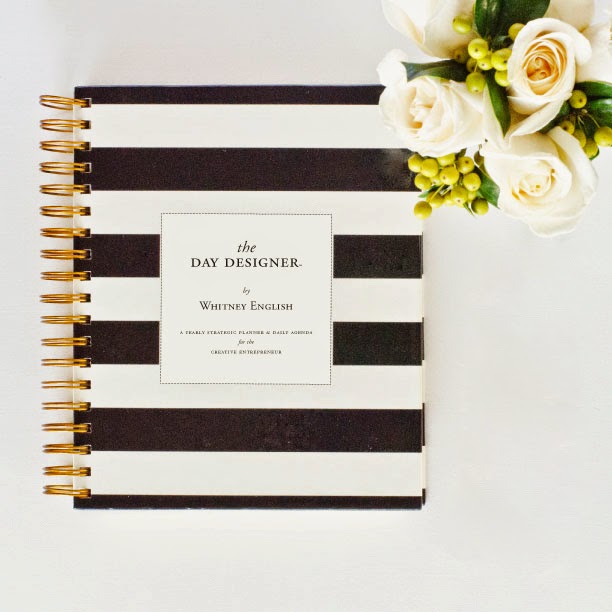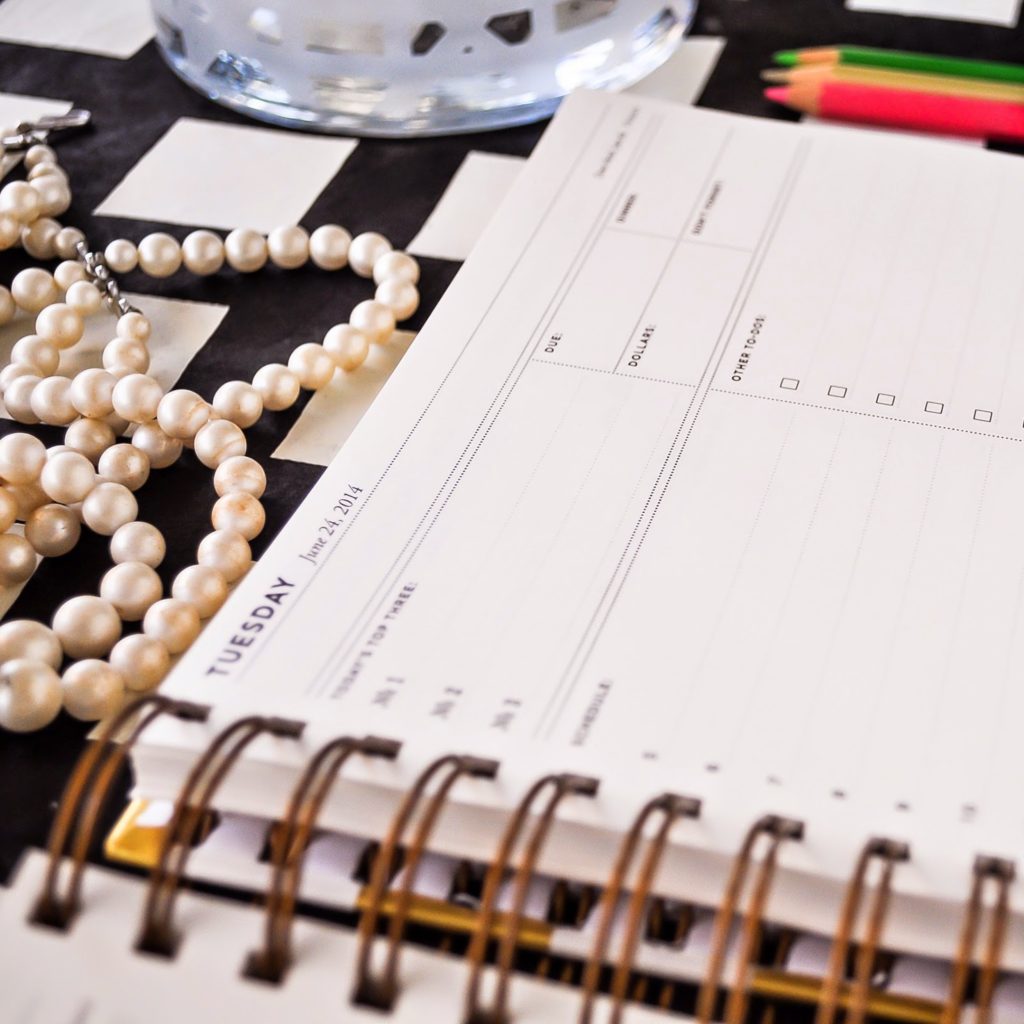 have you used any of these three?
what do you use, or are there any other great, adorable options out there?!