me, every day of the week, especially mondays :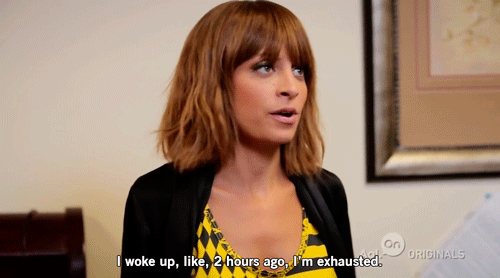 ummmmm I got sucked into Netflix last night.
so I have nada for you today.
because I was busy eating a jumbo bag of the worlds greatest chips ever baked sour cream and cheddar potato chips, which are BAKED so its basically like having a bunch of celery sticks, and talking to my television as if the people on the screen were in the room with me doing far more important things.
and watched for five hours straight.
I'm in trouble….. its so good.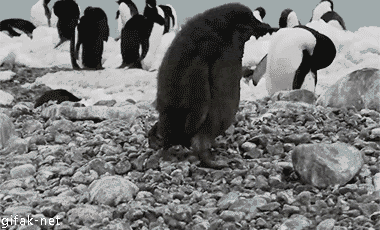 I can barely keep my eyes open today….. but don't worry…. come 9 PM ill get my second wind and be up for hours on end, only to repeat the entire thing all over again.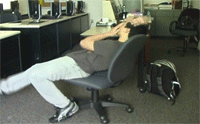 images via