lusts for the week…….
is it still romper weather?
in some places it must be, right?
if not, I'll MAKE it romper weather to wear this damn thing.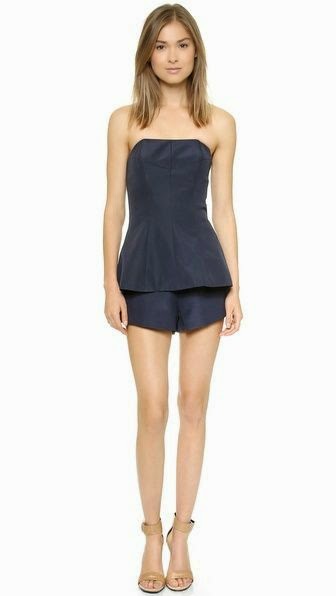 striped perfection.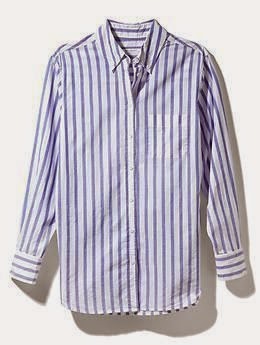 // equipment margaux blouse //
with the sleeveless version on sale for under $75!!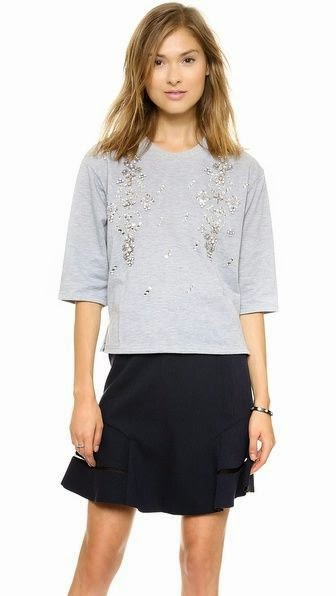 // joa embellished sweatshirt //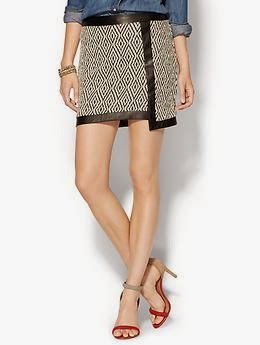 // ella moss jacquard mini //
uhb-sessed with this tank.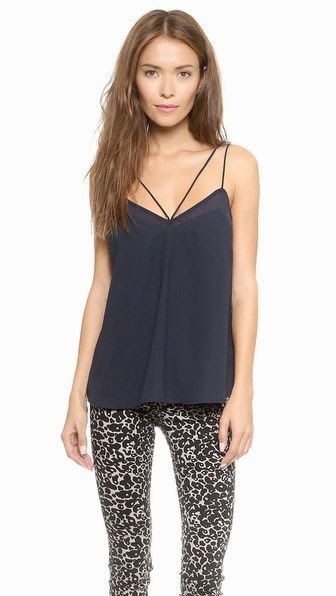 // finderskeepers tank //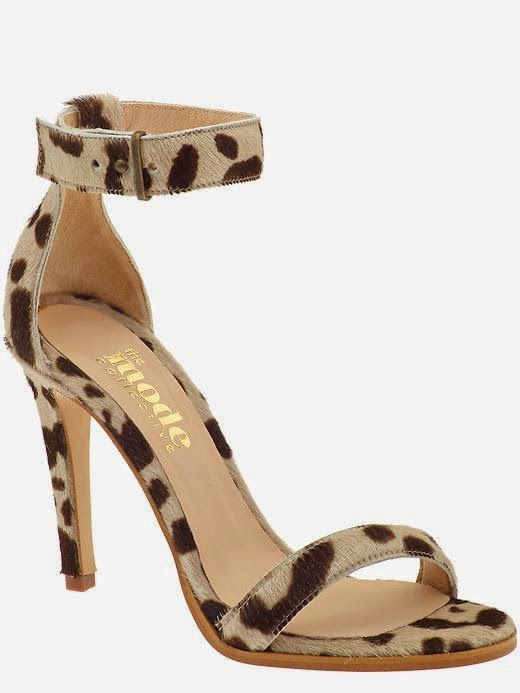 // ankle strap animal print sandals //
the perfect throw-on-and-go sweater for any occasion.
wear it with skirt, jeans, or leggings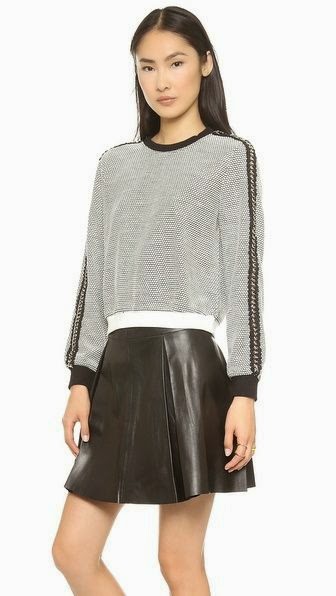 // endless rose sweatshirt //
only $58 !
a great every season dress for a wedding occasion.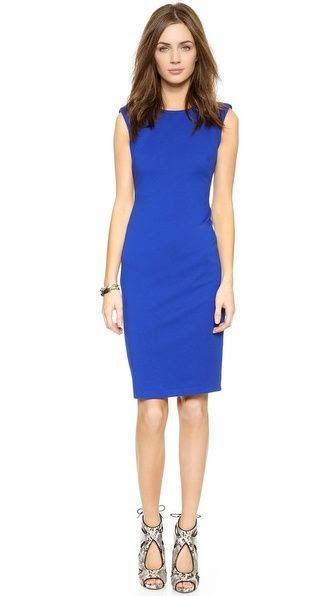 // Bailey44 cobalt dress //
I want to live in these pajamas. T
hey are identical to the kind I would wear as a child, where each night was a different stripe print or animal print.
these, would make me think "how cute do I look in these?!!" while kip thinks "what the hell are those? you might as well be wearing diapers underneath?"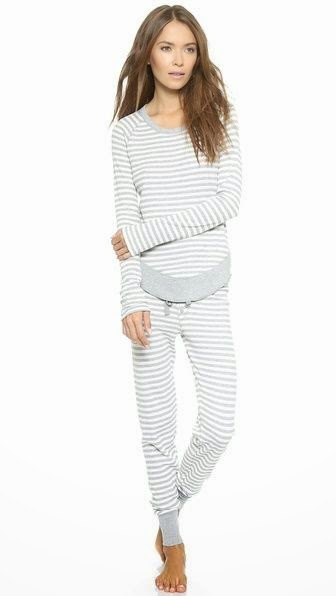 // the greatest PJ's there ever were //
a perfect fall sweater at a great price.
love the cream AND the green.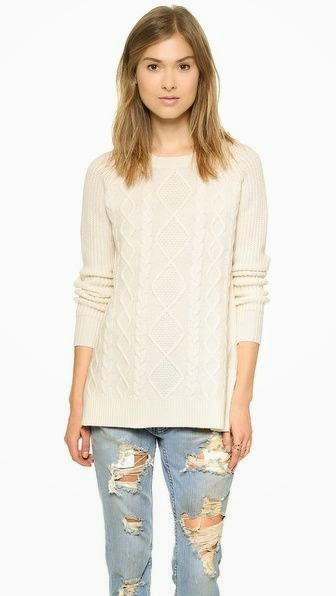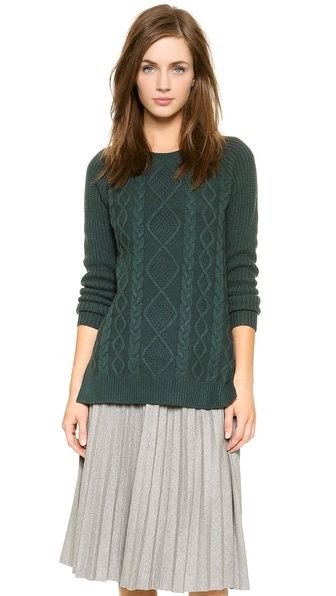 but not paired with the granny skirt. nay nay.
// madewell sweater //
under $100
no, but really, bring back summer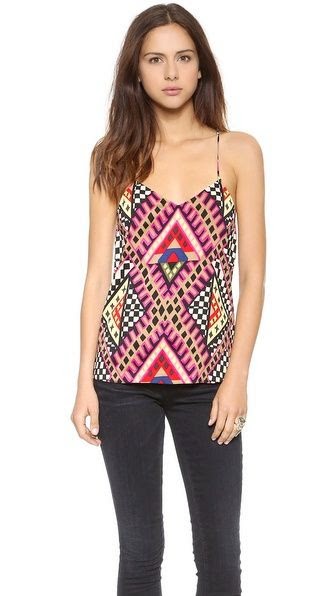 // mara hoffman tank //