we had family dinner Sunday to celebrate Kip's birthday
so I made one of my tried and true recipes since it was a larger group and I was trying not to blow my new-housewife-husbands-bday-heres our new home-role.
my food photography is particularly awful today
(I know…. how could it get worse…. it can)
because I snapped a blurry picture on my iPhone as everyone started to dig in…. my apologies.
one of these days I'll get around to learning how to have pretty presentation.
Sooooooo as a total mind game, I put cute shapes around the photos….. it TOTALLY distracts from the bad pictures and makes the food instantly magazine cover worthy…… right ??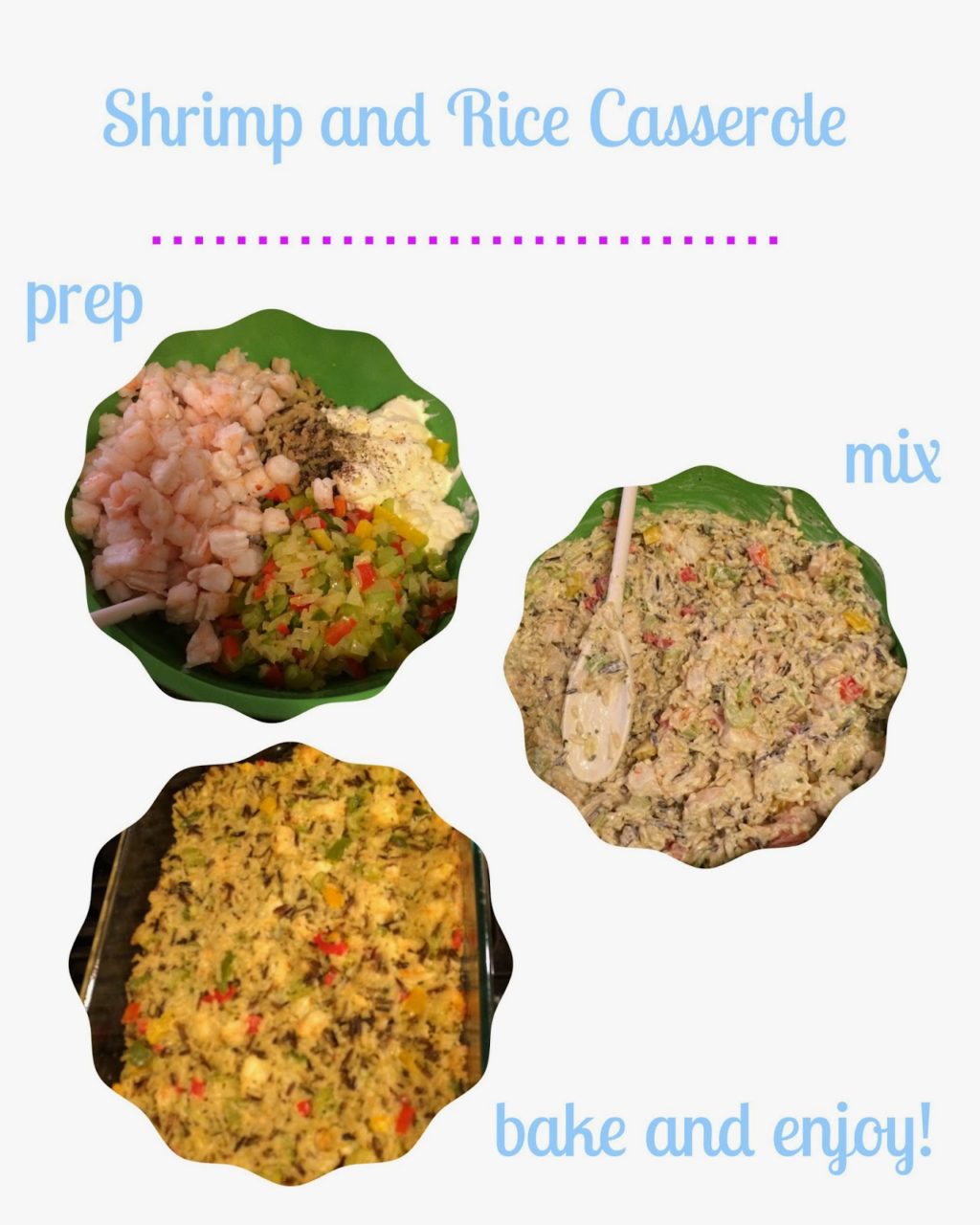 just smile and nod like you do when you see a child's painting and have no clue what the heck it is.
This recipe is a favorite every time I make it.
I often prep it the night before to make things easier.
Also, it doubles very well – I made two for the crowd this weekend and they turned out wonderfully.
So wonderfully that I was planning on having enough extras for Kip and me to have leftovers for two nights of dinner, but there wasn't a single bite left. For real. That good.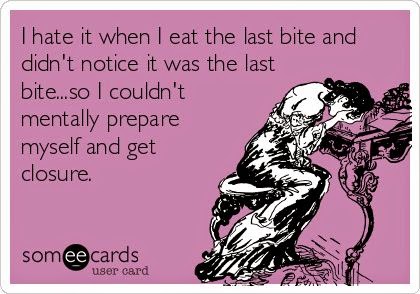 Bomb Diggity Shrimp and Rice Casserole
…………………………………………………………………………………………………………..
1 six ounce box Uncle Ben's Original Long Grain and Wild
Rice
2 TB butter
1 c diced green bell pepper*
(*I often use the precut tricolor pepper packs in the produce section instead. it adds nice color too.)
1 c diced onion
1 c diced celery
1 tsp curry powder
1 tsp Worcestershire sauce
¾ c mayo
Salt and pepper to taste
½ c white wine
Cook

rice

according to pkg directions and set aside. Saute green pepper, onion and celery in butter until tender. Combine with

rice

and all ingredients. Pour into a greased 9/13

casserole

or round two quart

casserole

. Cover and

bake

in a pre-heated 350 oven for 45 minutes!
and before baking the rolls melt a ton of butter and pour it on top.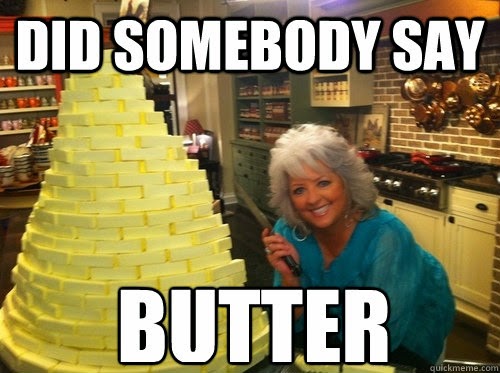 What people don't know won't hurt em….. and they seriously will think you make bomb ass rolls.