there's been too many celebrity weddings lately to not discuss them.
let's be honest, celeb gossip and gifs trump my honeymoon pics any day.
so let's dive into it, shall we?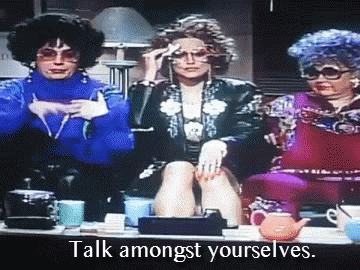 angelina jolie and brad pitt married.
woo. freaking. hoo.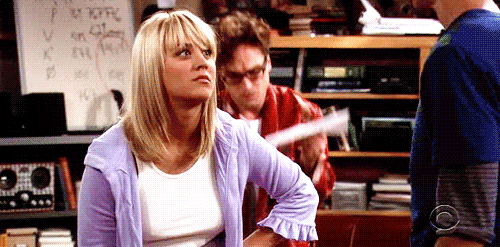 (to be read with dripping sarcasm, as are most things that come out of my mouth.)
she wore a wedding dress + veil featuring
HER KIDS DRAWINGS.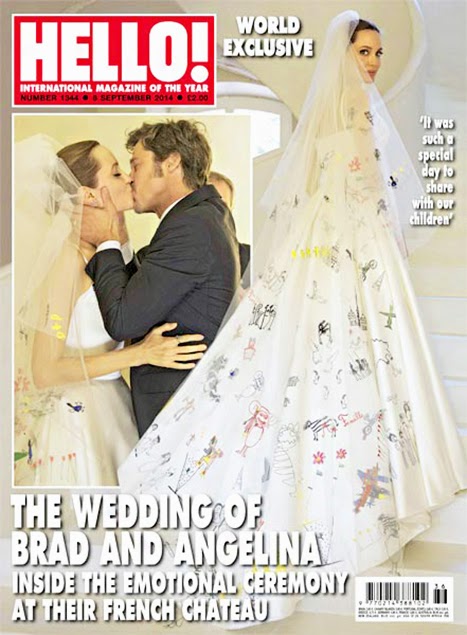 YOU CAN'T MAKE THIS STUFF UP.
SERIOUSLY????!!!!!
Her rep said it was a "non-denominational civil ceremony; very much a family affair."
Wait…… what???
The woman who makes out with her brother and previously wore a blood stained wedding dress and a vial of her husband's blood around her neck didn't get married in a religious ceremony by a priest or minister?!!???
Shocker. Thanks for the information captain obvious.
I just can't even talk about her…… I can't.
I didn't think it could be worse than a wedding dress splattered with blood…. but I'll say it…. THIS MAY BE WORSE.
once again, I think we can all agree,
win for jennifer aniston.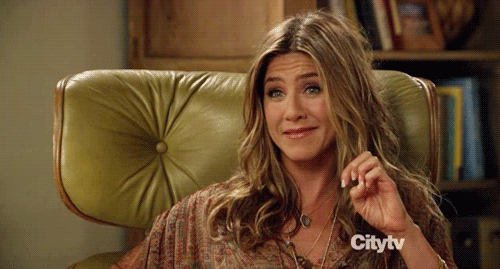 in other non-shocking news, ashlee simpson wore a crop top wedding dress.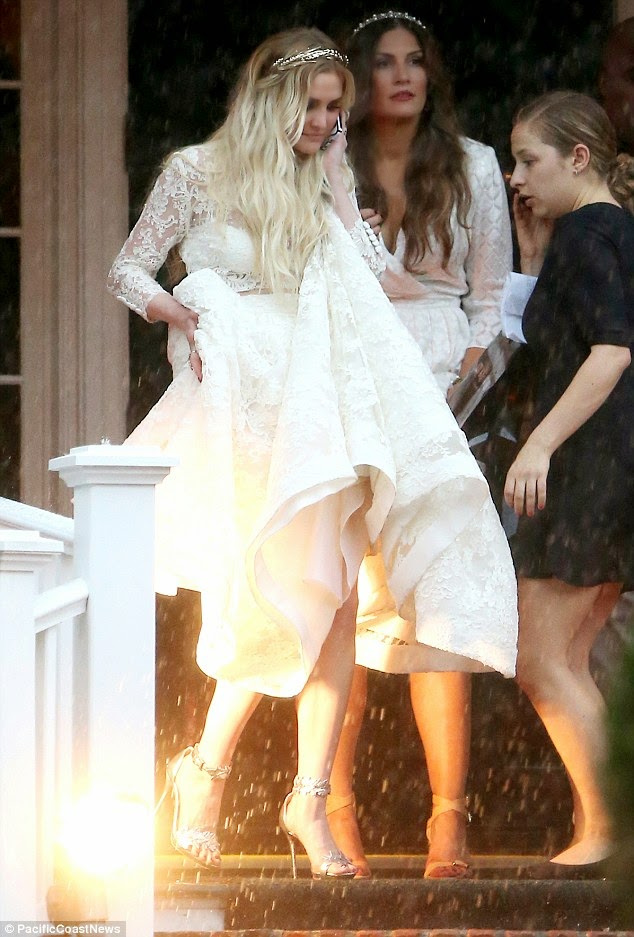 no surprise there. I'm excited to see a better picture, but it's her style and it's very pretty,
and let's face it, compared to leg-popper-homewrecker up there it's a perfect 10.
gabrielle union married in normal wedding attire.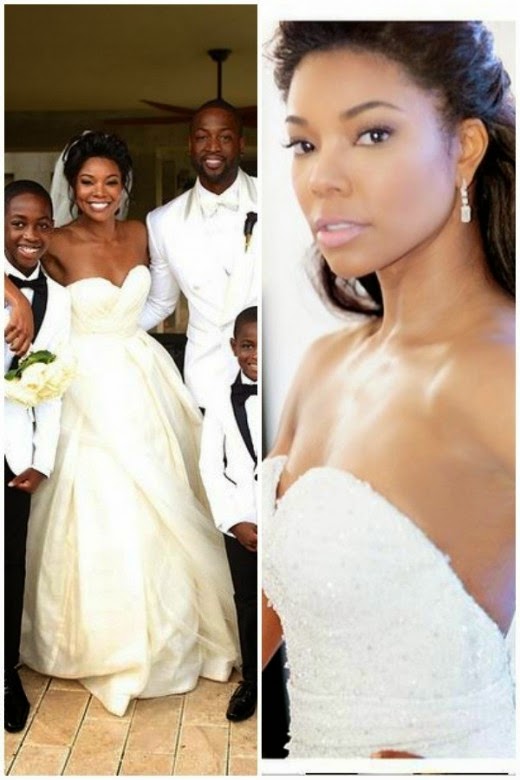 she looks very pretty,
so nothing fun to discuss with that one……
moving on….
lauren conrad had her bridal shower and the napkins alone are the cutest things ever.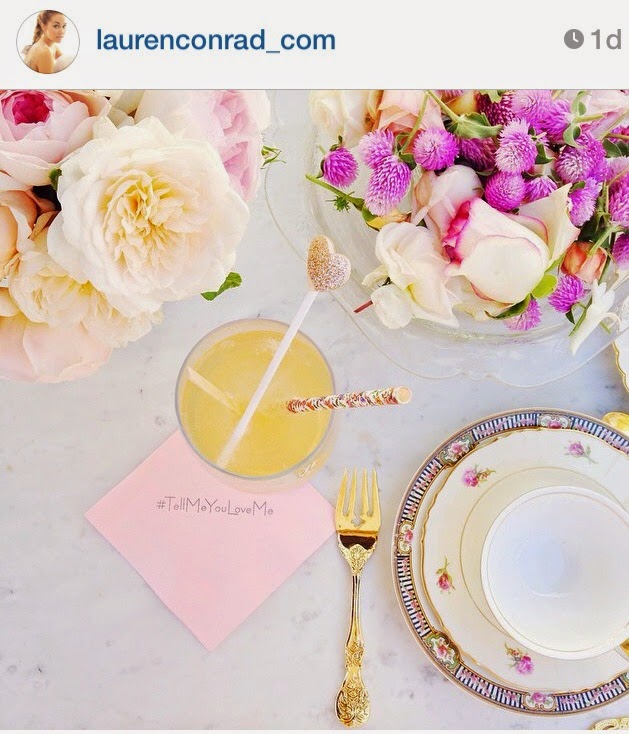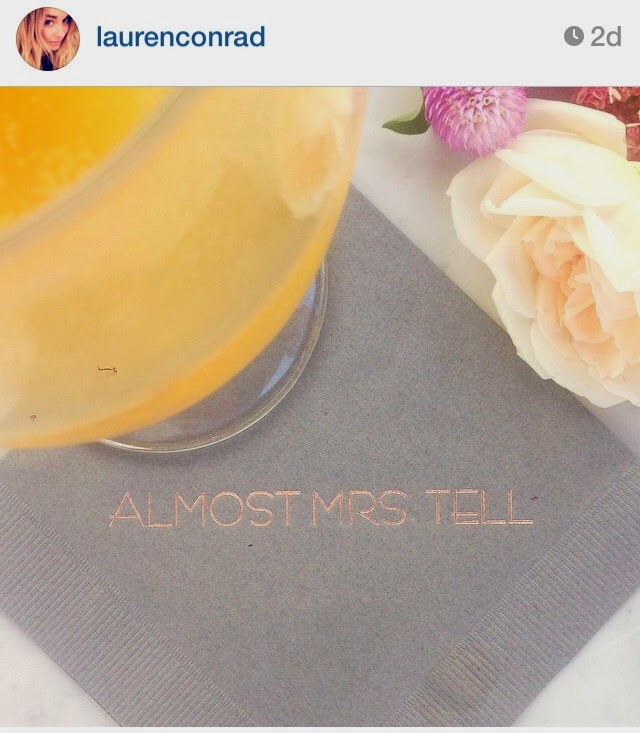 confession…. I maaayyyyyy have to buy a wedding magazine.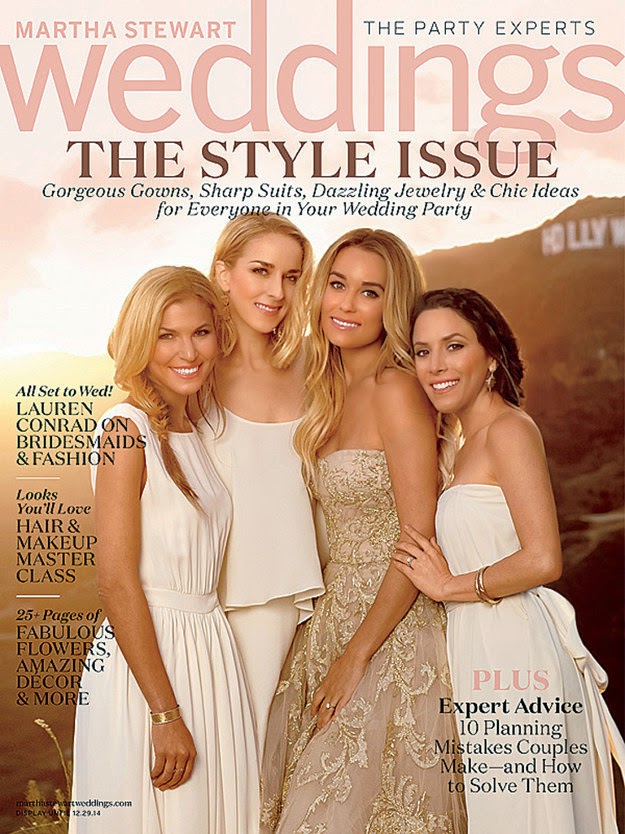 and I know this is old news from a month ago, but bear with me, because I never mentioned it and its ridiculous:
in this weeks : "I'm sorry, what??? She was dating someone?"
naya rivera married actor ryan dorsey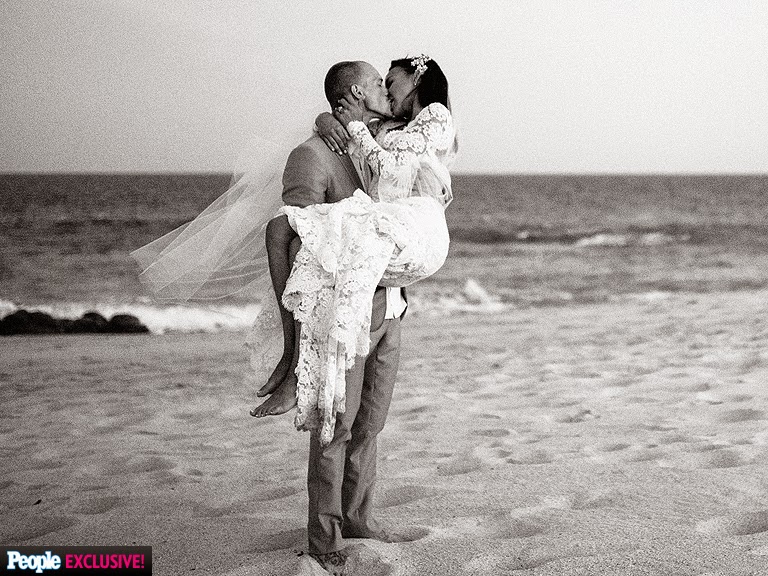 she ended her engagement to big sean three months prior.
which was like, FOREVER ago really.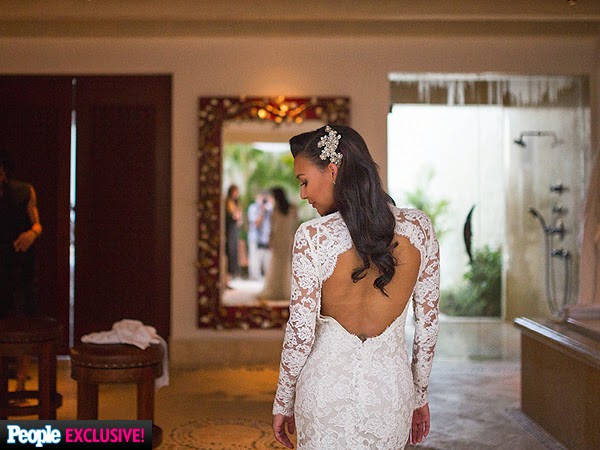 totally a normal amount of time to meet someone else and marry them.
totally.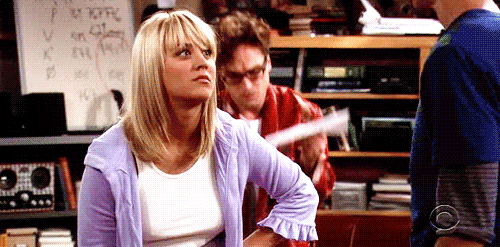 ps. big bang theory premieres monday september 22nd! Eeeeee!!
for those of you that don't watch, you are seriously missing out. start watching the episodes that play all night every night. It's TV's #1 comedy people. NUMBER ONE.
And I like it,
and I watch practically everything,
so I would know,
and clearly it is AMAZING.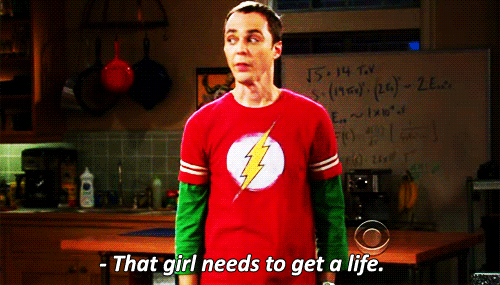 Tell me about it.