we had another amazing wedding weekend this weekend.
after some slip ups on Friday,
#worstflyingluckintheworld
we made it out on Saturday and flew home to Atlanta for our closest family friends second wedding of the year.
the wedding + the bride were stunning!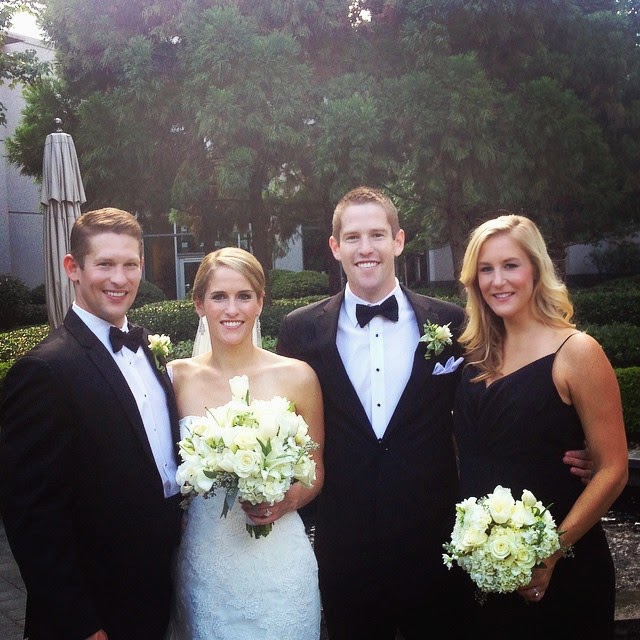 photo stolen on instagram
This Like Mynded dress is super comfortable, can be dressed up or down, and is THE MOST AMAZING PRICE.
It looks so great you would never expect the price at all.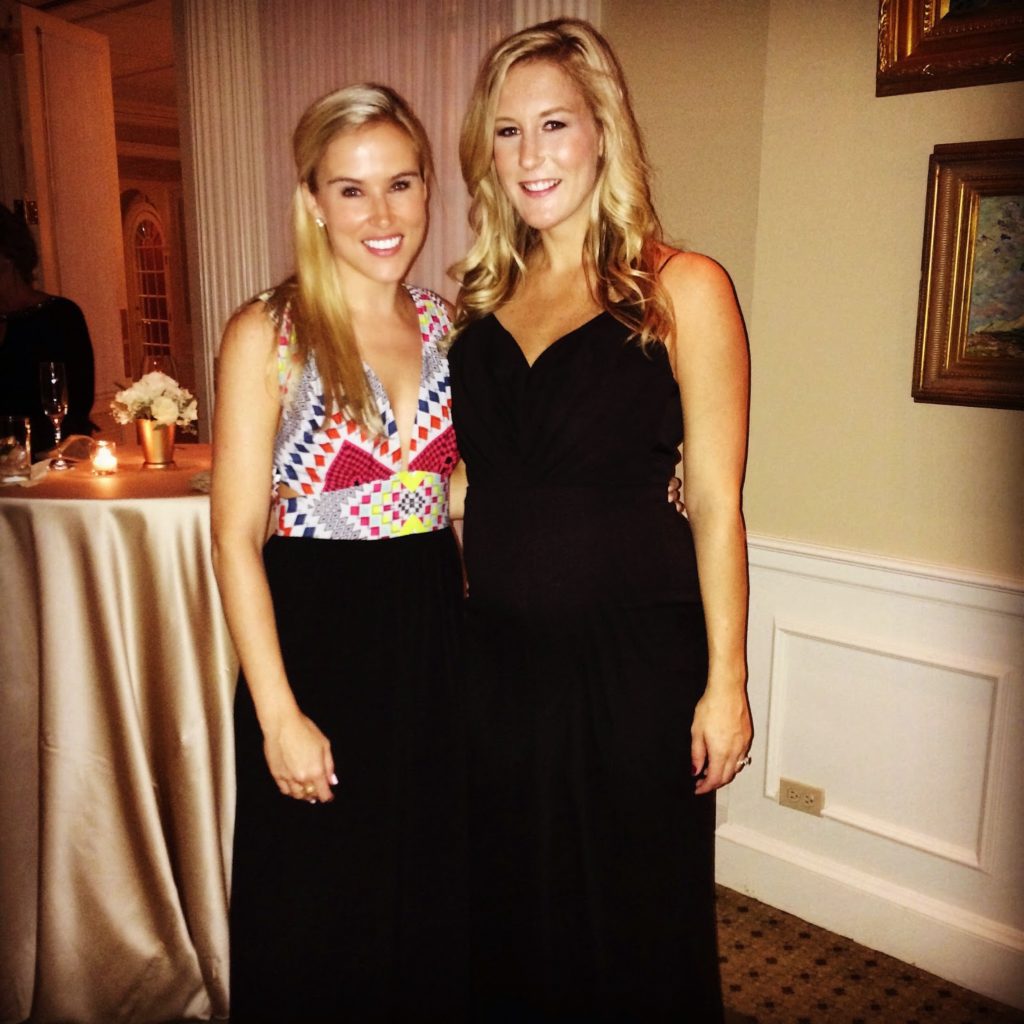 my best friend, the maid of honor, who I saw for the first time with her gorgeous baby bump!!!
(I cried four times)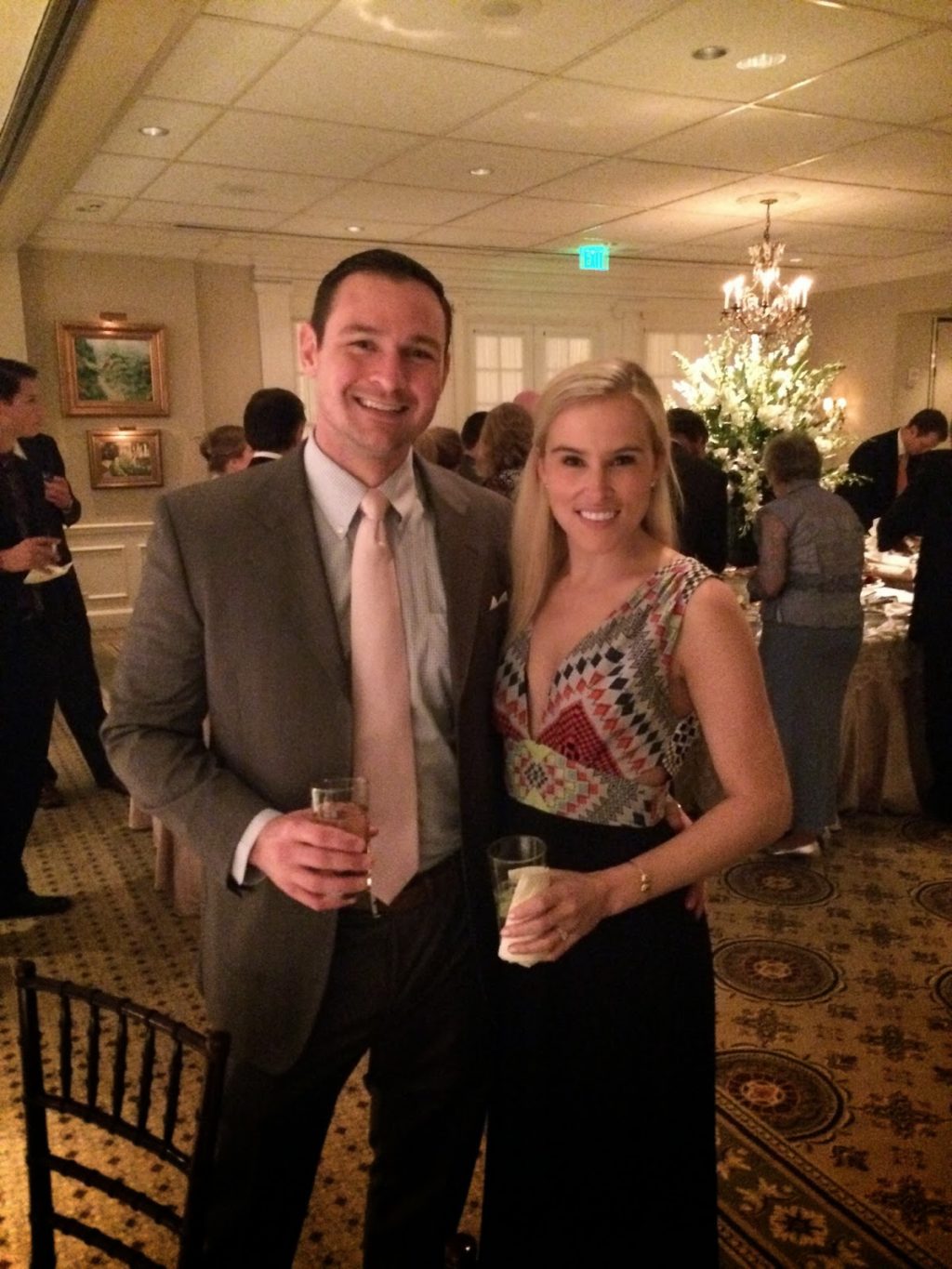 It also is now 50% off, making it under $50!!!!
it's too good not to snatch up!!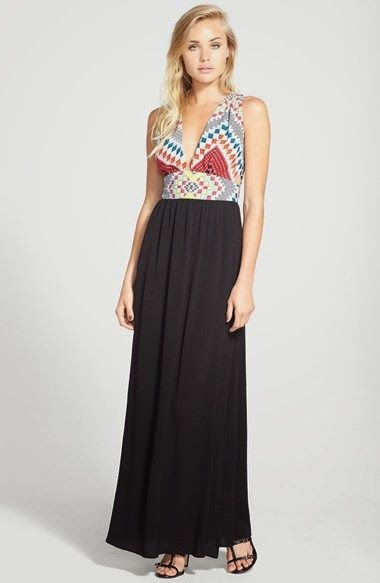 This was the second wedding I've worn it too and it definitely wins for the most comfortable wedding dress of the year, and also ranks as one of the dresses I've gotten the most compliments on.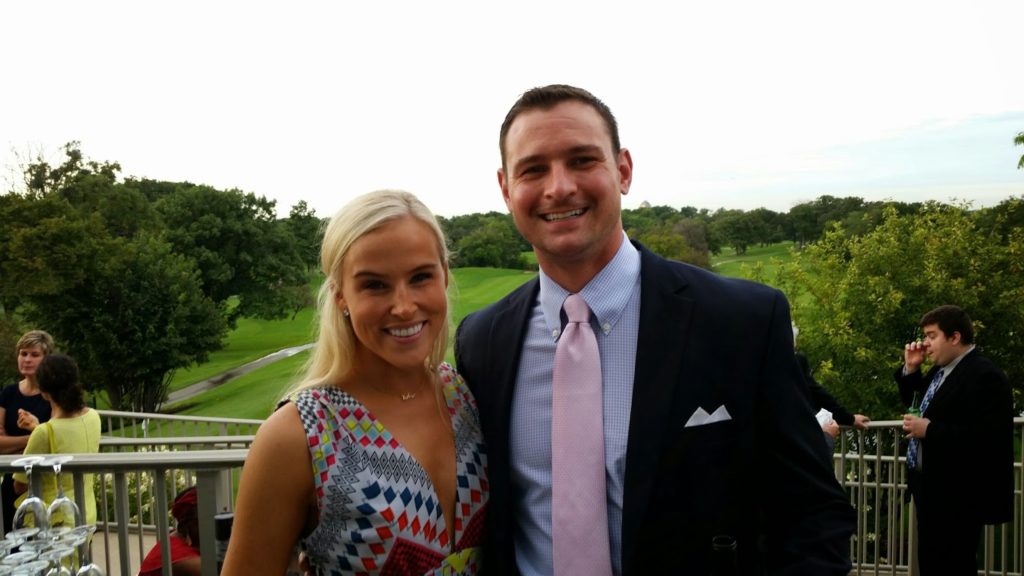 I had a spray tan for the first wear of the dress for a wedding last month.
(my first one, and I have to say I enjoyed it, but then felt even worse about my pale skin when it wore off)
third wedding weekend in a row continues next weekend,
and then one more to go before we complete the #yearoftheweddings
I love weddings and it's been such a fun and exciting year for so many people in our lives and great to see everyone so often.
hope you had a great weekend!!!!