I had planned on writing some lengthy witty post with lots of photos
I opened a bottle of wine and sat on the couch and watched TV instead
so that will come next week 🙂
because all that is happening right now is this :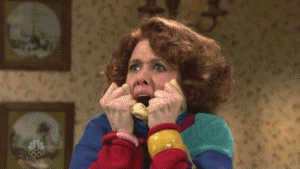 at the sight of all of this (this picture actually makes it look good……)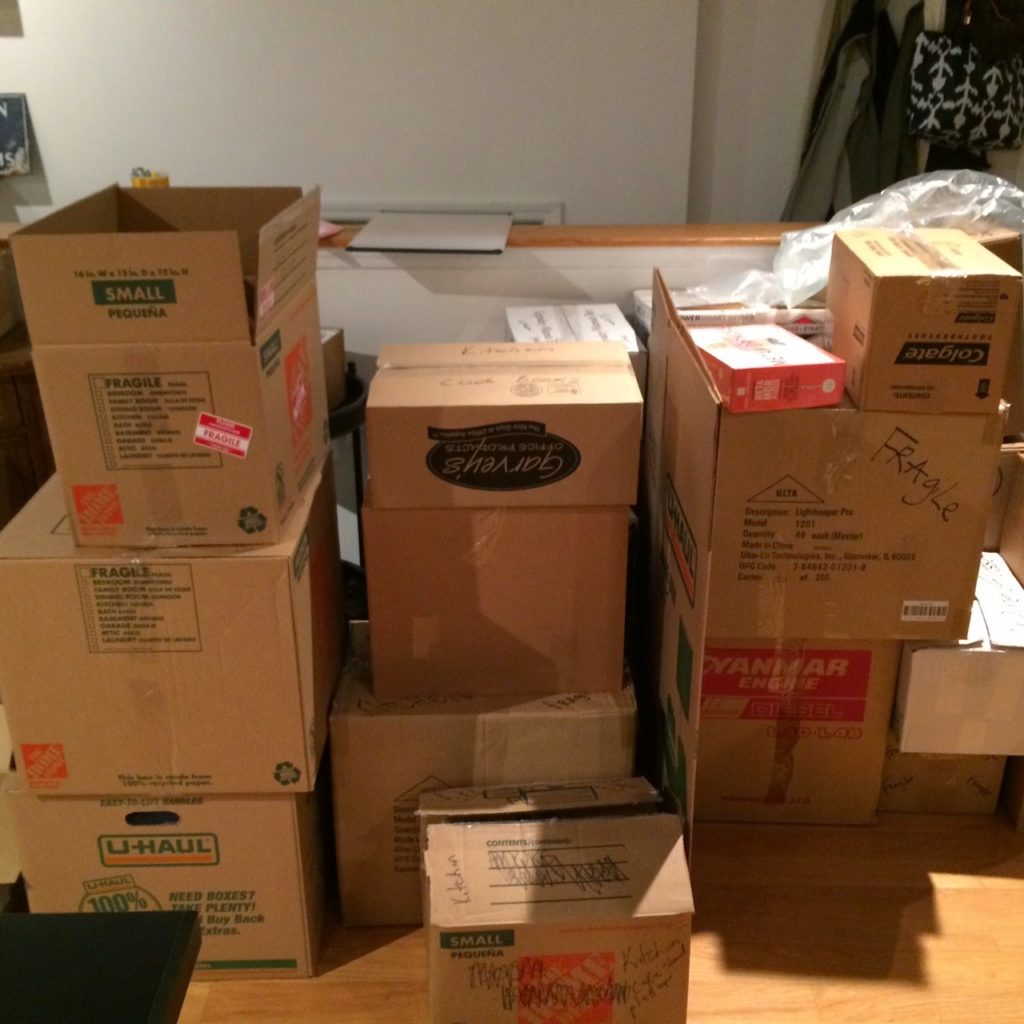 the exciting news :: we bought our first place and are moving!!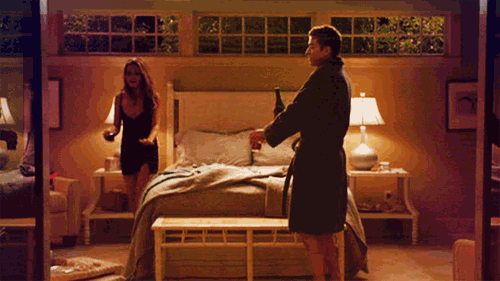 the sad news :: I'm leaving the amazing apartment I love and have called home for 5 years. I do not do well with change, so even though I am so so excited and thrilled for the new home, it will be very difficult to leave.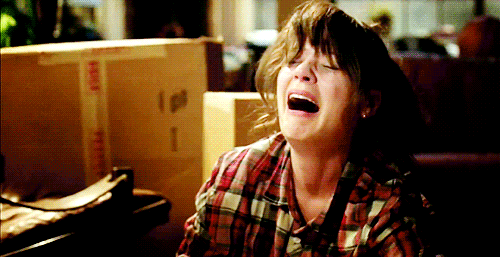 no joke…. this will be me….
the fun fat kid news :: we've had pizza almost every night for dinner because we have packed everything and aren't going grocery shopping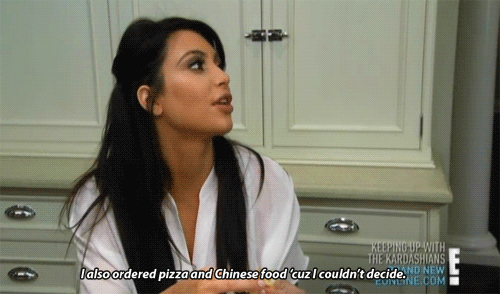 the horrible pull my hair out news :: we're moving. and moving sucks.
my mom nance pants came up to help pack us this week and has been a life saver. packing is way more fun with a fellow TV addict who approves of pizza and take out for dinner every night.
I've been strangely good at bagging up bag after bag of things for good will, because my Lord my hoarding is just out of control.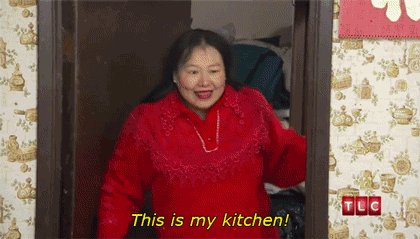 I'll have a great post with new pics of the place next week,
and then a post with me crying about all the memories I had in this apartment, and how I "grew up" while I lived here, and 9 million other Bachelor/Bachelorette cheesy ridiculous lines about my JOURNEY.
just kidding. I'm not that pathetic
but for real…. SOS. Send booze. The hard stuff. Vodka. Stat.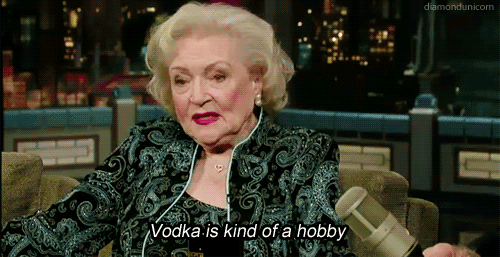 oh ….. we also timed the closing of our place horribly as every weekend we are busy.
I consider myself a "planner".
want to know how great of a planner I am ?
spoiler alert : UGHHHHH NOT GOOD.
sooooo we close friday, have one of my very best friends rehearsals and rehearsal dinner friday night, then saturday the movers arrive — — I help start the move, then leave my husband and mother to finish it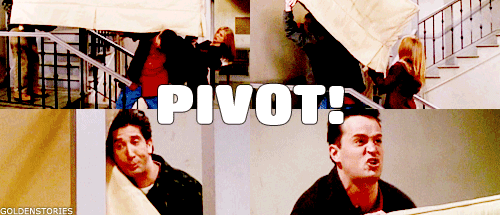 while I go spend the day getting ready with the bride to be and the night celebrating the amazing wedding weekend of my bestie, and then he and I come home that night to sleep in a new home.
oh wait…. I get out of the majority of moving — I may have planned this perfectly?
for someone who handles change REAL WELL, I really make good life choices.
in addition to the weekend being jam packed,
our street is closed off on our moving day.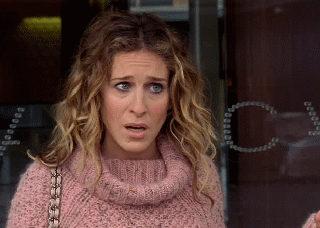 like, everywhere we need to be.
closed.
is not an option and it ain't gonna happen.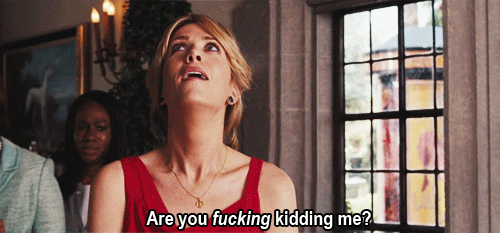 I'll make you feel good about your decisions and bad luck compared to mine.
follow on instagram for wedding gorgeousness of the beautiful wedding and bride,
and for hideous moving-ness 🙂
gifs via