hope you all had a wonderful weekend
one of our last summer weekends 🙁
I ended up going to the doctor Friday night because I was really struggling
I felt so badly that I was having dramatic rachel zoe thoughts running through my head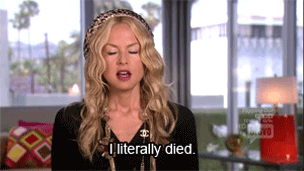 so it was a thrilliiinnnnggggg weekend up in here.
they gave me some drugs though, one them being a z-pak which I swear should be given the title of the greatest thing to ever happen to planet earth. I'm on day 3 and feel 10x better than I did last week.
so, this weekend I've been all like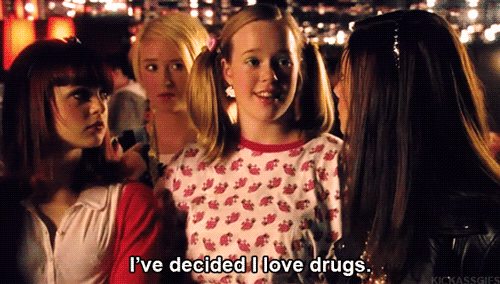 i'd cuddle all night with my z-pak if I could.
I made good use of my time alone at home this weekend.
It's incredible. It's so over the top, but exactly like how you feel while watching the actual housewives insane antics.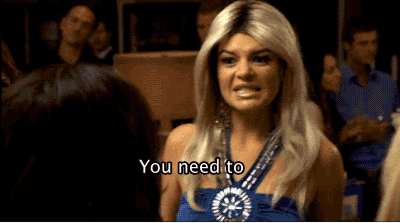 Just watch the first episode alone and you'll be hooked.
when we registered for our wedding china (monogrammed of course) at the store fragile gifts in atlanta, I saw these monogrammed vases and flipped. so I registered for three, one in every size 🙂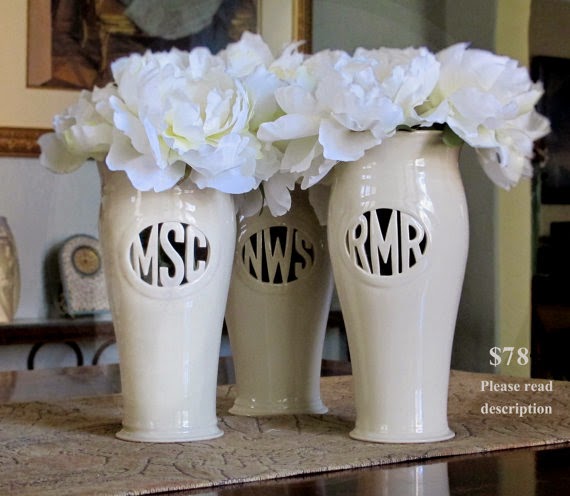 a few weeks later, they disappeared. whoever their manufacturer is (

possibly this same etsy shop but I hope not)

was never completing them on time for clients so they stopped carrying them.
now I have found them, and I will be ordering one immediately. I just love them so so much.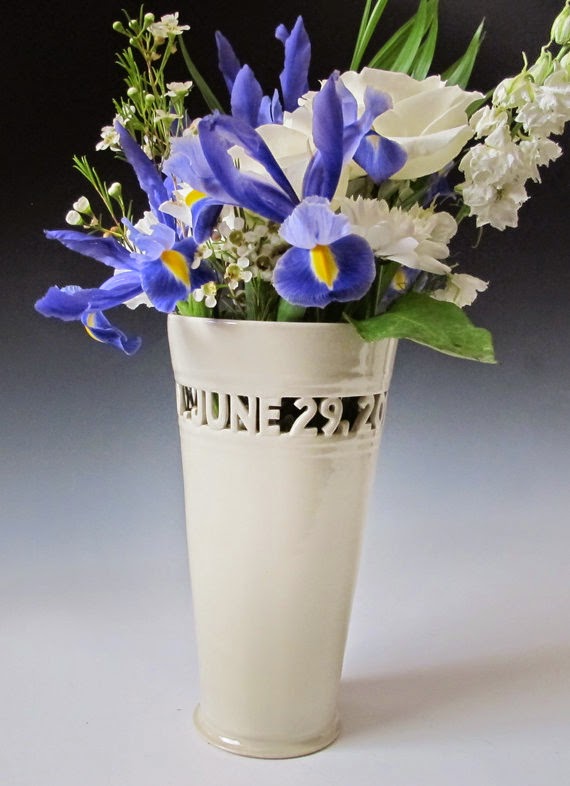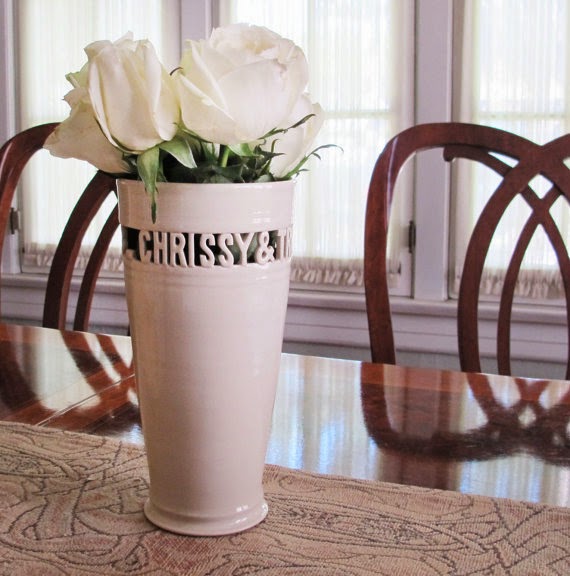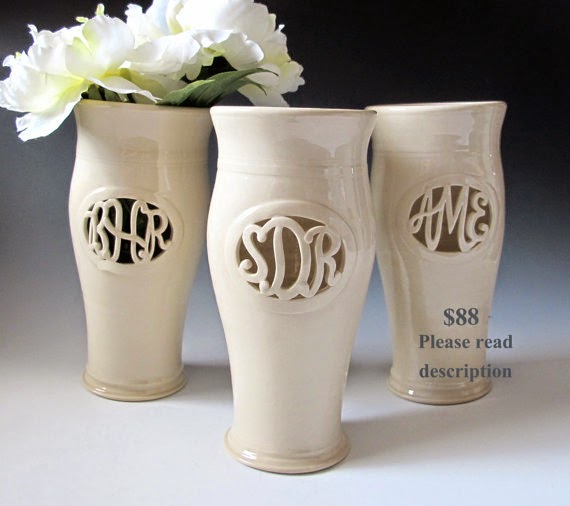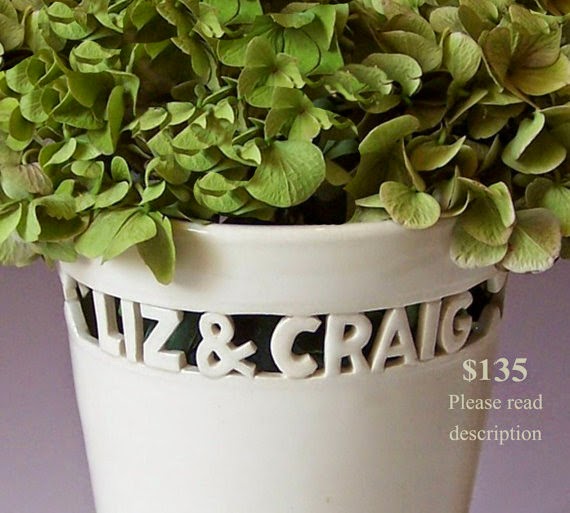 so if you're looking for a great wedding or shower gift
I think this would be an incredible one.