long weekends are simply the greatest thing ever.
it called for rain almost all weekend, and all weekend has been practically perfect.
we had a party at our place friday night,
and the rain held out so we were able to spend the majority of it outside on the deck.
I've been buying these flowers at TJ's every week.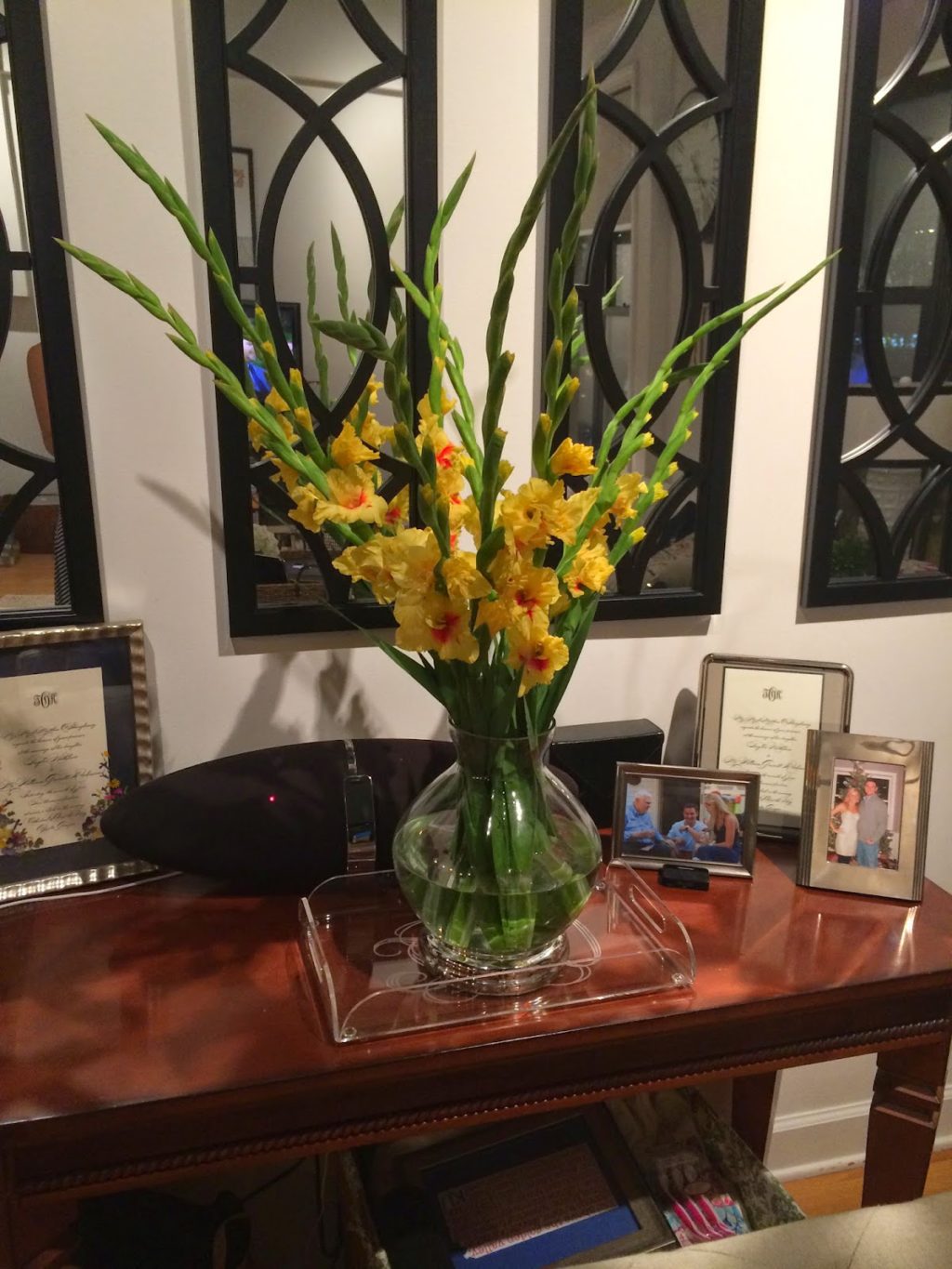 I made a few of my favorite things, so I'll share the recipes tomorrow.
the beginning of my go-to cake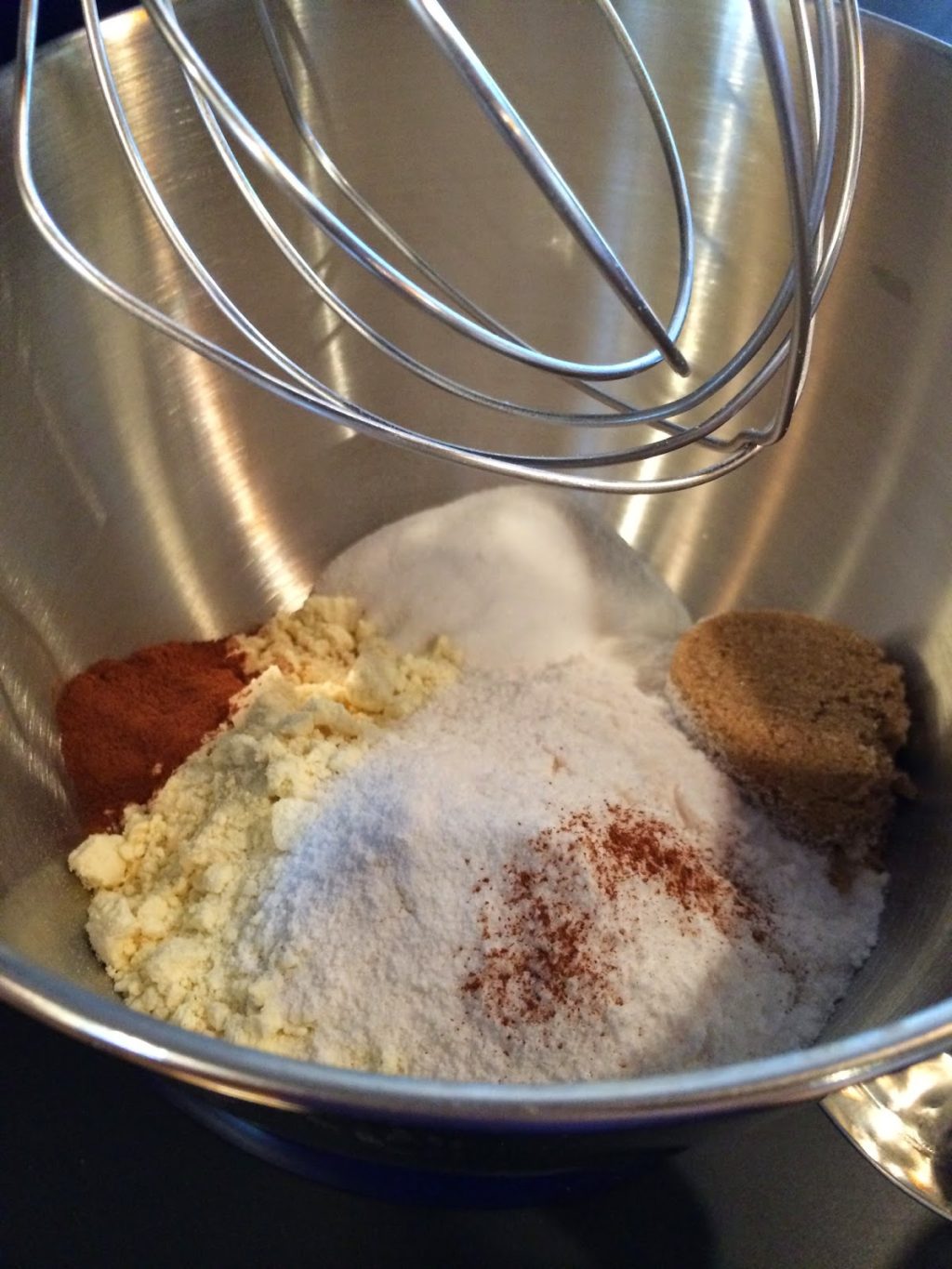 I used my only bundt pant for my cake, so instead of making my appetizer in my usual ring, I improvised and used my mini bundt pans and did 6 individual cheese rings.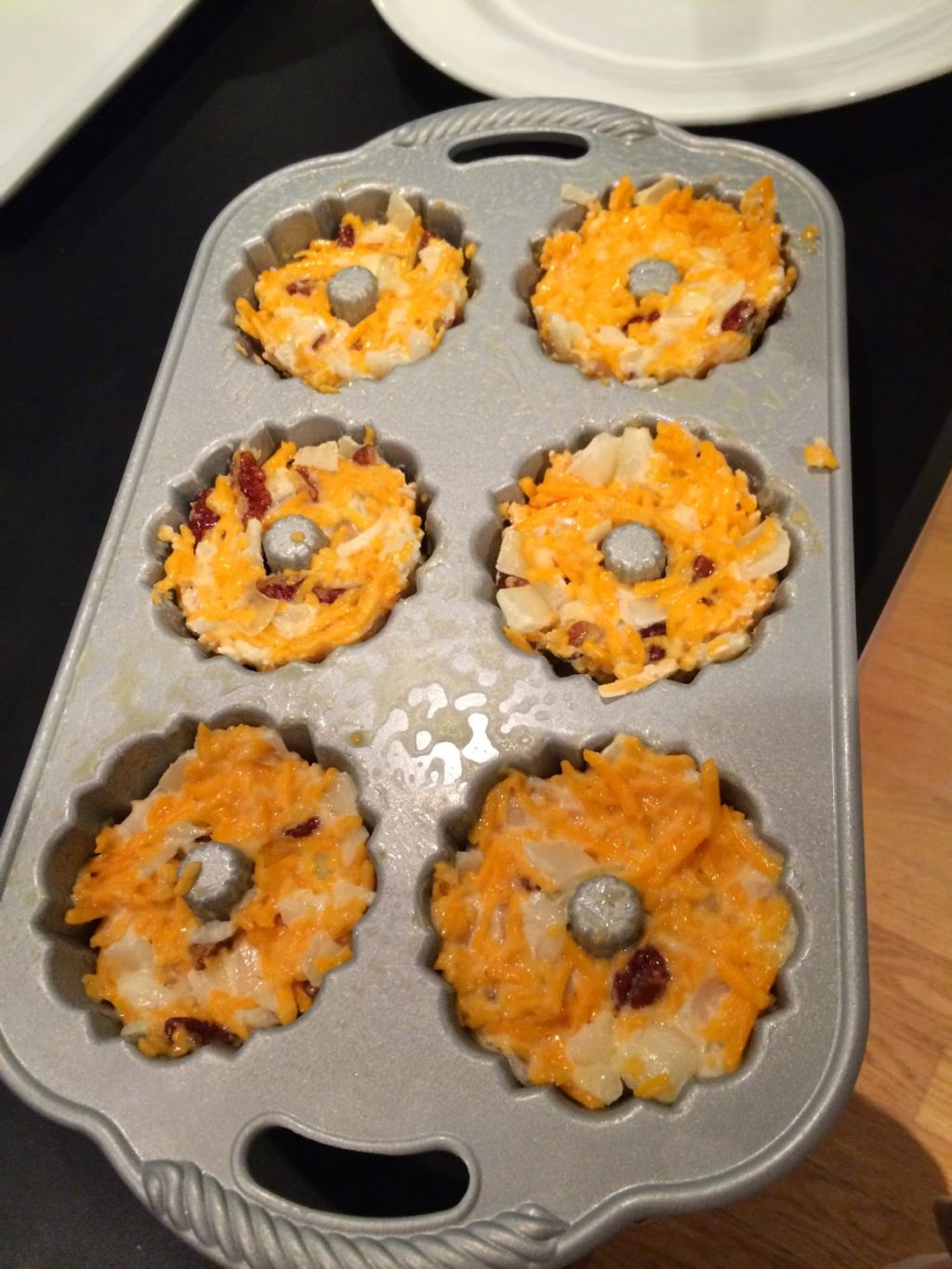 #professionalfoodphotography
Saturday was relaxing, and we capped it off with dinner at a new-to-us restaurant walking distance for us called Bistro Dre. It was a gorgeous night, and we luckily scored an outdoor table.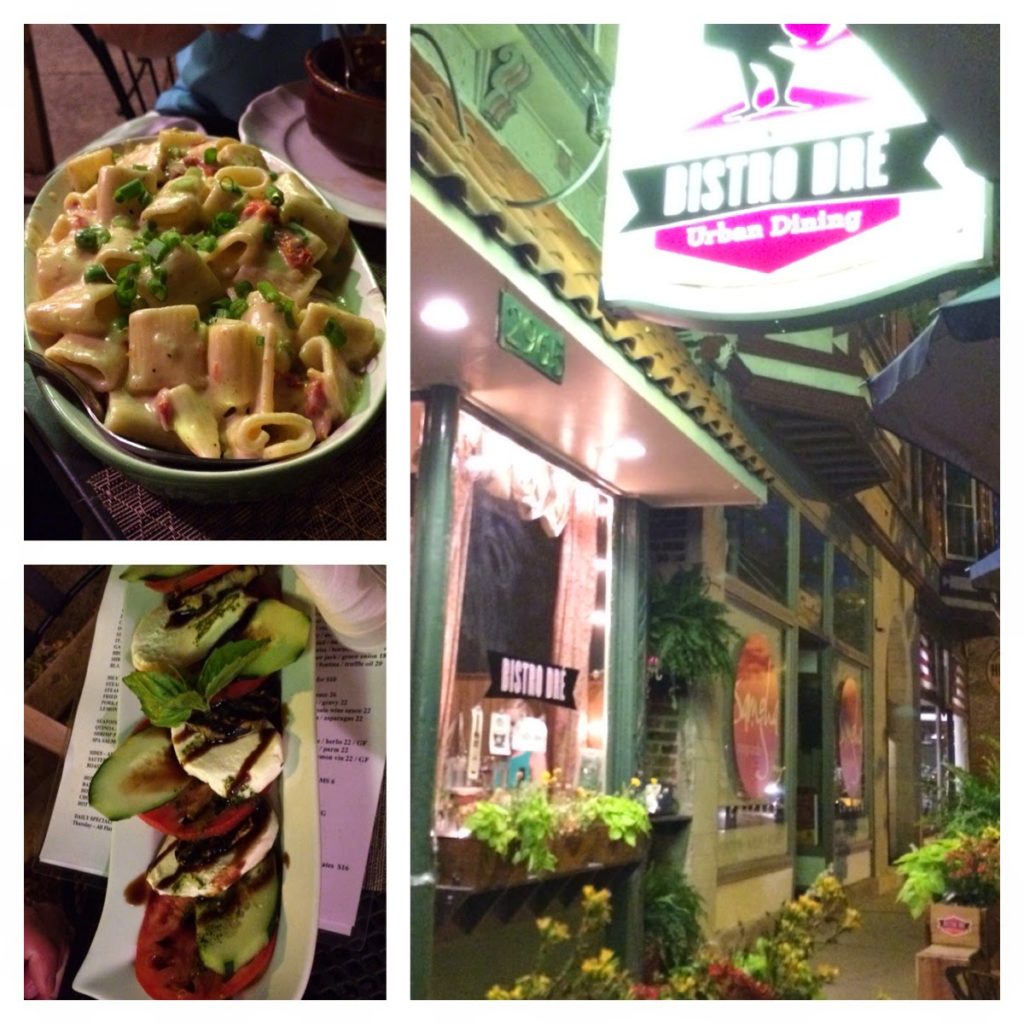 The food was delicious. It is family style and arrives as it is ready. We shared french onion soup, mac + cheese, and a caprese salad. We were planning on sharing the fried chicken as a main course, but were so full we could barely move. The portions are HUGE. We will definitely be back; the menu has a ton of things we can't wait to try.
I wore as much white over the weekend as I could,
even though I don't technically follow that rule.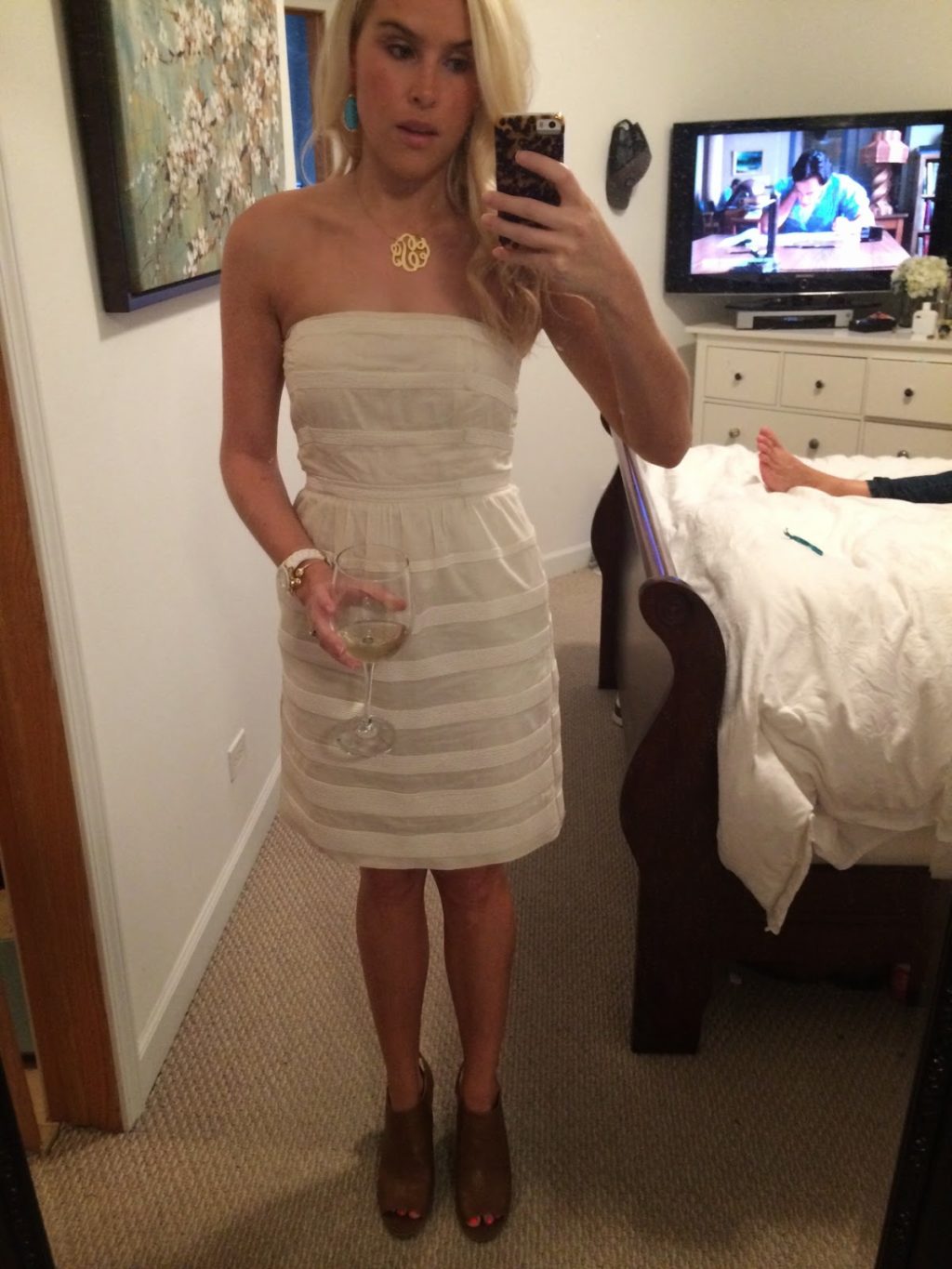 Sunday my friend took me to the Luke Bryan concert at Soldier Field, with Dierks Bentley and Lee Brice opening. We had incredible seats on the floor and perfect weather.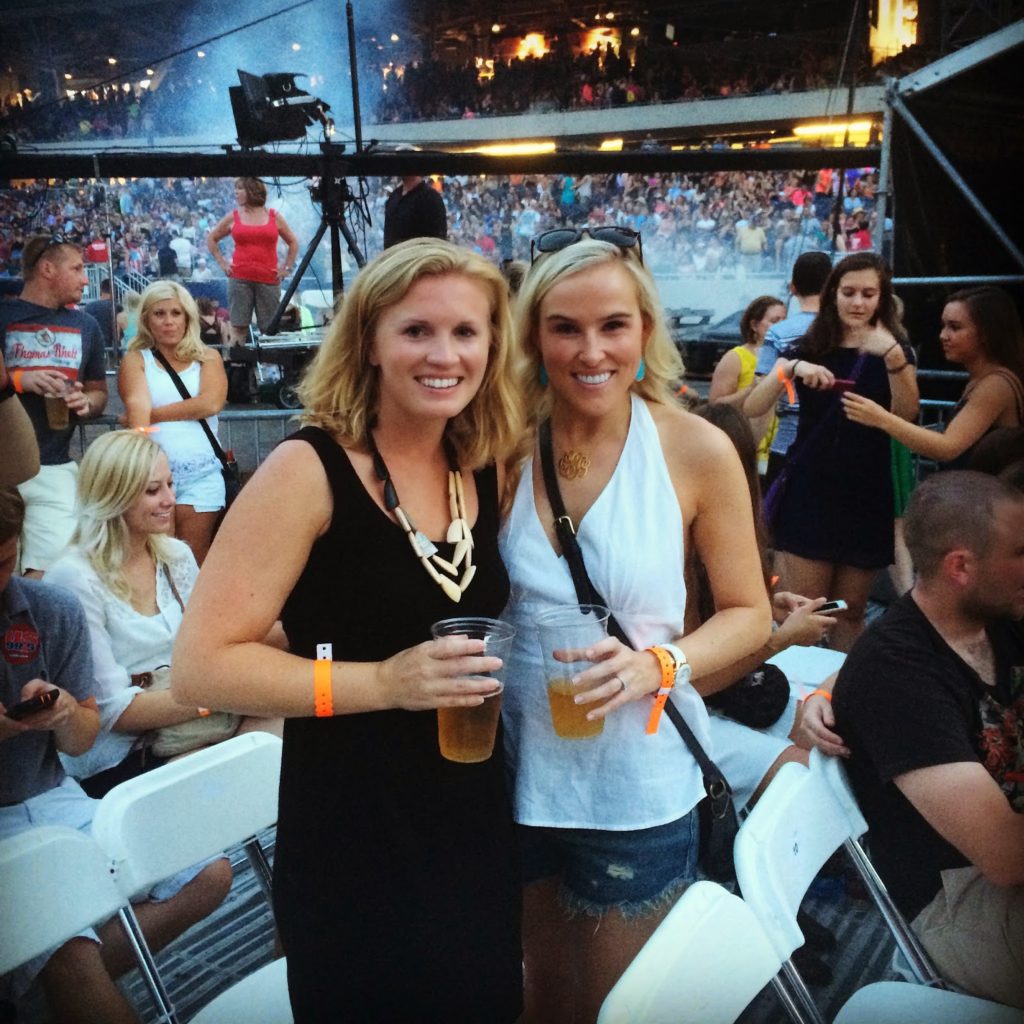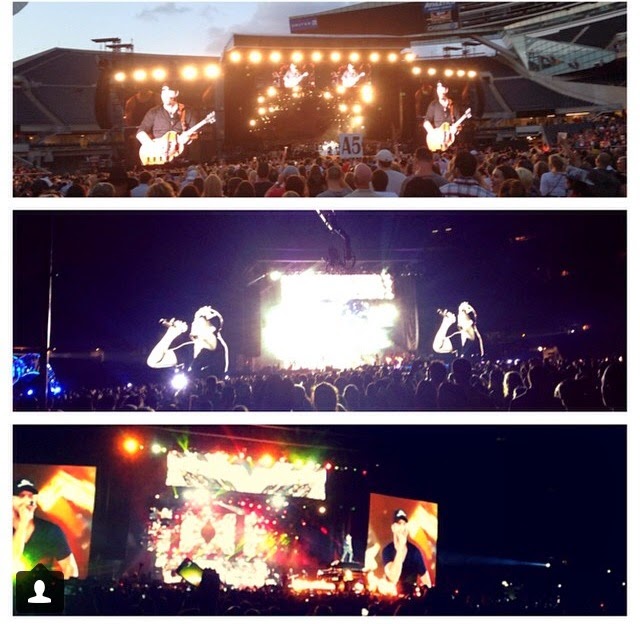 Before Luke Bryan had even gone onstage, the beer vendors had ran out of beer and scrambled to get more,
in the end only being able to get their hands on Blue Moon.
see what happens when I go places?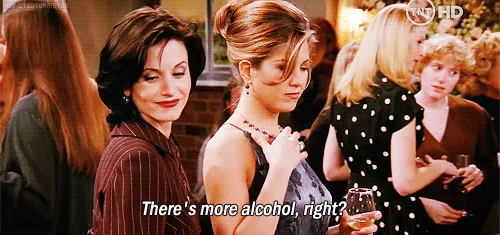 The guy said they went through 3x the amount they go through at Bears games before Luke Bryan even started…… PREACH.
I love people at country concerts. So fun.
There's so much great TV on tonight my DVR is exploding.
Bachelor in Paradise, OC Reunion part 2, Jersey Belle, The Unauthorized Saved by The Bell Story.
will you be watching the saved by the bell show? or am I alone in this?