for our party friday, I made two of my favorite simple recipes.
my crack cake + cheese ring.
they take minimal effort and can be made in advance,
which leaves more time for drinking wine (woo!) and changing your dress 20 times before your friends arrive.
I have posted the crack cake recipe before,
but it was a long time ago when I didn't have as many readers, so I thought I should post it again.
Cheese Ring with Strawberry Preserves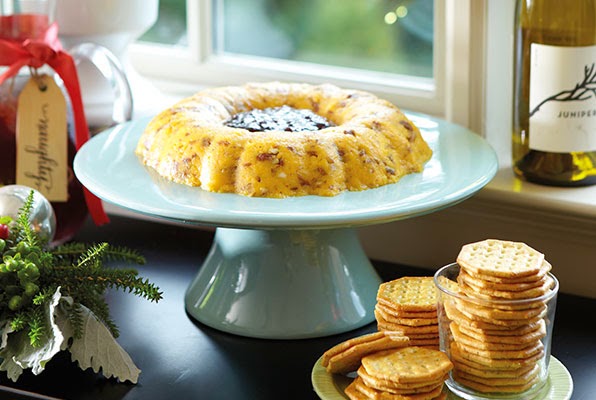 recipe adapted from Southern Living + image via
1 cup chopped yellow onion
2 cups shredded sharp cheddar
Tollhouse Toppers for serving
Combine all ingredients. Put into bundt pan and refrigerate for at least 3 hours. When ready to serve, flip out onto platter and fill the center with strawberry preserves. Surround the edges with Tollhouse Toppers.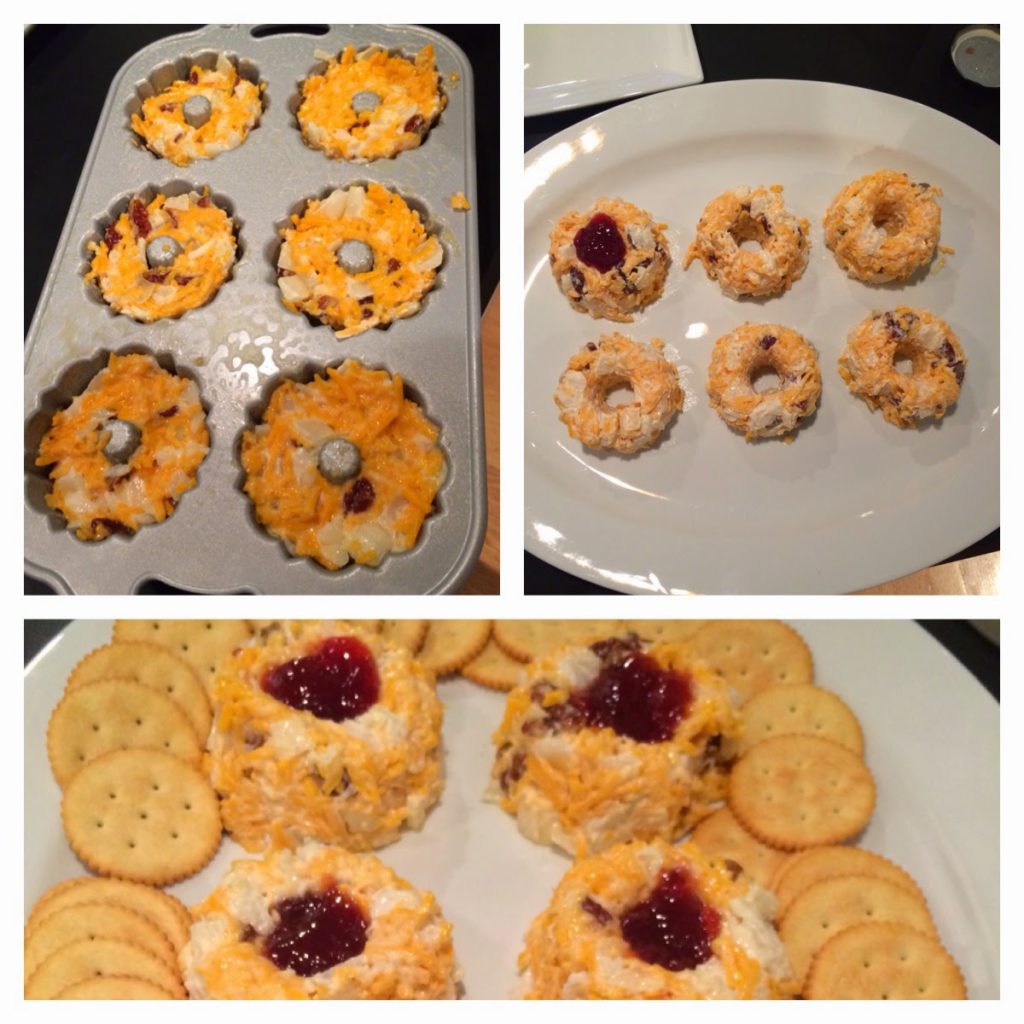 It sounds so simple + random, but it is delicious. There is never a bite left.
My bundt pan was being used for my crack cake, so I broke out a wedding gift : mini bundt pans from crate and barrel. or as they call it, bundtlette pan.
It was so cute. I still prefer the single large ring, I think it looks nicer, but this worked in a jam.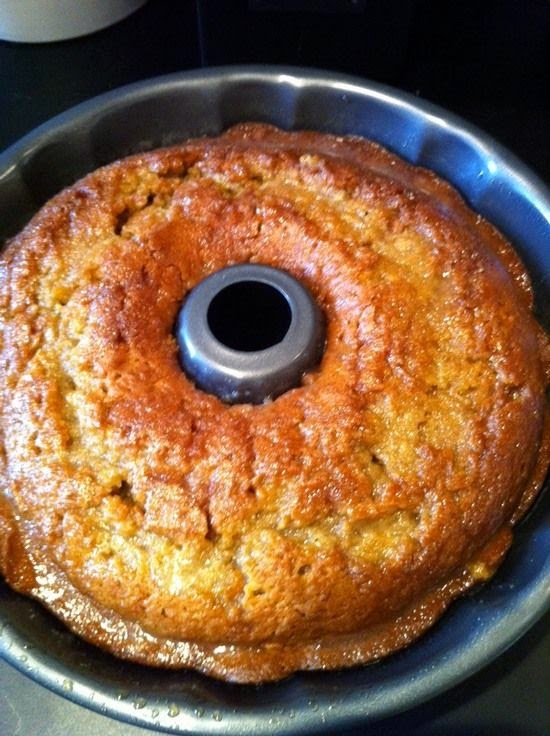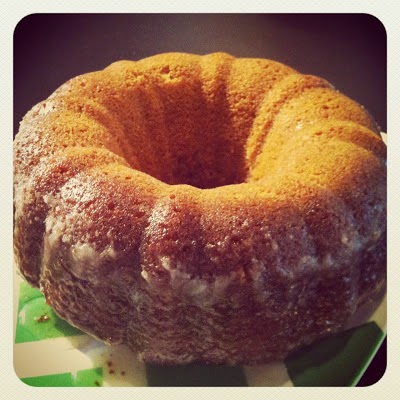 1 box Duncan Hines yellow cake mix
1 box vanilla pudding instant mix
1/2 c white wine (really any kind, but I always use my go-to pinot grigio)
any cake with my favorite ingredient, booze, works for me 🙂


Preheat oven to 350 degrees.
Mix the above ingredients by hand or hand mixer.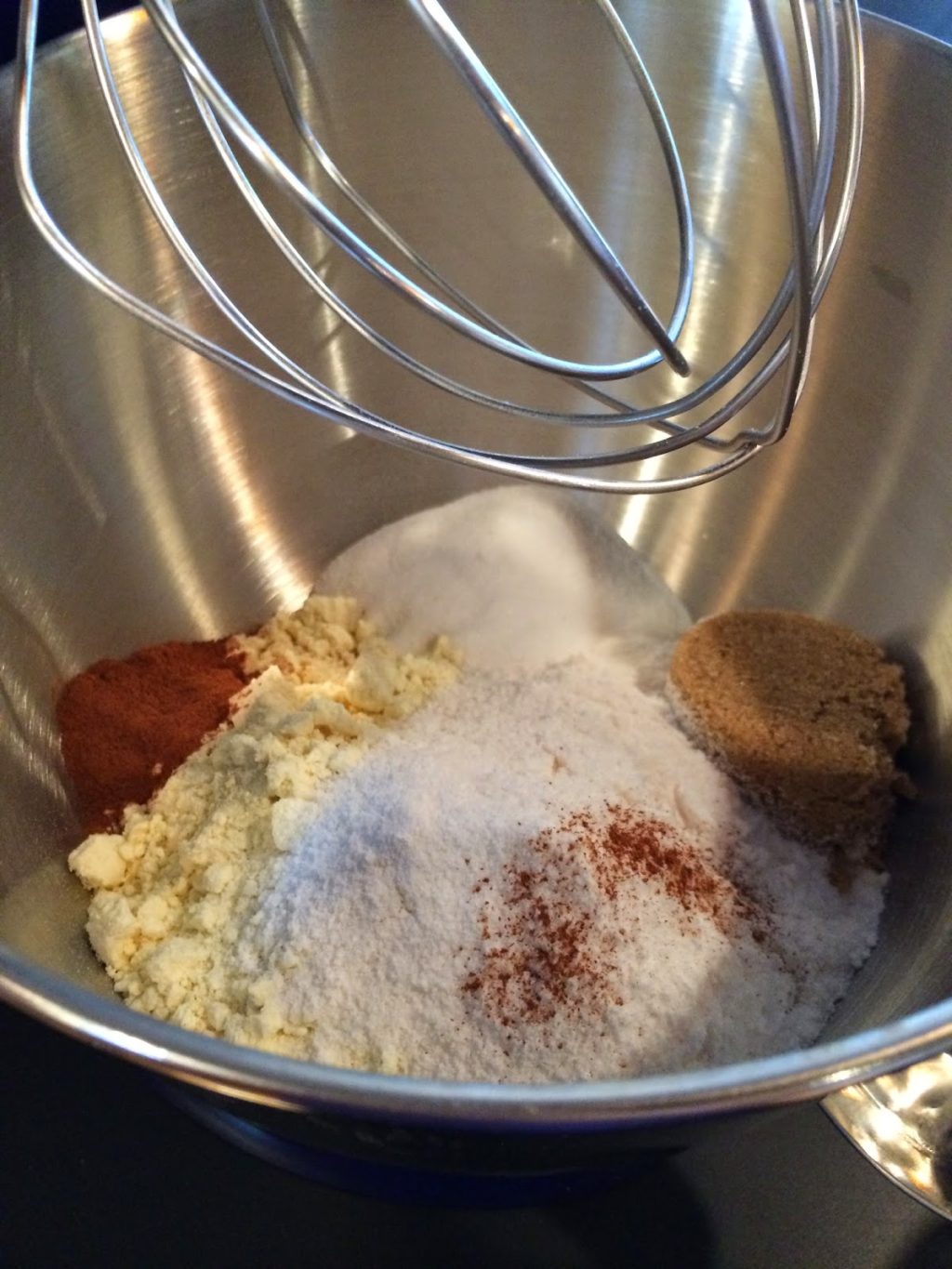 Grease a bundt pan.
Pour into pan.
Bake for one hour.
When cake comes out of the oven…
Melt 1 stick butter into 1 cup sugar and 1/4 cup wine.
Pour over hot cake. (I poke holes in the cake to help it soak in)
Flip out of pan onto plate and serve.
Crack cake is my most requested dessert,
and is the pin on Pinterest that sends the most readers to my blog.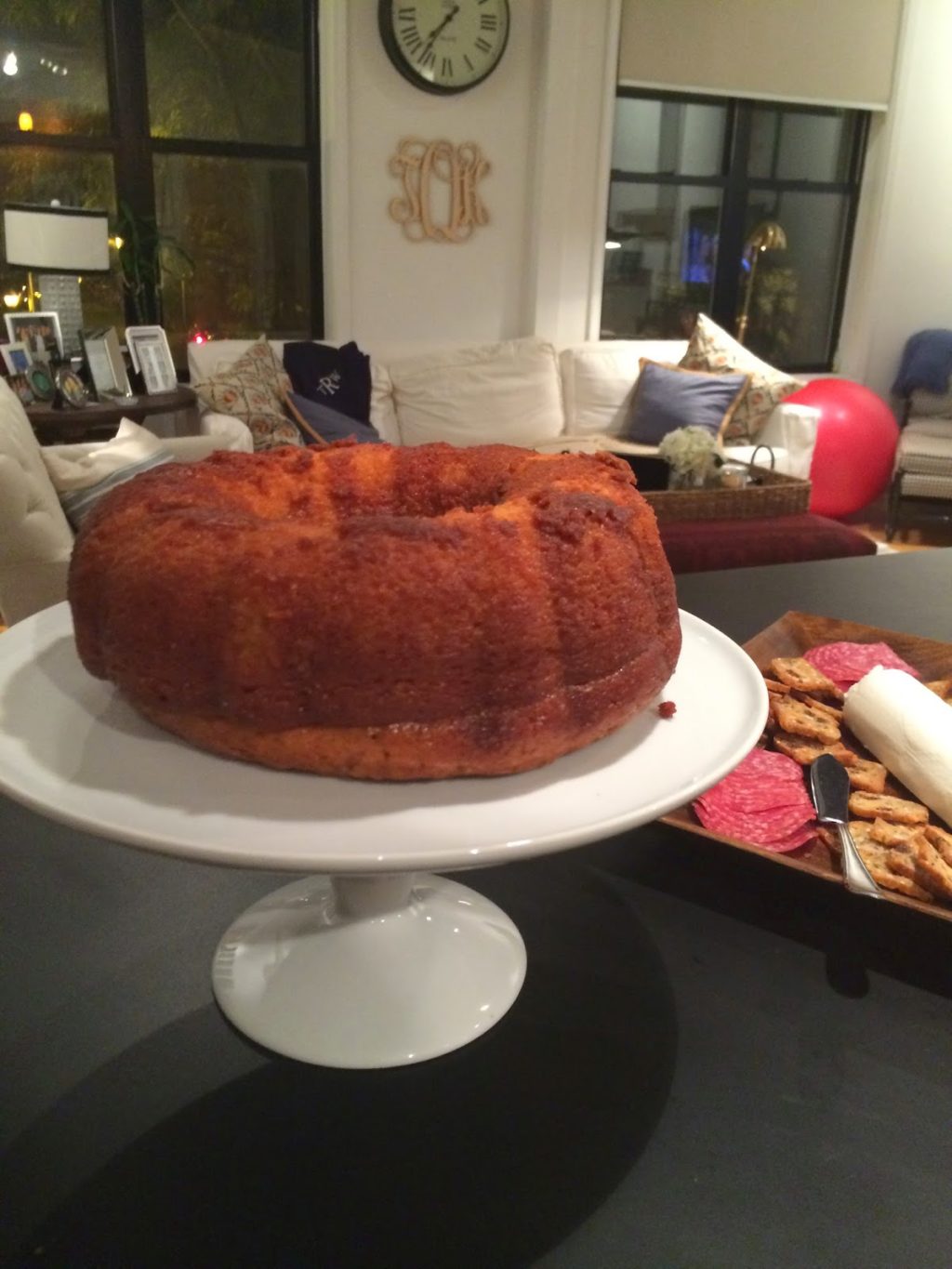 it may not be the prettiest cake and is pretty plain looking, but it is delicious!