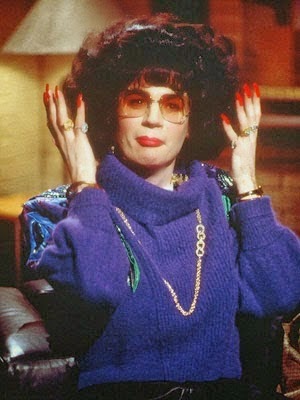 discuss amongst ya-selves……
Bachelor in Paradise
I "can't even" with the finale.
there's so much to say and then nothing to say because it was that ridiculous.
chris harrison walks in and acts super-bachelor-serious,
as if anyone on the show is there for anything other than attention and crabs a hook-up.
chris says if you accept the rose from your partner, basically you are getting married.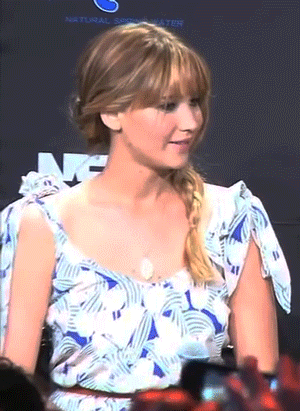 they act like its sophies choice and the girls all cry and get dramatic.
some stay, some leave.
(and the ones that stay leave the next day. probably on the same plane as the others. real dramatic chris harrison).
interjection:
seriously, what do these people do for a living? because you can't have a job when you are constantly leaving to go act slutty on national television every 2 months for 10 million people and your mom and your boss and everyone you know to see?
oh wait. I know…. they have job title's like Ashlee's : A Personal Organizer.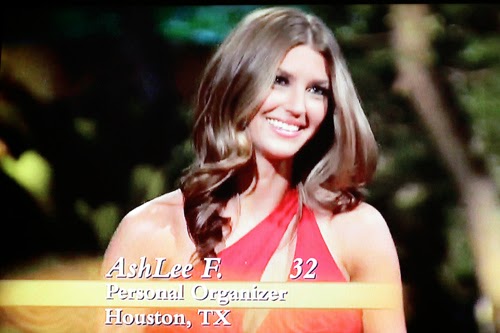 The Michelle Money and Cody thing is the most obnoxious bunch of crap they have ever played out.
New low of pathetic for her.
Really michelle???? Really???? Cody??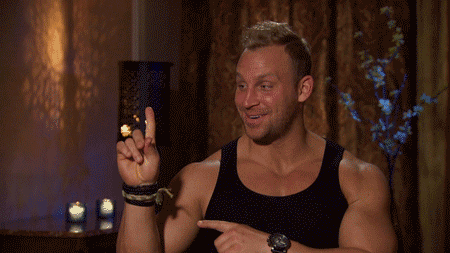 no…..but really…. REALLY?????
michelle then goes on to act like her 10 year old daughters dating advice is similar to the words of nelson mandela.
then comes the fantasy suite night…….
Listening to all three of these "couples" talk about their nights in the fantasy suite is a new level of disgusting for this show. How are you allowed to talk about this on TV?
How many euphemisms can they come up with for "sex"?
Too many.
sure, NOW they are able to form sentences and a vocabulary.
truly though, I was thinking EAR MUFFS EAR MUFFS AHHHH.


Also pathetic, bringing back the TOTALLY IN LOVE couples to interview them about if they are really in love.
Yeah….. because Bachelor couples should be the ones testifying what a true and lasting relationship is. Riiiiight.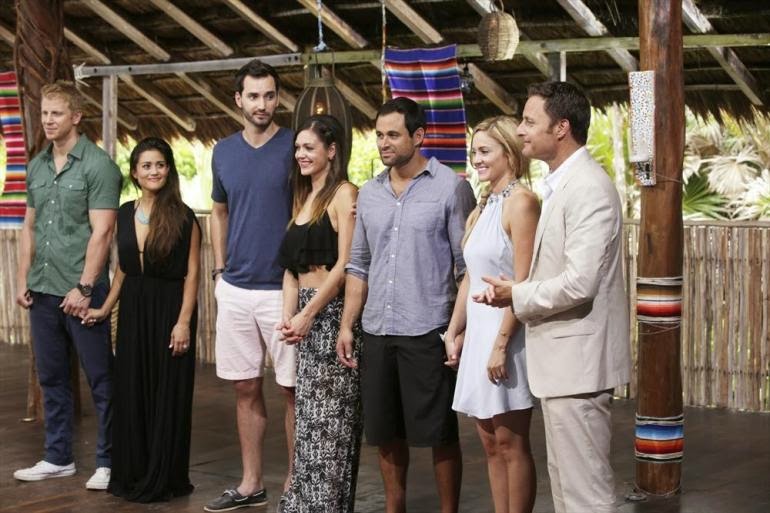 des just annoys the crap out of me. is she ever not showing her midriff?
did you hear the way she pronounced POH-tential? ugh. PUH-lease des.
Then….. the ringer…… literally….
Marcus PROPOSED to giant-eyes-giant-smile-doesnt-say-anything-lacey.
producers : marcus, we'll give you a giant expensive ring for free if you propose and show the neil lane box.
The three "successful" couples are watching this happen with HORROR.
You can totally tell they are thinking "oh my GAWD! they don't even know each other! it has been TWO WEEKS."
At least the two of them spent every waking moment together for two weeks….. the other couples probably spent a total of 72 hours together before getting engaged.
Did I just make an argument in favor of marcus and lacey's relationship?
crap. I need to put my wine away…..
On another note, one-arm-sweet-Sarah lost ALL OF HER SWEETNESS and talked about the night in the fantasy suite like all the other classless contestants on this show.
SARAH!!! You were THIS-CLOSE to making it through the whole show without looking as bad as everyone else. Shame on you!!!!
the season previews are filled with NOTHING that EVER happens. lies!!!
Shows that I shouldn't like because they are ridiculous but I LOVE:
(um, other than everything I watch every night.)
Rich Kids of Beverly Hills + Below Deck.
Morgan is straight up funny.
The rest of the rich bitches I can do without most of the time, but she's good with me.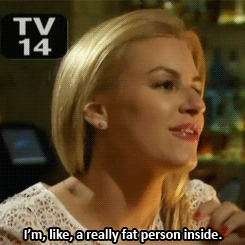 I love Kate on Below Deck.
Her and Arden (Jersey Belle) have won me over with their completely blank/slack face commentary in their confessionals while they say hilarious jabs.
kate : I think I have a bitchy resting face. which is a real thing.
yes. it is. and you both have it. and I love it.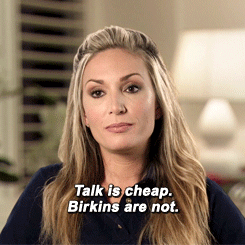 I'm still loving Jersey Belle
this weeks episode of got us back on track with a full hour of amazing television and less baby talk.
it was just too good seeing the southern girls in jersey with her jersey friends.
and there are no gifs from jersey belle to be found anywhere 🙁
I need to learn how to make these myself….
can I just be danielle?
I want to be danielle.
someone tell me how I can become danielle.
I feel like before I say anything or do anything I should think WWDD, what would danielle do? her and her husband are just sweet as pie and I want to eat them up with a spoon.
rumor has it kristin wiig is dating scott speedman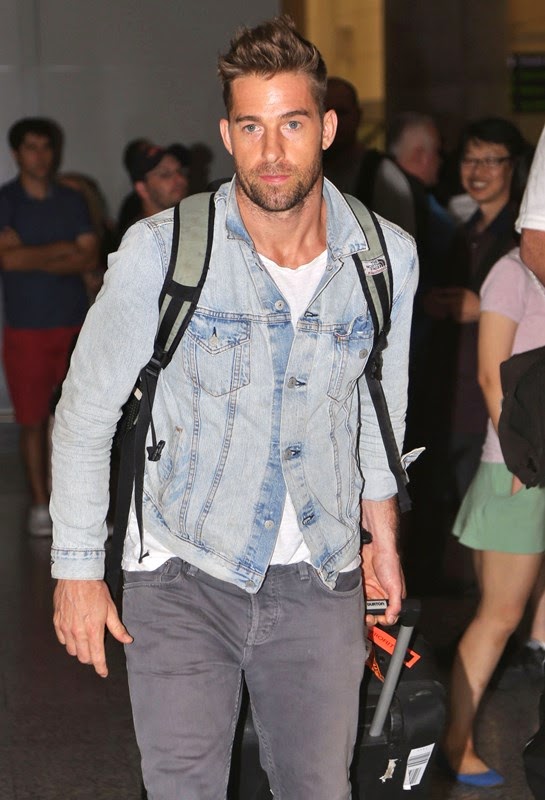 sorry I blabbed on for way too long about Bachelor In Paradise.
#yopo.
They just get me SO worked up somehow every week
It drained me of all my bitching for much else.
ugh. damn you chris harrison!!!
ps. I just looked over at my husband on pinterest.
me : (see horrific mugshots of people) WHAT are you looking at?
kip: before and after meth pictures. in the science section.
me: On Pinterest? What? Why?
kip: it's just fascinating. look at them!
as always, ignore my own blatant grammatical errors whilst I
make fun of others poor grammar during coffee talk on a weekly basis.
#hypocrite #sorryimnotsorry
I write these posts late at night while simultaneously watching Bravo, taking snapchats of my snoring husband, and making to do lists of everything I was supposed to do and didn't do that day and likely won't do the next day either. or the day after that.