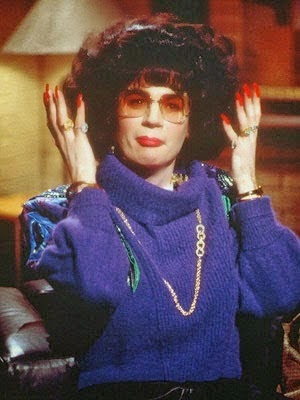 discuss amongst ya-selves……
#yopo is the most annoying thing ever
hypocritical comment of (last) week :
lacey :: "cody is going way too fast with michelle. he needs to slow down."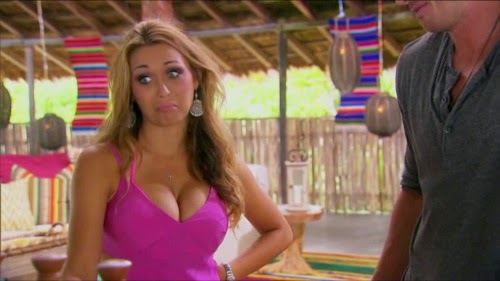 rumor has it she and marcus are engaged. good lord.
Zach said "romantical" about a date.
and not in the cute/funny way you say it when you're joking around.
he lit-ra-lee thinks that is the word.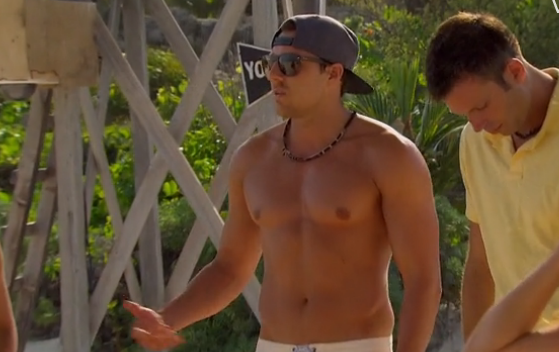 runner up for dumbass word of the week:
Ashlee saying "UNgratitude" for no date card that week.
slow clap for the intelligence level of all the bachelor/bachelorette contestants every week!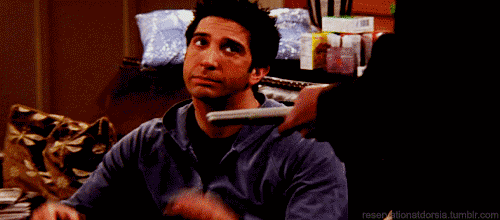 sweet white blazer on Jessie.
acts like a douche, dresses like one too.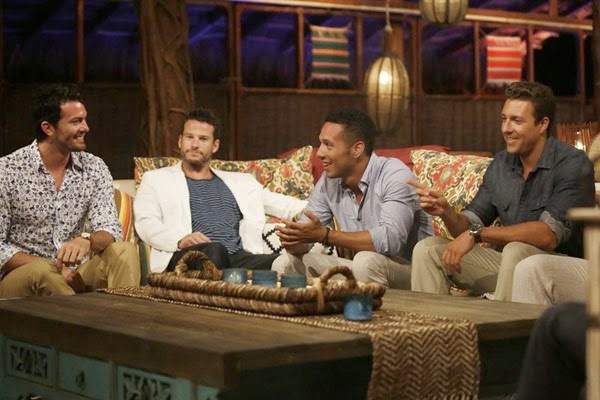 michelle really needs to take a xanax and take it down a notch.
in reference to if someone treated her daughter the way Jesse treats the women :
"First I would torture them and then kill them with my bare hands."
woah. I mean I think he's an ass too, but simmer down.
put your energy back into stressing out about the meathead with no brain cells falling in love with you and wanting to marry you after 48 hours.
what we've been thinking about michelle all season: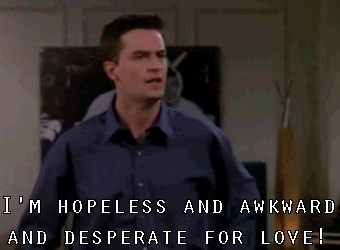 why does her voice sound so strange? WHAT is it?
the reunions just aren't as good this year. NYC or OC.
First of all, where is this being filmed?
Because it isn't making sense and the view outside looks like winter or ice or snow or something? Am I the only one seeing this ??
I felt like I was drunk the first episode, and the next week again for the second episode.
(I wasn't. 2 points for me!)
The show kicked off perfectly with a shot of Tamra's face glaring at the "other" couch.
I did the 6 second rewind button thing a million times to see her opening death stare at Lizzie and Shannon and it gave me chills. Tamra is seriously insaaaannneeee.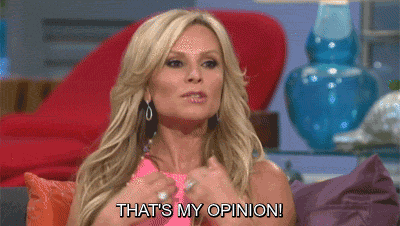 I'm laughing so hard at this gif. so hard.
it's amazing with all that horrid facial work she had done this past year that she can still make an angry face like that.
although, as my boyfriend andy cohen said,
her face did look as though "it finally settled."
zing. well said andy.
Tamra doesn't know what Lizzie wants from her!!??!!
What does she want???!! Blood!!!??!!!
Tamra gave her a FREE year membership to her GYM!!??!!
ONE YEAR TO CUT FITNESS!!??? SHUT UP!!!!
that was my favorite part of the whole reunion. pure gold.
Lizzie dated Nick Lachey??!!!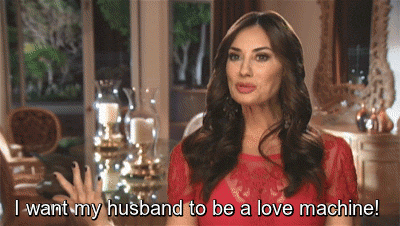 I meeaannnnnn well done lady. You go girl.
Shannon, go back to your old hair.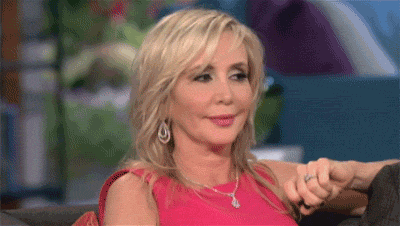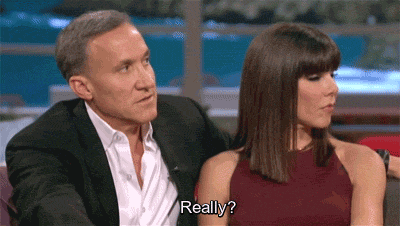 Vicki looked the best she's ever looked.
Quite the year for Vicki coming out on top – who would have EVER thought?
did you see Taylor Armstrong on WE's CELEBrations with David Tutera?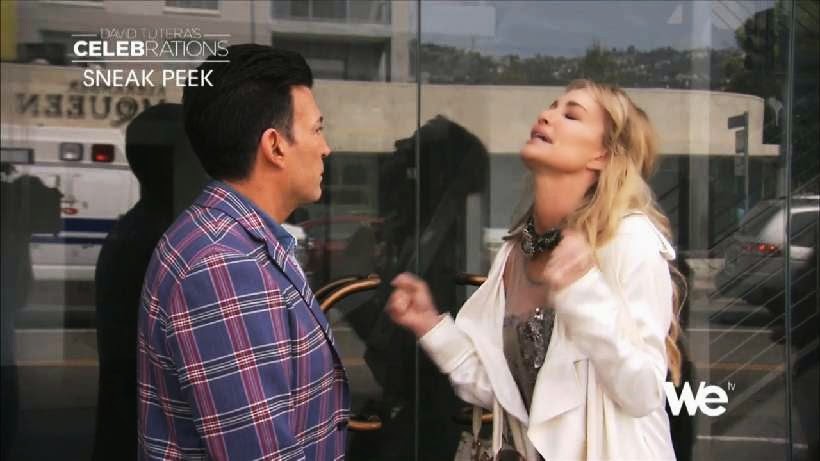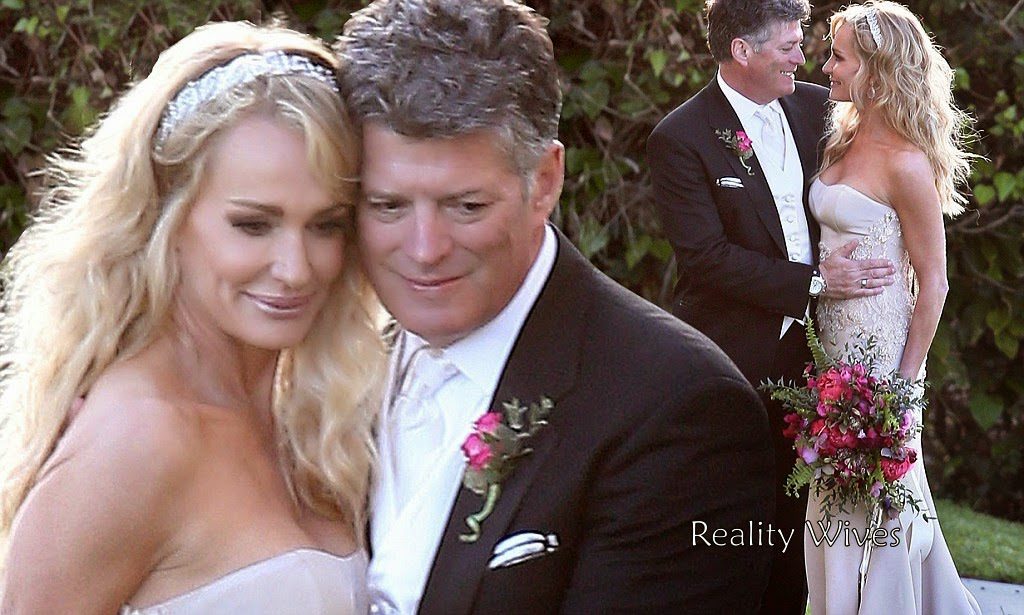 yes, I watched WE's CELEBrations with David Tutera marathon labor day weekend. jealous?
It's way more entertaining than both of these reunions combined.
as expected, she's still got a screw loose.
alexis is up this Friday. as in, OC alexis. get ready.
I've only seen the first 30 minutes of the Saved By The Bell Unauthorized Story,
OH MY GOD. HOW IS THIS ON TELEVISION?!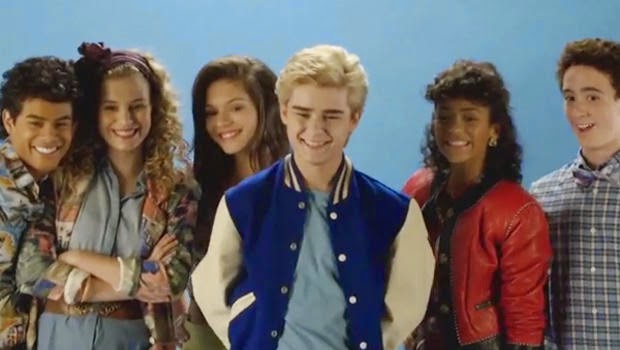 Please say it gets better.
Because it's bad. Real bad. Horrible. And if the pathetic girl that watches anything I'm saying that, it is pure crap to the rest of the world that no one wants.
I'll blame it on trying to get my husband to have similar interests to mine.
"you know how I'm always talking about celebrities and people you've never heard of and you don't care about? wellllll I bet you'll care about this….."
I write these way too late the night before as I fall asleep.
As always, ignore my own blatant grammatical errors while I
make fun of others poor grammar during coffee talk on a weekly basis.

*gifs via bravo.com ,