a random smorgasbord for today
(I didn't have to google how to spell that at all.)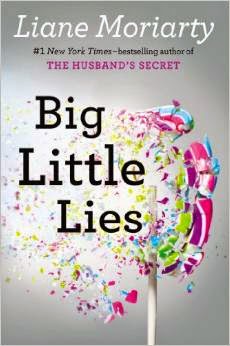 Big Little Lies was as great as the two other books of Liane Moriarty's that I have read.
(the husbands secret and what alice forgot;
her other three are now on my must read list)
Quick read, plot twists you don't expect, humor, perfect beach read (and also bedtime read for me).
if you were a lover of emily griffin books, and now are feeling ehhhh about her last few like I am, Liane Moriarty is an amazing breath of fresh air and you'll love her writing.
Also in book news, they have started running the trailer for the movie version of This Is Where I Leave You.
Watch the trailer. It is so good.
It looks just as great as the book — it really is a must read.
Sunday night I somehow got sucked into a loophole of a million articles on GOOP.
The Hangover post was quite fitting, as I was nursing a killer hangover from Saturday nights wedding
where we went to bed at almost 5 am.
I now want to buy milk thistle, this Mercy beverage thing, and all the B12 I can get my hands on.
The hair of the dog works for me too, as always.
Gwynnie is so funny doing posts like she is a huge lush or something. Yeah…… right.
I've been back on my Pinterest binge every night before bed routine for the last week or so.
It's amazing how you I can trick yourself myself into thinking you I accomplished so much, have so many great ideas, and truly have plans for projects for the weekend…….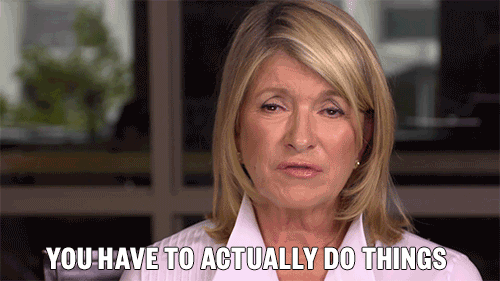 when in reality I'm eating peanut butter and jelly in bed way past bedtime, dripping half of it on the white sheets,
and could not be further from Martha Stewart.
waaaait actually do things??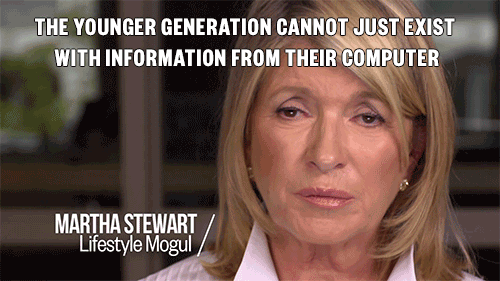 I mean, Martha, I just pinned 27 incredible recipes, decor ideas, and fall fashion.
My favorite Tracy Anderson workout that I did before the wedding isn't on YouTube anymore.
guessing it wasn't supposed to be up there, like half the other amazing ones on there 🙂
luckily, plenty of others are.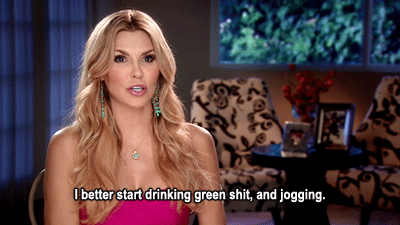 This YouTube account has a ton of the Metamorphosis workouts, broken down into her 10 day increments. I'm trying to get back into the swing of things and these are what I'm trying out for now.
Tracy says you should do dance cardio combined with toning,
so after I do the Tracy toning stuff,
I follow the Jack McFarland Method to trick my body and change things up.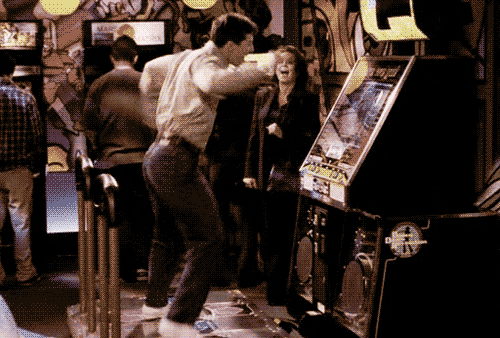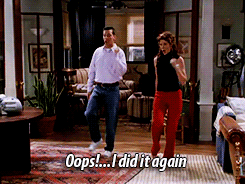 after the toning and dance cardio,
I stand in front of the fridge for 10 minutes and think about food/snack for the next 3 hours until bed.