I do not like to get rid of things.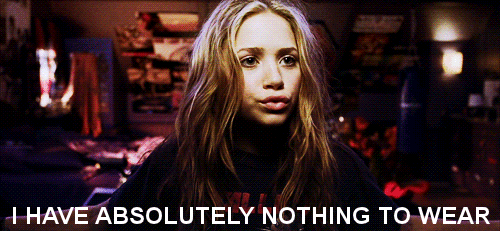 t-shirt from 9th grade I won't ever fit into again?
I must have them! all ninety of them!
corporate-y work skirts and blouses that I won't wear again because I don't have a job like that anymore?
but what if I suddenly need to dress like the-corporate-lady-boss!!??
tacky earrings and necklaces from freshman year of college, that have no value whatsoever and are from Forever21?
but they remind me of my fun younger years of underage drinking in bars!!!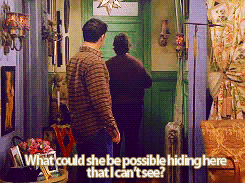 I'm trying to stop my "monicas secret closet" behavior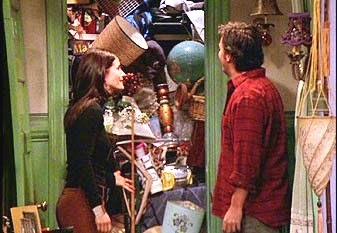 soooooo if you want to hoard, and not look like a crazy cat lady straight out of an episode of Hoarders,
you find creative ways to fit everything in your closet
and in every other nook and cranny and shoved under the bed and dresser.
pockets for earrings, bracelets and rings on the other.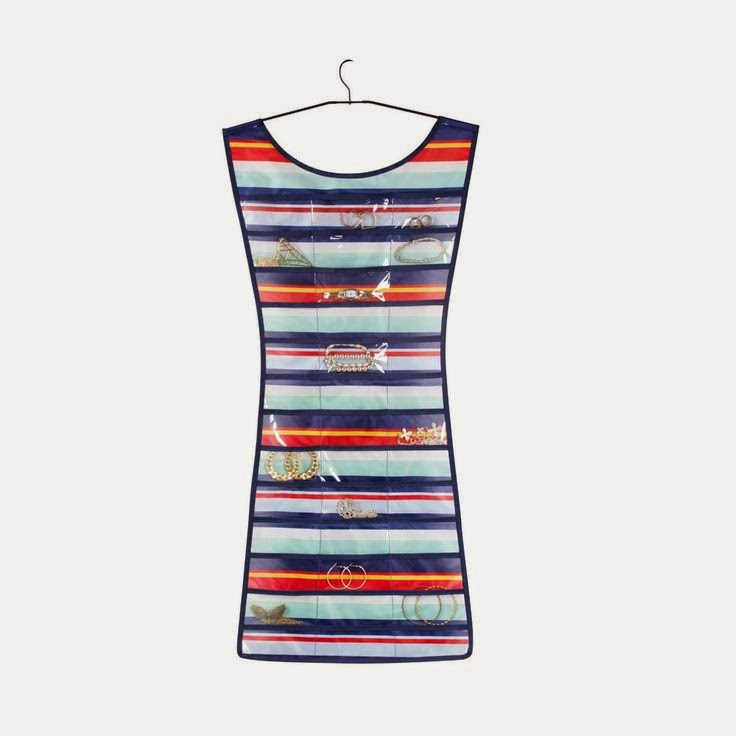 it fits EVERYTHING and is on such a strong, pivoting handle.
yes, it's a metal hanger….. we will make exceptions……
it takes up no space and freed my dresser for other things than my piles of jewelry.
plus, I can actually see everything instead of forgetting I even have it.