hope you had a great weekend
I had a friends bridal shower…..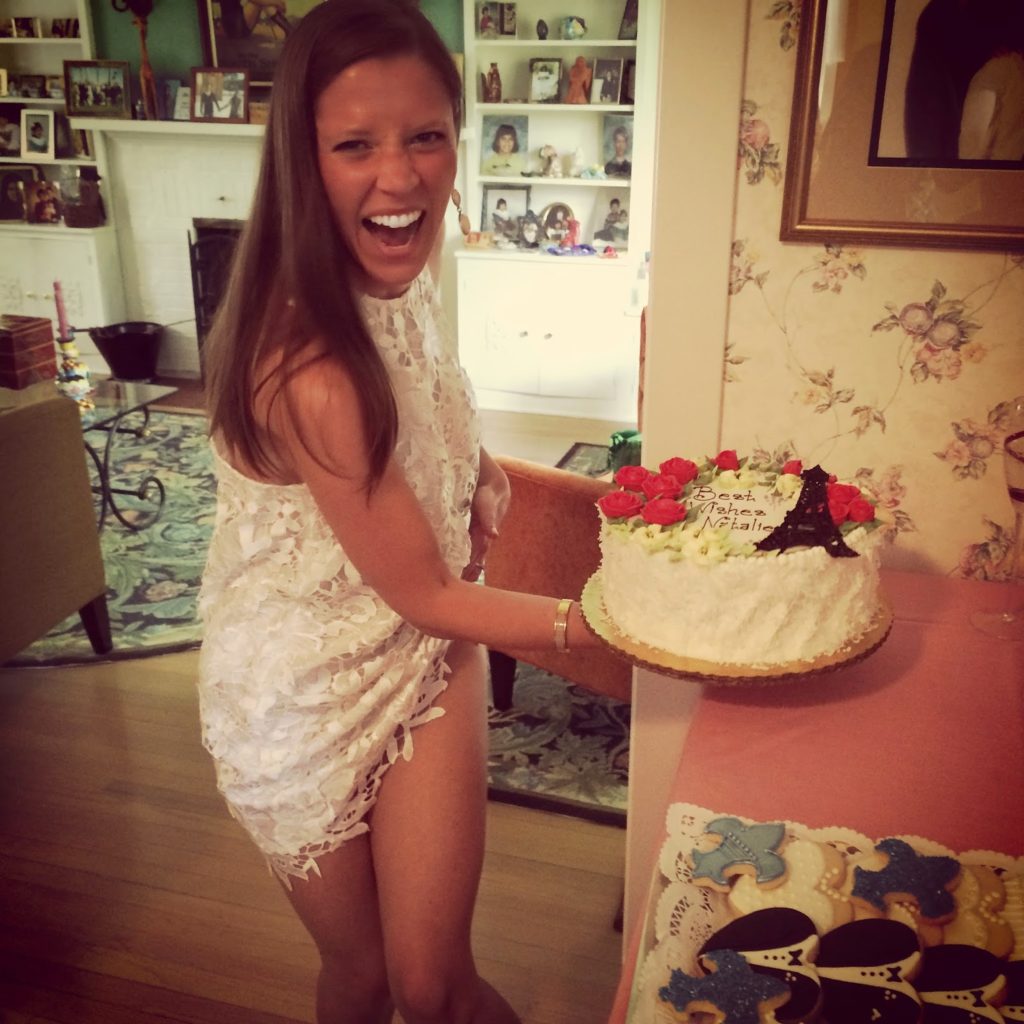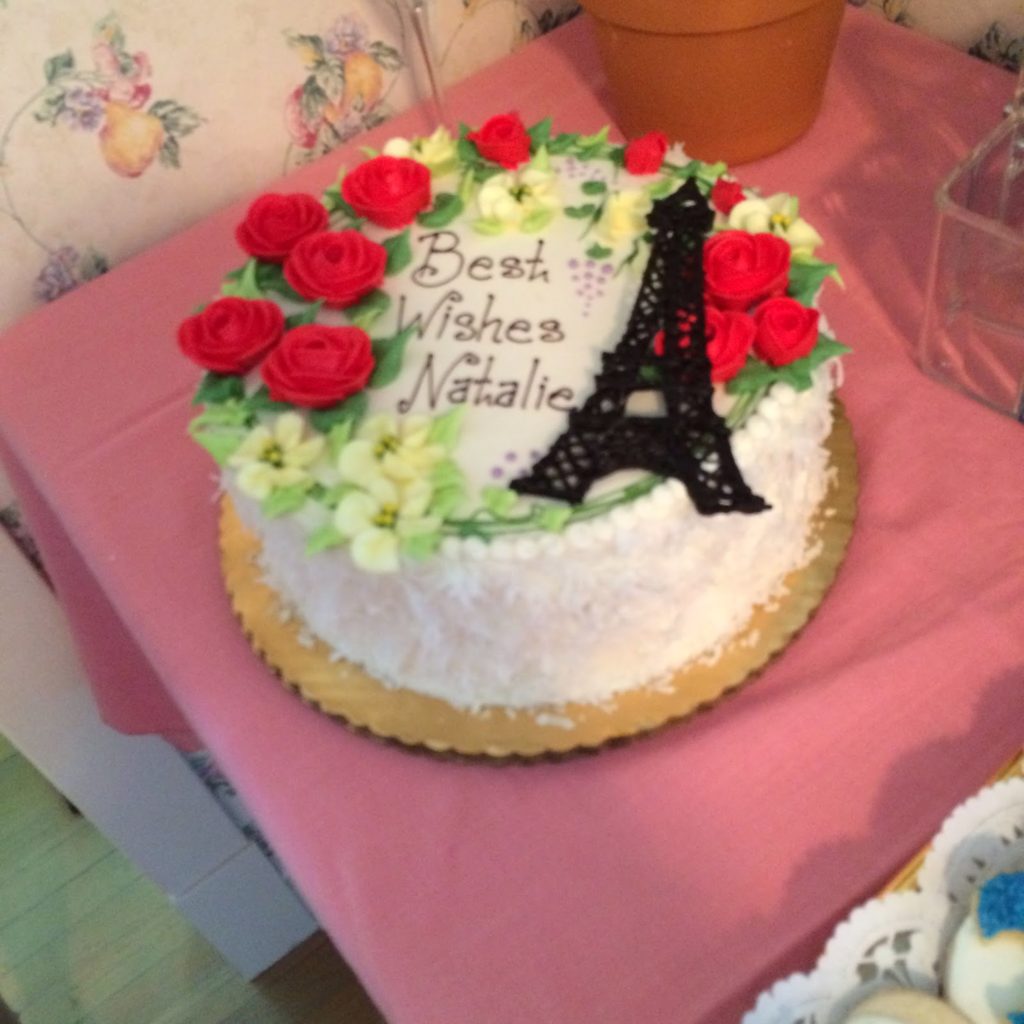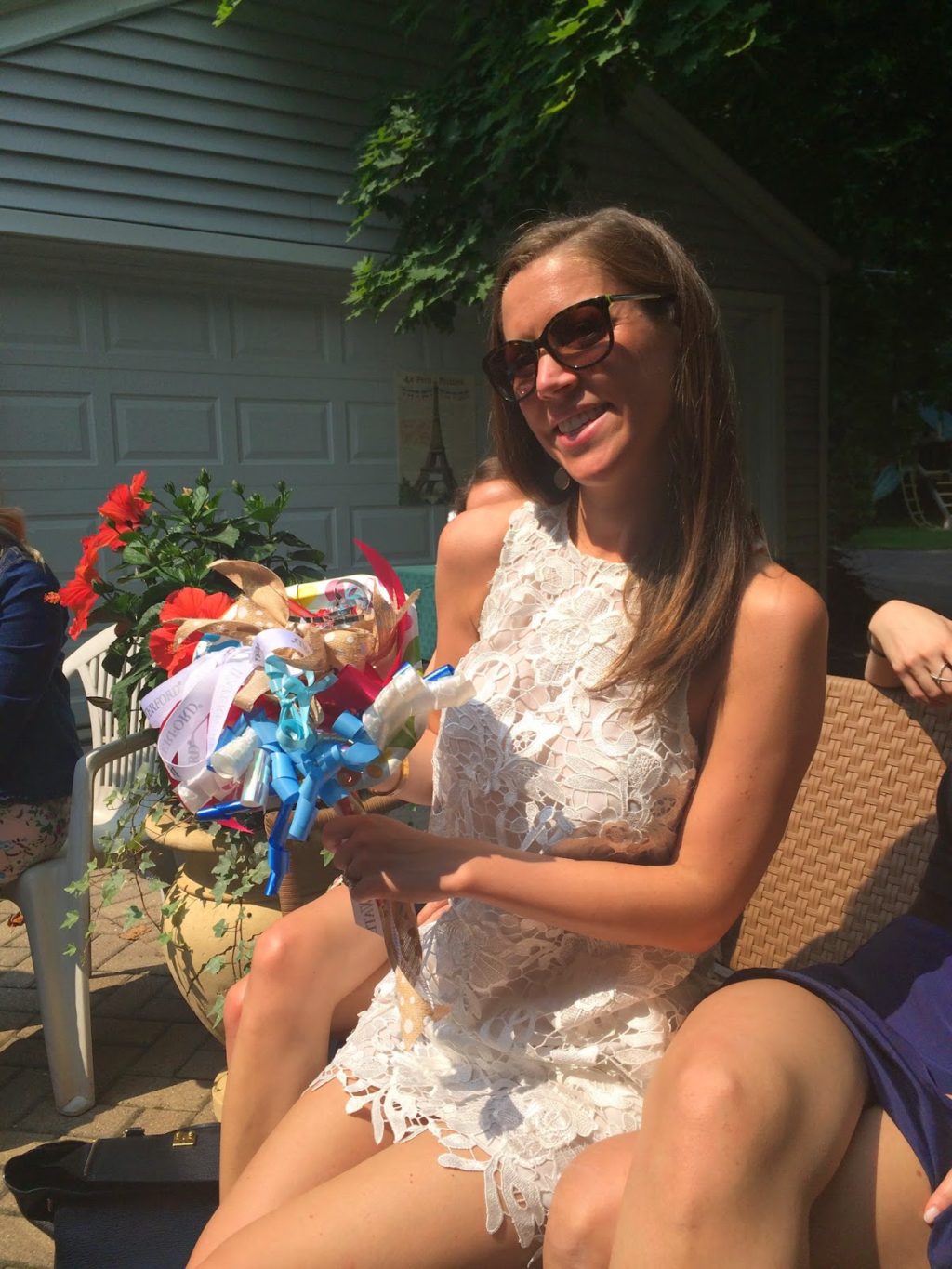 saw blake shelton at wrigley field in one of the rooftops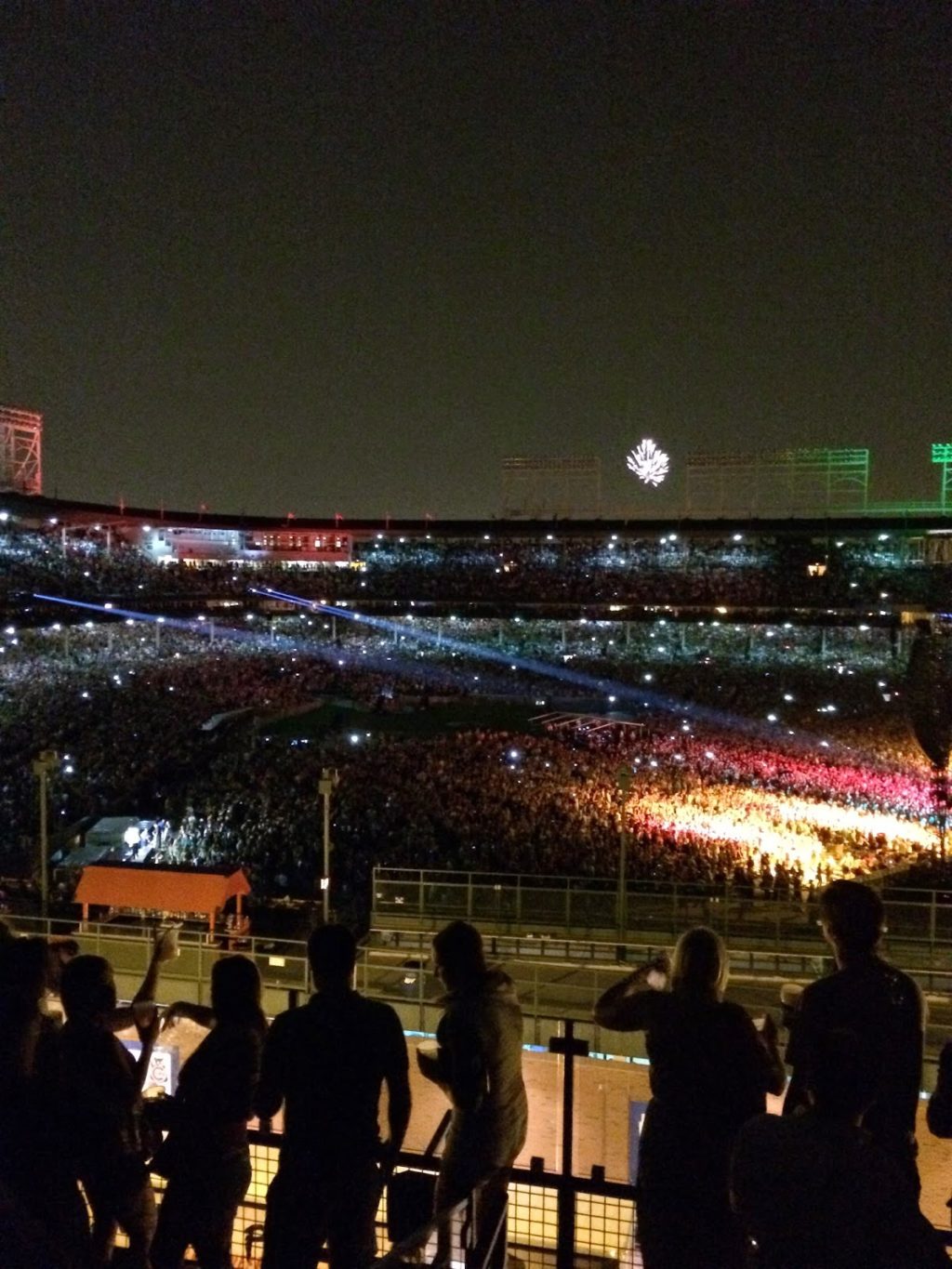 and the house hunting continues…..
some of the places are definitely NOT as pictured or described in the listing 🙂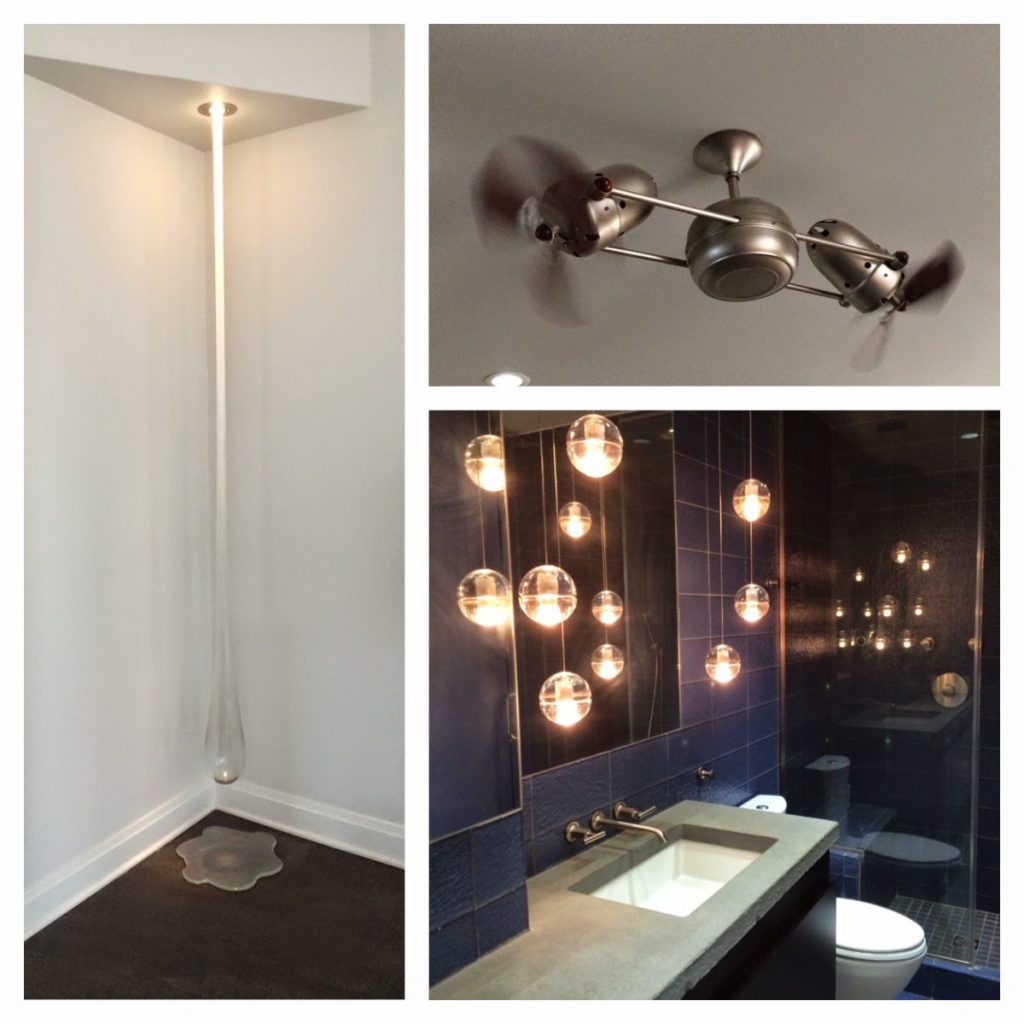 strange and hideous art installations, interesting ceiling fans, bright blue bathroom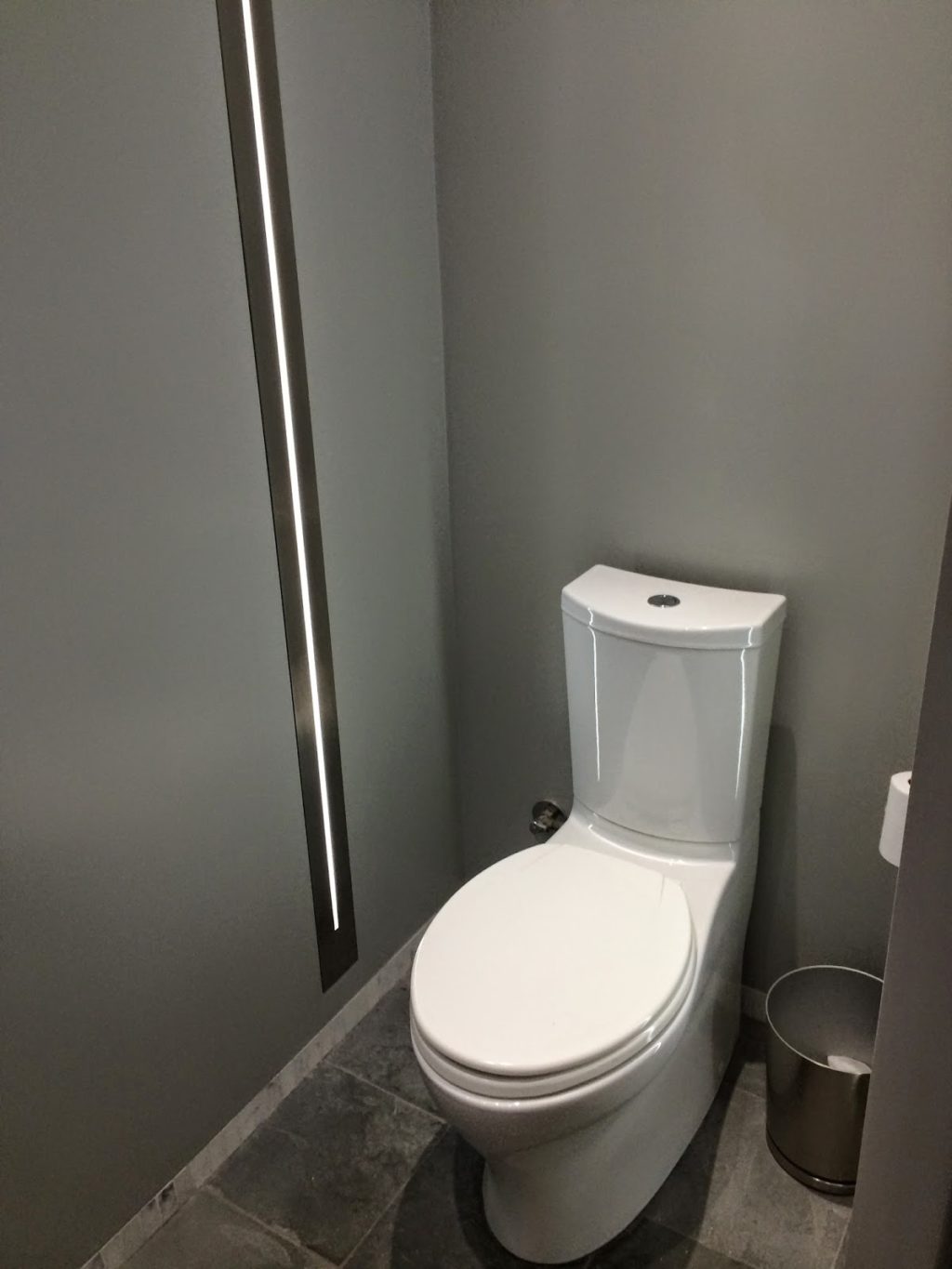 annnnnnd weird lighting throughout the place, everywhere, even next to the toilets.
I mean…. who picks these things out?
so random, but this recording of a Comcast customer trying to cancel service is HILARIOUS. listened to the whole thing. seriously the worst customer service in the world.
I'm greatly looking forward to the finale of RHONY.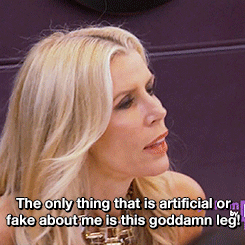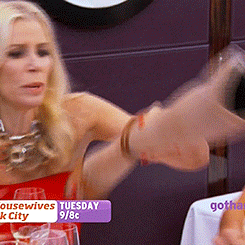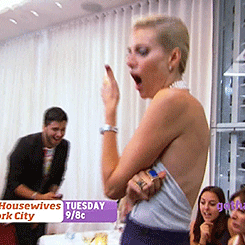 finally, the leg hurling across the room scene!! FINALLY!!!!!