Kip's family hosted a gorgeous rehearsal dinner at Canoe Restaurant.
I don't have any crazy exciting pictures…..
since eating, drinking, and speeches all look the same in most pics 🙂
And pictures of us laughing probably aren't too thrilling for you, but it reminds me of the details of the night so I'm happy we have candids to remember the night with!
It was held outdoors along the river under a beautiful tent. We lucked out with absolutely perfect weather that night too.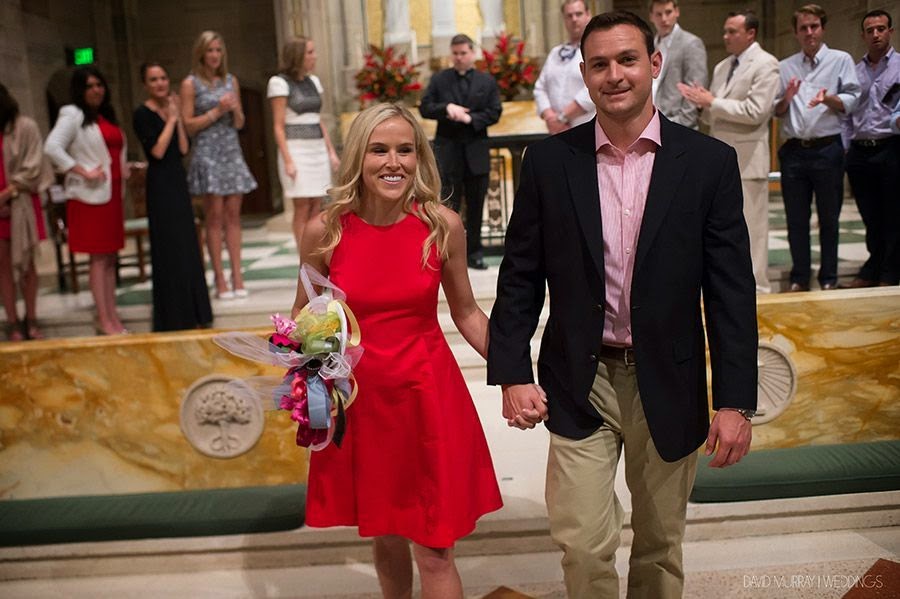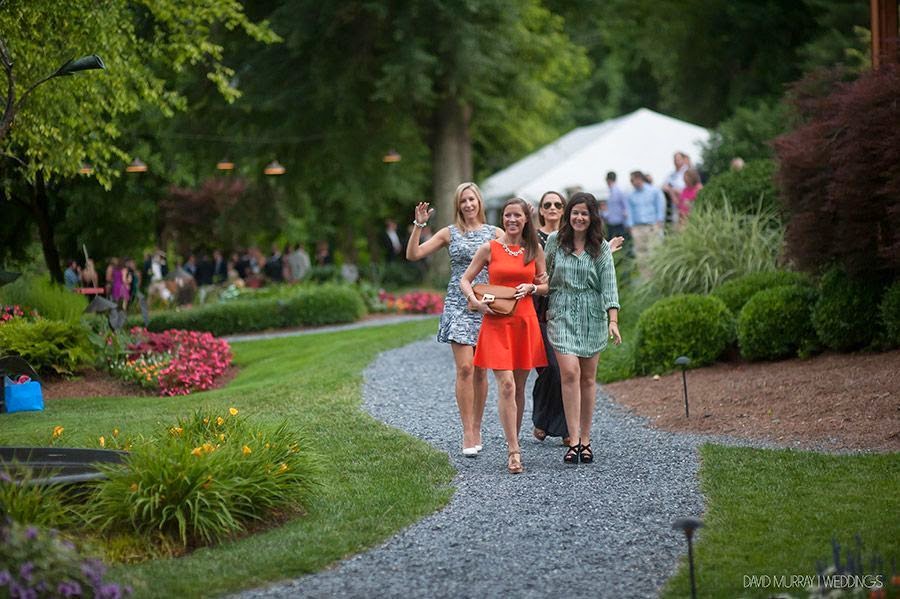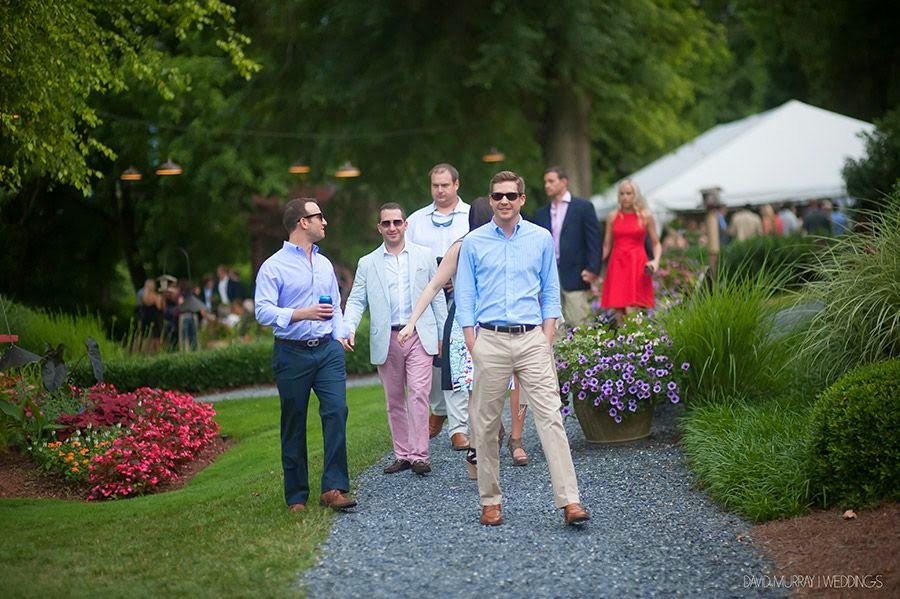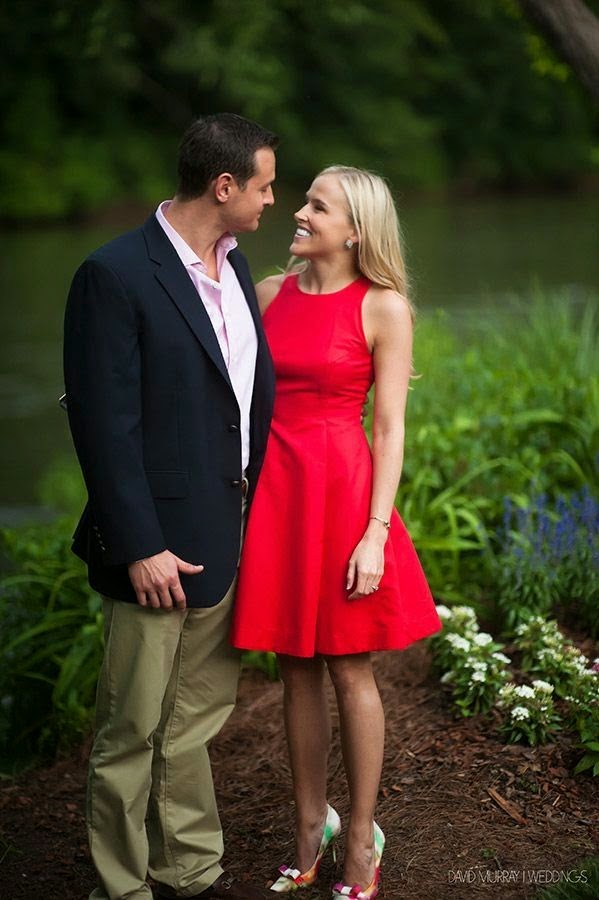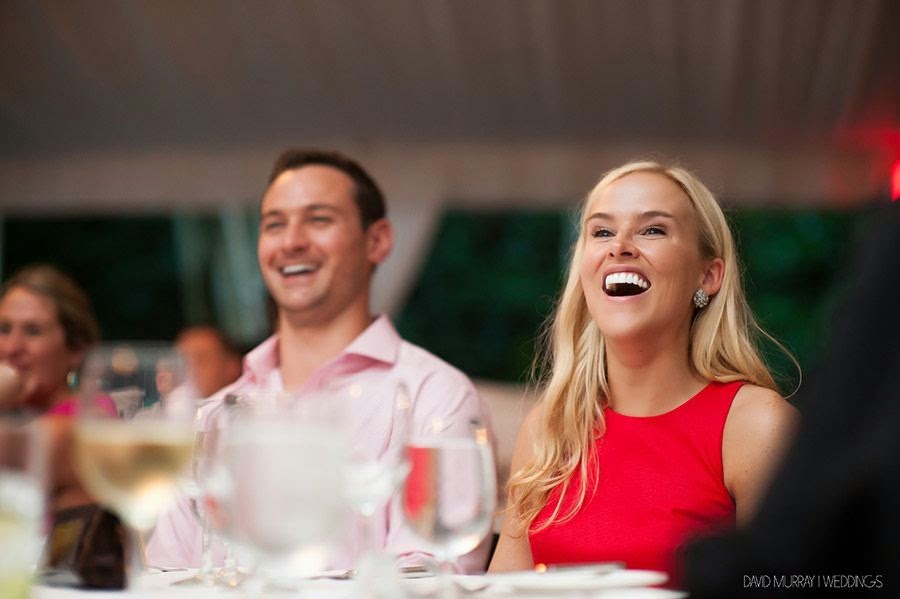 I wore my sisters wedding day earrings for the rehearsal dinner – I had hoped to wear them with my wedding dress but they didn't quite go with it, so this was the perfect alternative.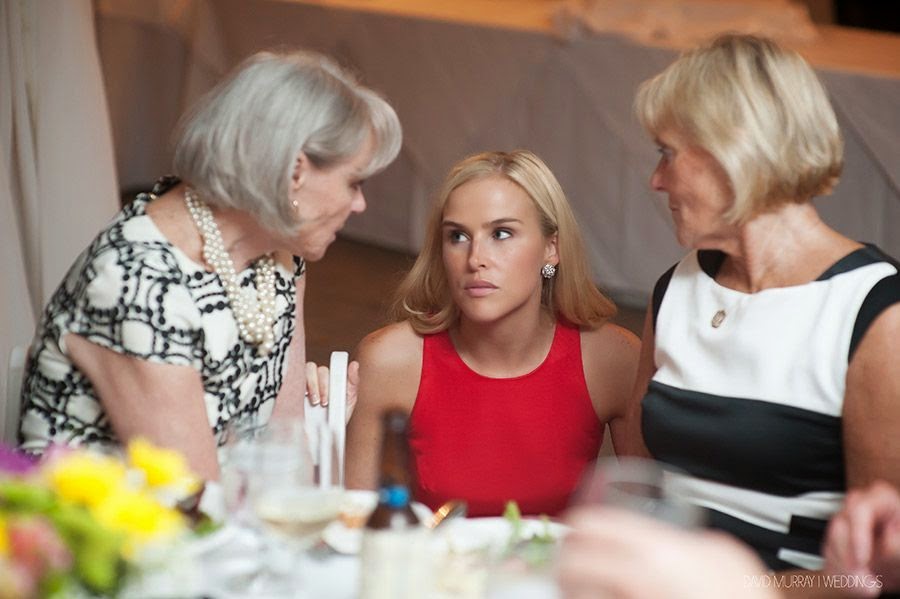 this picture cracks me up :
my mom and my aunt are twins (not literally)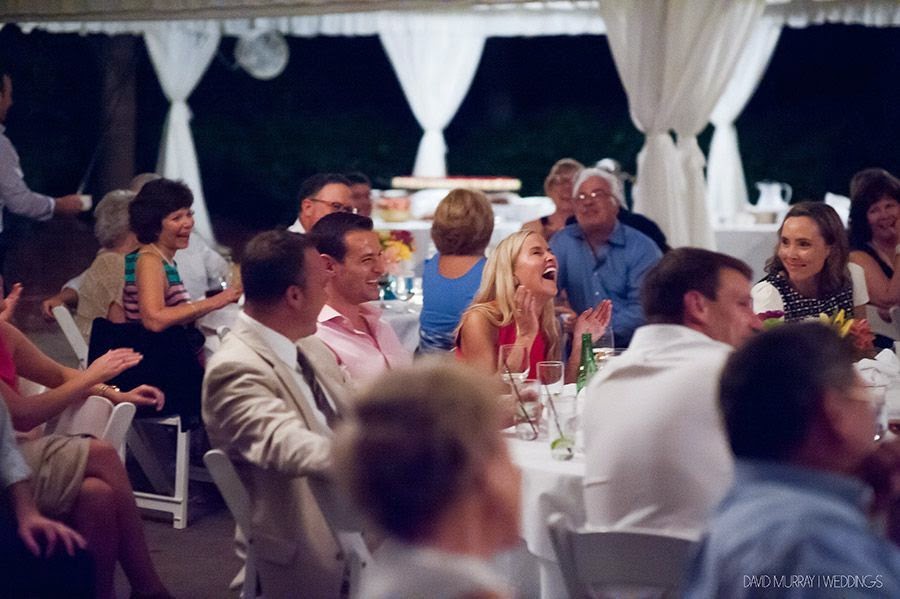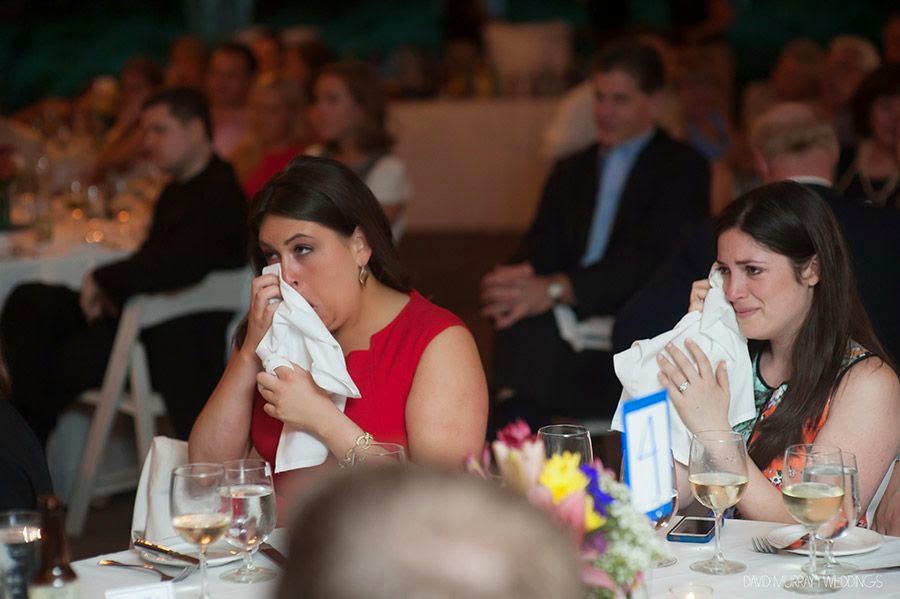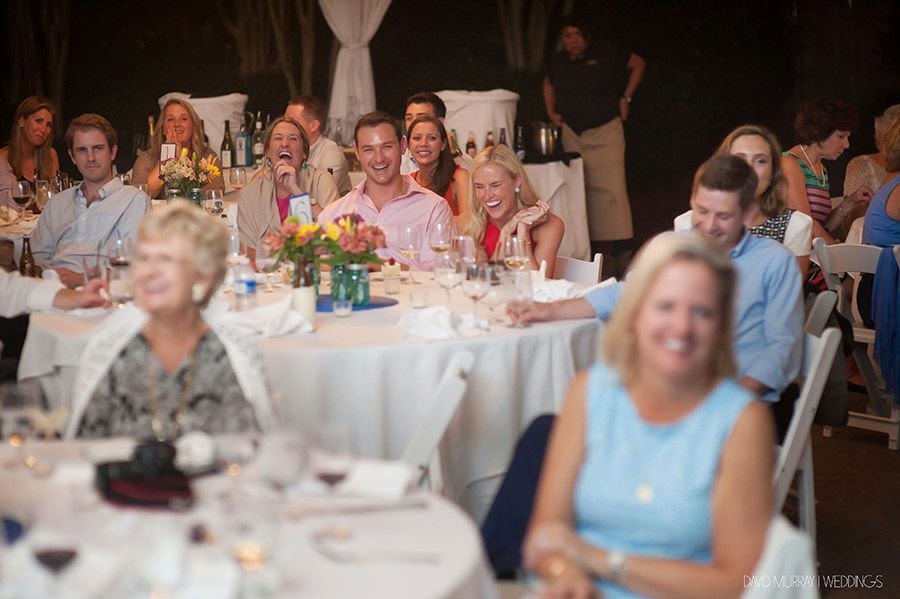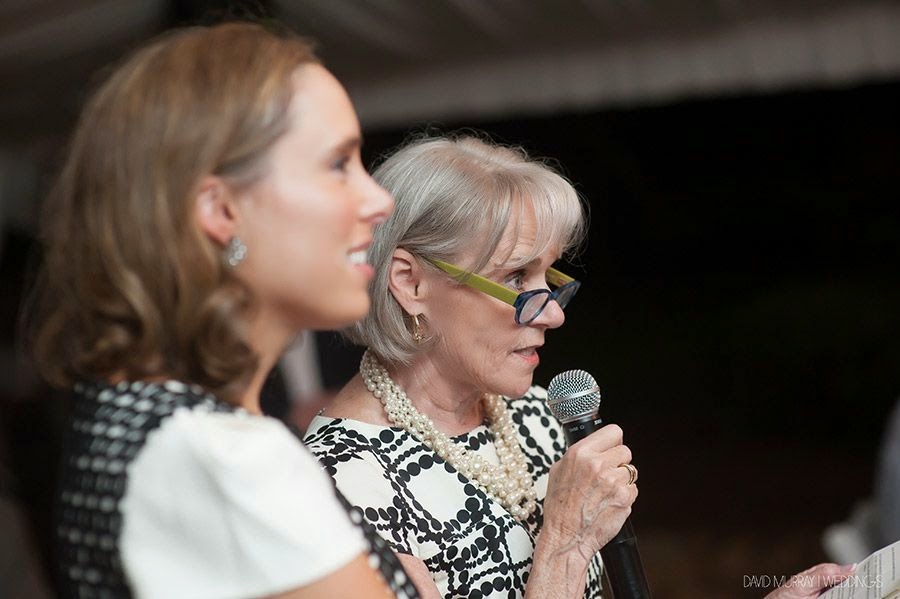 the darts on my dress look like nipples in this pic…. yikes.
swear they aren't…. theres a flat chest and thickly padded bra hiding under that baby I promise 🙂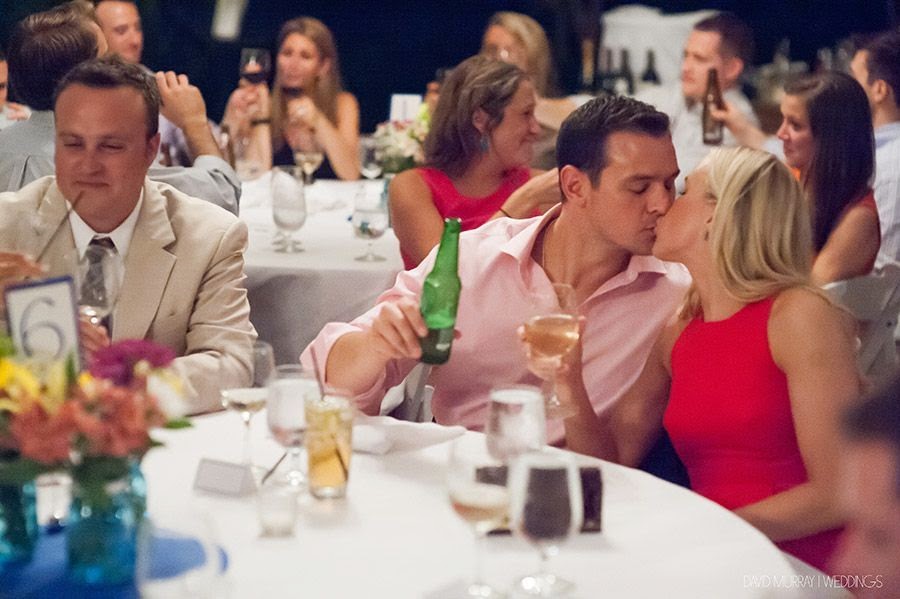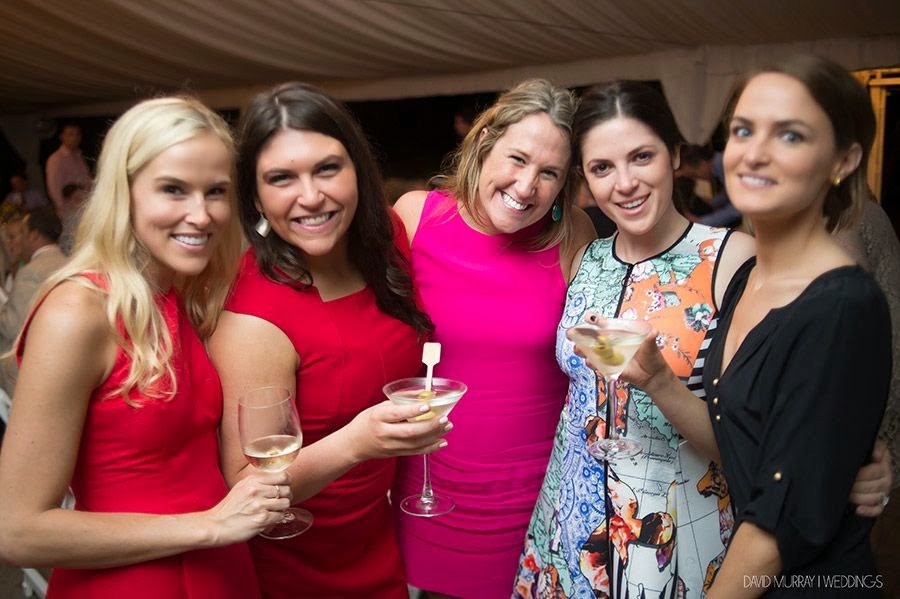 all the kids at the rehearsal dinner 🙂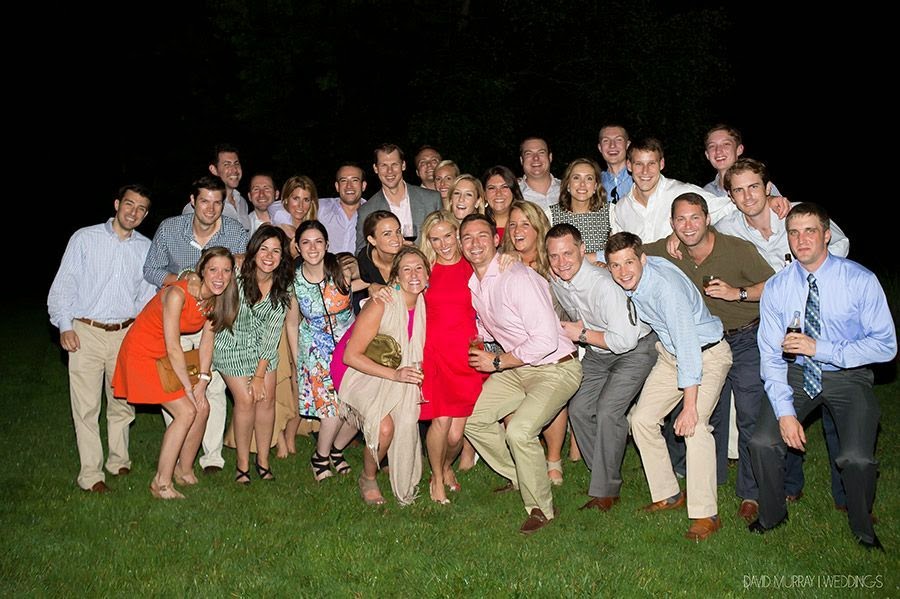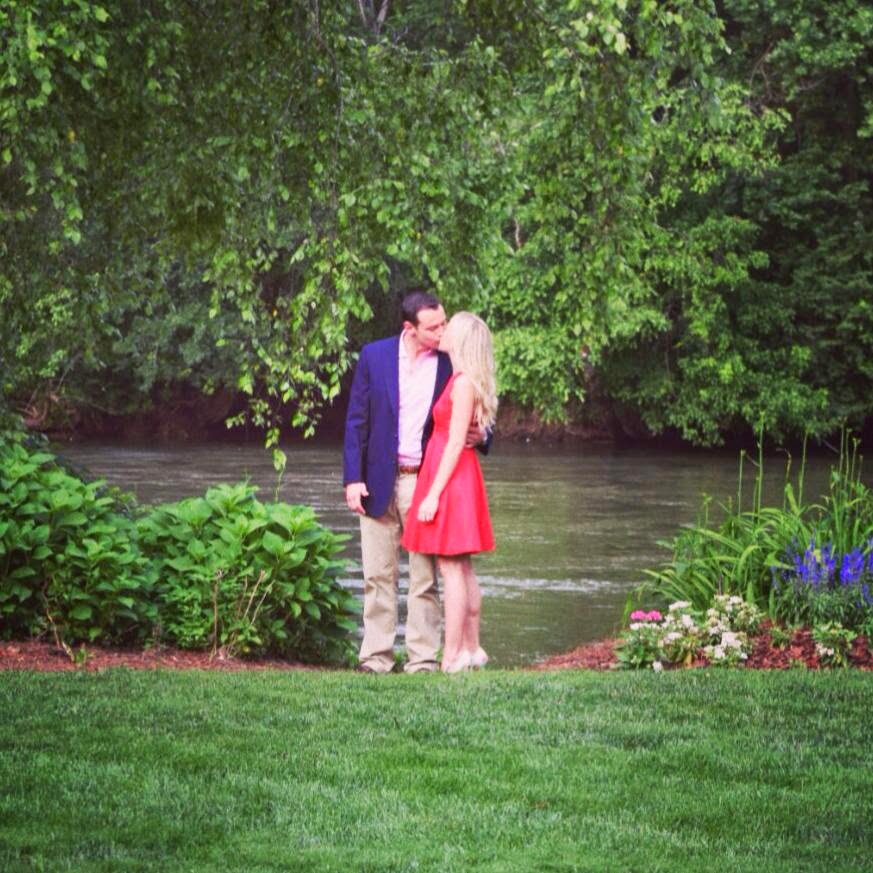 dress :: kate spade
(on sale!) and
strapless version
//
shoes :: kate spade
I'd have more to say…. but the if you read yesterdays post…. the exterminator did not show up and there is no word from my landlord, so I have a happy e-mail to write whilst whipping my fly swatter in every direction. fun times.