Today, I'm sharing some of the many monograms from our wedding.
Trust me when I say there are many more to come 🙂
I had monogrammed ribbons made for my bouquet and also for all of the bridesmaids bouquets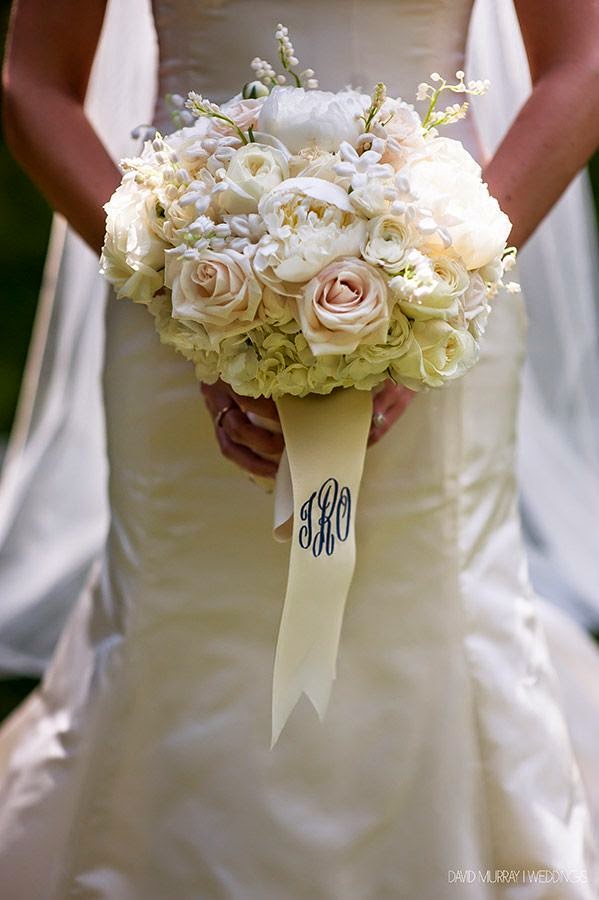 we used the cups that we were made from my bridal shower throughout the day for our mimosas + champagne.
as always…. not letting a single drop be wasted 🙂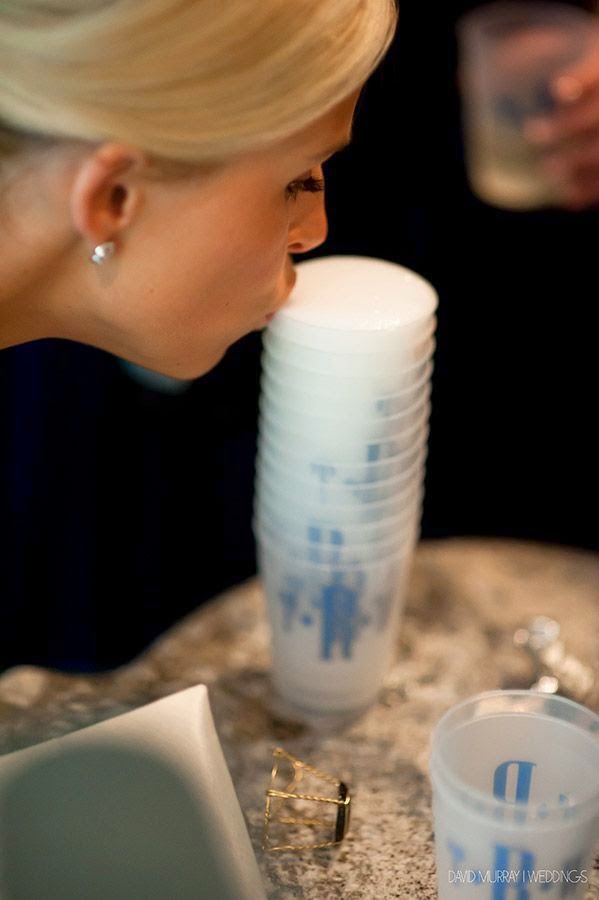 my shirt had the wedding date + I do on the cuff, and the girls had their monogrammed shirts as a bridesmaid gift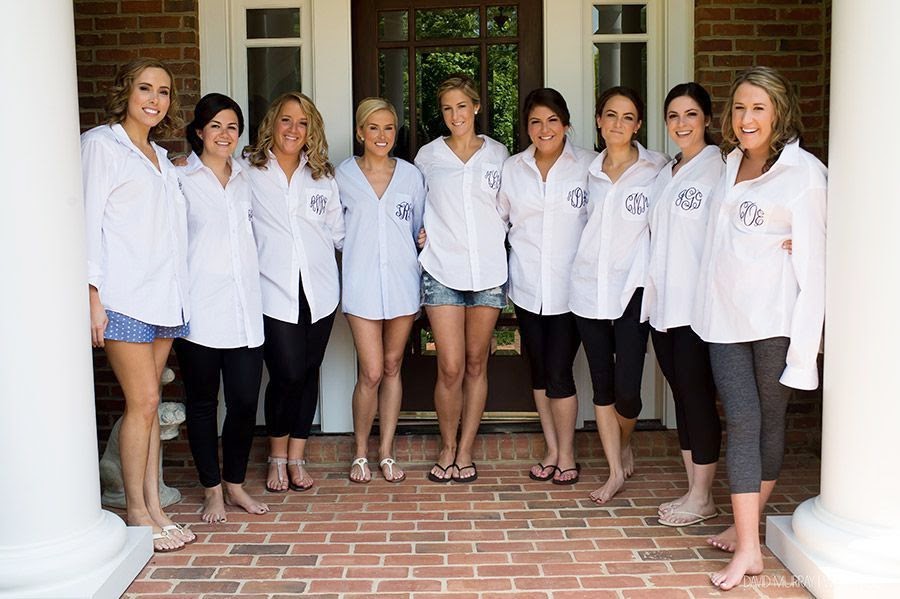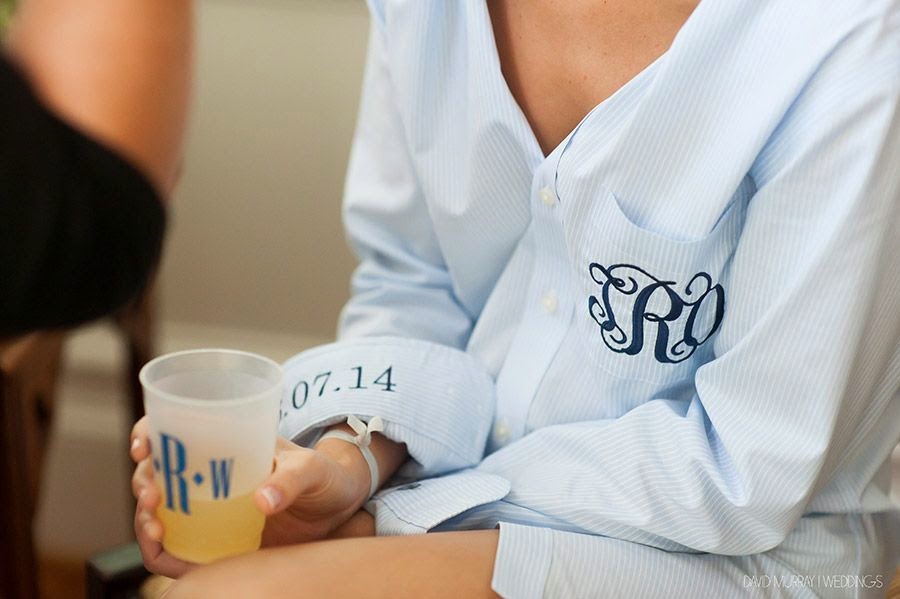 we had a custom monogram made, and used it on stickers from our welcome basket, koozies, and my mom surprised me with the gorgeous monogrammed ice sculpture on the shrimp bar!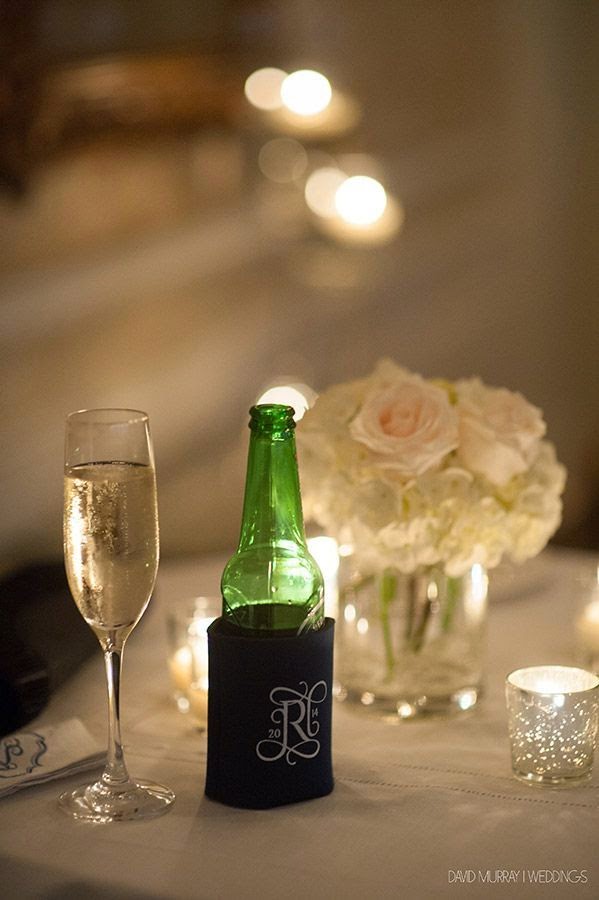 the shrimp bar was so beautiful!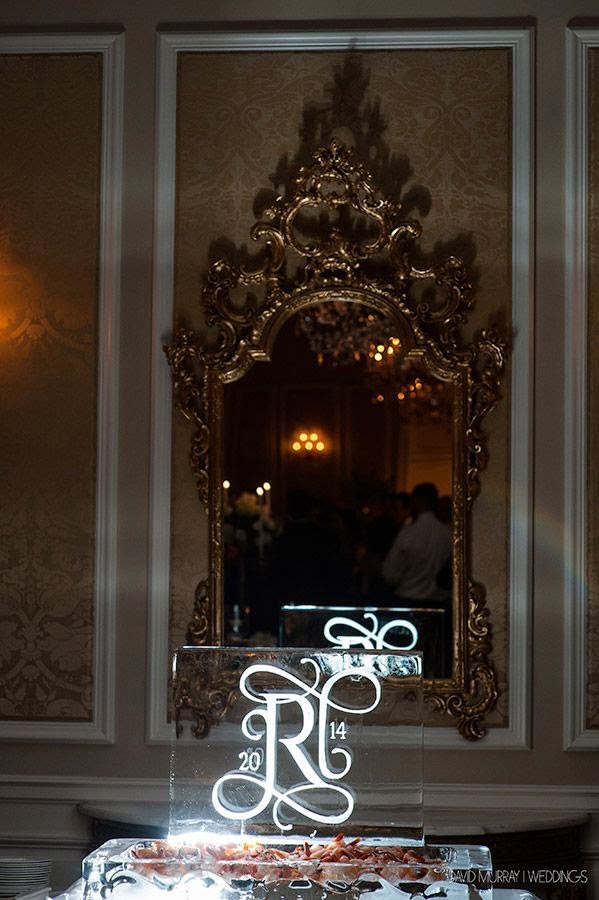 up next :: our rehearsal dinner!
and many more monograms…….