we finally made it to friday 🙂
some random little things for the week:
One of my best friends got married and when I saw this necklace I thought of her immediately.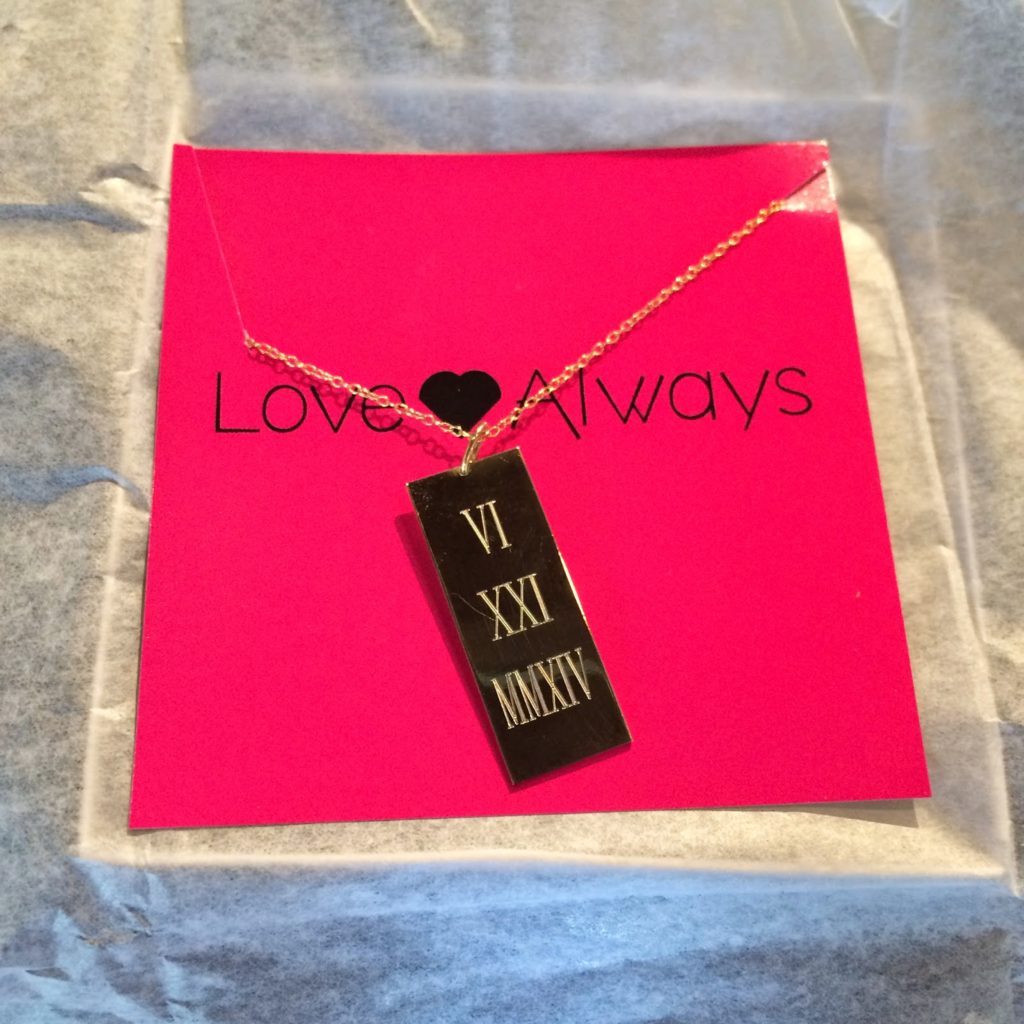 my friend instagrammed this flask scarf and I can't even handle it.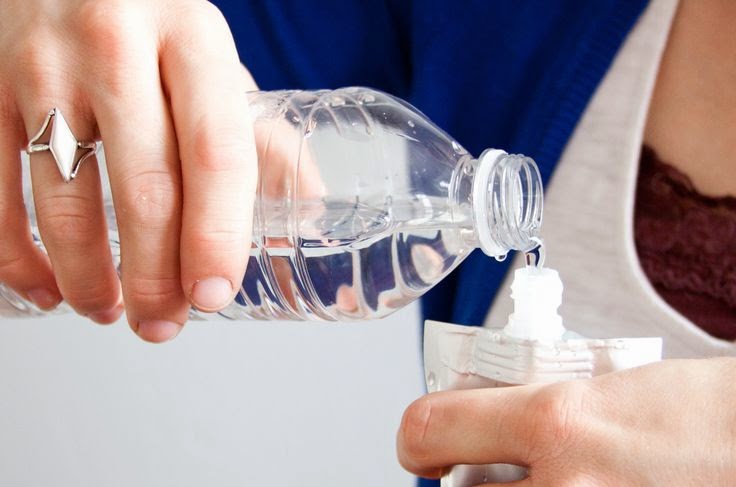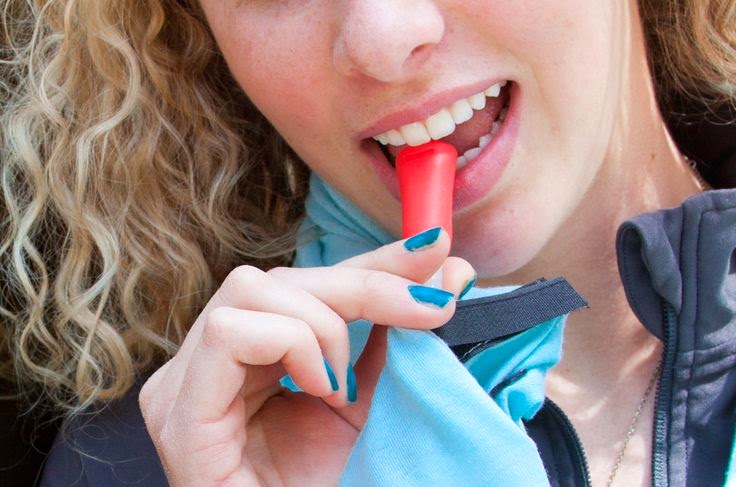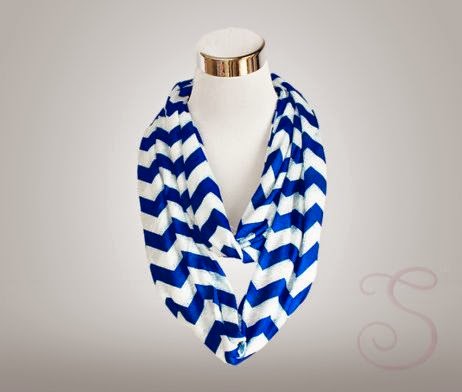 this is GENIUS.
how did I not invent this? what is wrong with me!!!!
Last weekend I continued my mostly maxi dress wardrobe choice.
I've had this navy halter maxi from J.Crew for about 4 years and it's still a favorite. It goes low it the back (you know me and an open back, who knew J.Crew had some sex appeal??) and has a subtle braided belt and can work for any and everything.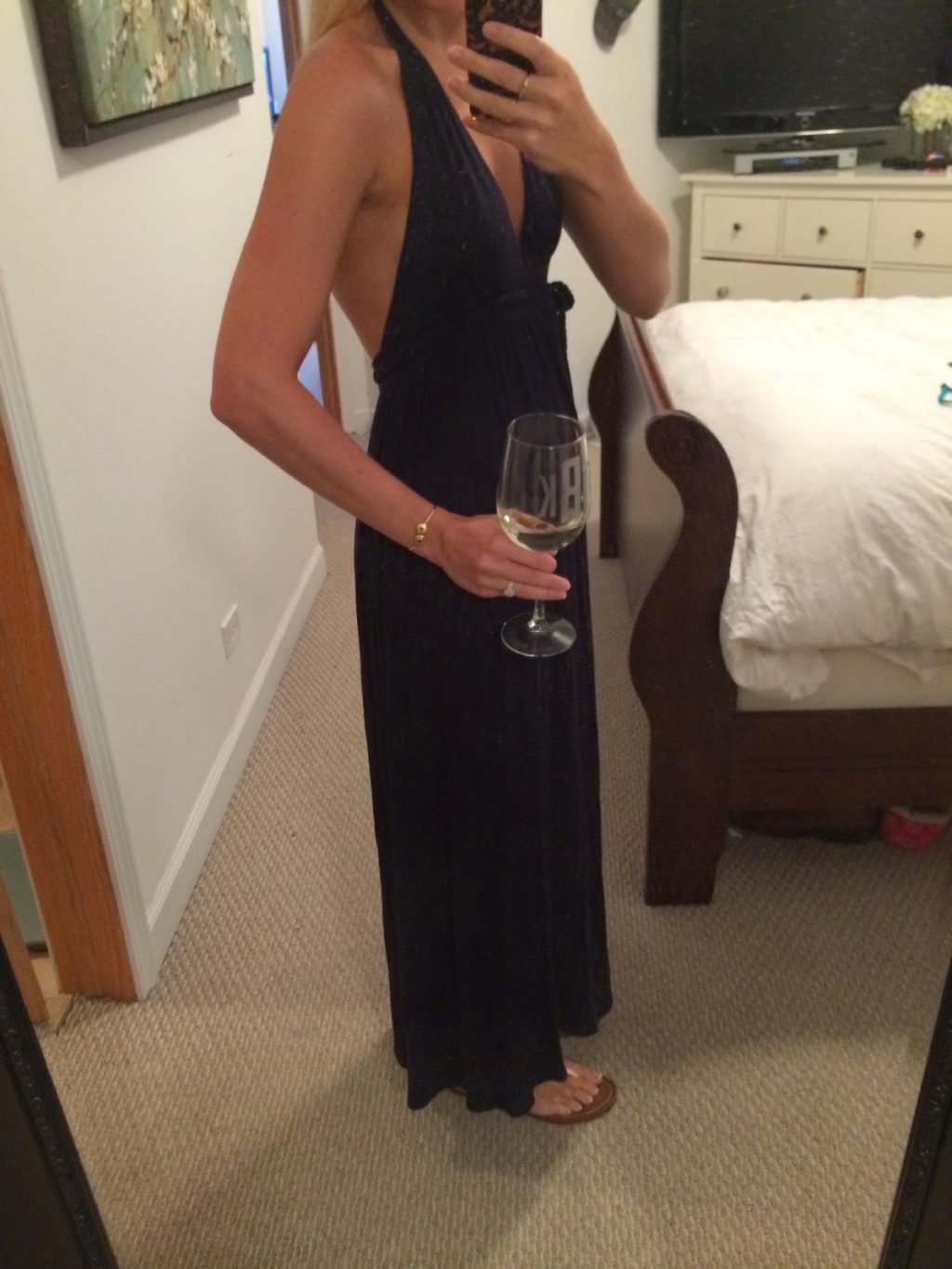 I've brought out a Marc Jacobs pouch that was given to me a few years ago and have been carrying it as my clutch with everything. I think it is actually a cometic case, to which I say, who the hell would pay a bunch of money for a cosmetic case? I don't know about you, but mine are disgusting and filled with marks and stains from eyeliner and broken bronzer.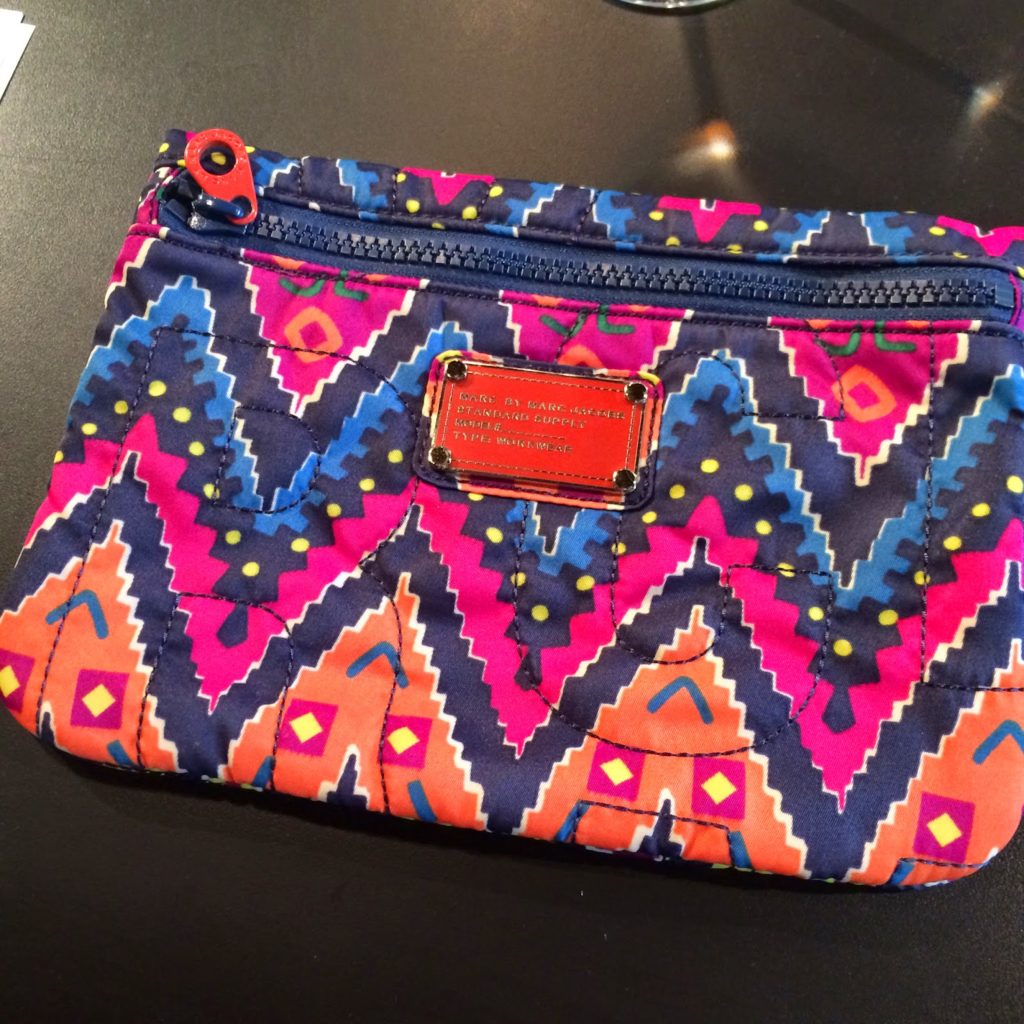 Works perfectly for a clutch though!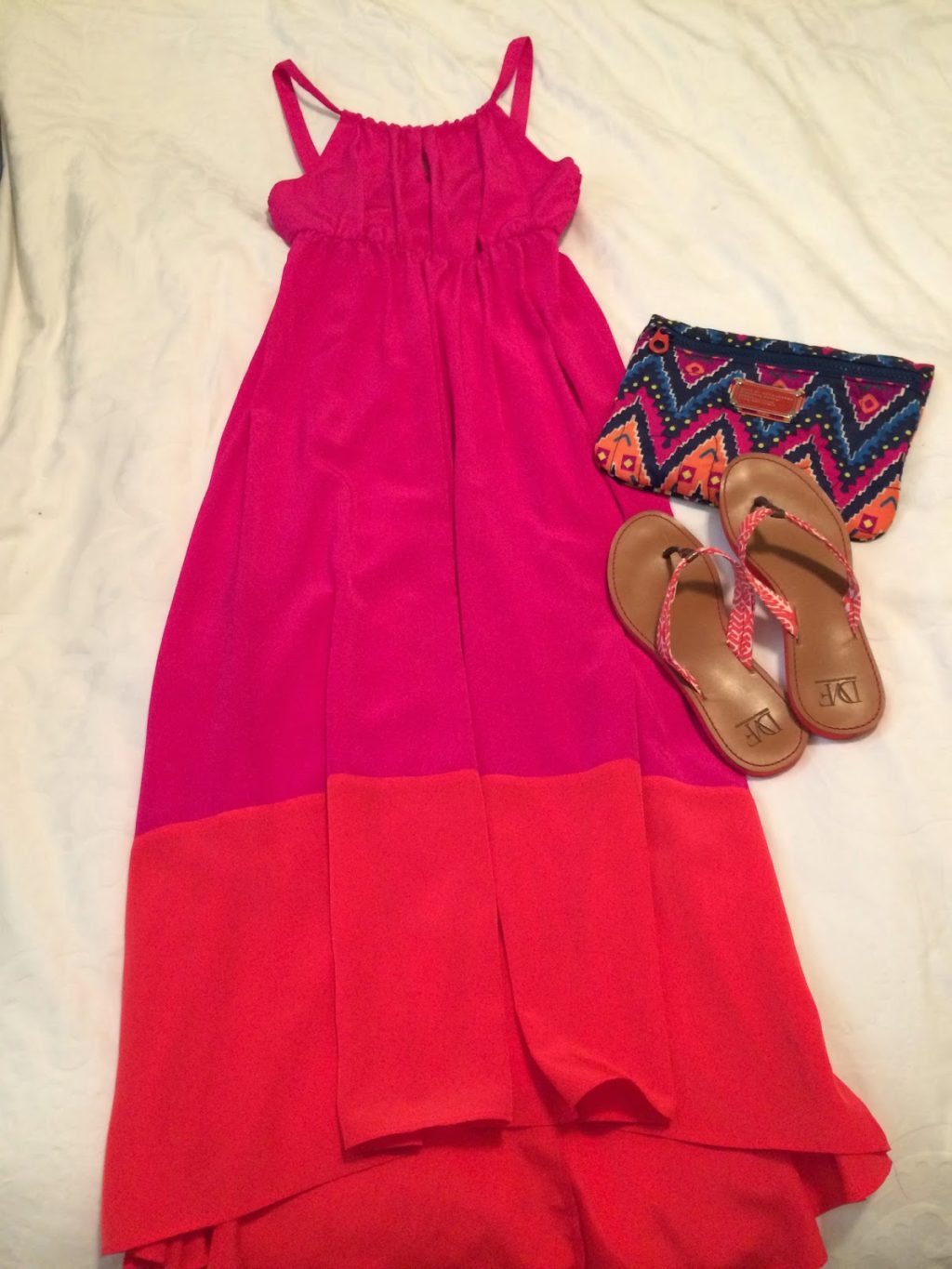 I wore this Old Navy maxi dress (old) with the same clutch and some comfy flip flops
in last weekends downpour and was completely drenched.
the next day, the dress looked as good as new. Touché Old Navy.
and my new favorite sunday outfit: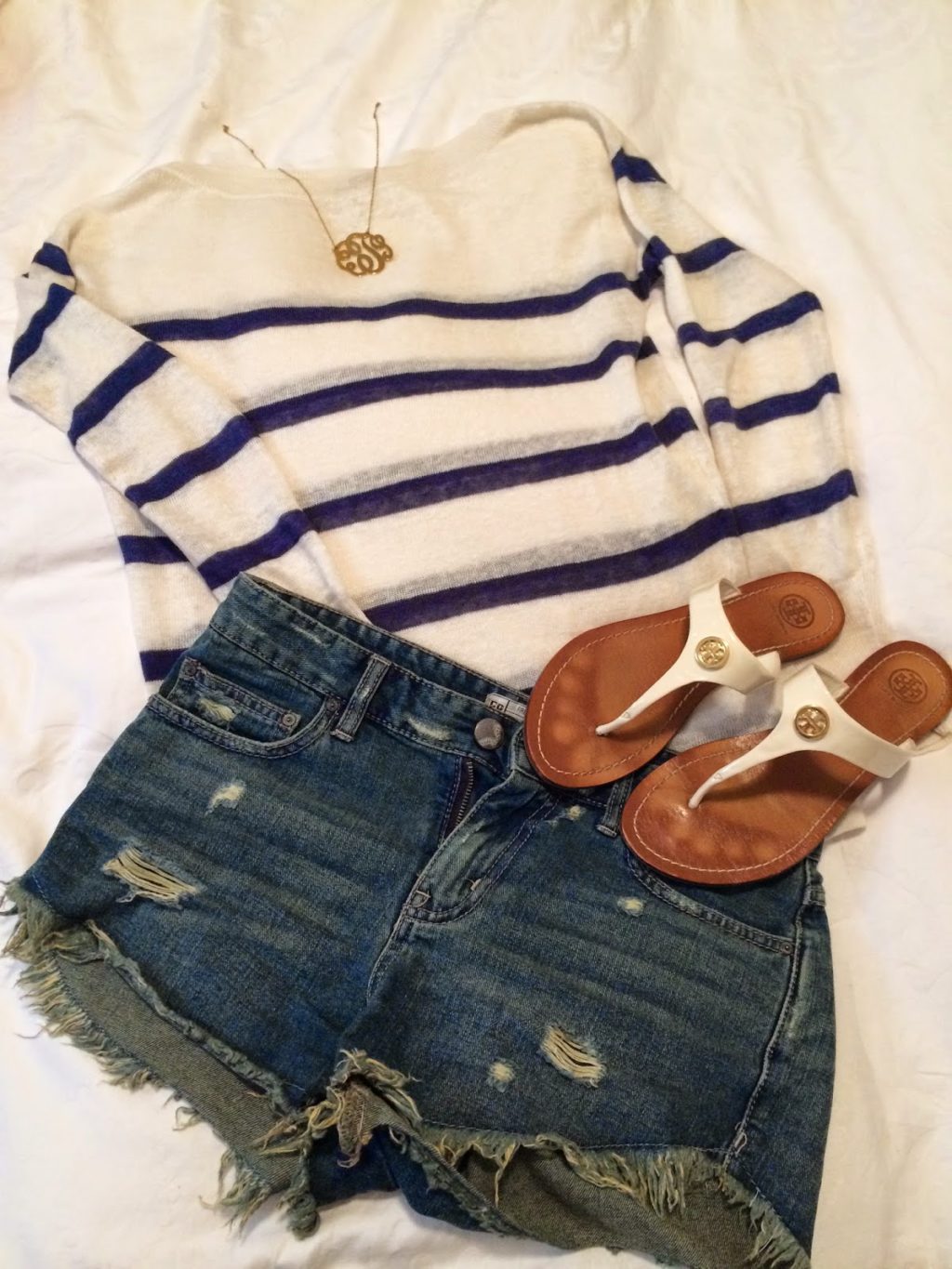 I treated myself to some new sneakers to get back into the groove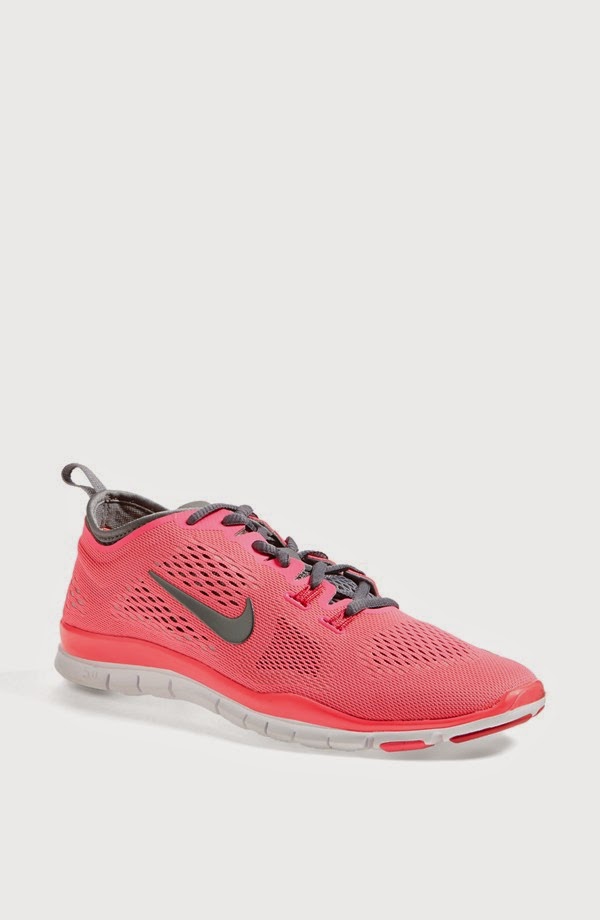 I have serious plans for the weekend:
Watch Candidly Nicole, LeAnn and Eddie (barf, I can't stand her. therefor I can't wait), WWHL Anniversary Special, and Don't Be Tardy.
Blake Shelton at Wrigley Field!
I just can't even handle it.