I was so excited to make something in the kitchen using our new wedding gifts for our friends 4th of July BBQ!
I knew I wouldn't have a ton of time after I got home from work,
so this no bake french silk pie was the perfect option.
It was so simple, yet so delicious.
It actually tasted even better the next day after everything had been able to sit in the fridge overnight, so next time I'll definitely try to make it more than a few hours in advance!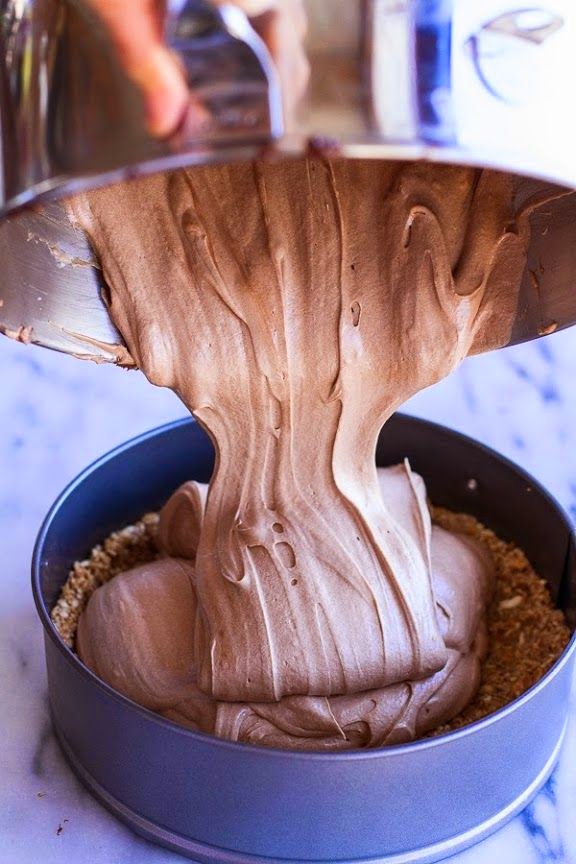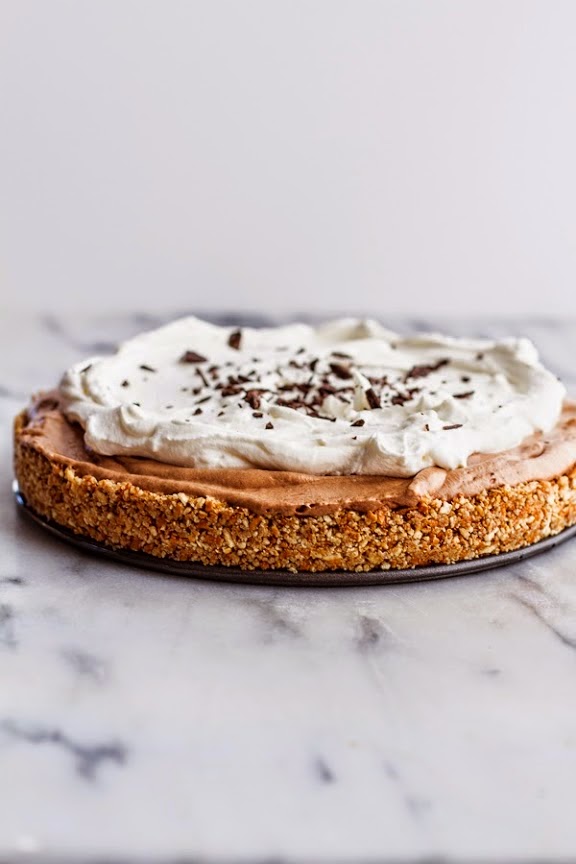 For the Pretzel Crust
1 ¾ cups crushed pretzels
½ cup (1 stick) unsalted butter, melted
¼ cup honey
For the Pie Filling
6 oz. semi-sweet chocolate chips
1 cup (2 sticks) salted butter, softened to room temperature.
1 cup granulated sugar (add ¼ cup more if you prefer sweeter)
1 tbsp. vanilla extract
4 whole eggs
I just used Martha's basic recipe : whip the cream, then add the sugar:
1-2 tablespoons sugar or confectioners sugar
(and a heap of whatever special ingredient snoop made martha happy with)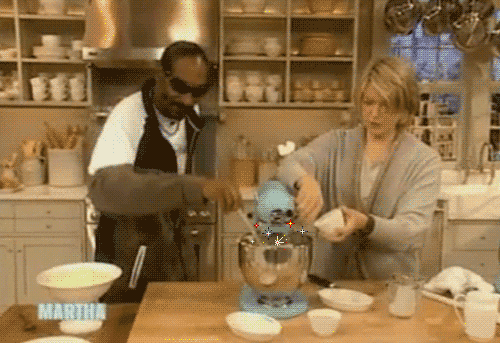 How you make it:
Grease an 8 or 9-inch pie plate or spring form pan.
In a medium bowl, mix the melted butter and honey together until smooth. Add the crushed pretzels and mix until combined. Press mixture firmly against the bottom and sides of your pie plate. Place in the fridge.
In a small microwave safe bowl melt 6 ounces of semi-sweet chocolate on 30-second intervals, stirring after each, until melted and smooth (about 1-2 minutes).
In a large bowl of an electric mixer, fitted with the whisk attachment, whisk the butter and sugar until fluffy, about 1 to 2 minutes. Add the melted chocolate and the vanilla extract. Whisk the mixture thoroughly until combined.
Turn your mixer to medium speed and over a period of 15 to 20 minutes add in the four eggs, one at a time, leaving about 5 minutes between each egg addition. Once the pie filling is well mixed, pour it into the pretzel crust. Smooth out the pie filling and place the pie in the refrigerator to chill for at least two hours or overnight.
**make sure to keep an eye on it after the 15 minutes mark so as not to over whip and turn into a runny texture
my blue kitchen aid is my new pride and joy 🙂
a recipe that calls for beating something for 15 minutes…. I smiled the whole time that I didn't have to do anything but watch!!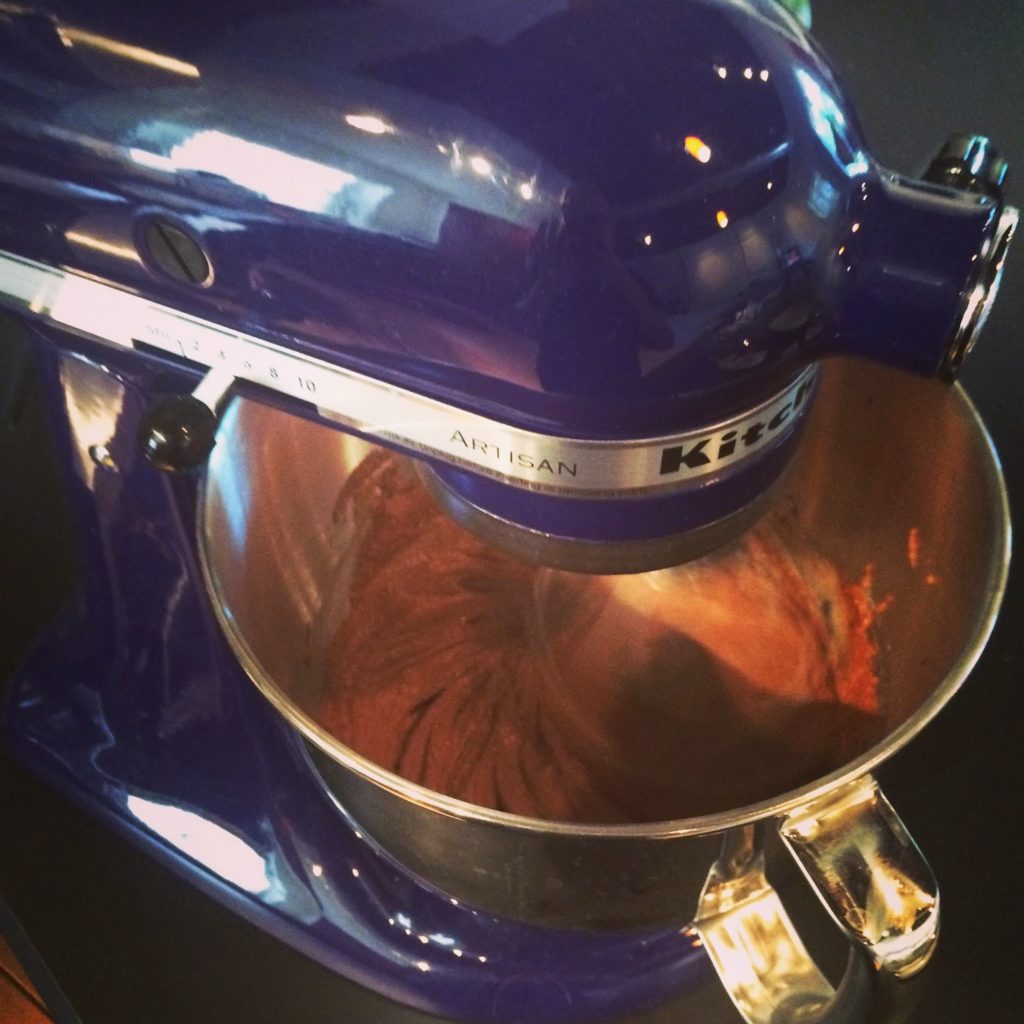 I got sick of banging the baggy of pretzels,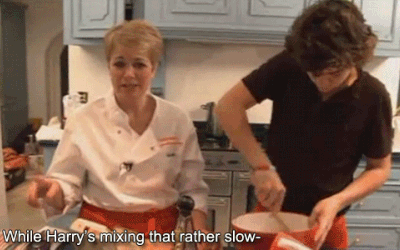 so I will probably use the food processor next time to get smaller pieces,
but taste wise I liked the larger crunch of the crust!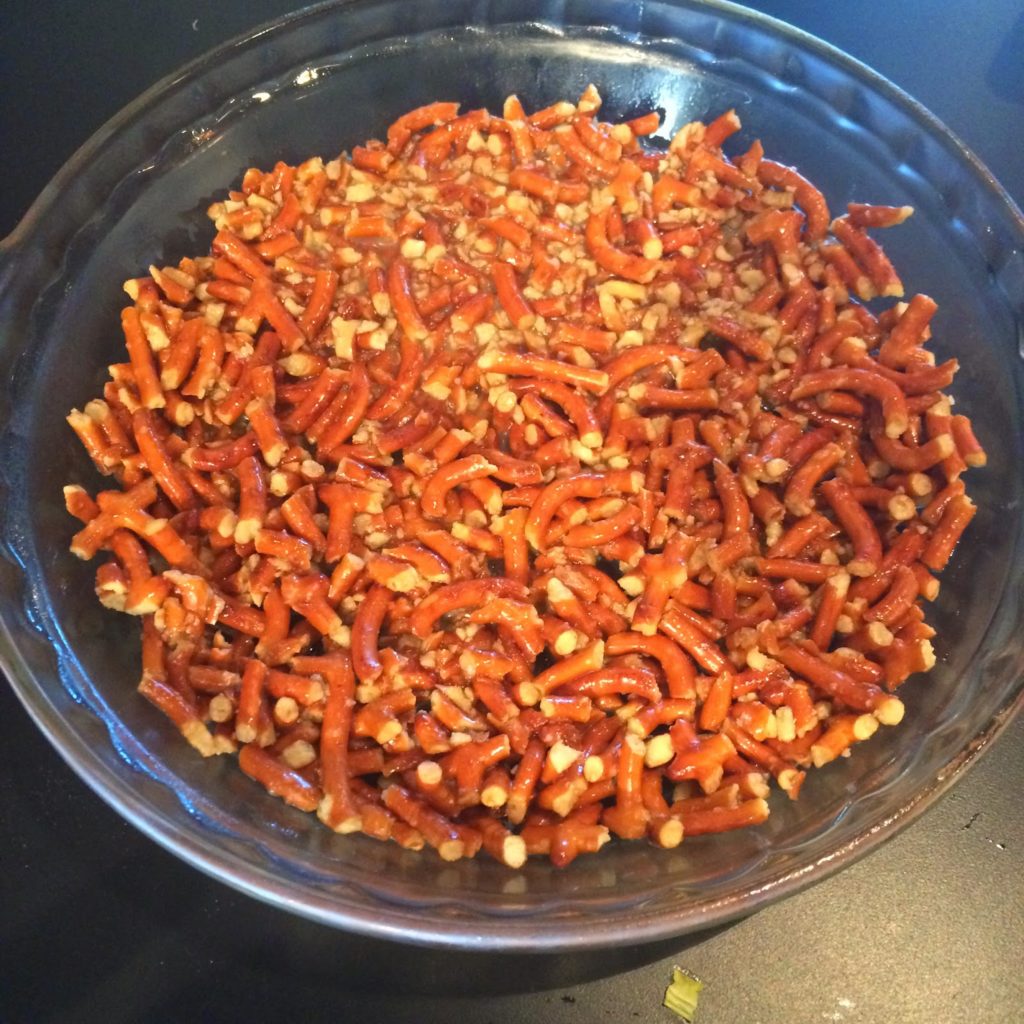 my food photography may still suck,
but trust me when I tell you,
I totally looked like Beyonce in the kitchen while preparing this dish.