every season of the bachelor or bachelorette,
one of those bitchs steals my look.
I guess Andi and I have more in common than I thought.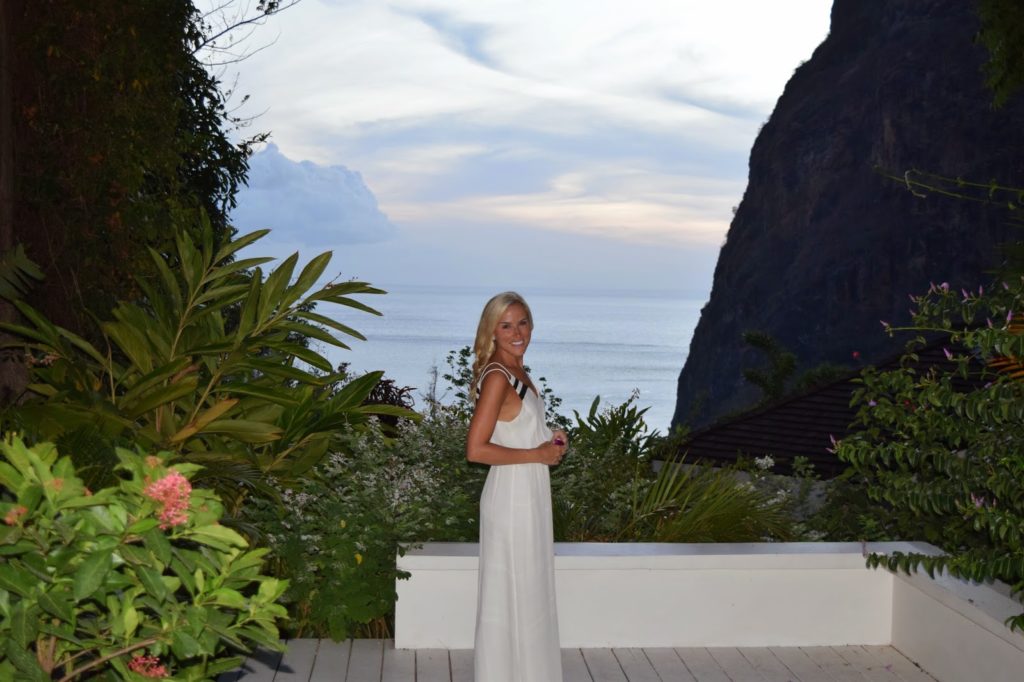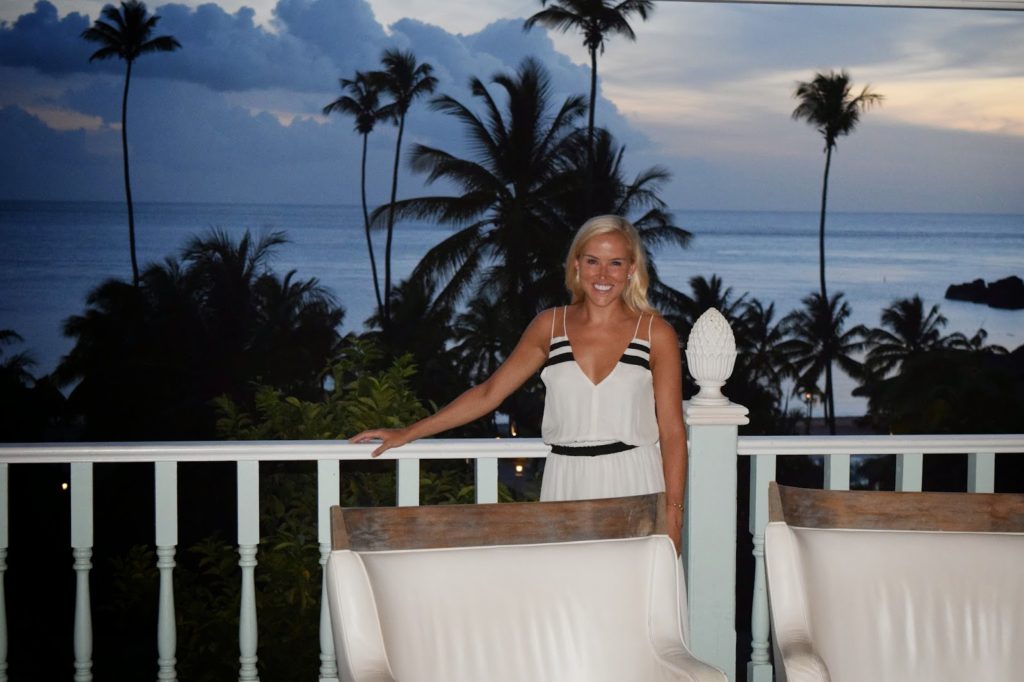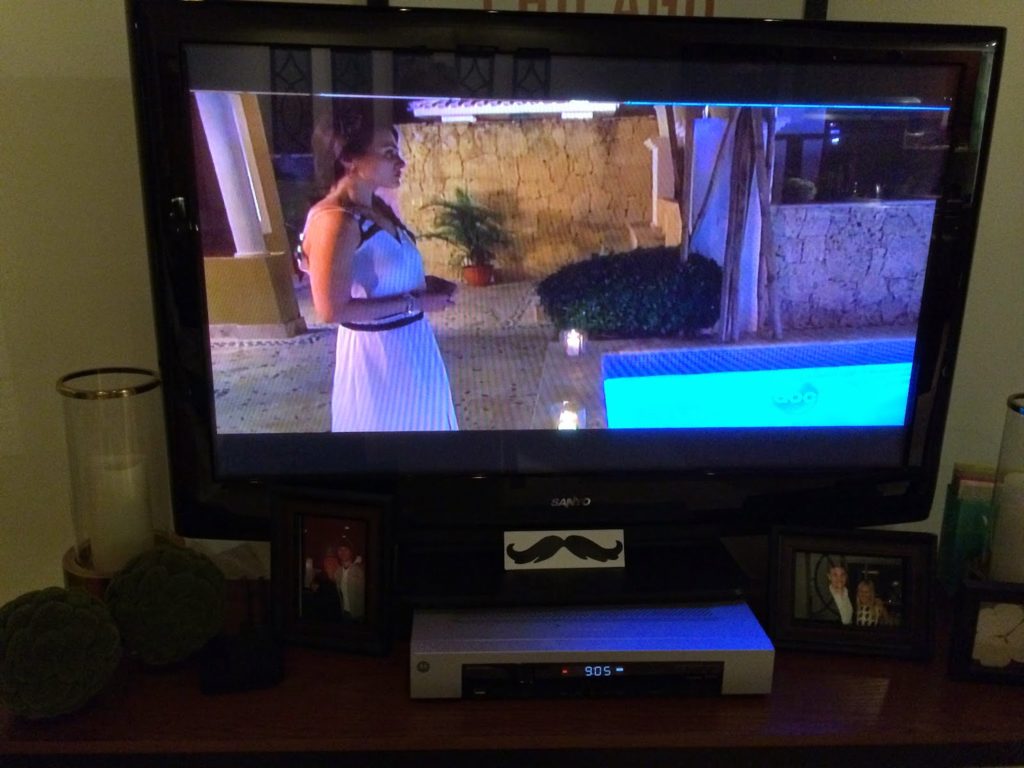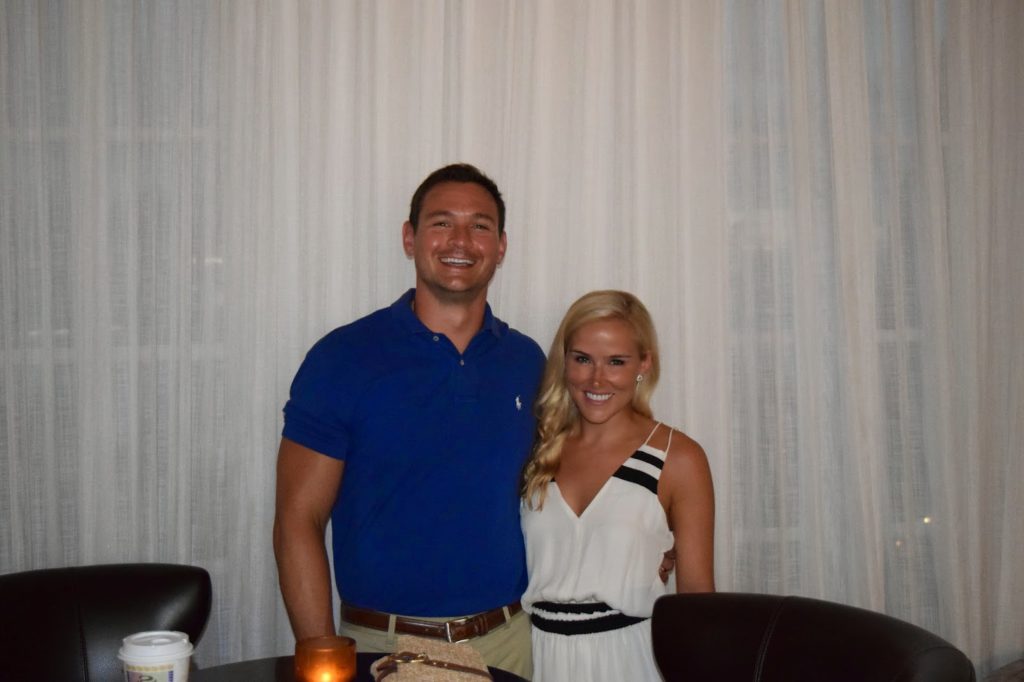 I love that dress so much.
I couldn't wait to wear it on the honeymoon 🙂
Anyways…. back to reality….
This really has not been my week.
You may have noticed I was MIA last Thursday for Coffee Talk
(of course you noticed… you were devastated when you couldn't read my typos and crazy talk that makes no sense).
Last Wednesday on my way to work (my 3 minute commute because I'm lazy as hell and should just walk but I'd rather sleep an extra 15 minutes), I was T-boned by a cab that drove straight through a red light because "the sun was in his eyes".
I'm fine, dumbass driver is fine, and luckily no passenger was in his cab.
Then….. starting Friday I noticed a fly or two in the apartment.
I would kill them….. and then it was like they were either coming back to life, or they were multiplying…..
spoiler alert: THERE WERE A LOT MORE.
I was like "what the hell!!??"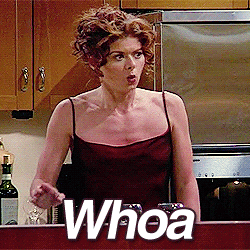 The retail food space underneath us randomly closed with no warning, and haven't cleaned a single thing in it. We looked in the window Sunday and I almost threw up with the sight of flies the size of Cleveland EVERYWHERE. Seriously….. there was a horse fly just now and I screamed bloody murder writing this while I watch Andi and the other morons on The Bachelorette.
So the landlord today said he'd "see what he can do this week" and "maybe we should get a fly strip or something, but let him know if that doesn't work."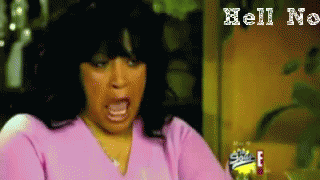 Listen Landlord :: I was kind and waited until Monday to e-mail you, and now I am throwing my back out screaming and running around the kitchen and almost stabbing myself while trying to make dinner and swat flies out that DO NOT DIE because they are SO DAMN BIG and ALL STEROIDED OUT OR SOMETHING.
If I'm MIA on the blog tomorrow it's because I was either
b. in the hospital from seriously injuring myself while trying to do something and a fly comes circling up to my face
or c. taken to jail for threatening to harm my landlord if he didn't get an exterminator here.
ps…. do you think I'm dramatic much?
pps… but seriously….. I won't show you the photo of downstairs inside the window or of the size of these creatures because I don't want to ruin your week as well.
I was prepared to do my honeymoon book review for the 3 books I read while we were away, but now I'm all riled up about the flies and thinking crazy thoughts.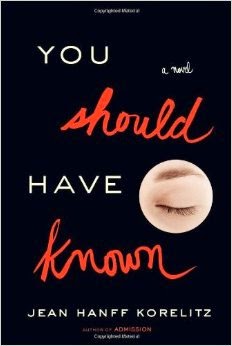 I'll save it for Friday…..
spoiler alert: You Should Have Known is definitely NOT "the next Gone Girl". They are liars who said that to get me to flip out with excitement and buy it (it worked) only to be disappointed.