it's no secret that blue and white stripes are my favorite thing to wear,
and the thing I own the most of.
so praise the Lord I can wear stripes all weekend this weekend!
I'm still trying to figure out how to make the collage things bigger…..
and by trying I mean being annoyed the pictures aren't bigger yet not caring nearly enough to do anything to figure out how to change it.
I already have outfits picked out for this weekend, and at the top of the list:
my bec & bridge top: cropped, striped, open back — I looooove.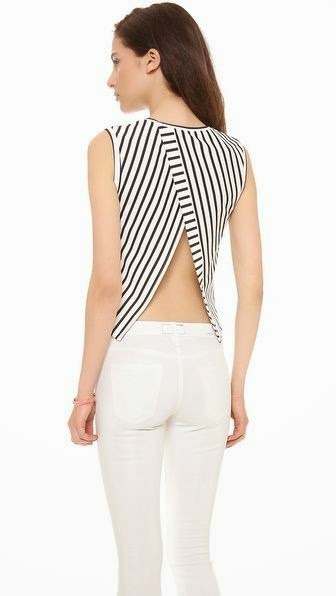 I wore it on our honeymoon and cannot wait to wear it again!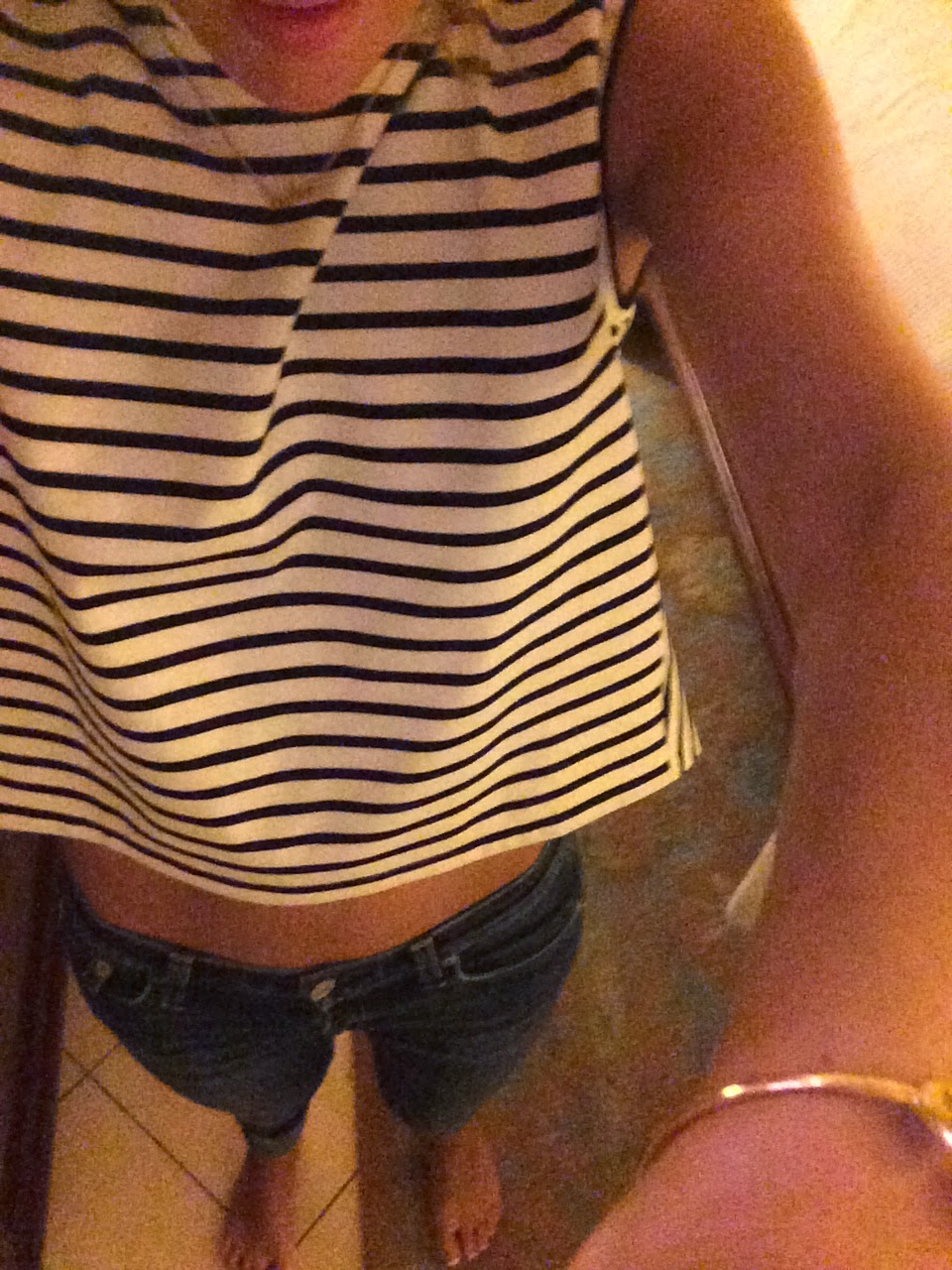 only pic in it from honeymoon because we didn't take picture that night!


it's so cute in person I promise! and really cute with a belt!
They have a ton of cute striped dresses at 30%-40% off right now so I highly recommend it!